PACK 2 FOOTSTRAPS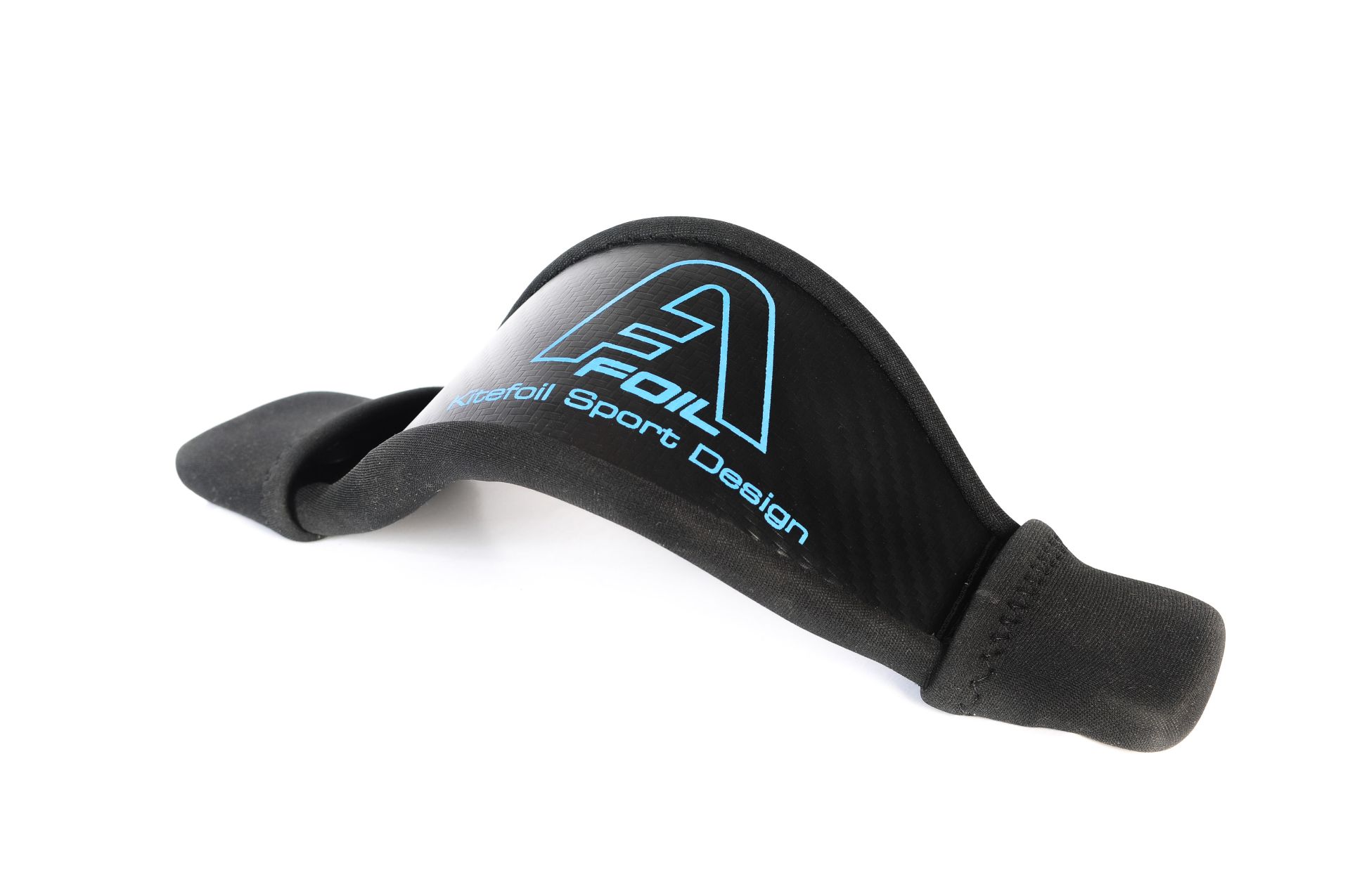 PACK 2 FOOTSTRAPS
New
Pack of 2 footstraps AlpineFoil specifically developed for the practice of kitefoil.
Availability : In stock
SPECIAL PRICE 90,00€ 65,00€ inc. tax
Pack of to footstraps - Offer compatible with the purchase of a board only.
Price 54.16 € exVAT outside EU.

New footstraps AlpineFoil : neoprene with shape memory, ultra comfortable asymmetric strap specifically designed for foiling, with easy entry/exit. 8 layers neoprene, polyester and memory foam polymer allows exceptional comfort and utility. Easy to adjust. Comes with stainless steel T30 screws. Compatible with all AF boards.