VR6 FOILBOARD CONVERTIBLE 2017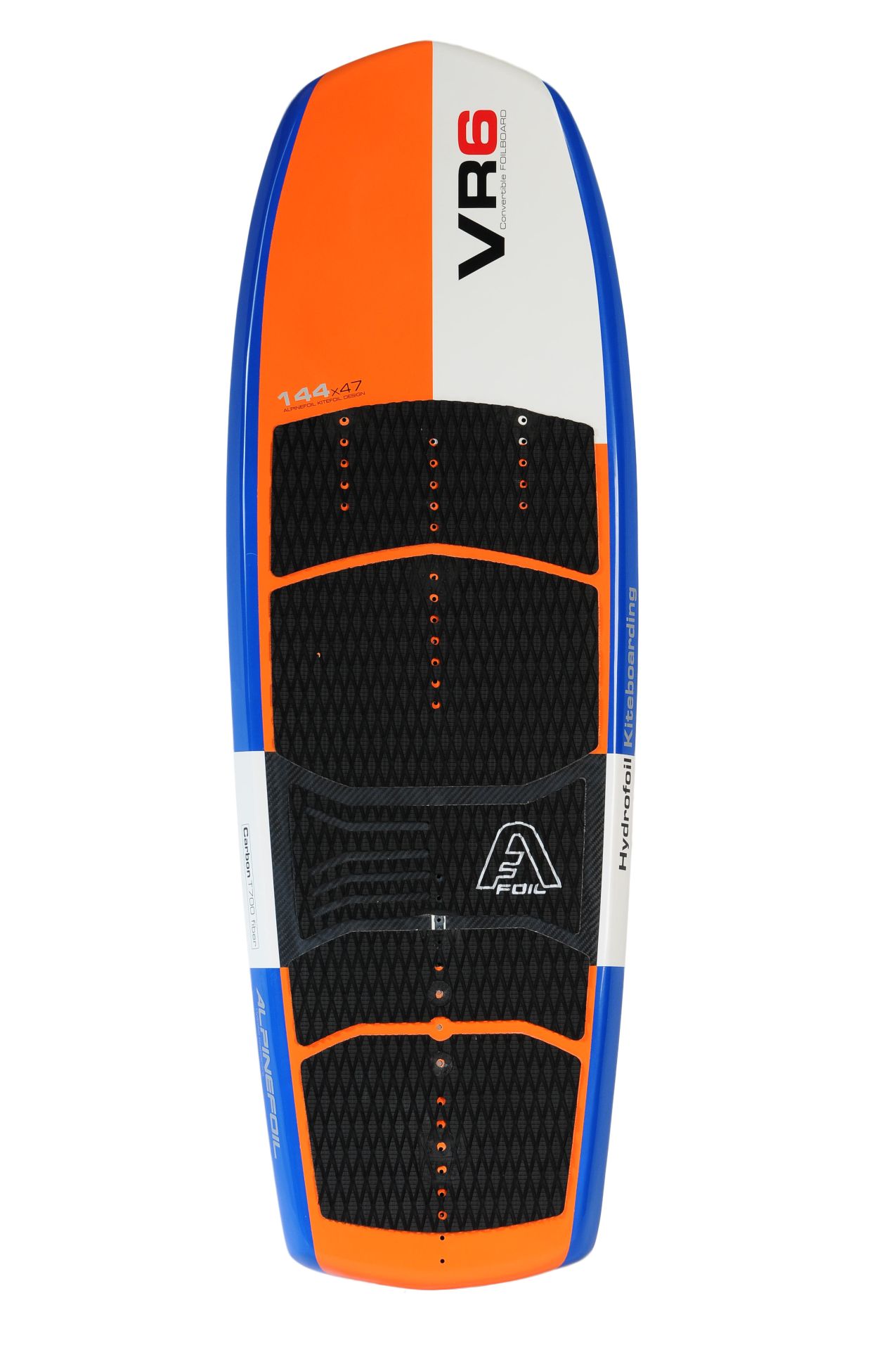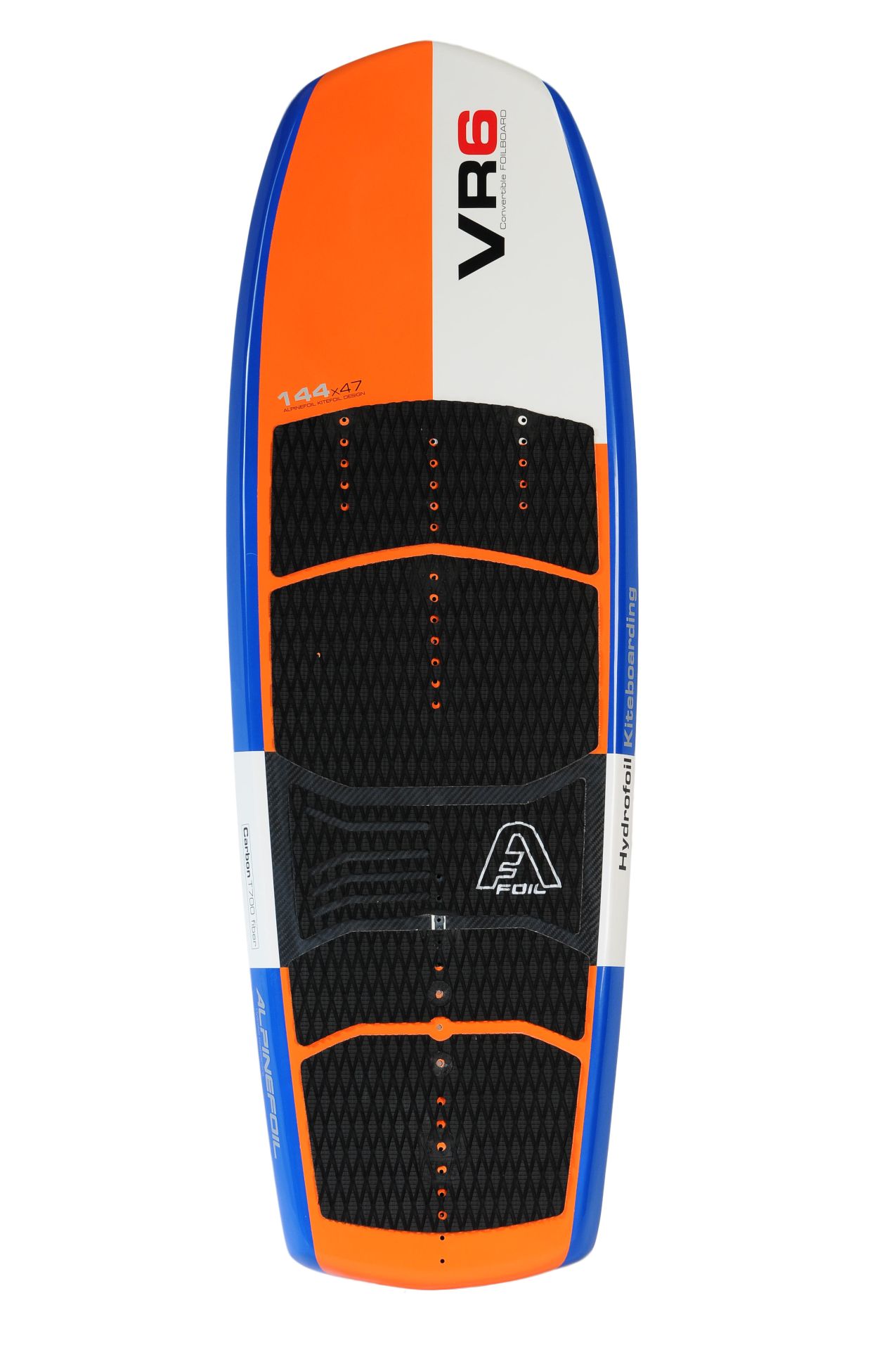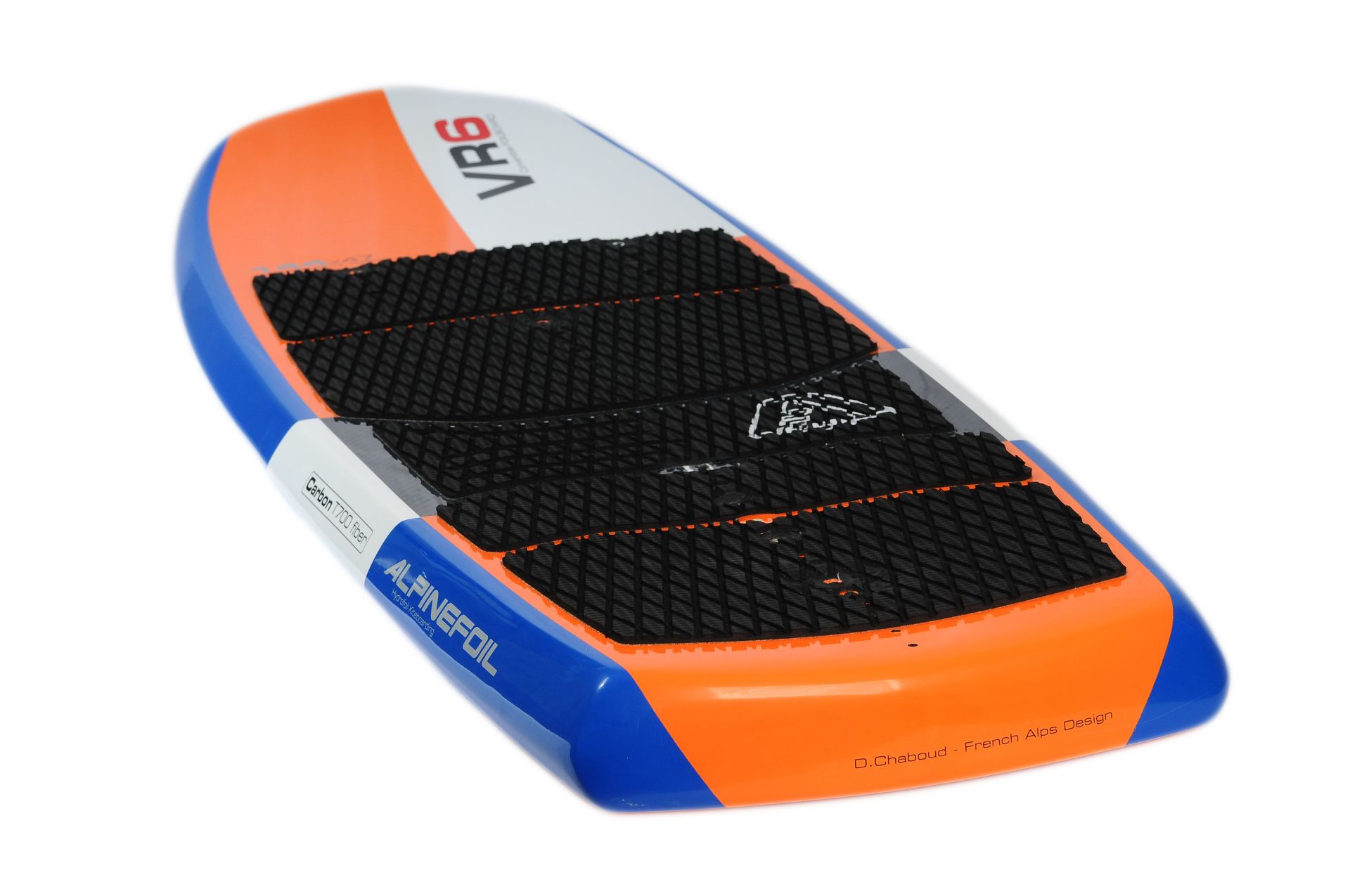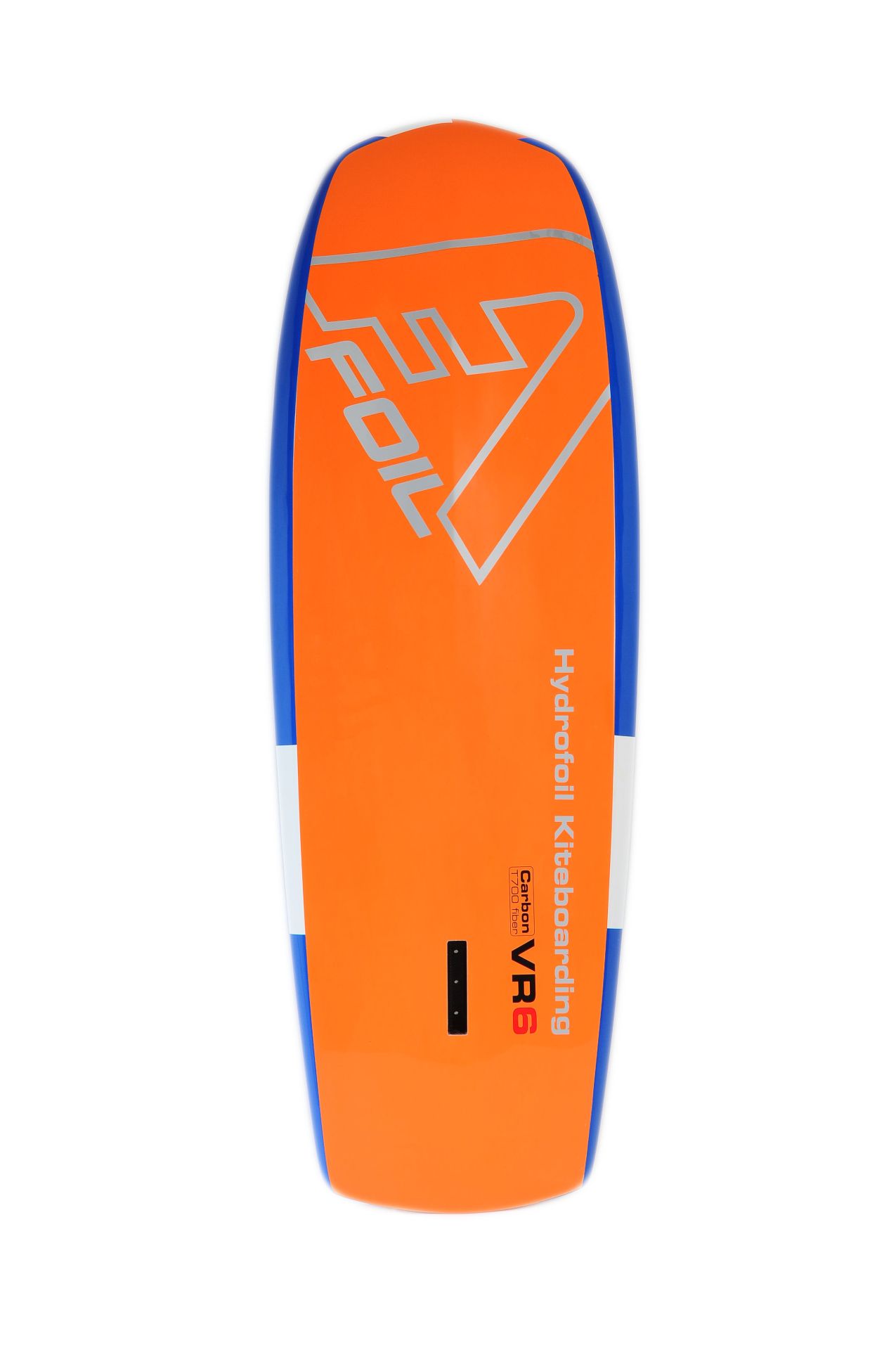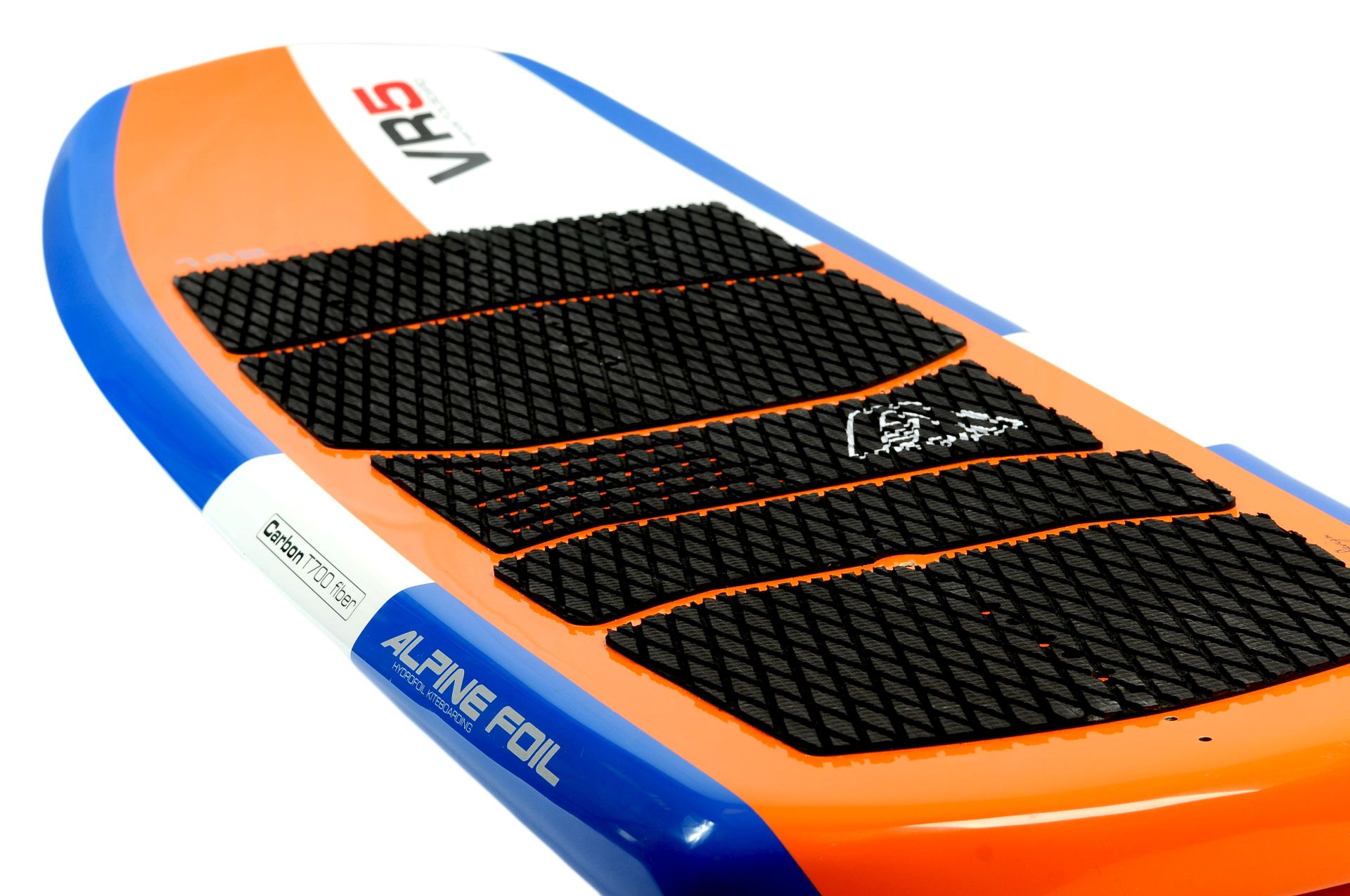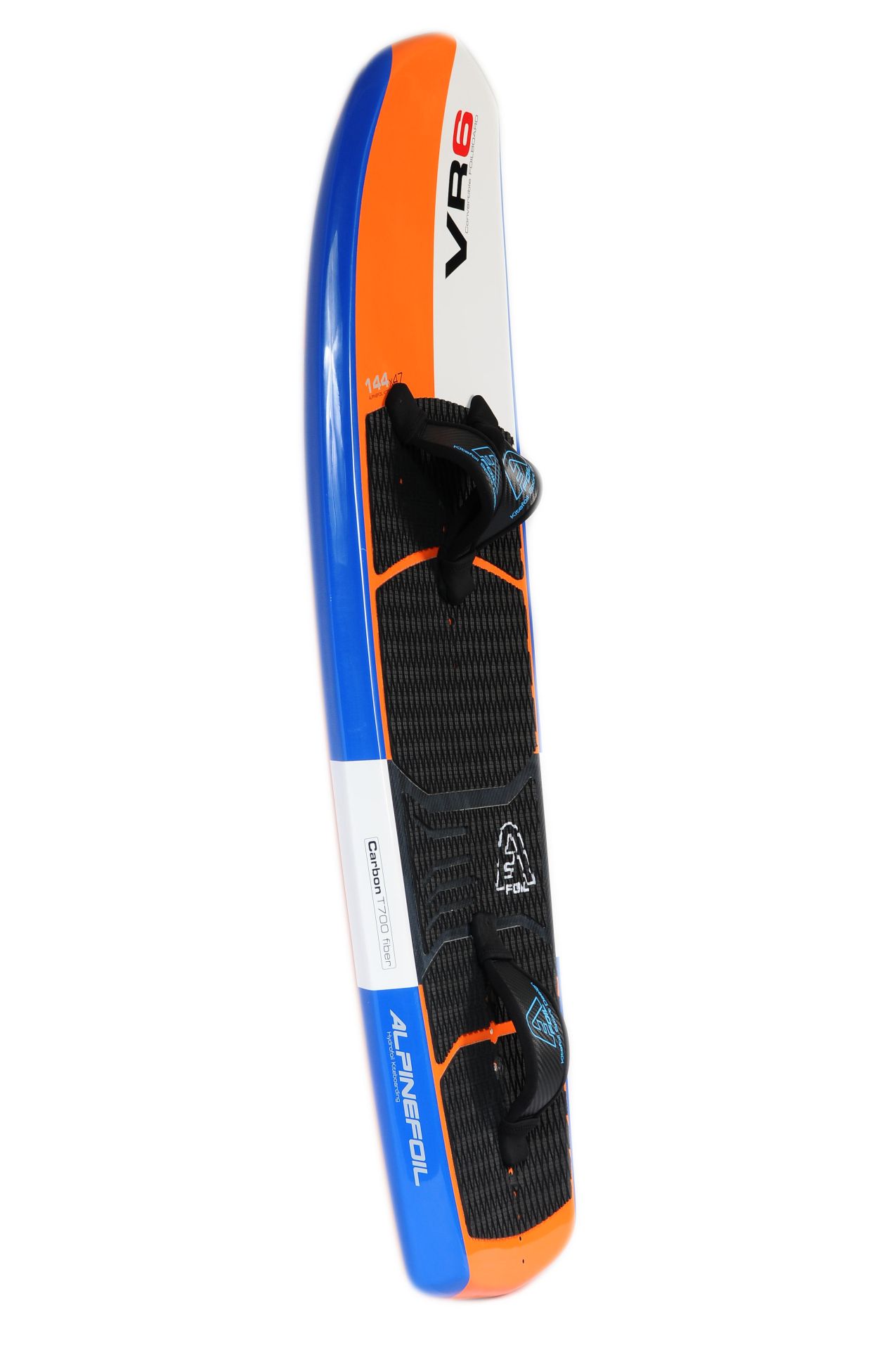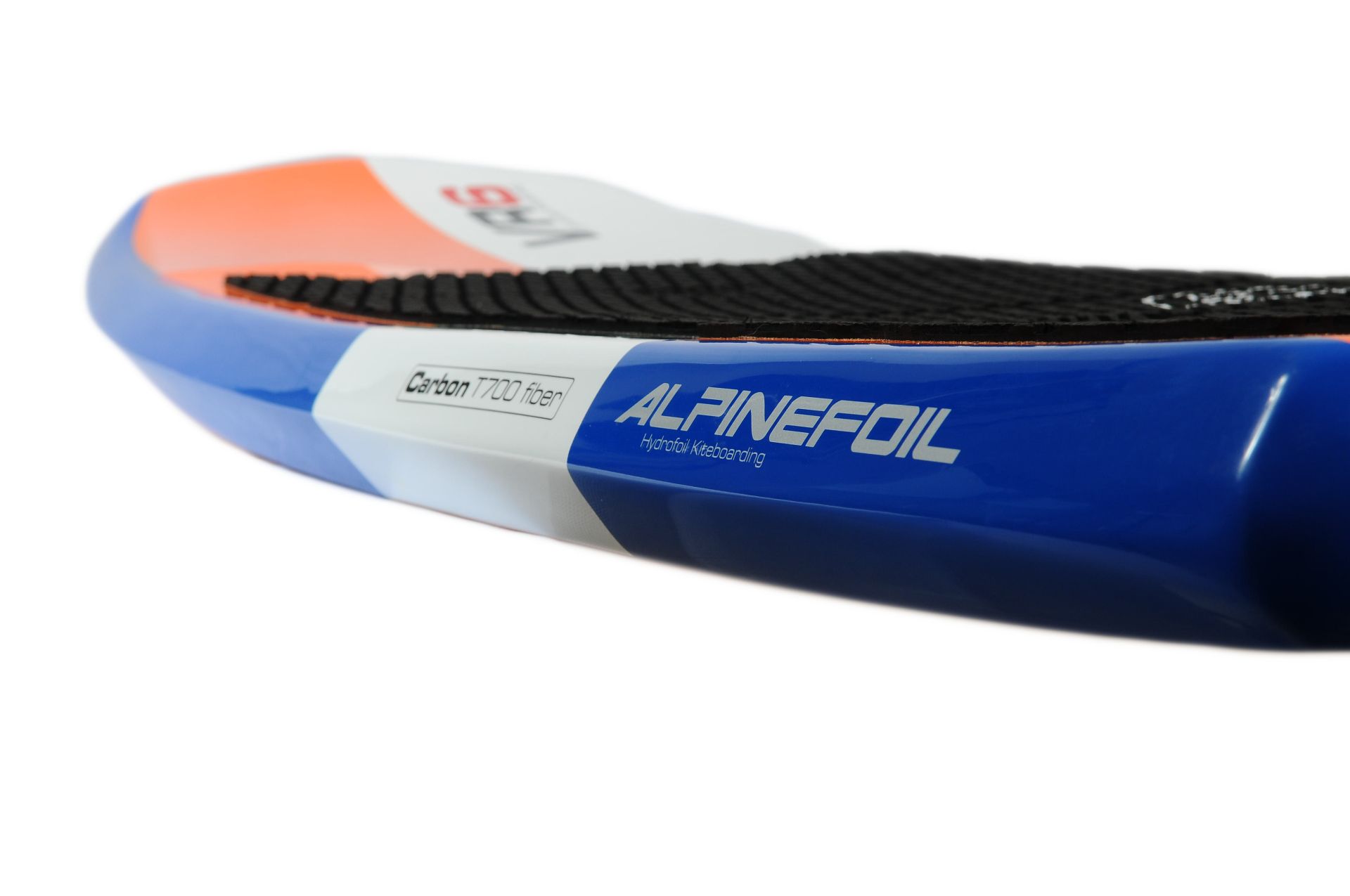 VR6 FOILBOARD CONVERTIBLE 2017
Double concave hull, new convex deck,isnpired from the FS1 board and Skateboard practice Delivered with one footstrap. Does NOT include fins. 1079 € TTC (with VAT)
Availability : preorder , waiting list availible very soon
899,17€ excl. tax
Convertible Foilboard VR6 , 144 x 47.5 - 30 liters - 1079 € TTC (with VAT)
Program: Foil ,Freeride, cruising, race
She has a double concave hull, new concave deck inspired from the FS1 board and Skateboard practice.
New light , carbon construction for more rigidity and strength.
Moreover with 3 FCS boxes in a thruster layout, integrated carbon KF-Box 3 holes, and 32 footstrap inserts for extreme versatility
Delivered with one footstrap and without fins.
right