Platine Carbon Matte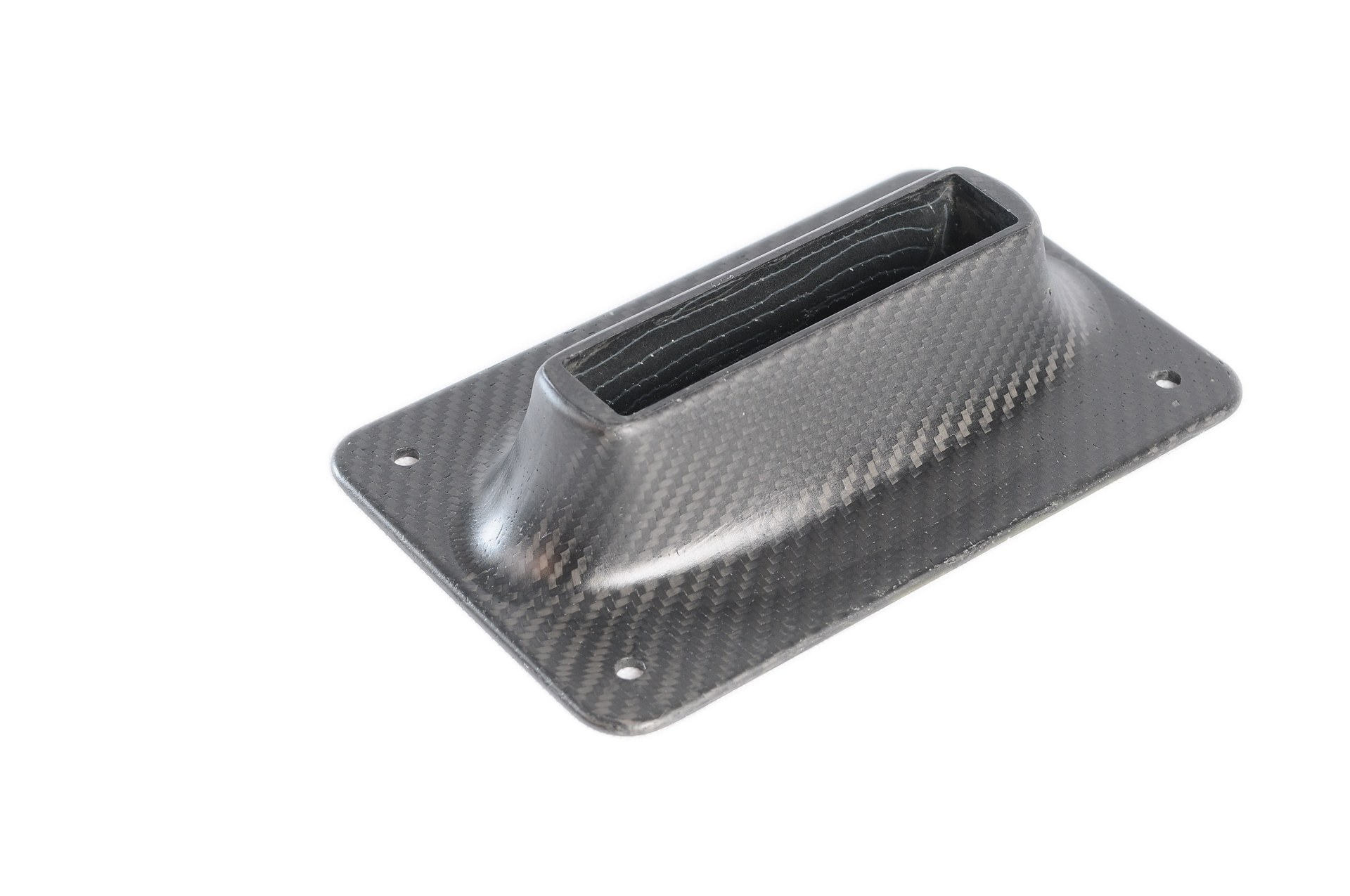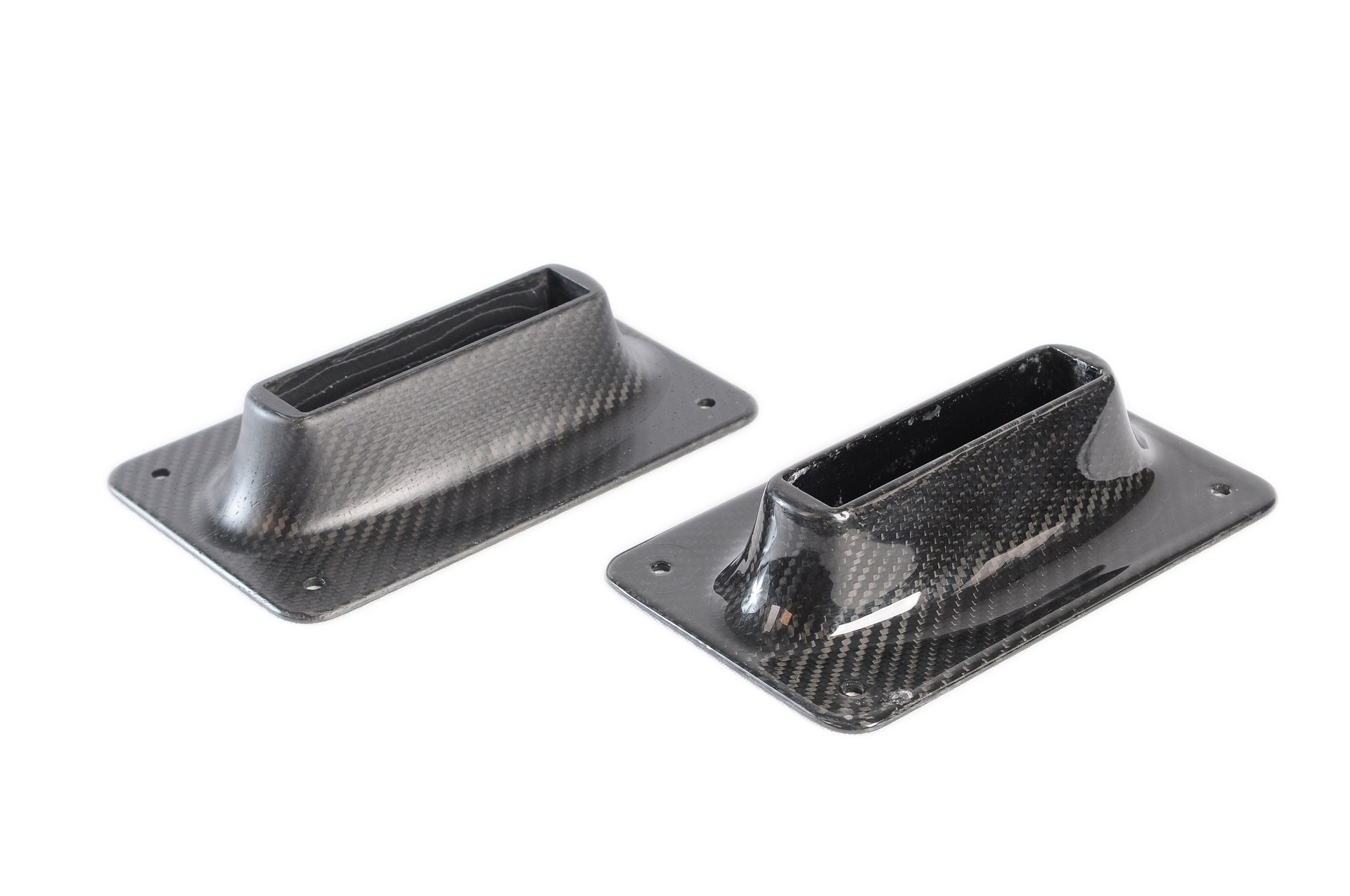 Platine Carbon Matte
Flush-mount carbon F-Box insert, for converting your existing kitesurf board to F-Box mount 4-hole carbon plate for adapting AF carbon masts to a board with 4-hole mounting, e.g. Liquid Force, Sword1, Carafino, or board with four holes. For use with AF Carbon masts only.
Availability : In stock
149,00€ inc. tax
New 3D Plate adapteur
Price 124.16 € exVAT outside EU.

Flush-mount carbon F-Box insert, for converting your existing kitesurf board to F-Box mount
4-hole carbon plate hole size: 165 x 90 world standard plate
basic matte carbon finish

alpinefoil-carbon-plate-kf-box-2-plate-.pdf (37.82 Ko)

kf-box-placment-in-board-for-access-v1-v2.pdf (44.45 Ko)