Windfoil Carbon Alpinefoil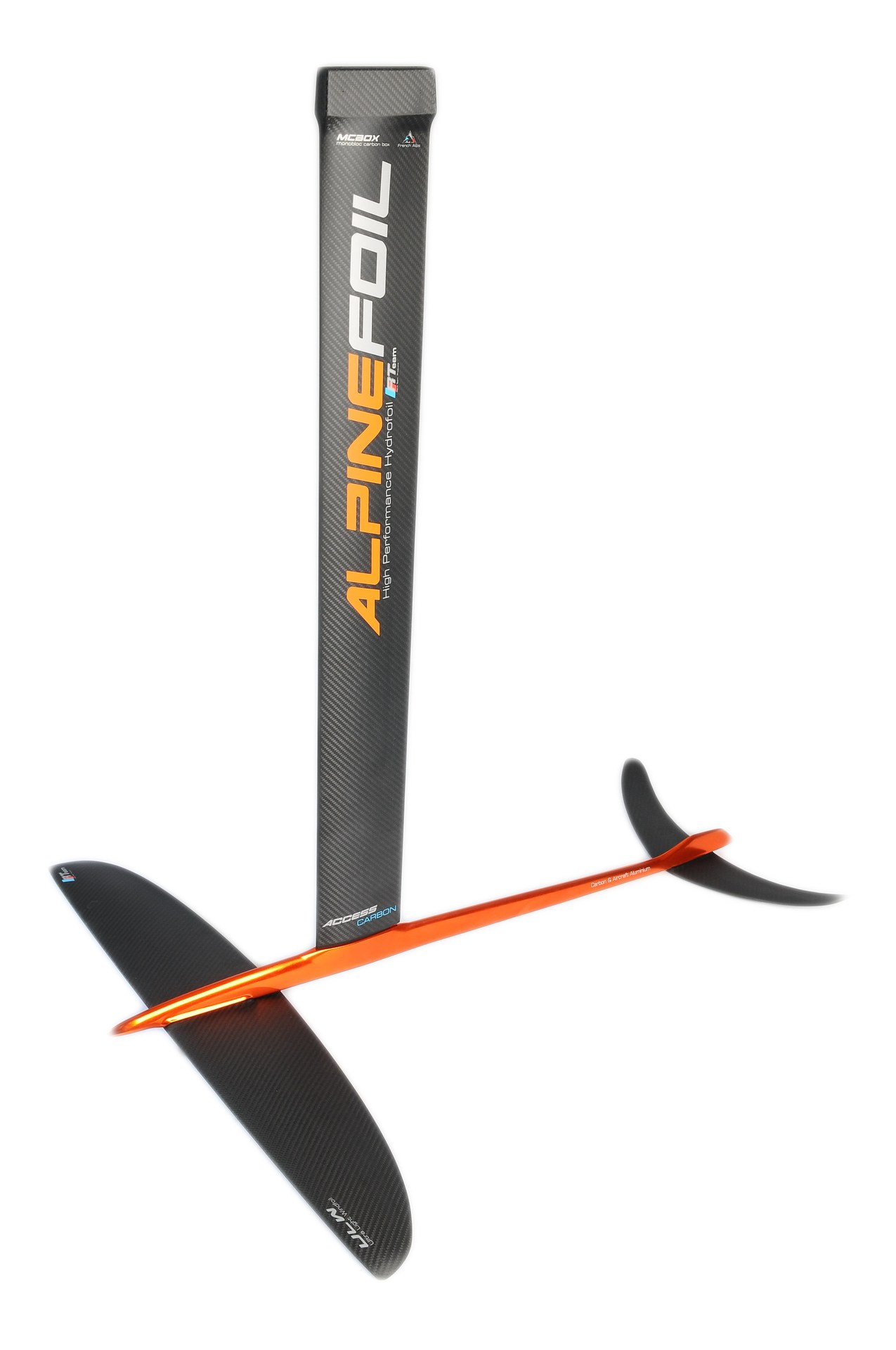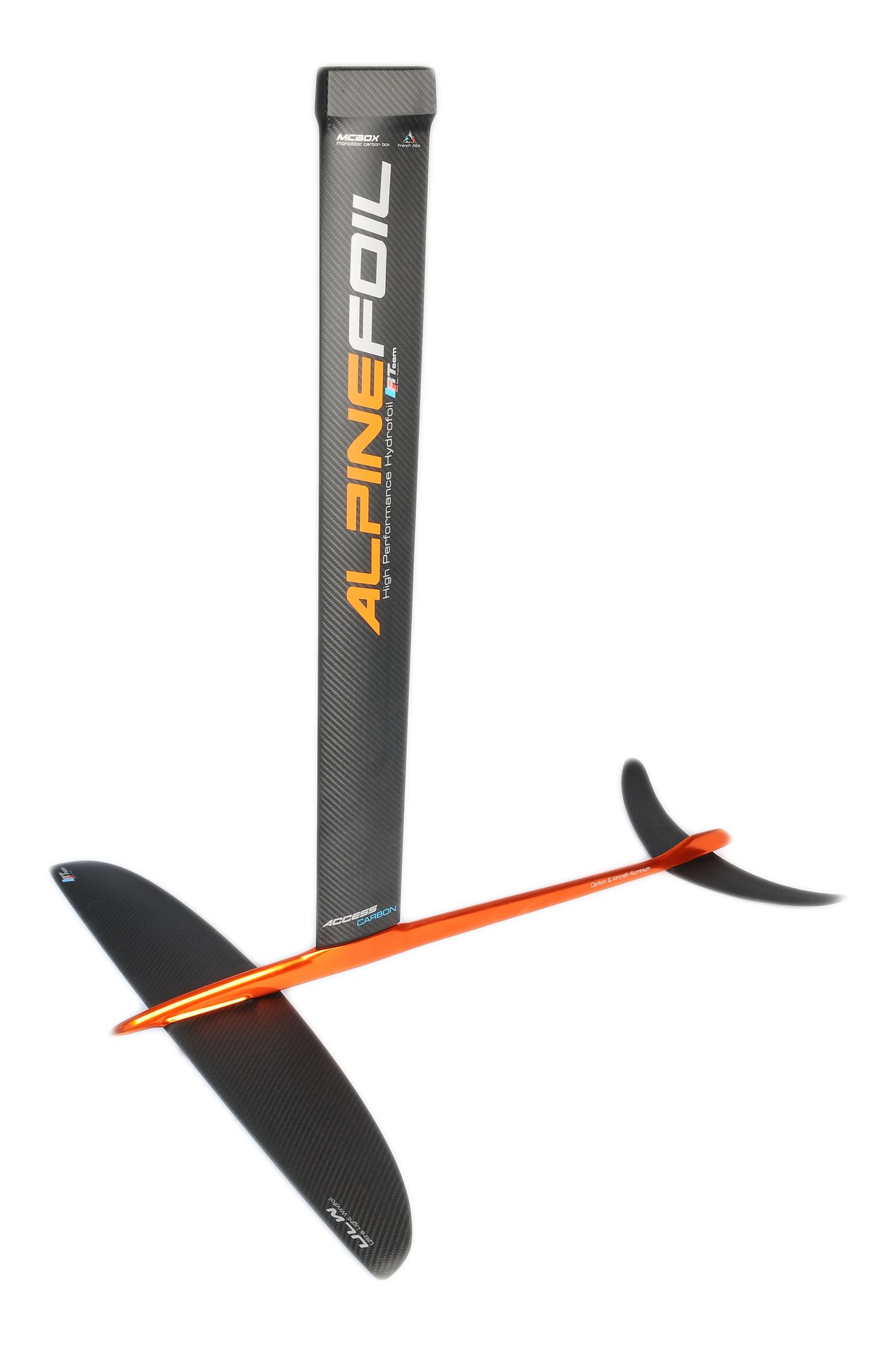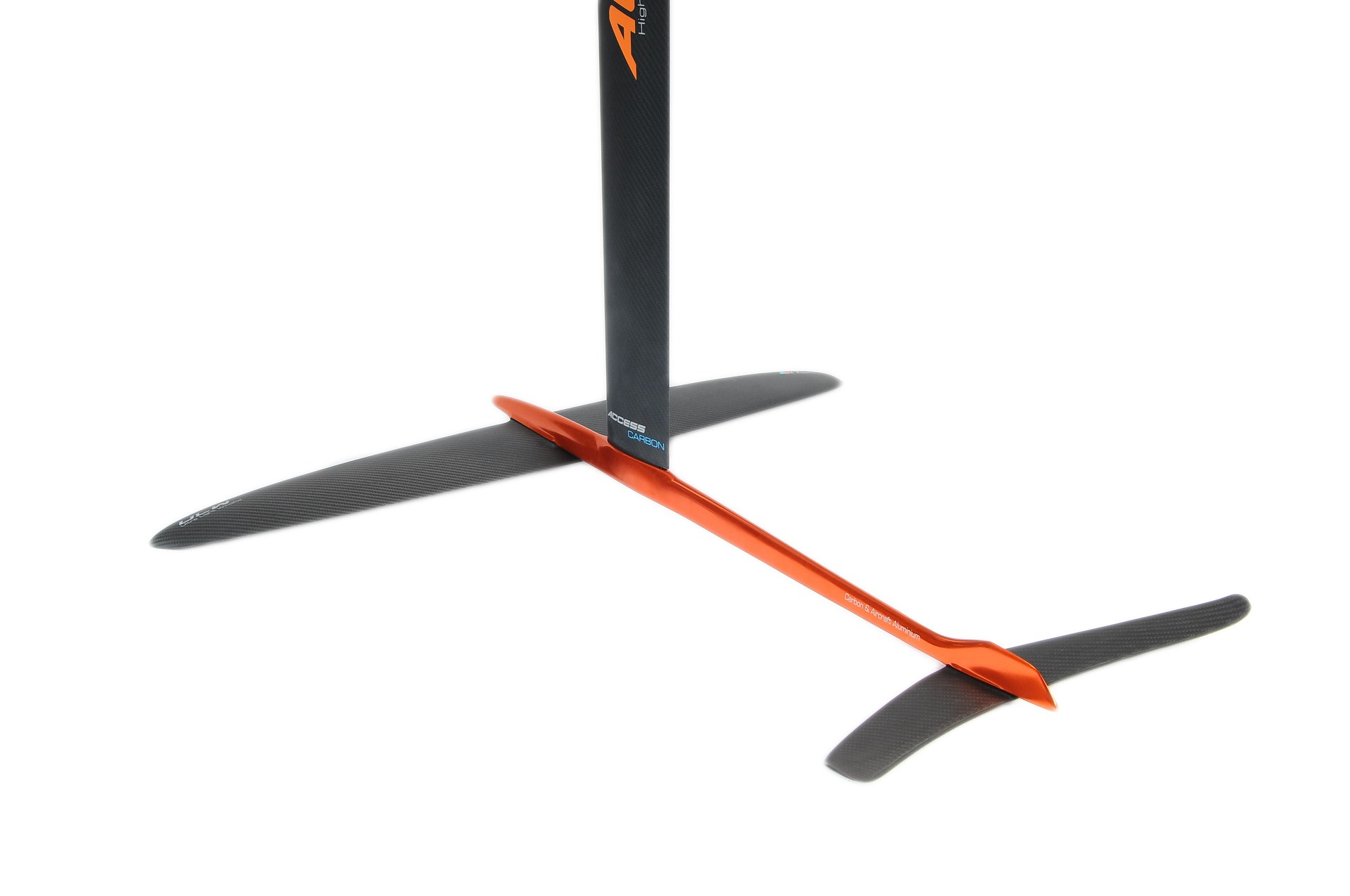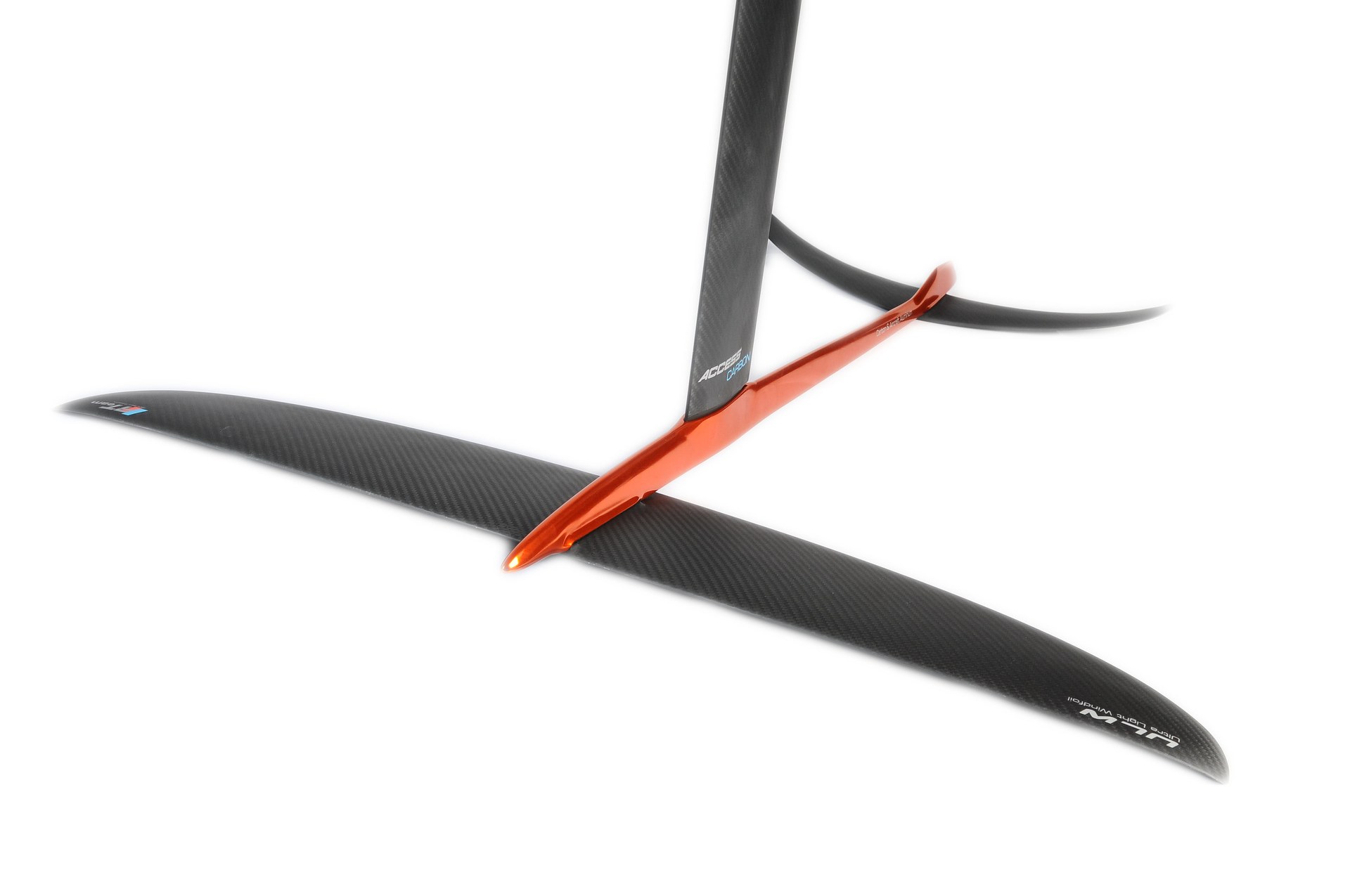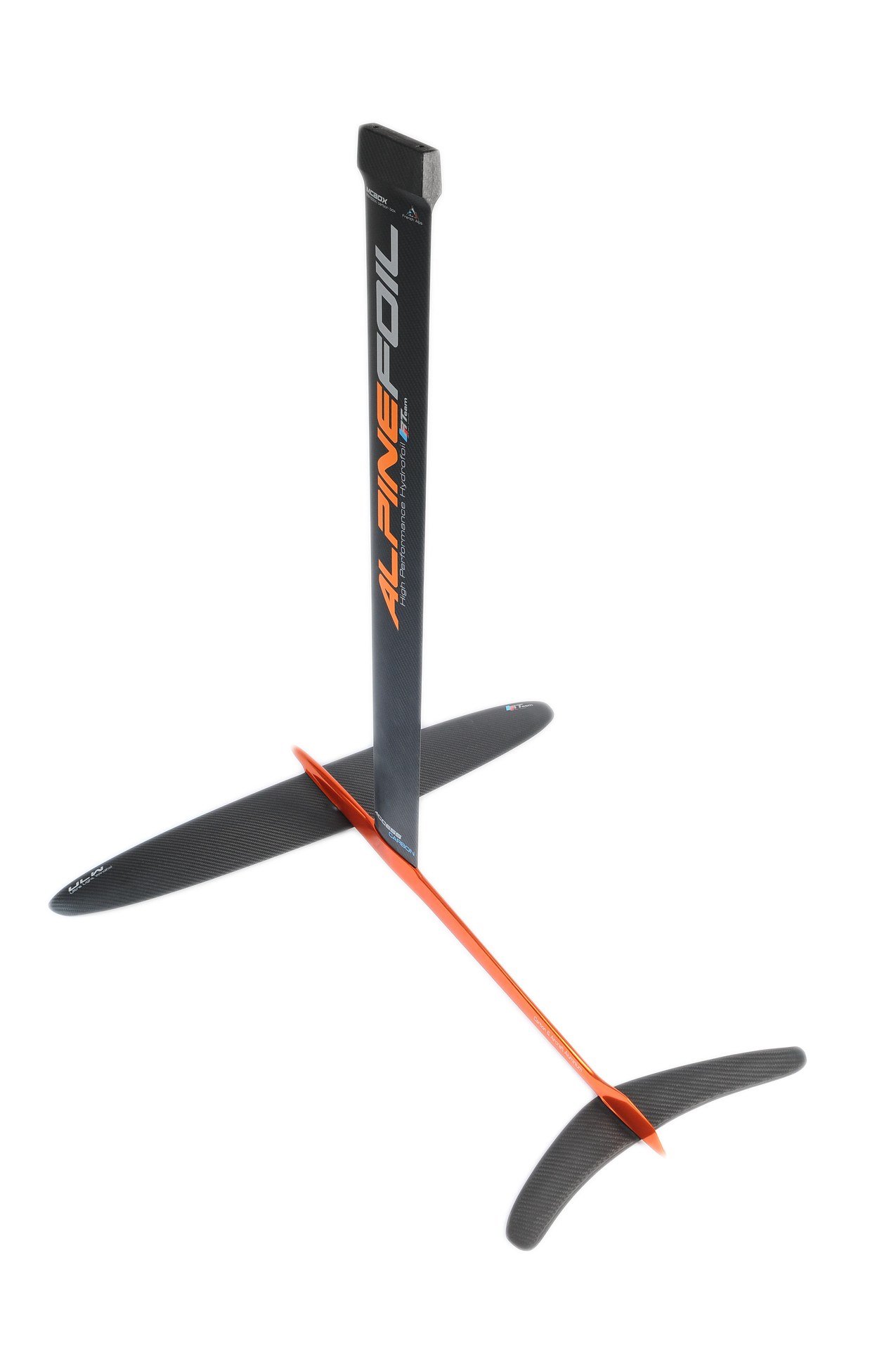 Windfoil Carbon Alpinefoil
Windfoil Carbon Alpinefoil with carbon wing ULW 900 and carbon mast. Carbon Deep Tuttle Monobloc Carbon Box Technology (MCBox) and Tuttle (in option) Choice of long or short Fuselage. Availability of two weeks. 1889 € HT (with VAT)
Availability : In stock
1 574,17€ excl. tax
Windfoil Carbon Alpinefoil -
The Carbon version is availaible with 95 cm mast. Alpinefoil offers a lot of Box with the famous carbon deep tuttle and tuttle (in option) with a plate heigh adjustable. This system is perfect for foot support on the board and relieve the board's box.
The short or long fuselage (in option) in aluminium aviation 6061 T6 and Rteam Carbon Mast allow to have unequalled sensations.
The windfoil Wing carbon is specially design to allow of maximum of riders to accede to windfoil with a lot of accessibilities.
This special windfoil wing ULW 900 ( Ultra Light Wind 900) is a different wing to windfoil. The new typology of wing is manufactured with after 10 years of development on windfoil. It allows to works with low speed but also reaching speed over 25 knots.
Its atypic profile generate of Kitefoil of race allows to combine low range, hight top speed, maniabilyty and a perfect stability.
right