Alpinefoil in Bretagne / The Penthièvre 24-06-14
Thank you Marc BENOIT for this adventure in Bretagne in a really suitable for the practice of Kitefoil wind
Tuesday, June 24: Beautiful session thermal pure who won the NE in the morning. Always beautiful weather, warm (27 ° prompting thermal) nav shorty story to enjoy the T ° air and water, four wings in the air ...
Reached Penthièvre (Penteür in Breton traditional country of Bretagne) to 16.30 I feels a moment to the wing ... 21? 14? From time to time the pass 14 but I want to ensure also in 21 ... Time to mount the foil can believe it took one or two nodes, time to get the 14 it may be that the 10 happen ...
So I go on 10m2 hoping that it will take a few watts ... I'm edges but rather soft, after 20 minutes I just take the 14.
And here we go for a top session 2:30, 60km draw Portivy Bay on a calm sea, with occasional cuckoo Ulm just a show "skytesurf" his passenger, military kayaking and mesh joining the fort, other donf three khaki Zodiac ...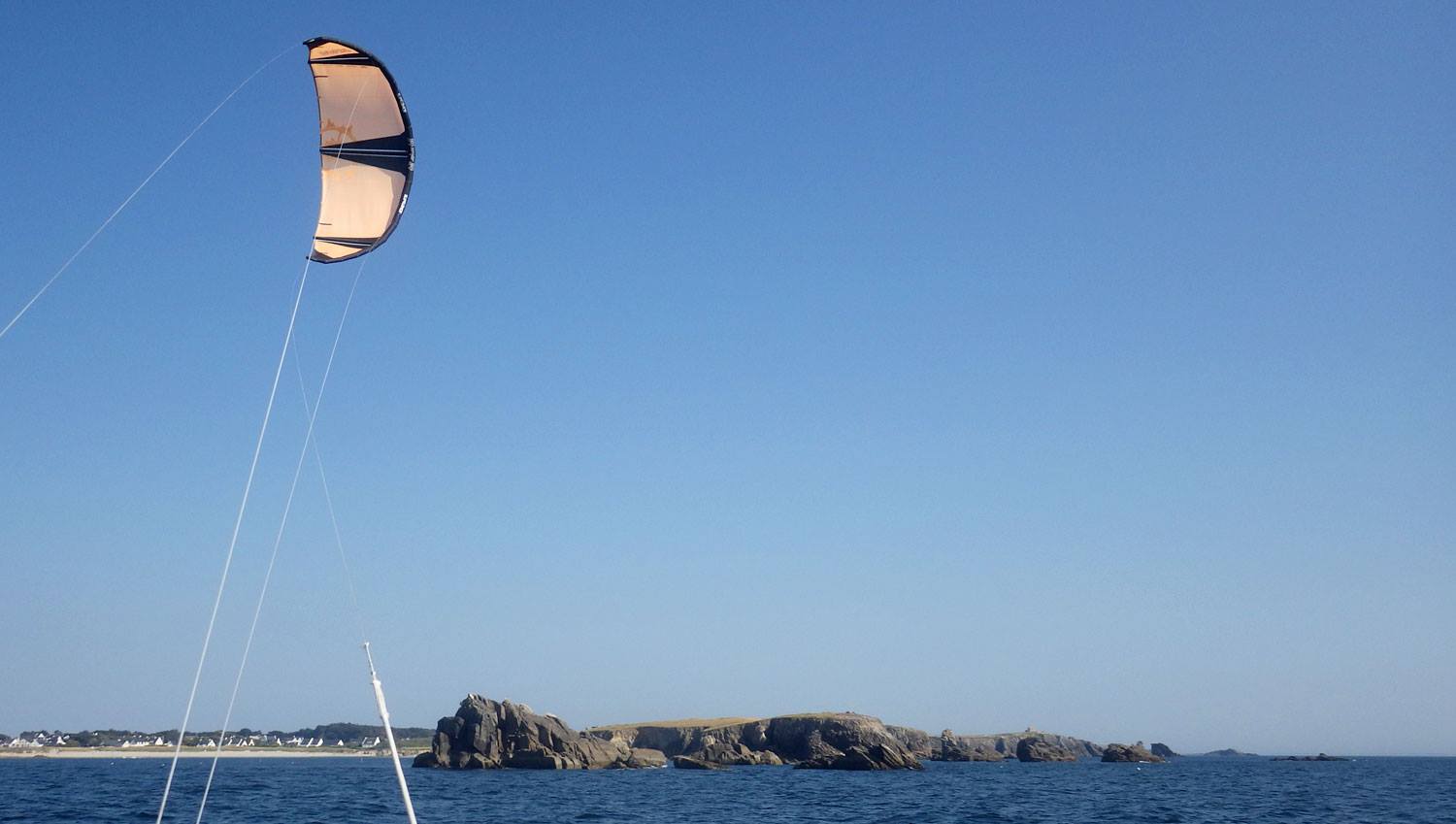 As it starts to pull well I am increasingly offshore, bringing me Téviec then going to the point where it was released spiders paddle Sunday. I even go a little more to see the different points of the Wild Coast. I am an express return six minutes to reach my starting point when I'm playing in small waves raised by the wind. The sea is green, the sky is blue, I want to take some pictures of the foil in nav.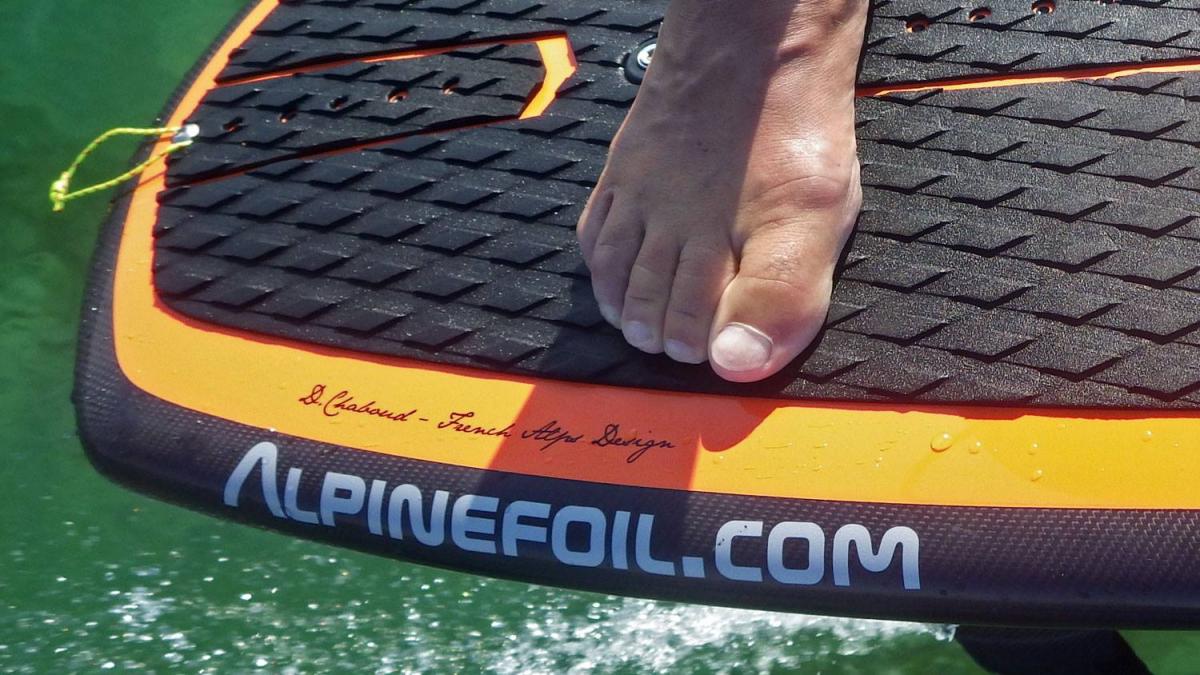 Here, in a super surprise wind session not announced, I went to the base and market it. In fact, the other three wings in the air have not sailed for more than ten meters from the coast, less than 100m long!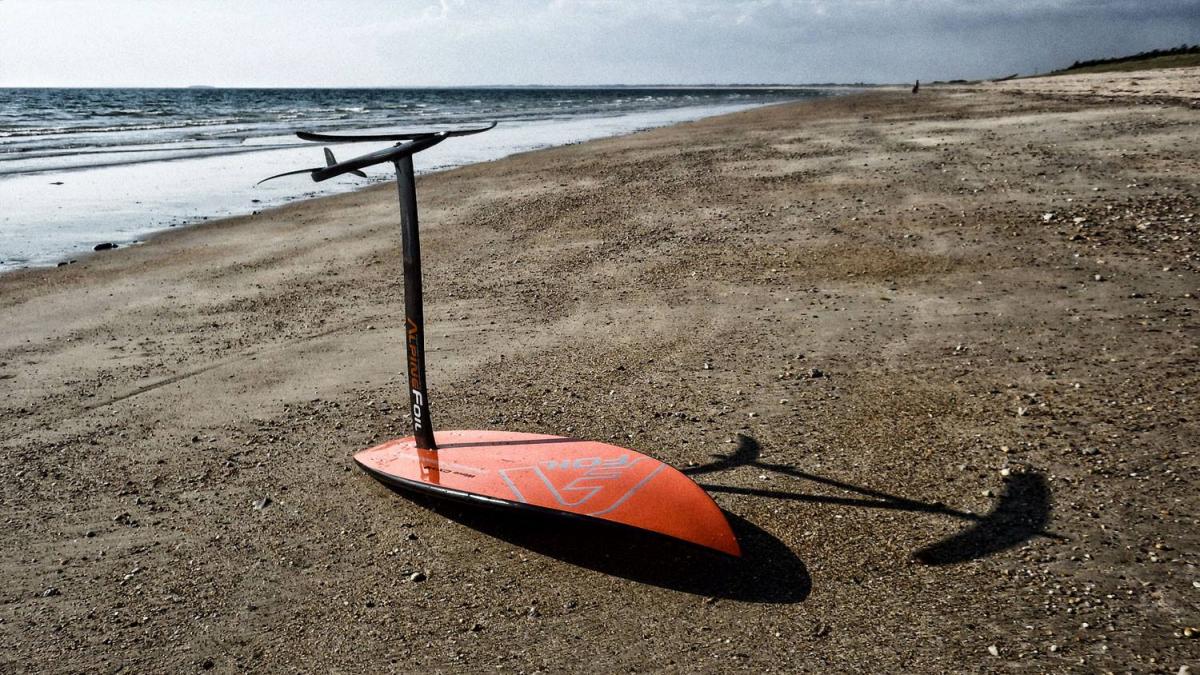 You need to be connected to post a comment