Flying the new Alpinefoil SPORT Wing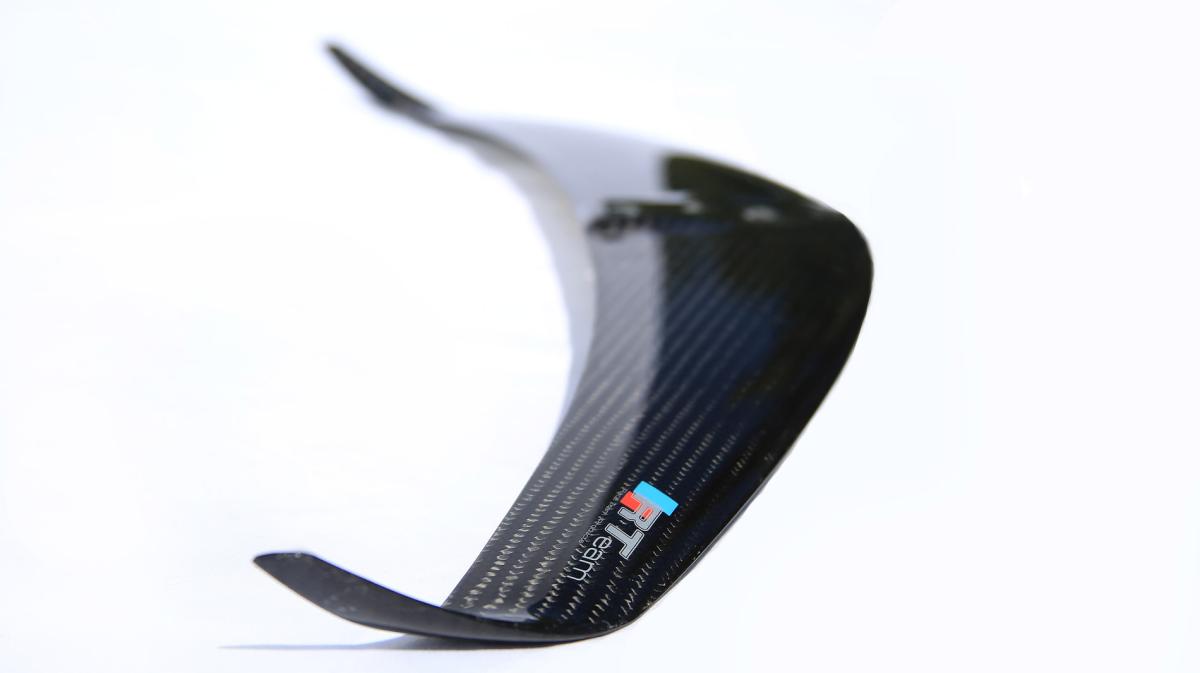 I've been riding my Alpinefoil hydrofoil for more than a year now and recently I had the privilege of visiting the founder, Damien Chaboud at Alpinefoil HQ in Le Touvet, France. I've been an admirer since I first rode the Alpinefoil and it was incredible to see his operation first-hand, and to ride with the Alpinefoil crew there at their spot, Lac de Monteynard-Avignonet.
Damien also gave me the full rundown on his latest additions to the Alpinefoil product line: the Sport wing and the Access 5.0 aluminum / carbon foil. He sent a Sport wing home with me to San Francisco and so in this post I'll focus on the Sport wing, with another to follow about the Access 5.0 setup.
The standard Alpinefoil wing is known as the XLP, for "eXtra Large Program", a French-English acronym that speaks to the large surface area and easy handling of this wing. The XLP is a perfect wing for getting started with foiling and progressing to the high-intermediate level. The Sport wing is designed for those who are ready to go even faster, whether for free riding or racing.
The Sport wing has a smaller surface area, shorter chord length, and upswept 'shark fin' winglets – let's call them sharklets – at the wingtips. Overall, the design goal is lower drag, faster top speed, and greater maneuverability, while retaining the stability and low-speed performance of the XLP. Normal maximum speeds for most riders on the XLP are in the range of 22-25 knots, whereas Damien has already been clocked at nearly 33 knots on the Sport wing, and most riders should be able to readily achieve 30 knots.
I've been riding the Sport wing over the past week or so, and it seems to me that Damien has achieved all of these goals and more. First of all, the Sport wing is incredibly easy to ride. Just power up, pop out and you're flying. The Sport wing does require perhaps two more knots of board speed to get flying, but it still has the same ease of use and stability of the Alpinefoil design in general. I was able to fly the Sport wing back to back with the XLP in very light wind, and it's clear that the Sport wing has incredible low end for such a fast wing. I was up and riding on the Sport wing immediately, just faster and even smoother. Pitch stability is unchanged, and while the Sport wing is still very stable on the roll axis, it rolls and turns more quickly once you initiate a movement, resulting in a livelier, more dynamic ride.
Some of you may be wondering if the Sport wing is the "Race" wing. Damien has produced a few one-off "HELD" wings for racing, but there is no production full-race wing yet. The Sport wing is in production and our team riders are racing and winning on the Sport wing. I can imagine that there is still room for a full-on race-only wing at some point, but for most riders the Sport wing will suit be more than enough for high-speed free riding as well as racing.
I've been super stoked on the Alpinefoil program from the start, and now even more so after meeting Damien in person and riding the new Sport wing. I also got a preview of what's coming later this year and in 2016 – and believe me, it's going to blow your mind!
See you on the water! Hit me on Facebook with any questions and join the Alpinefoil Riders group there if you're already an Alpinefoil Rider.
Bowen Dwelle
Alpinefoil Team Rider
San Francisco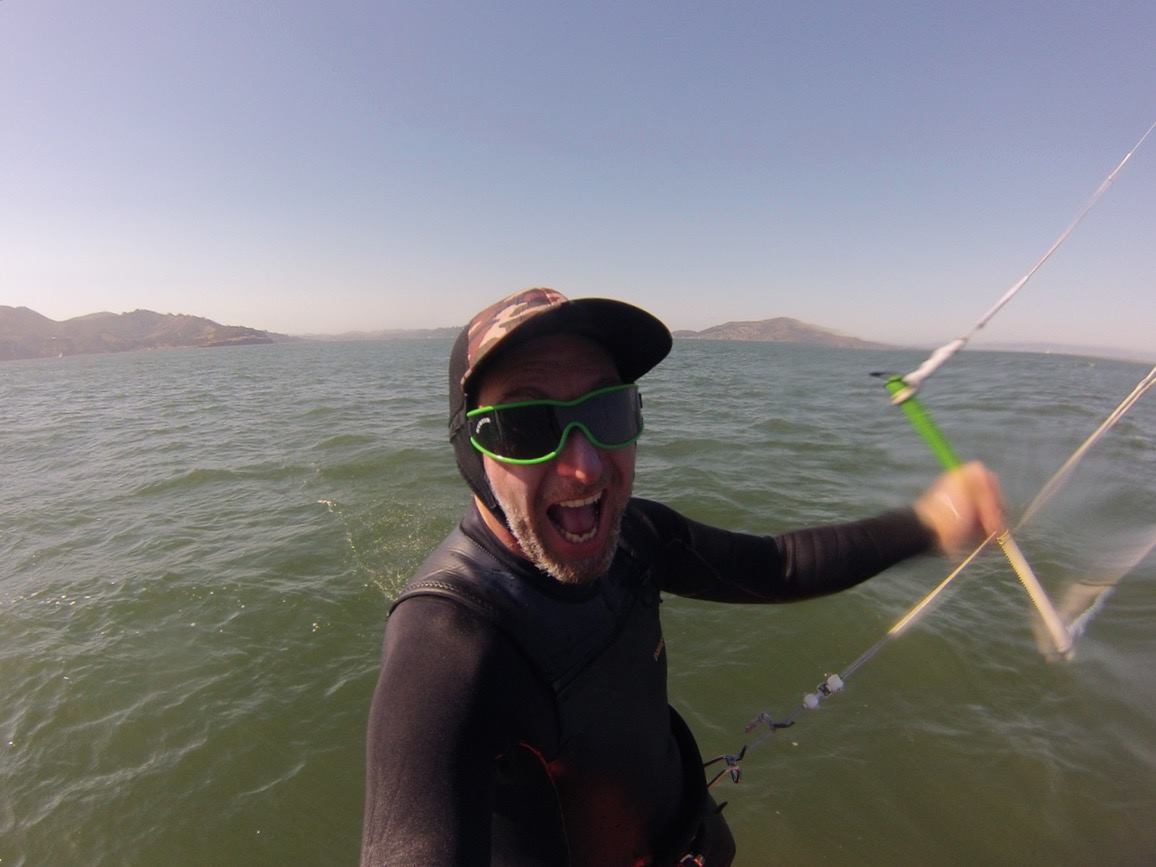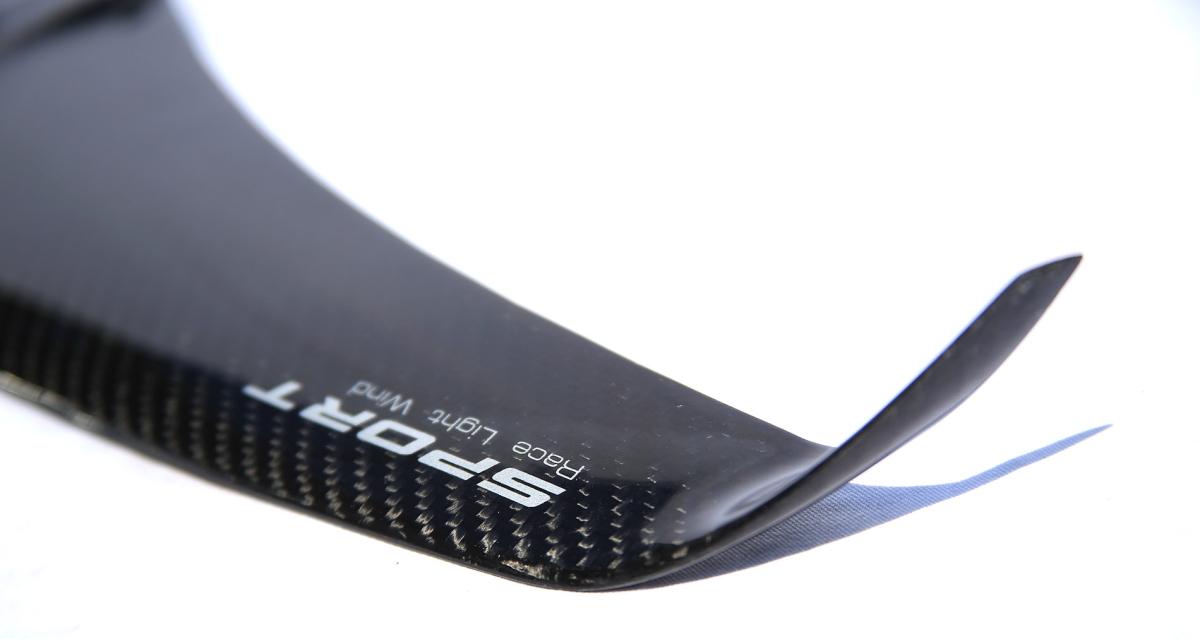 You need to be connected to post a comment