Go from aluminum to carbon ! It's recovery month at AlpineFoil
From February 20 to March 22, we take back your aluminum mast for the purchase of a carbon mast.
Upgrade your equipment for the 2020 season: go carbon!
Lighter, more rigid and more efficient, you will no longer recognize your foil.

We take back :
- your 95 cm Alu kitefoil mast 149 euros, so 690 euros for the new carbon mast,
- your A1 Alu mast 199 euros, so 790 euros the new windfoil carbon mast or, exclusively, 1190 euros our latest windfoil mast : the A1 Sport / Race mast.
Important : do you have a kitefoil with platinum ? We have adapters !
Spring is coming, don't miss this opportunity and contact us here to get your quote.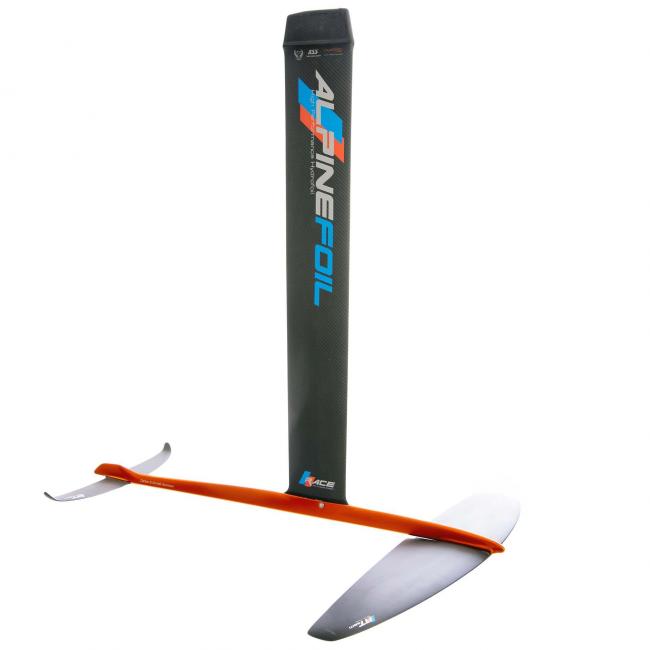 You need to be connected to post a comment