Kitefoil Alpinefoil 5.0 carbon
By damchab
On 24/03/2016
0 comments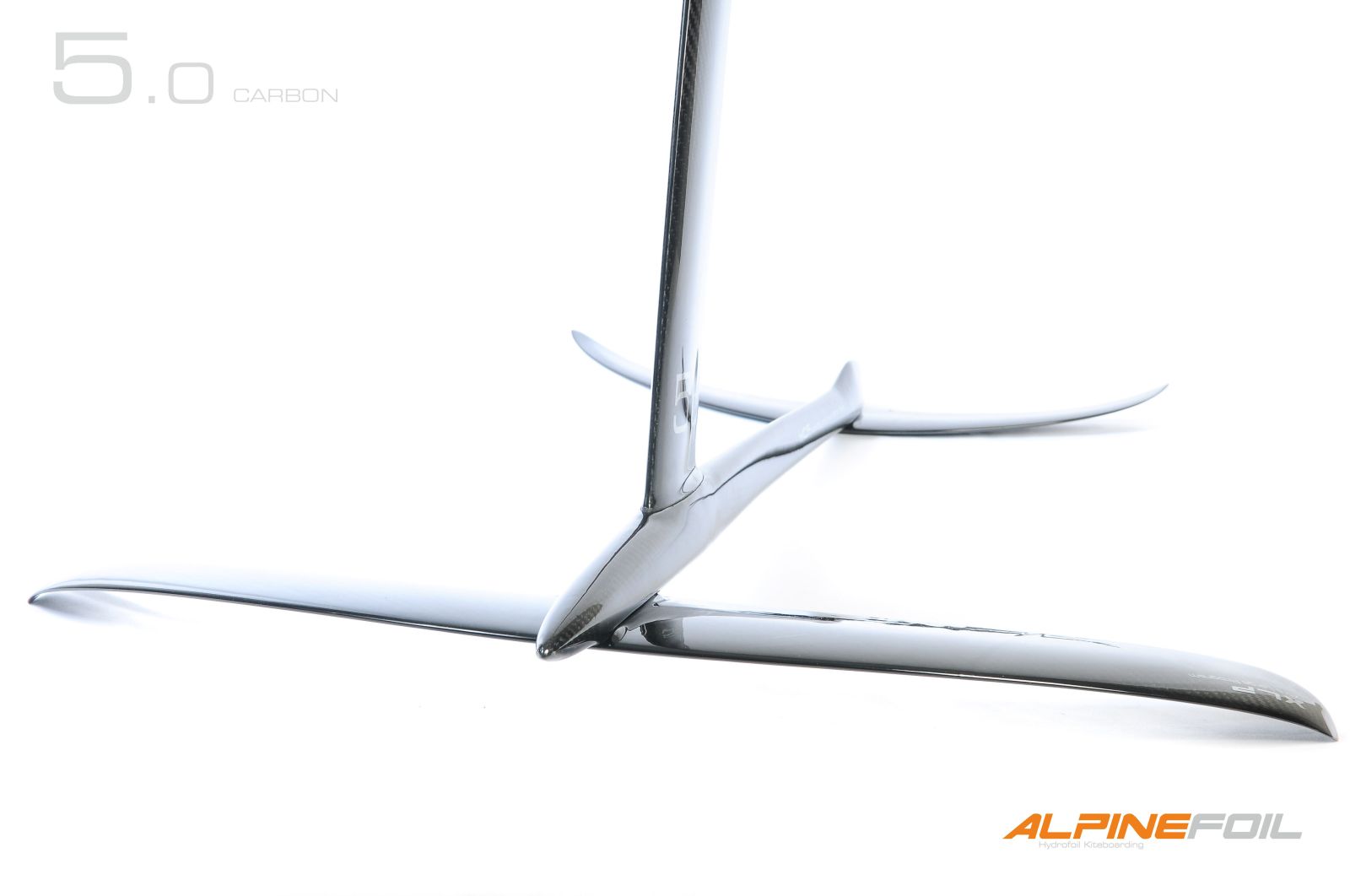 AlpineFoil is pleased to announce the release of the new kitefoil AlpineFoil 5.0 CARBON several finishes to be discovered. The full carbon kitefoil of the range AlpineFoil ,
Accessibility, performance and design.
Stay connected in a few days AlpineFoil reveal all of its products dedicated solely to kitefoil : a new range of kitefoils , foilboards and dedicated 100% kitefoil accessories.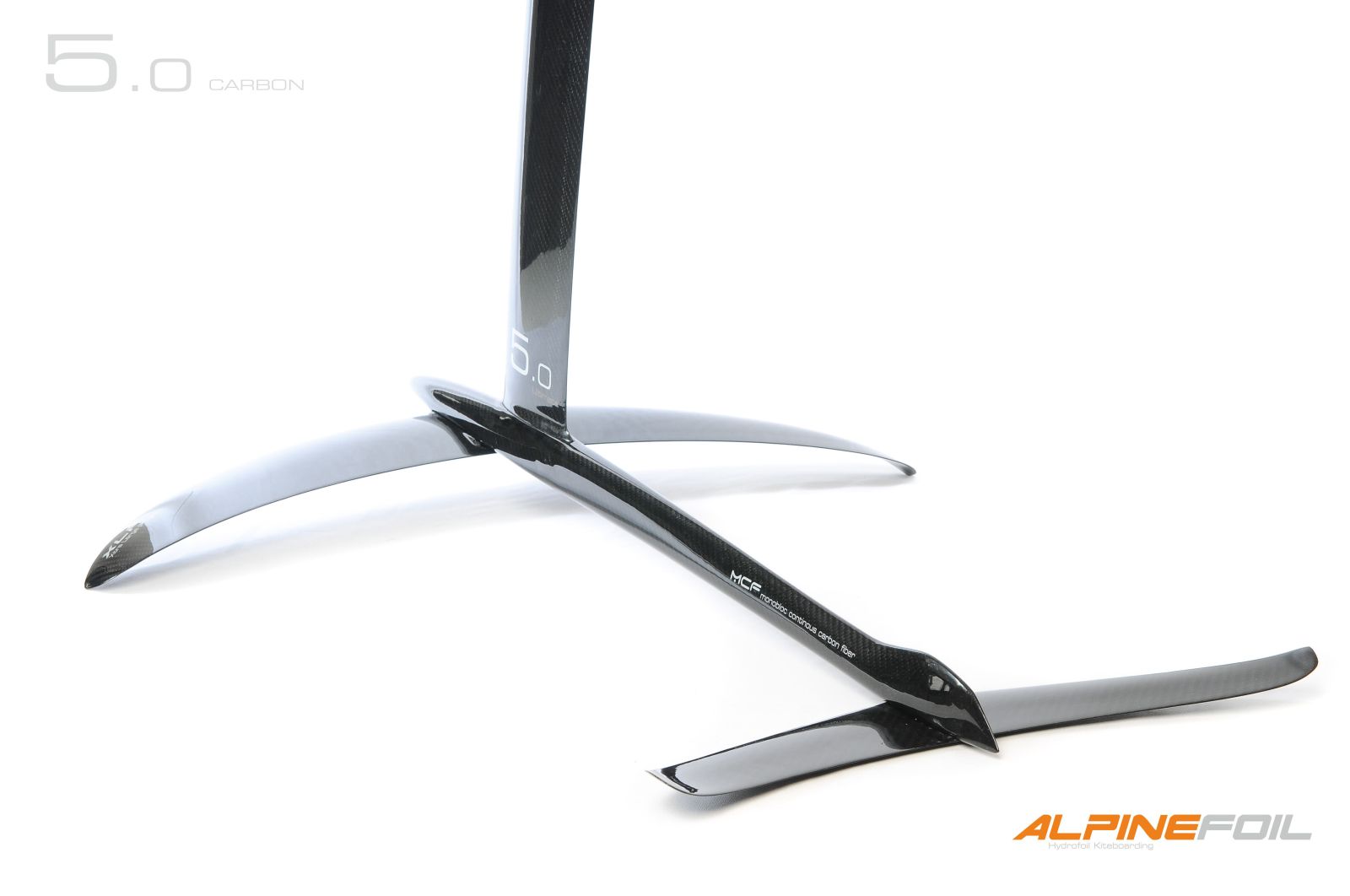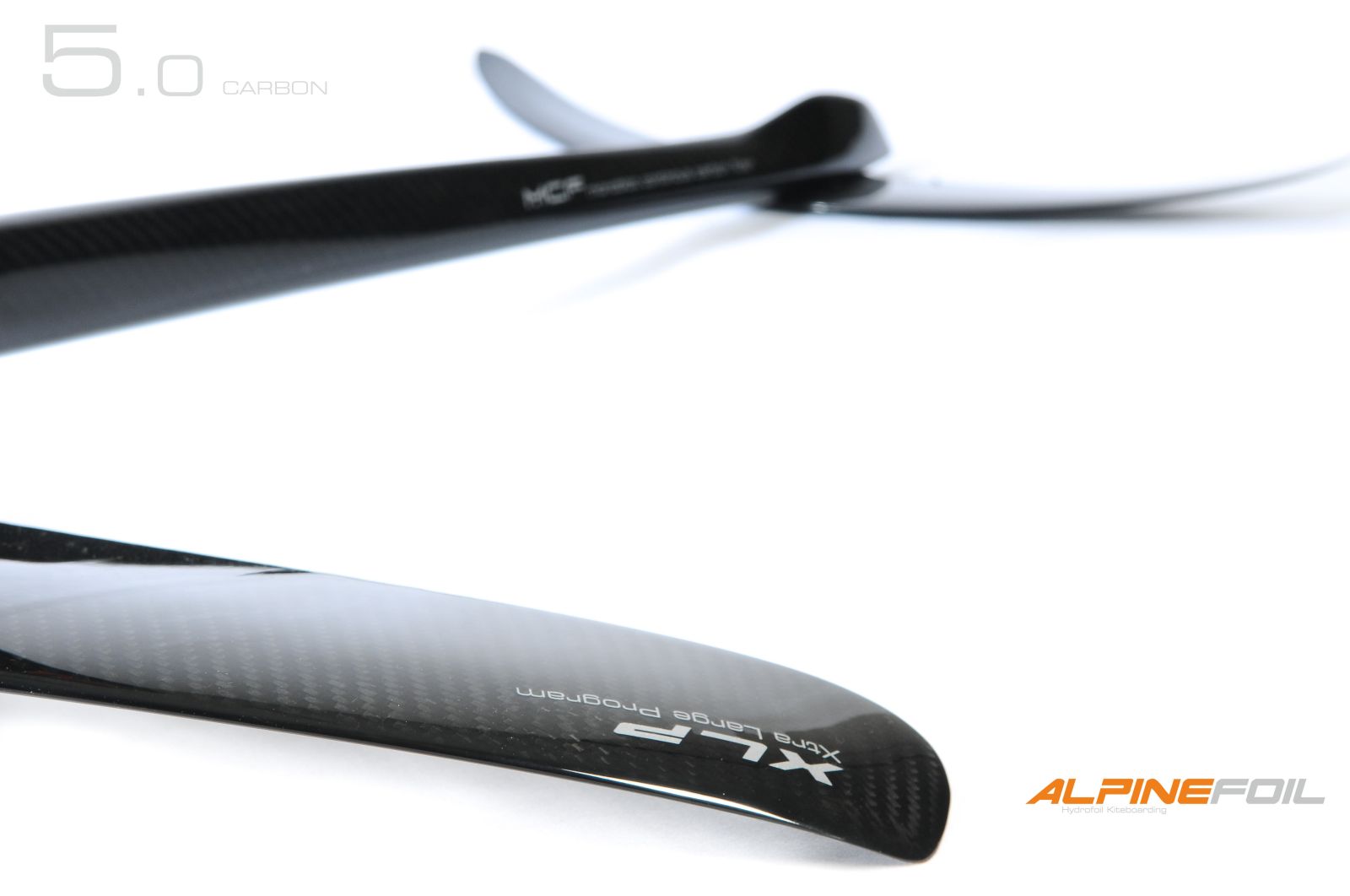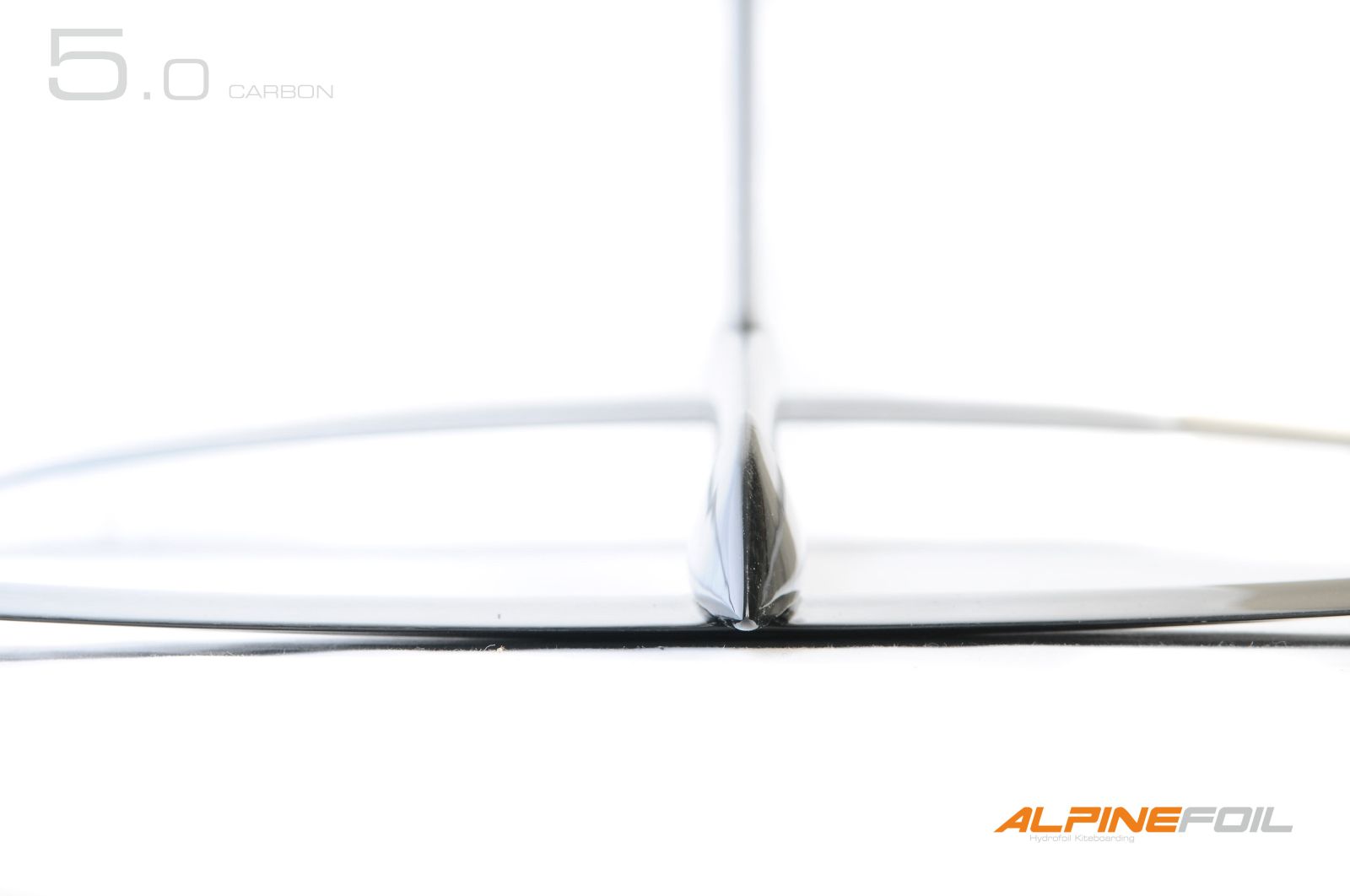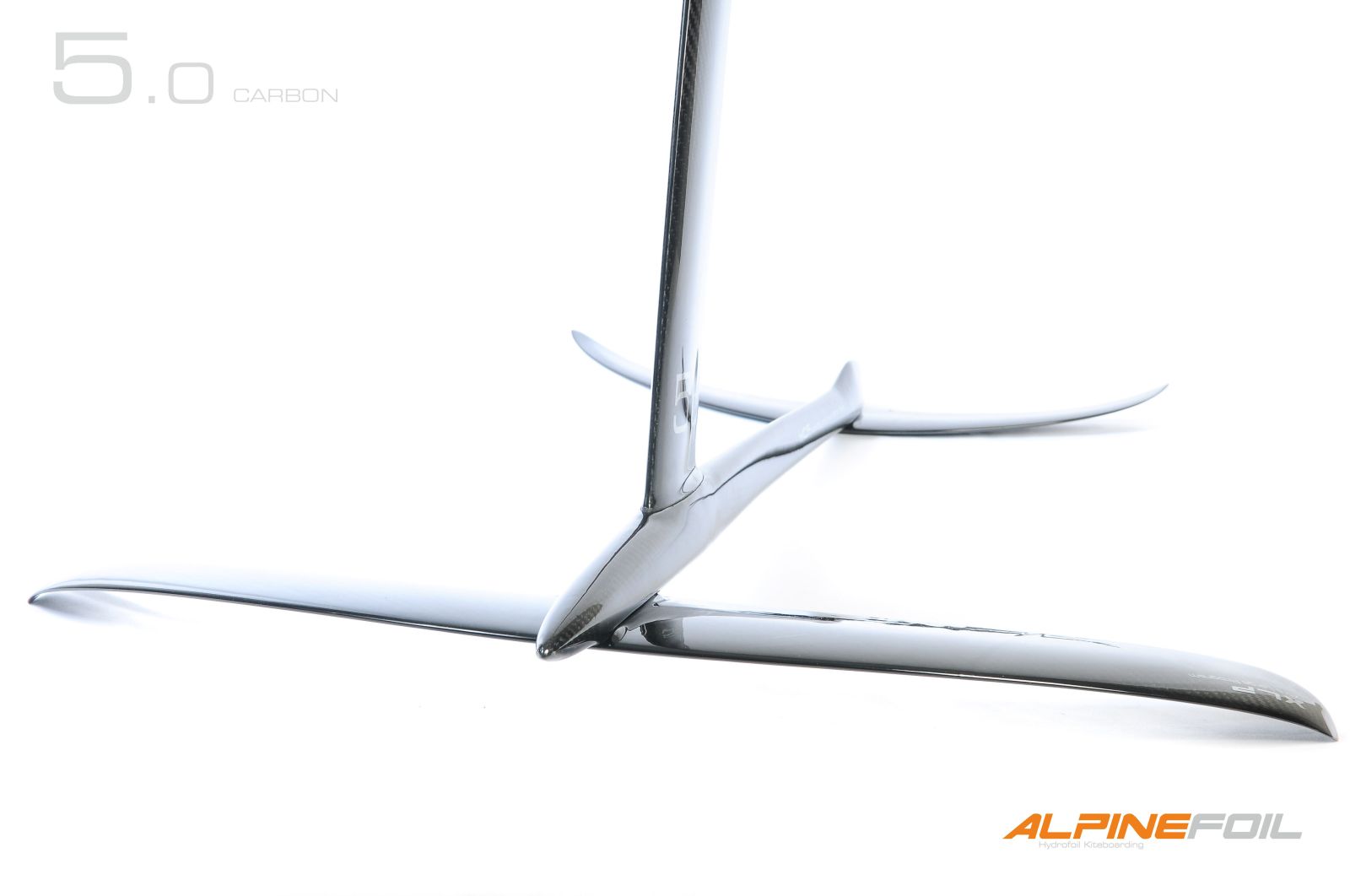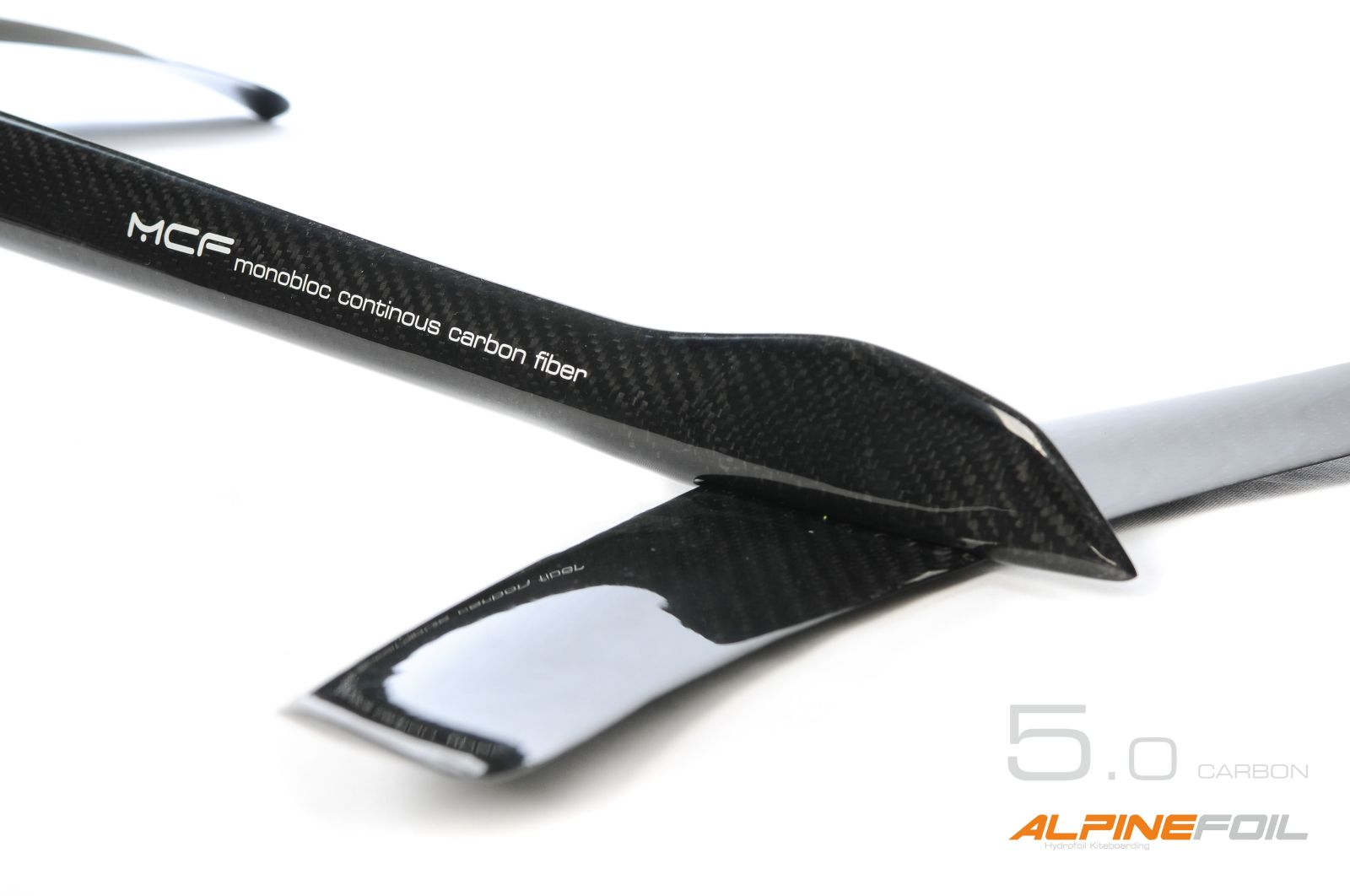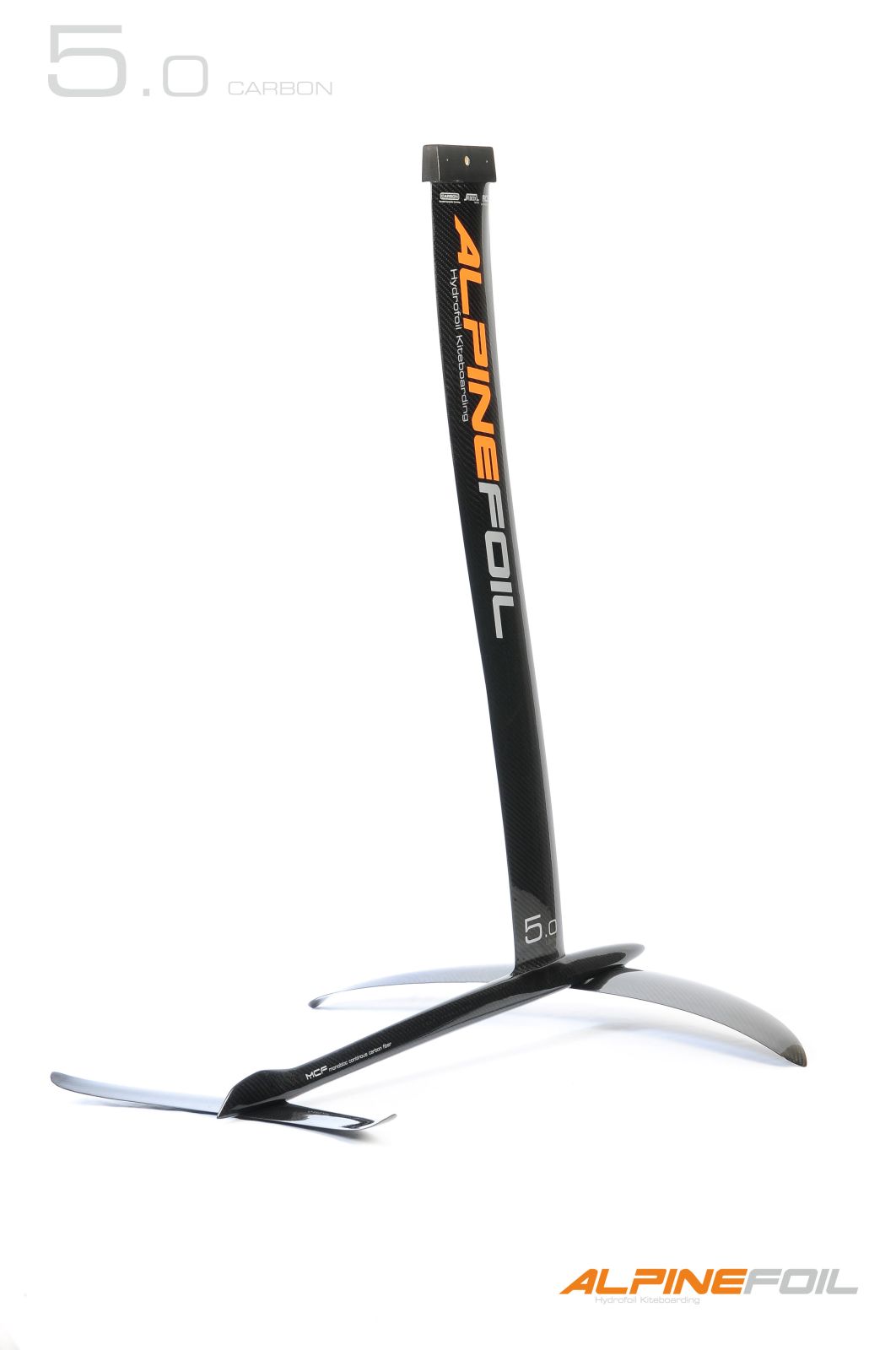 kitesurf foil kite foil foil board hydrofoil kitefoil
You need to be connected to post a comment