KiteFoil Race International (IKT)
By damchab
On 03/06/2014
0 comments
From 28 May to 1 June 2014, the Alpinefoil team made ​​the trip to kitefoil event of the year : the IKT International Kitefoil Tour of La Ciotat in the south of France
A purely kitefoil international race with many riders from around the world. 4 days of madness, with 14 races sailed wide range of conditions . Moderate and strong winds, with waves then light wind : The chosen field of riders Alpinefoil .
An incredible atmosphere and perfect organizing done by team "Mer & vent" . The entire Team AlpineFoil whose main purpose is to live and share a good moment of conviviality feasted during different rounds , but also during evenings and appetizers with friends. Each gave the best of himself as for the atmosphere as for the race. Certain discovered for the first time the Race in kitefoil and chose to run with the standard config XLP else took the race option which allowed to take 2 nd place on the podium of the Master class and 11th place overall.
When the handle # 10 Damien Chaboud designer and rider Alpinefoil has finished 4th place behind Maxime Naucher , Oliver Bridge, and Axel Mazella . A good performance , because the time spent on the business Alpinefoil does not allow him to train regularly. Downhill rider trying for the first time its new wings and kite Ozone edge Chrono on the day of competition.
Congratulations to the entire team Alpinefoil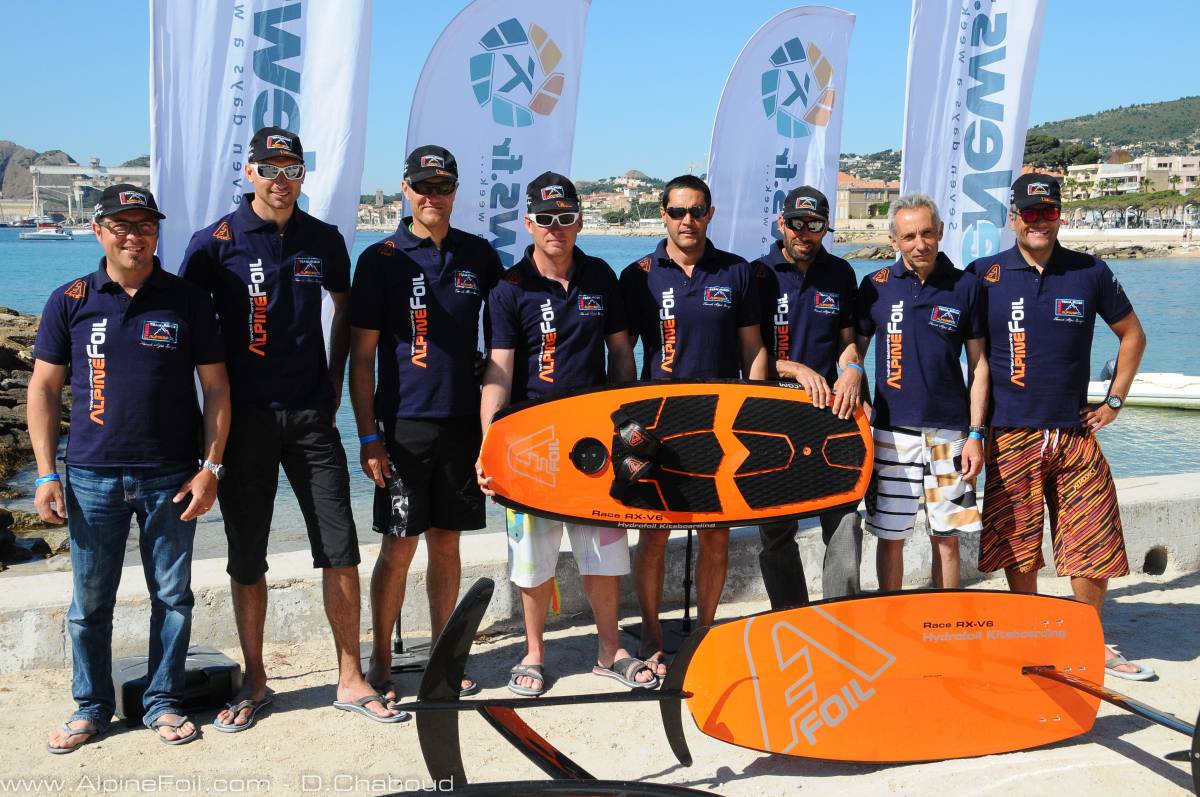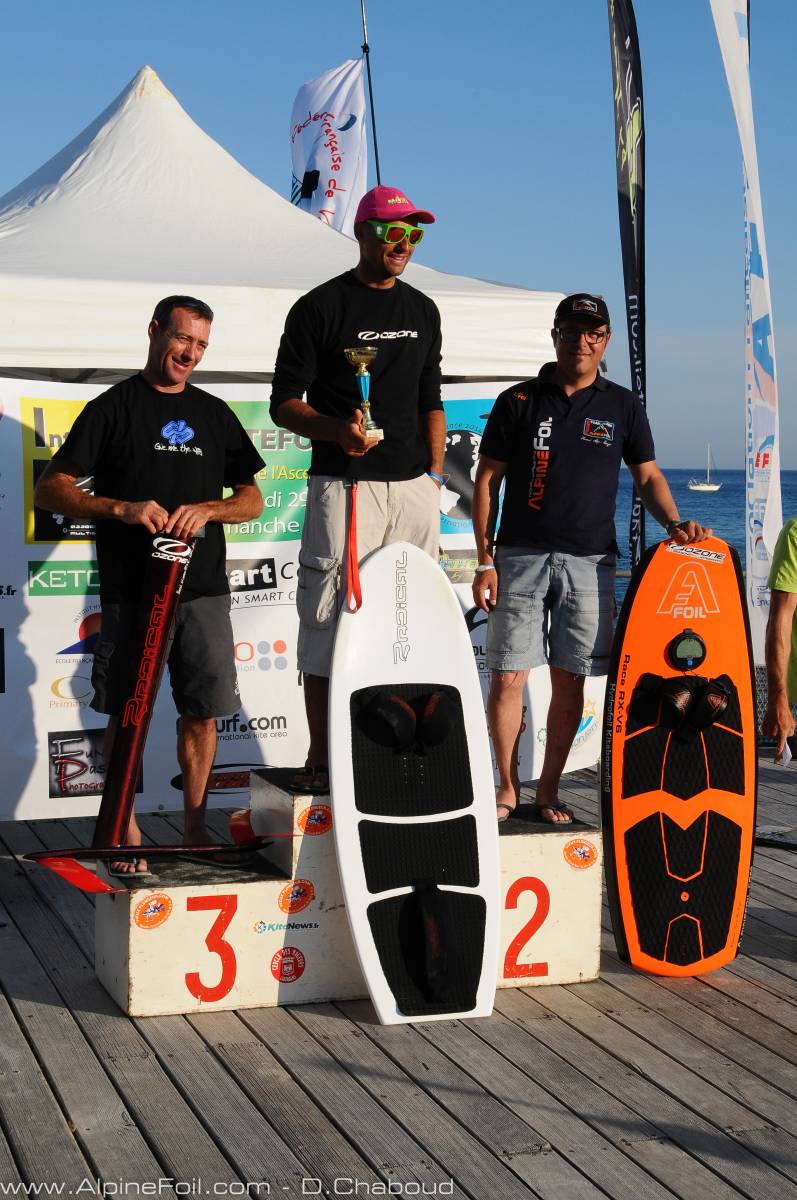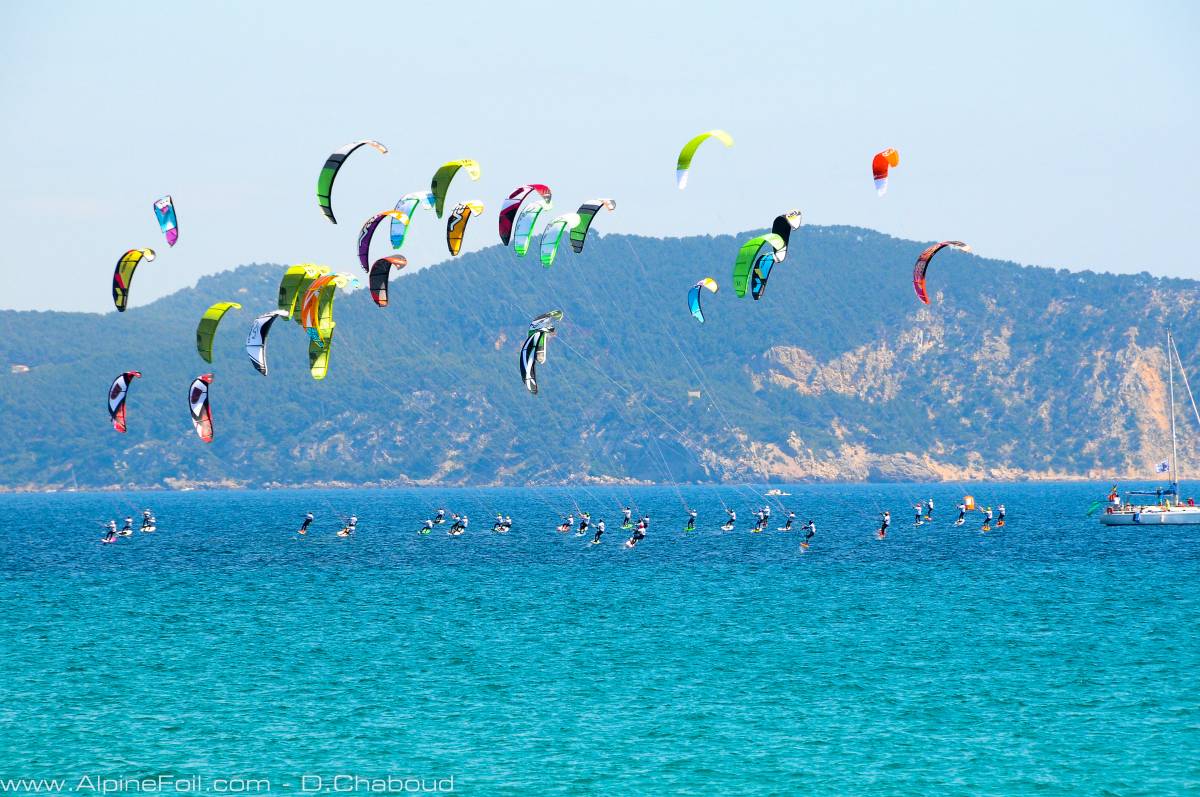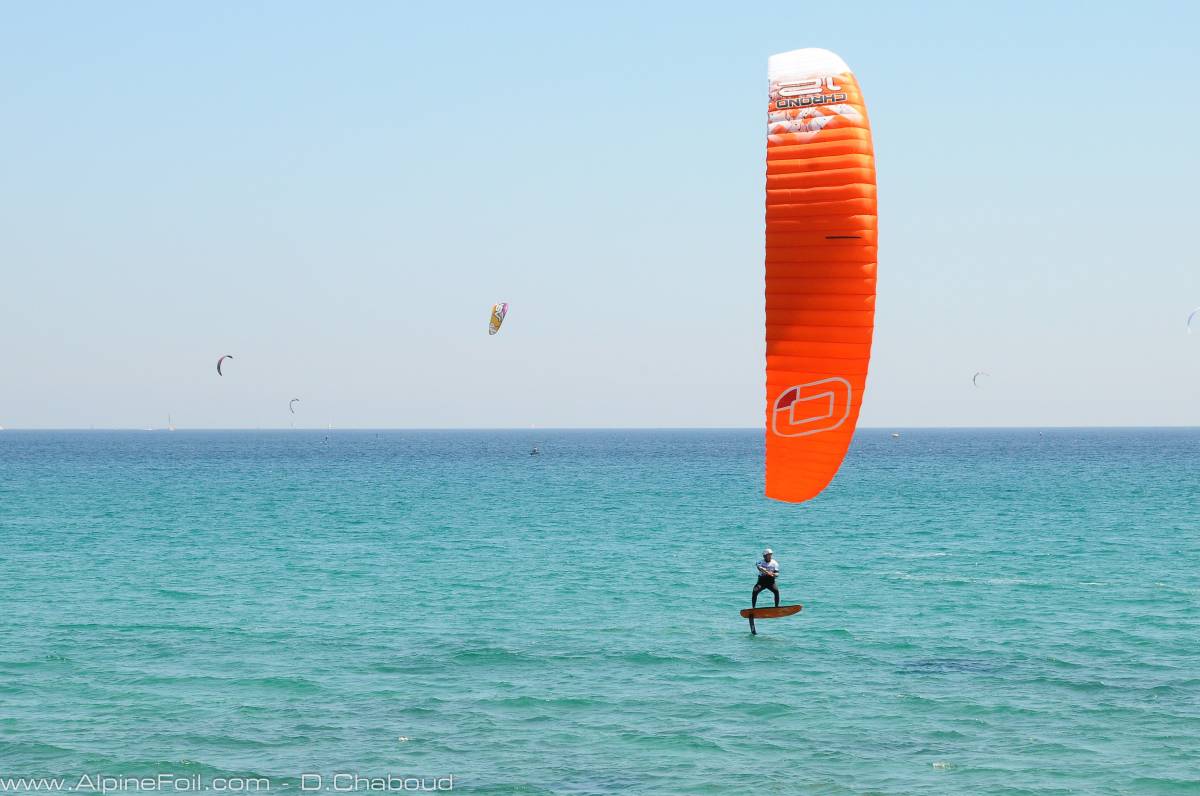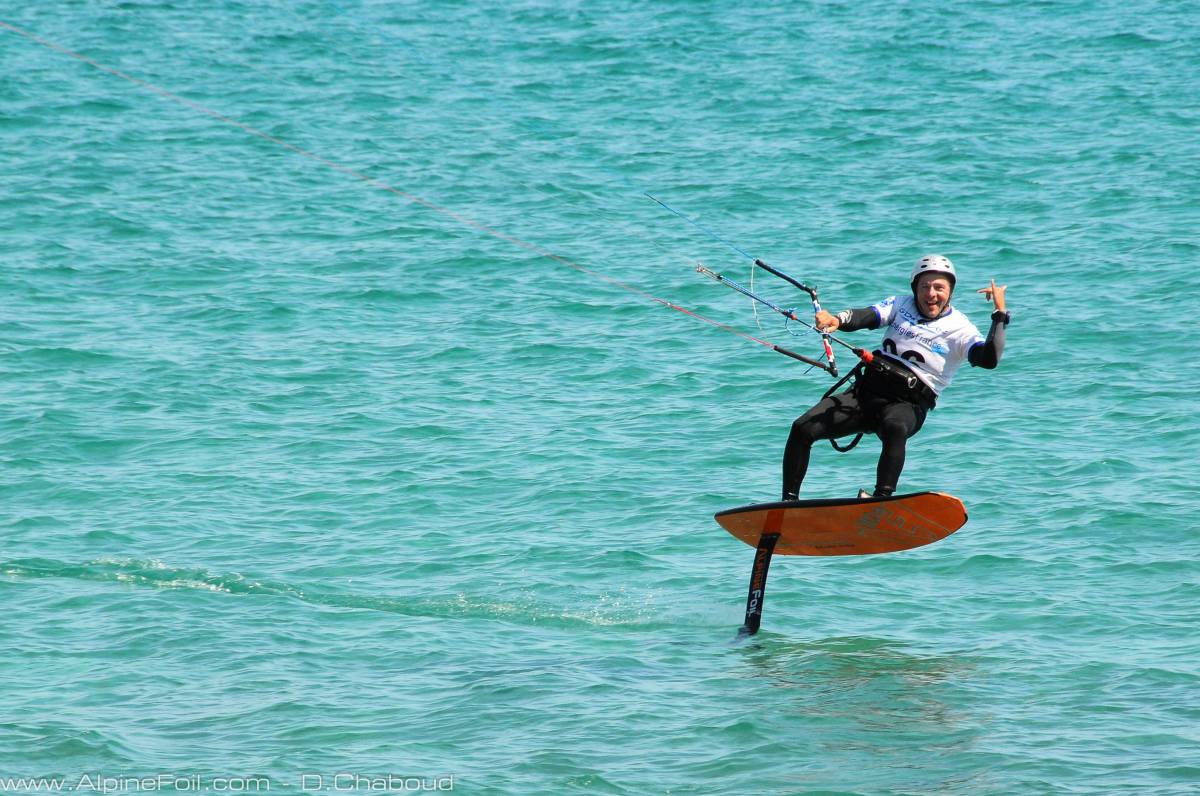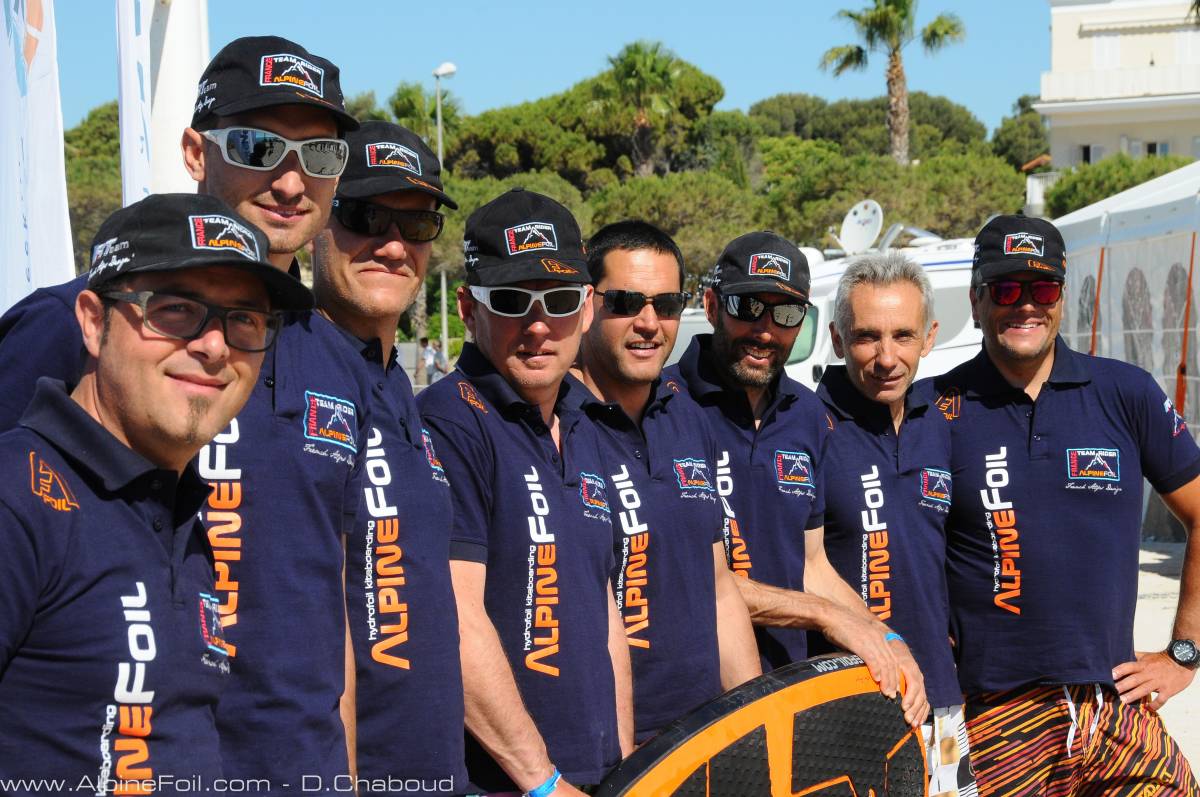 You need to be connected to post a comment