Test/Customer review on the Wing Race M 580
An expected return to the water ... we share that of Raphaël who was finally able to launch his new Race M580 and enjoy the gliding sensations again.
Find all the details of this Wing which completes the Race range on its dedicated page https://www.alpinefoil.com/en/kitefoil-hydrofoil-foilboard-pages/kitefoil-wing/aile-race-m580-eng.html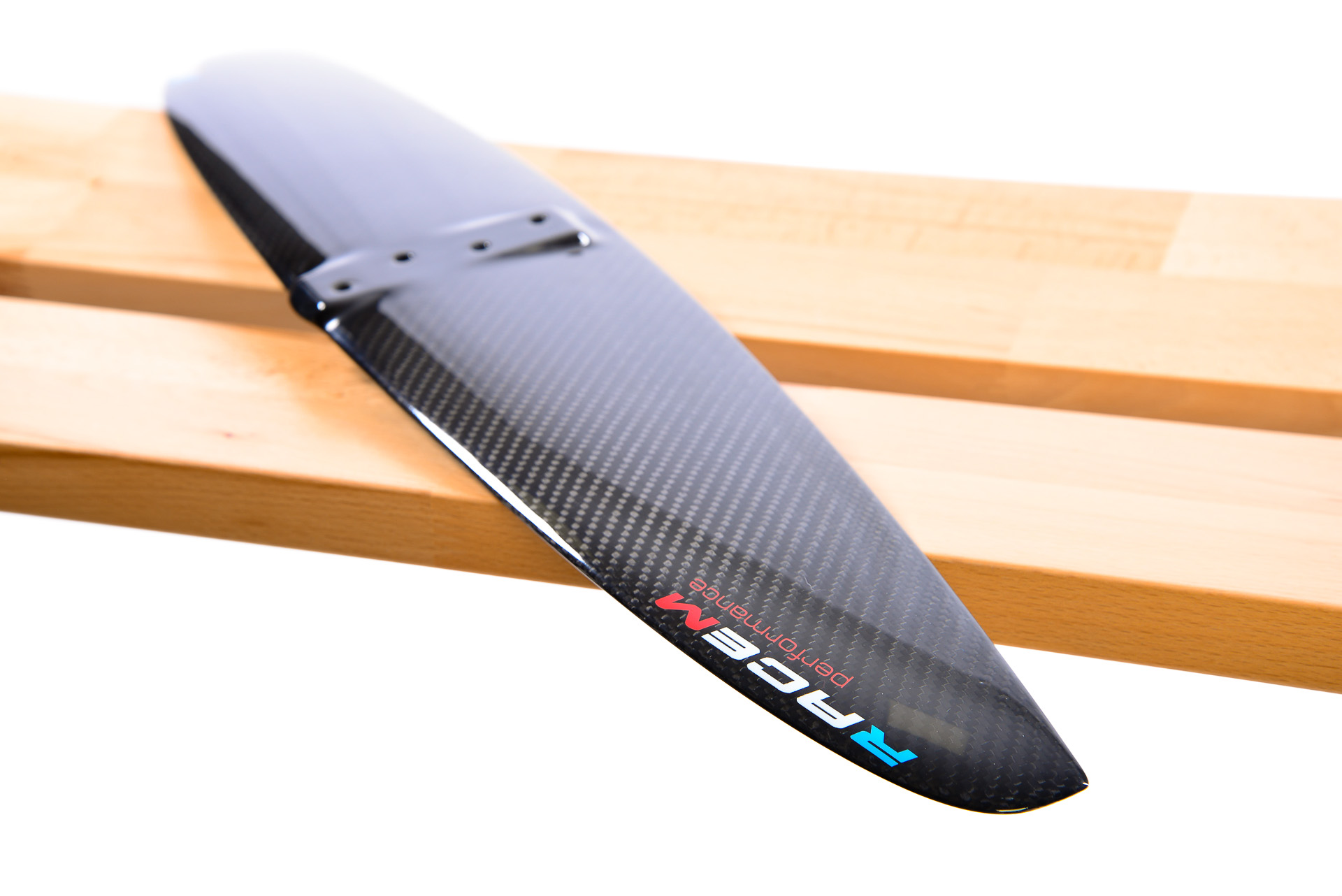 His sensations with the AlpineFoil Titanium, Race M 580 and pocket FS2

Resumption of kitefoil today and first impressions of the new 580 AlpineFoil race.
First of all as usual with AlpineFoil, the finish is top, the wing is beautiful.

15 knots approximately regular, moderately clothed in 8 m Zeeko air.
Adjustment 0 degree in front, 0 degree behind.
all and winter to do wing and supfoil, vmax less than 18 knots with these supports, and two months of confinement, it makes all the fun to resume in kitefoil! This glide I had forgotten a little, no perf today, not quite clothed and scared at the showdown, but big big pleasure with this race 580. What glide the kitefoil! The wing is super healthy, not a vibration, well wedged in total silence, I found it particularly easy, surprising for a breed wing. It seems to me perfectly suited also for the ride, freeride, no need for a high level. The lift is excellent, top at low speed, for take off and in transitions. I know the wave 700 and the race 400 well. It will replace the two I think on the flat. Much easier than the race 400 which carries little at low speed, lift and maneuverability close to the wave 700 but more efficient, more stable and better course, a priori much faster even if the wave 700 defends itself well in speed (more 30 knots).

A very good recovery therefore, and assessment, I love everything! Supfoil / wingfoil / kitefoil, everything is good in foiling!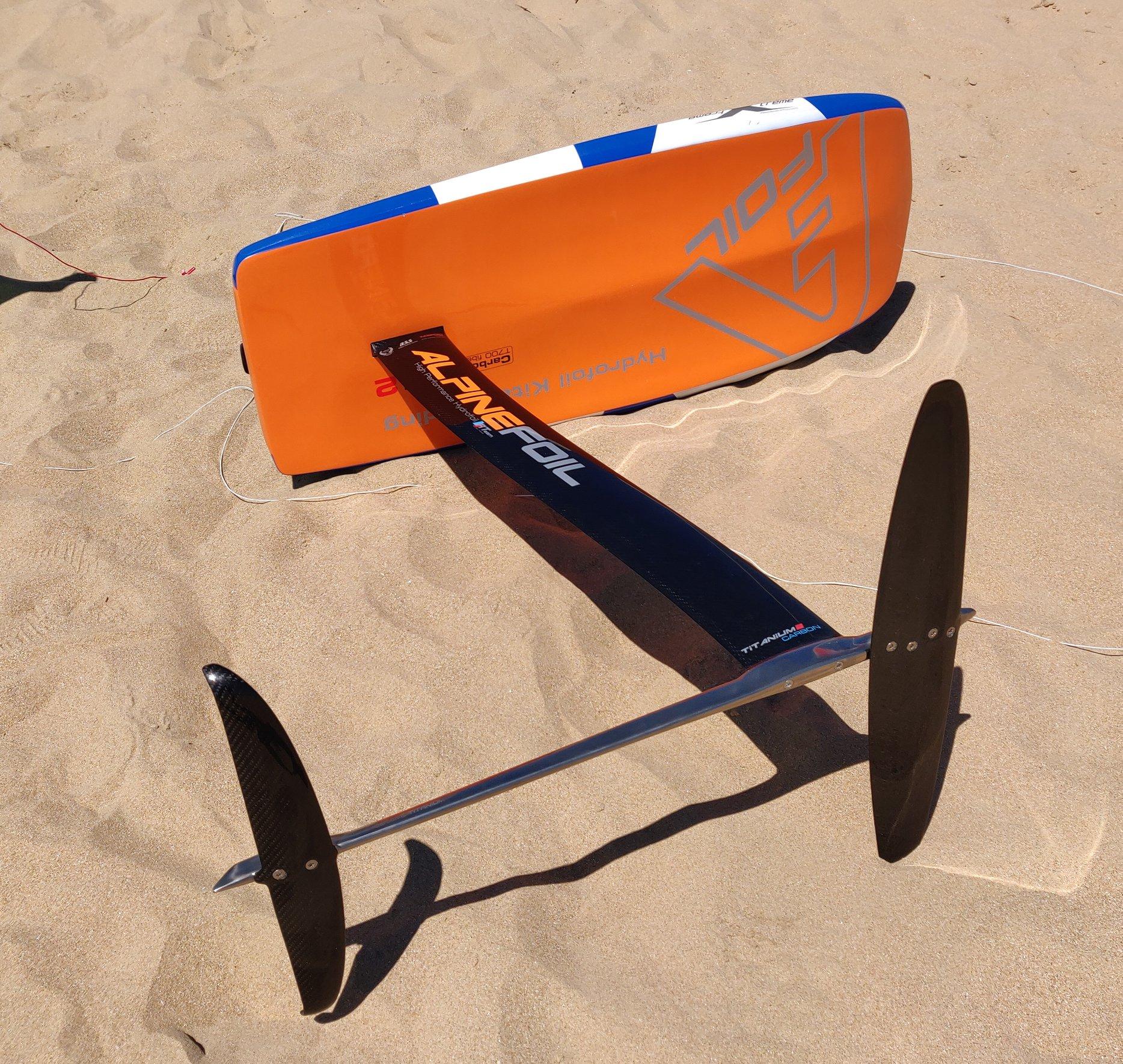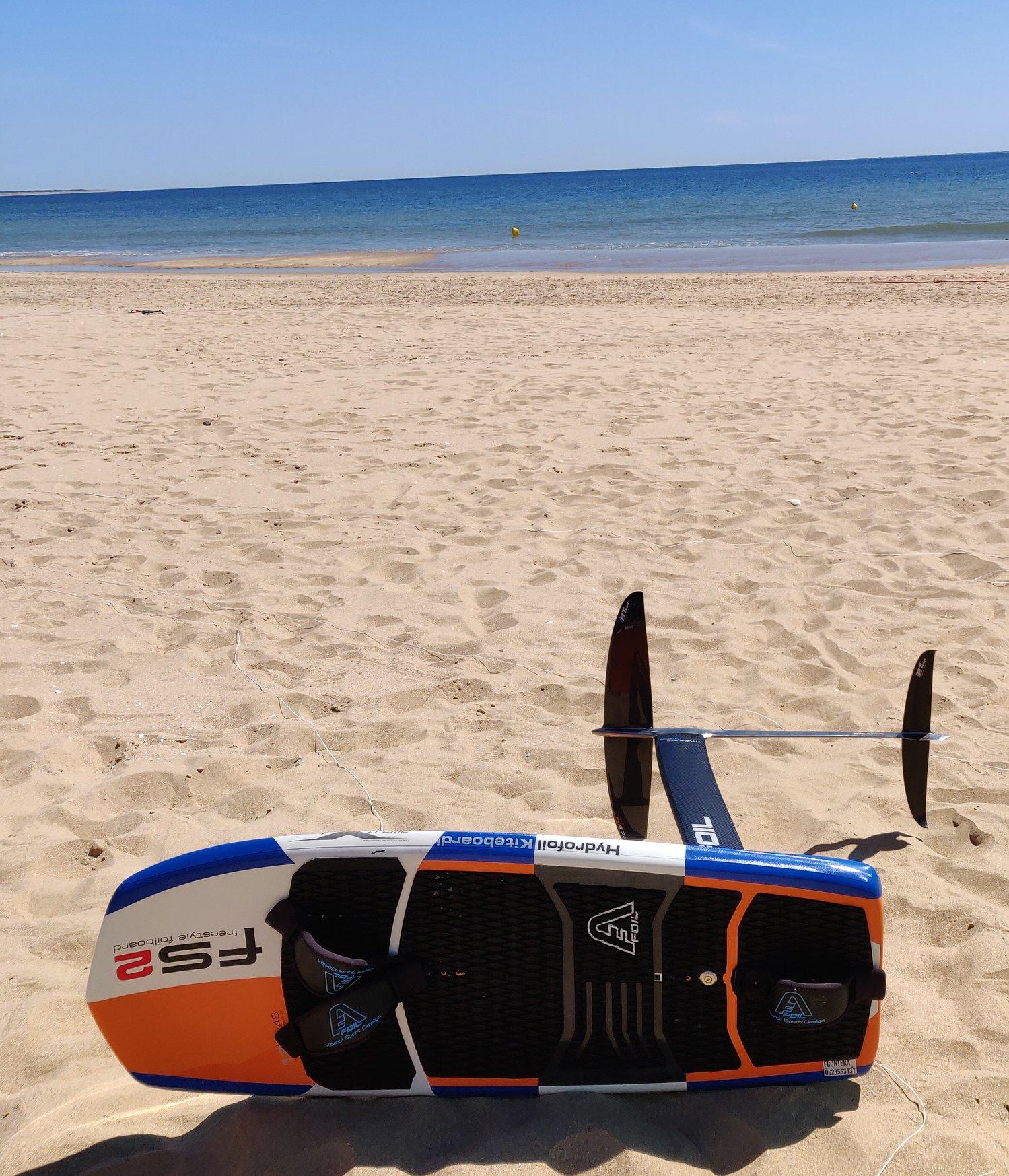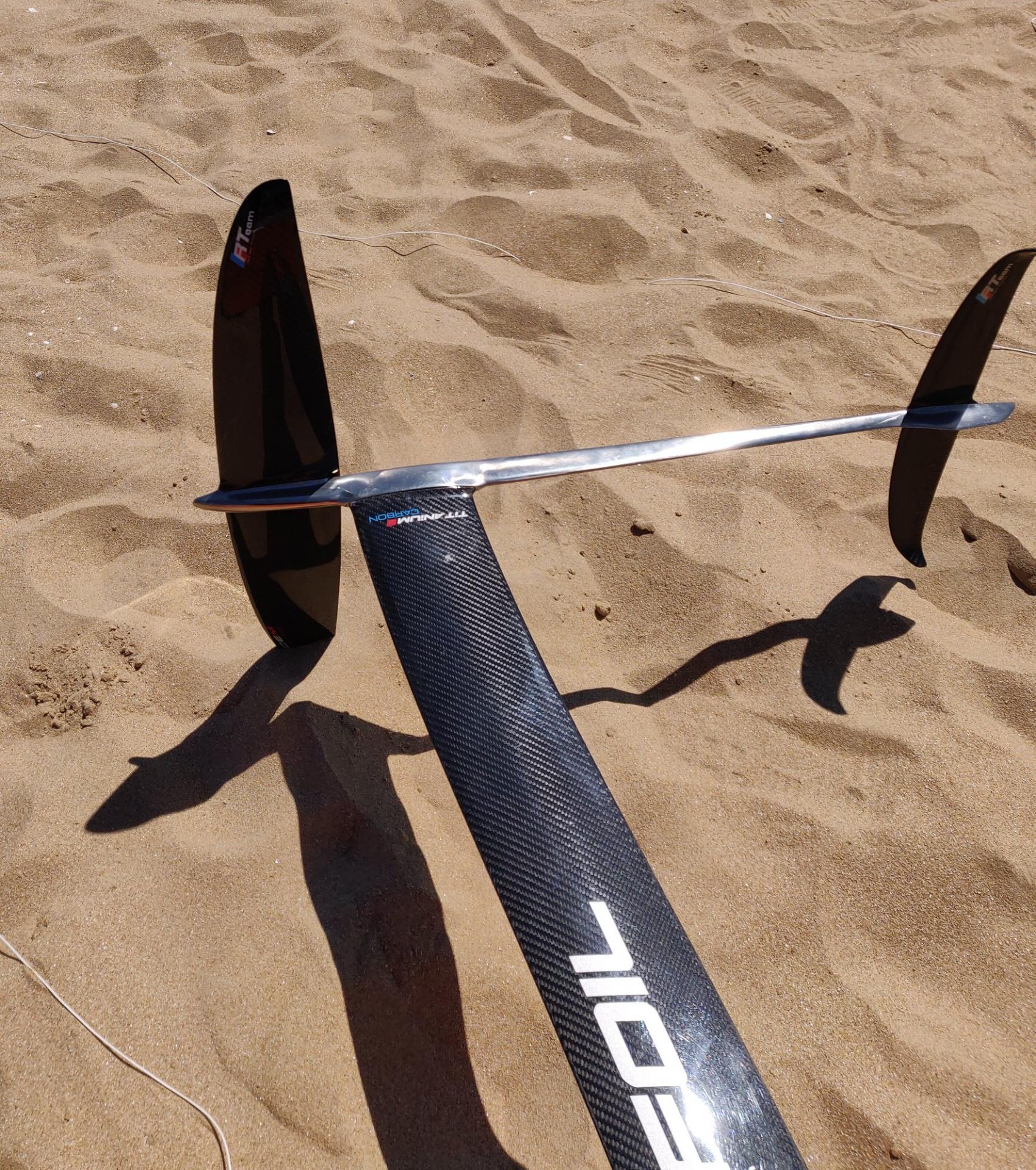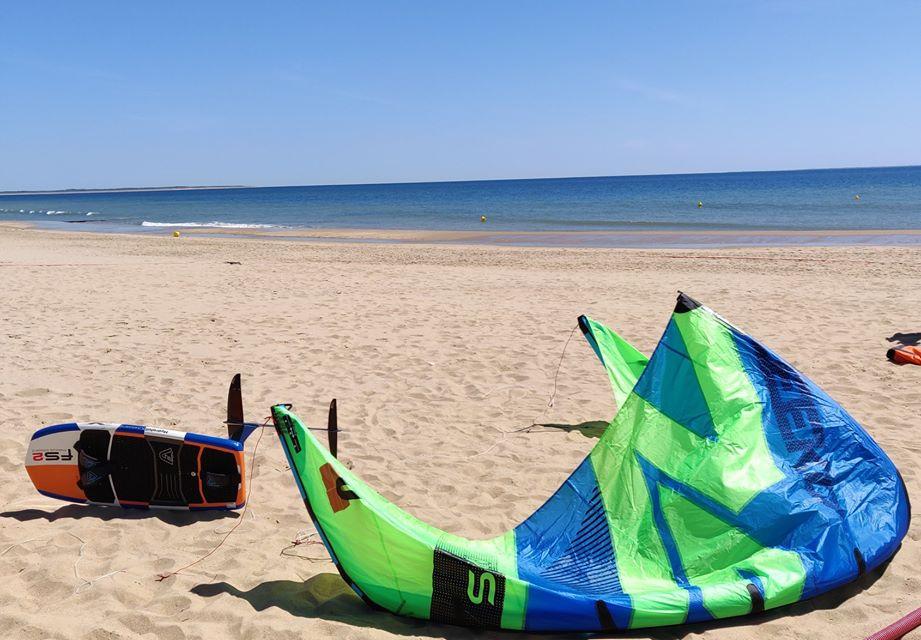 kitefoil windfoil Carbon Race freeride freestyle KITE FOIL WING WIND
You need to be connected to post a comment