The team came Alpinefoil enjoy the last stage of the Speed Crossing of France championship in Almanarre.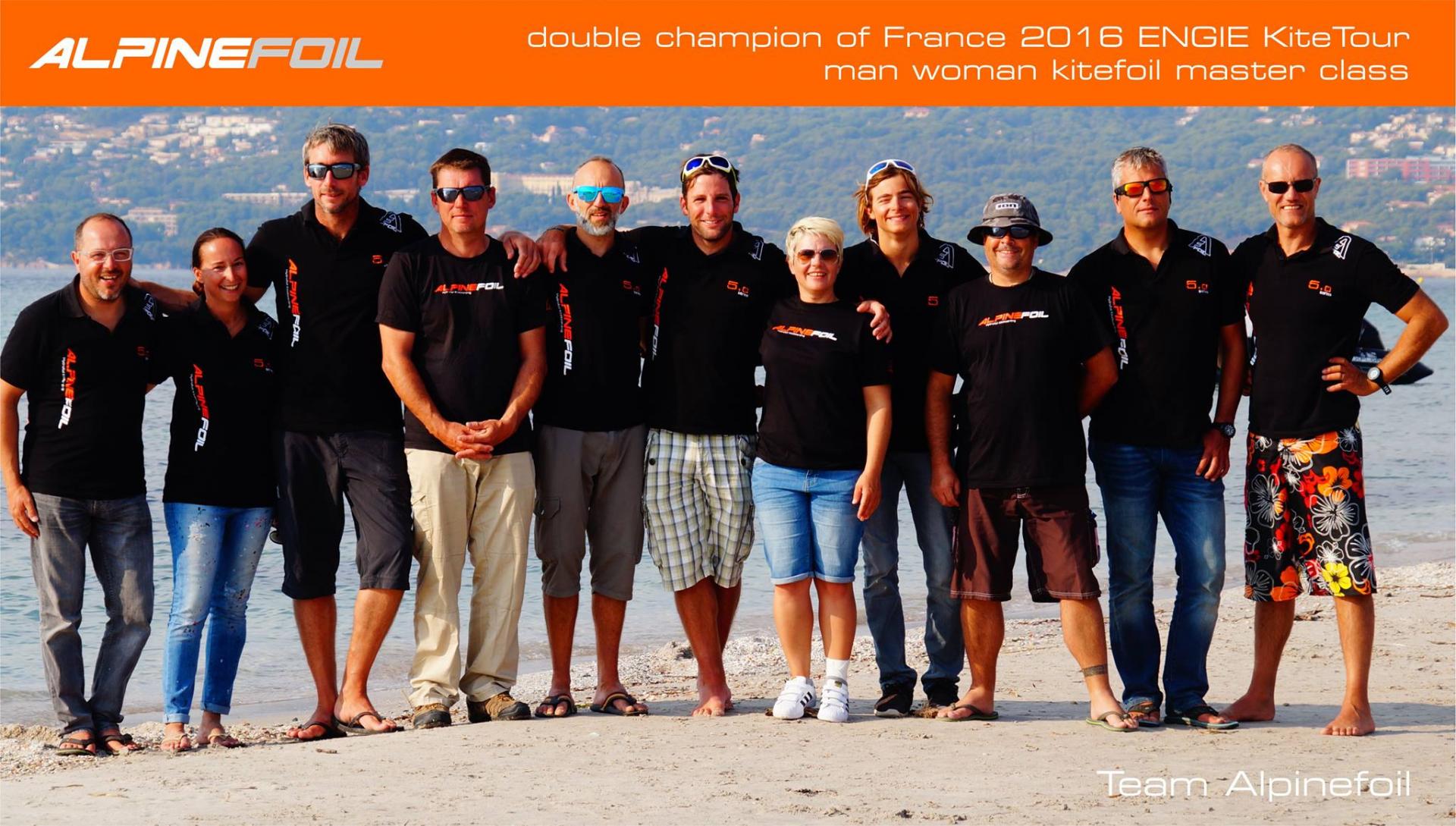 A final step is rich in performance with the bonus of a double title of France Speed Crossing #champion for Team Alpinefoil thanks to our two sports, Fleur Chalot and Benoit Billet in master class
Congratulations to both of them for this performance. Not only our two champions eventually won the final stage of Almanarre but all of them end up champion France on four stages in their respective categories on new #kitefoil #Alpinefoil 5.0 Ultimate. Congratulations to both !!!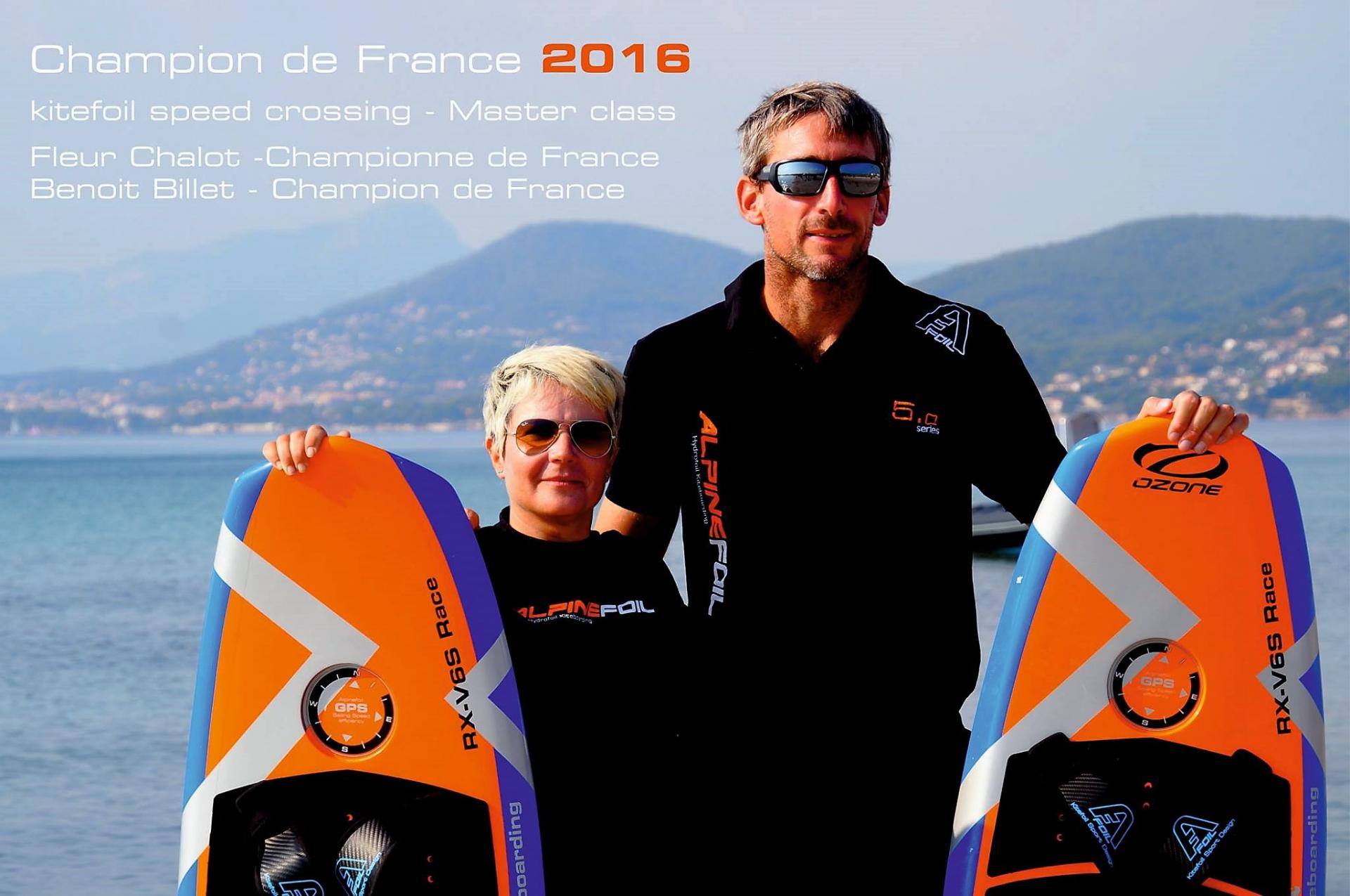 1 st place - man - master class : Benoit Billet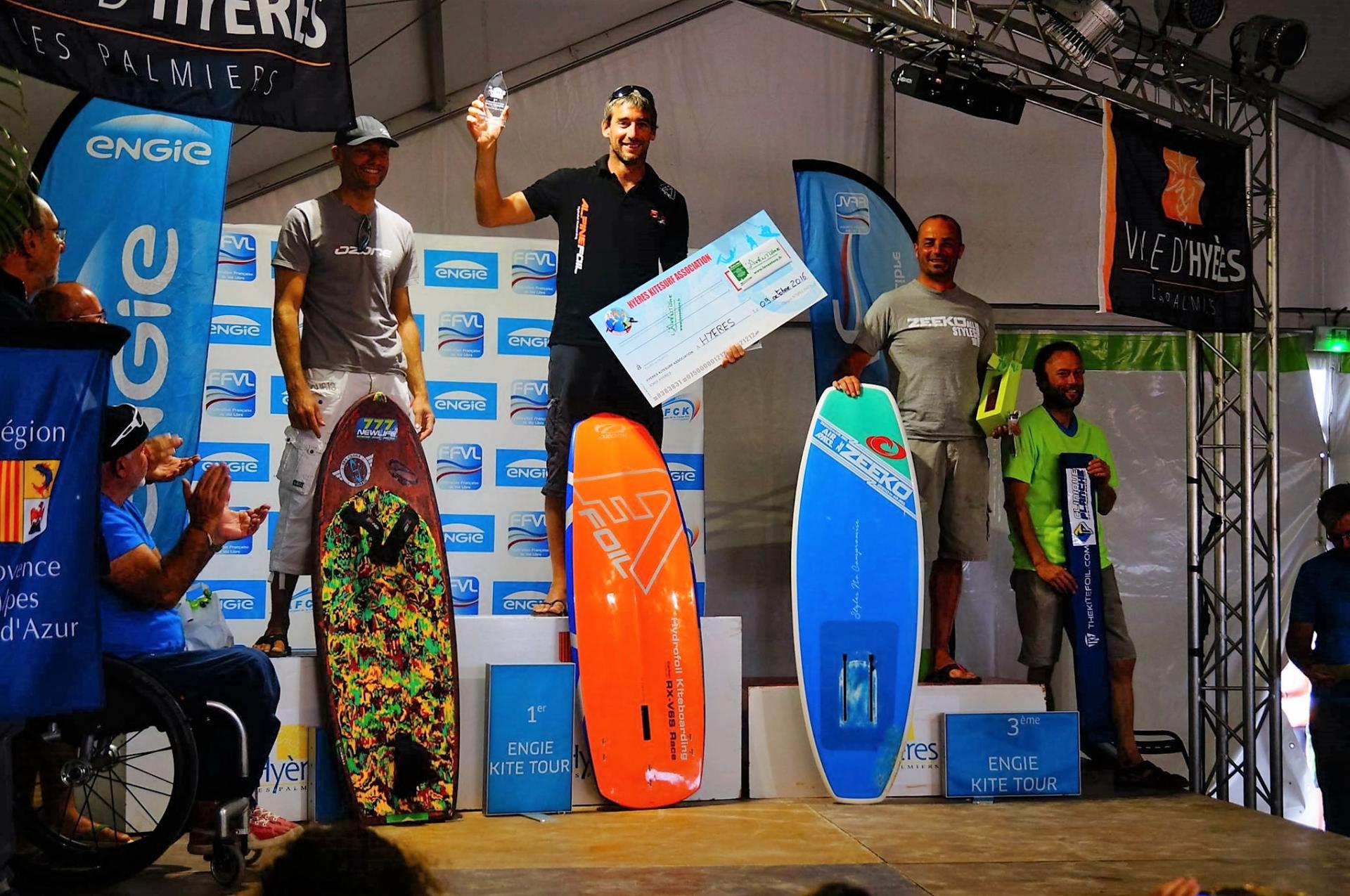 1 st place - women - master class : Fleur Chalot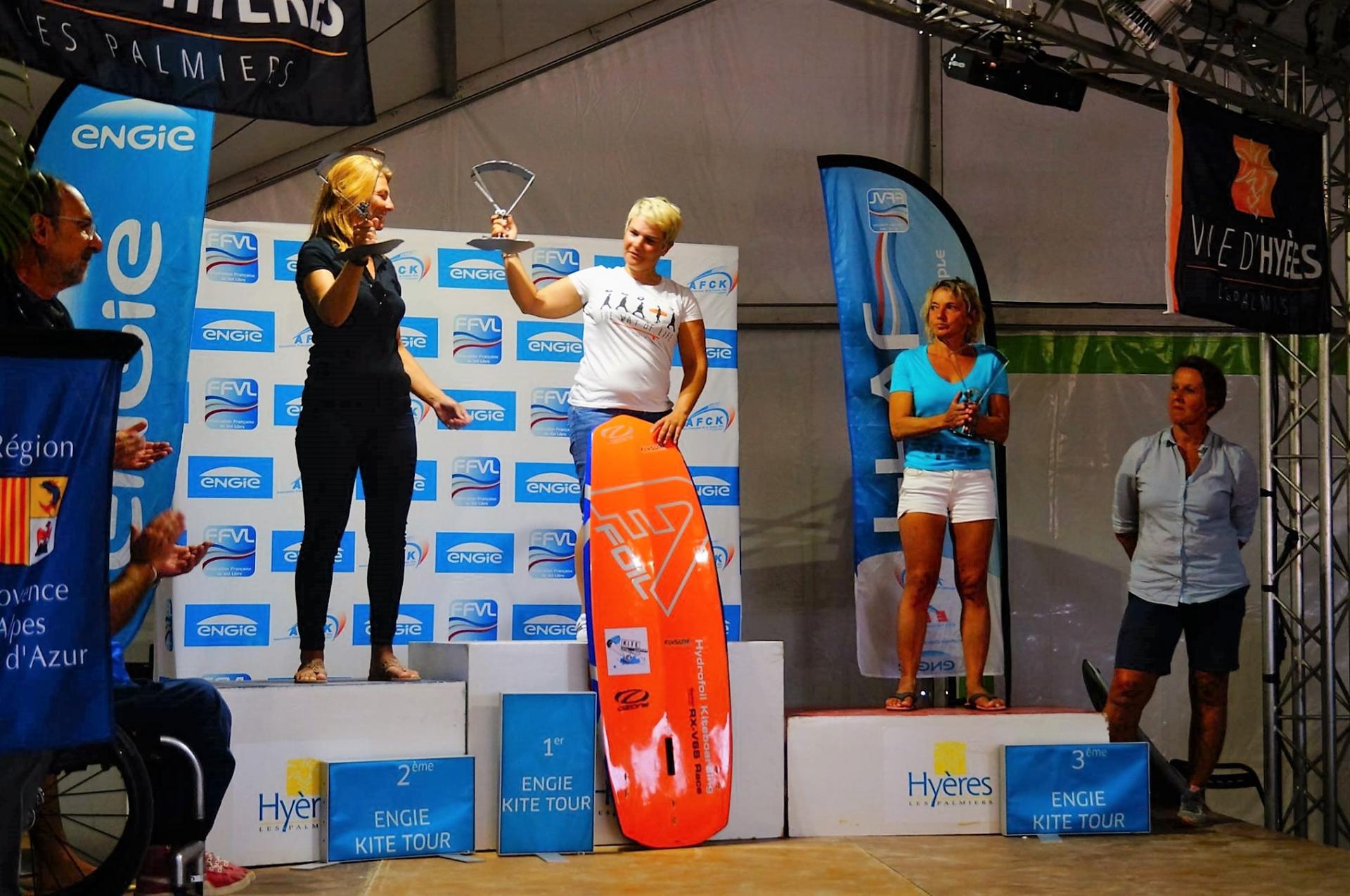 Note also a beautiful performance of Hugo Chaboud that ends at the 5 place in junior class
The entire team wishes to thank all participants, volunteers and organizers for the work and investment provided throughout the year on the championship of France, thank you to you :)