New Product Alpinefoil Access 5.0 - 912 Euros exVat Only
On 08/05/2015
In News
0 comments
Incredible price for an incredibly high quality product, good entry level foil enabling also high level performances, no compromises, for kitesurfing and windsurfing.
This foil will follow your level, fully upgradable wiht our different wings : Sport Wing, Race Wing, Wave Wing - F-Box (foil Box) or Tuttle Box
ORDER NOW if you want to ride all days during your vacations - full satisfaction guarantied
Only 100 foils available with the first production batch, 65% already soldout with pré-order - A unique product you must give a test ride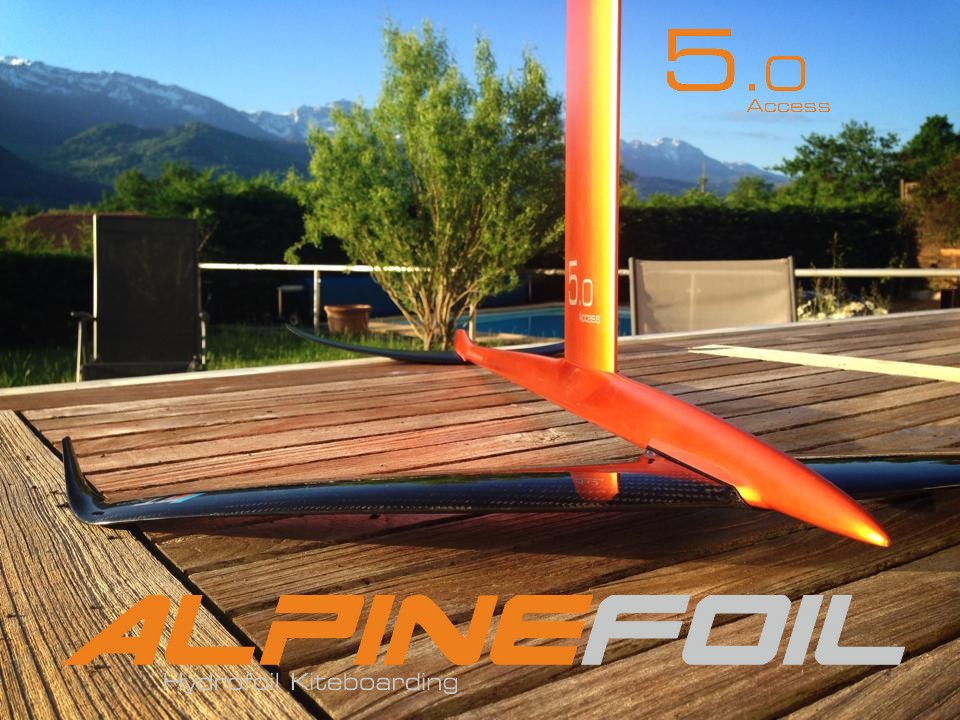 Some news from Alpinefoil, the 5.0 Access foil create innovation with a high quality kitefoil made with Aviation grade aluminium alloy and carbone fiber, fully demountable: mast, fuselage, wing and stabilizer.

the Alpinefoil team had a try with the new toy just out of factory, and are all stocked about it. Congrats Damien Chaboud !

Pascal Boulgakoff just made a video of the very first rides pictures taken at our nearest lake of Monteynard (France).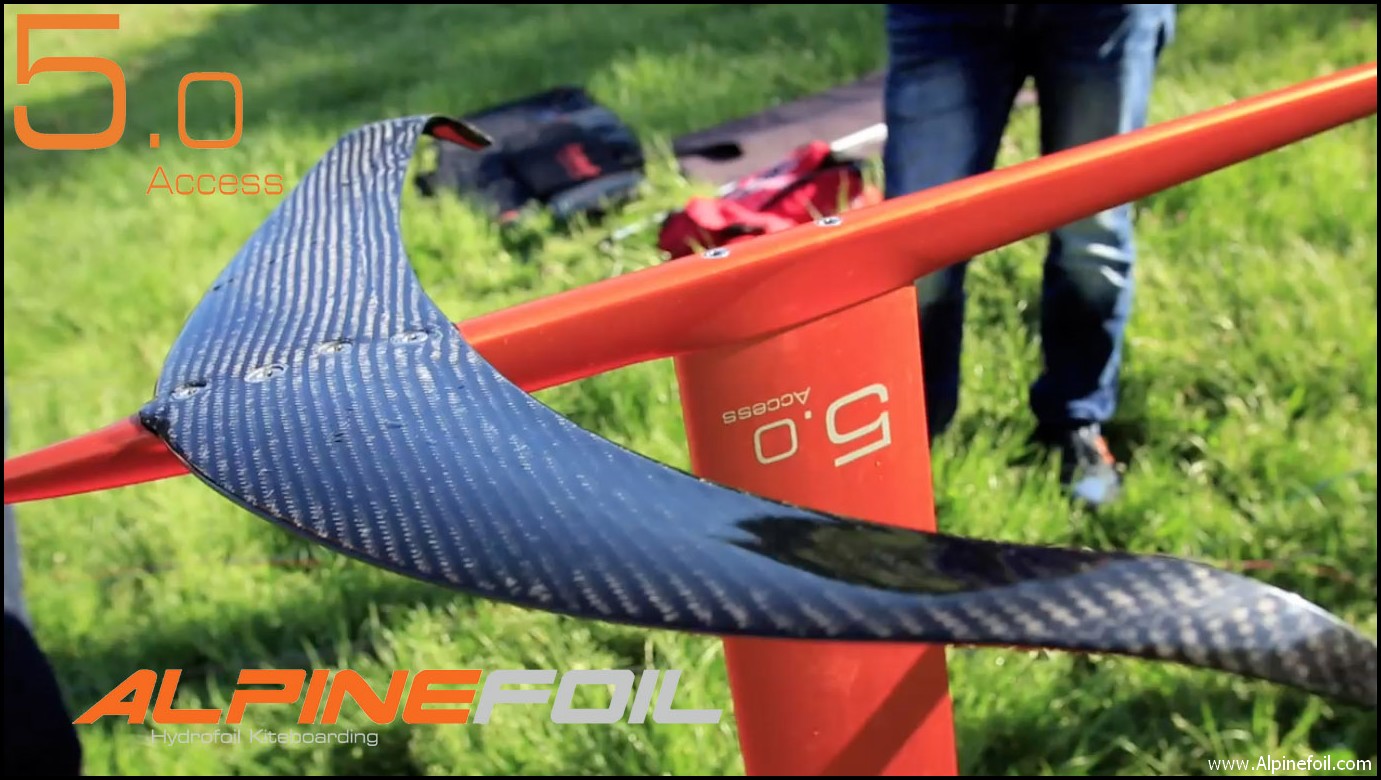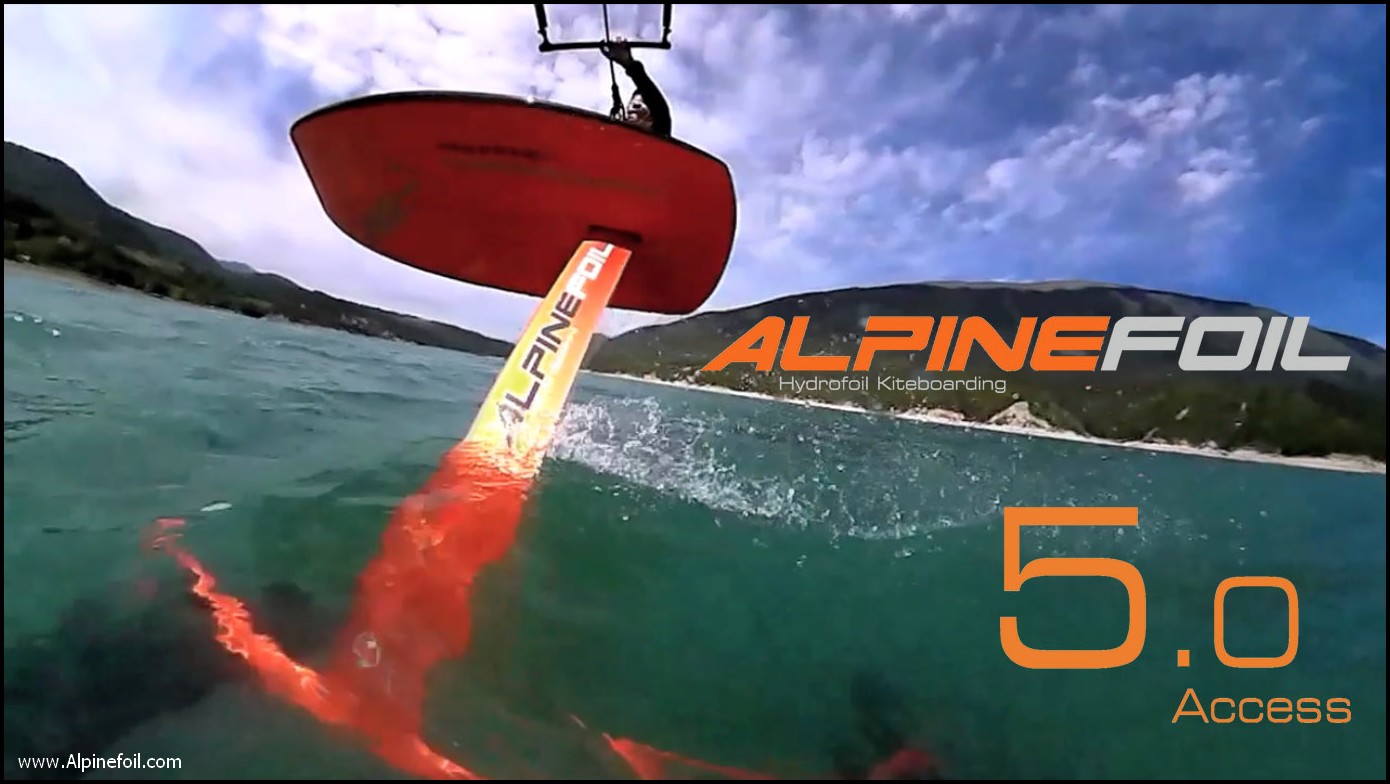 client foil board hydrofoil kitefoil
You need to be connected to post a comment