News Board Alpinefoil RX-V5
On 27/08/2015
In News
0 comments
Damien Chaboud present this new kitefoil board, carbon bamboo epoxy fiberglass shapée CNC Dimension of 142 x 52.5 to 36 liters , shapée With A Purpose The Better get kitefoil board possible . The NEW RX V5 AlpineFoil map Is the culmination of 8 years of development in the field of kitefoil . All technical details and first images of the navigation video! An edict directed by Pascal Boulgakoff .
Price : 875 euros TTC incl 20% VAT
Alpinefoil RX-V5 from Boulgakow on Vimeo.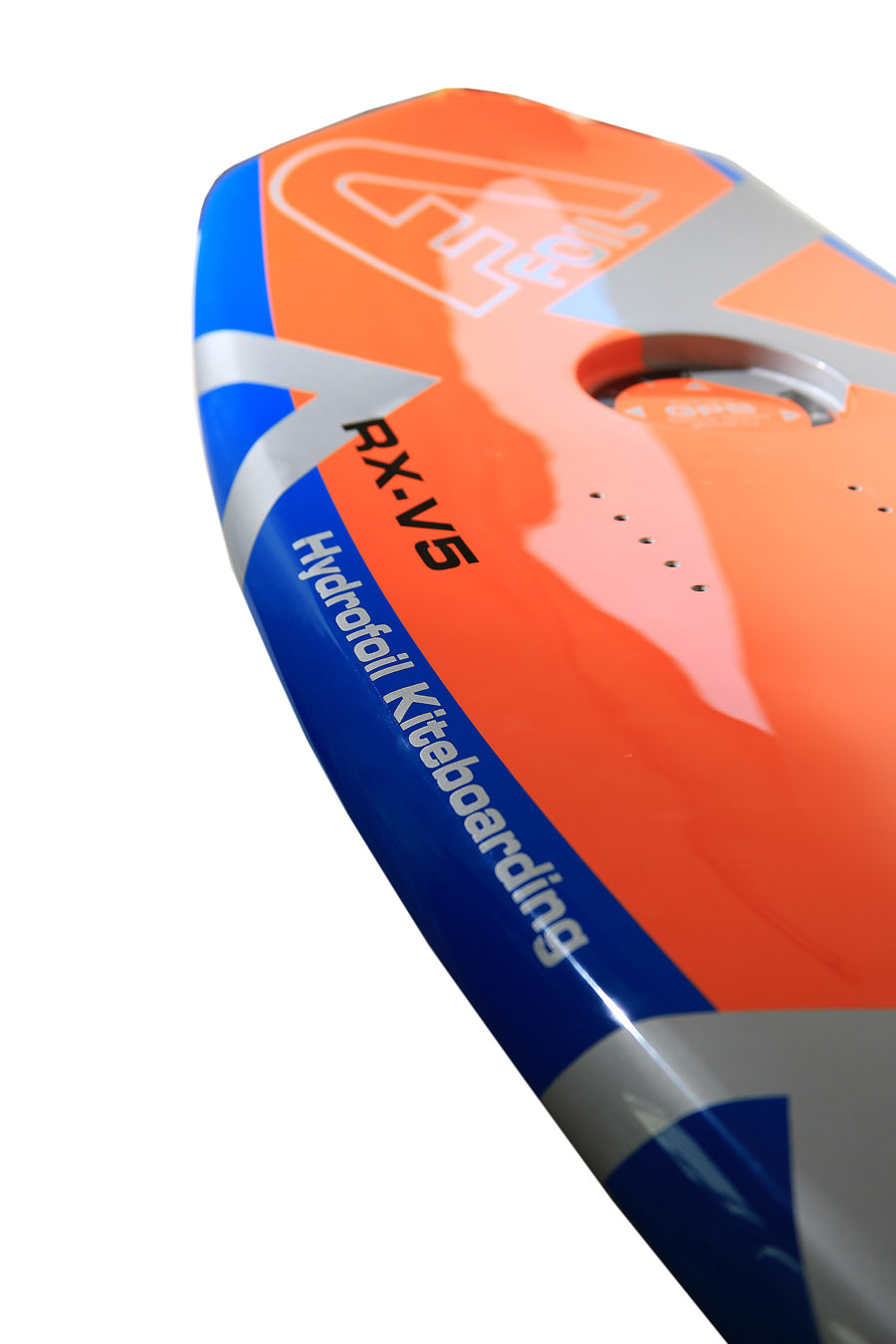 You need to be connected to post a comment