Outdoormix Festival May 13 to 16, 2016
On 20/05/2016
In News
0 comments
L'outdoormix festival took place from 13 to 16 May 2016 at Lake Serre-Ponçon and the Embrun water. Many present on the event discipline with a great atmosphere, 4 days of madness punctuated by lively evenings.
Power Kite club Hautes-Alpes received like royalty with a kitefoil race competition on the bottom of the lake to discover the Mont St Michel chapel. Discovery and sportiness to go for a totally successful event.
The final podium is the following, the riders were equipped with the new breed of wing Alpinefoil
1: Benoit Billet - Alpinefoil 5.0 Carbon + New wing racefoil
2nd: Damien Chaboud: Alpinefoil Titanium + New wing racefoil
3rd: Emmanuelle Centelles: Spotz
4th: Jean Francois Blachon: Alpinefoil Ultimate + Racefoil Wing
A great performance for the team Alpinefoil with 3 riders in the top of the table, we also note the very fine second place on Romain Mandier funny race.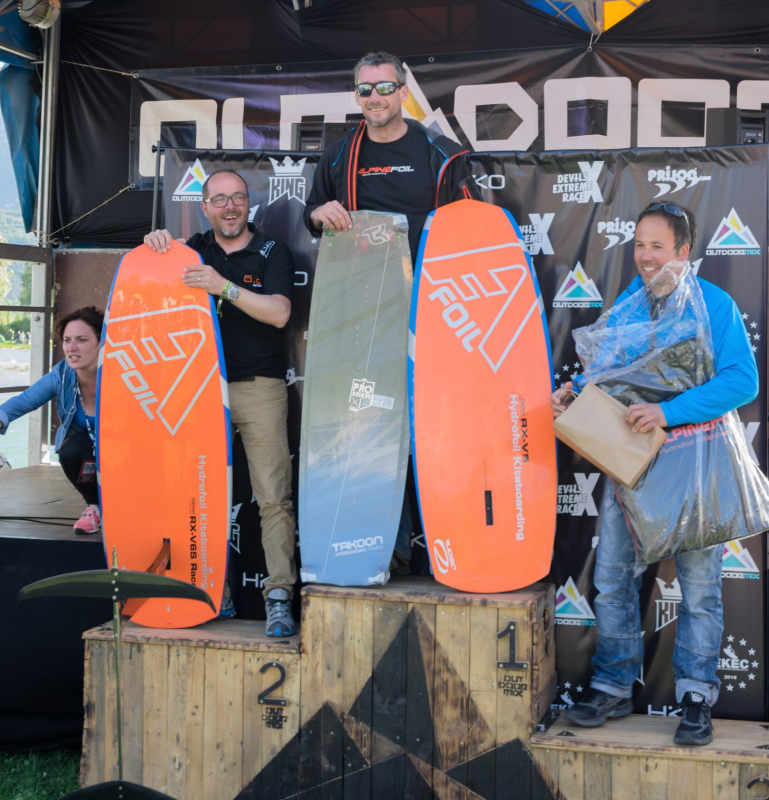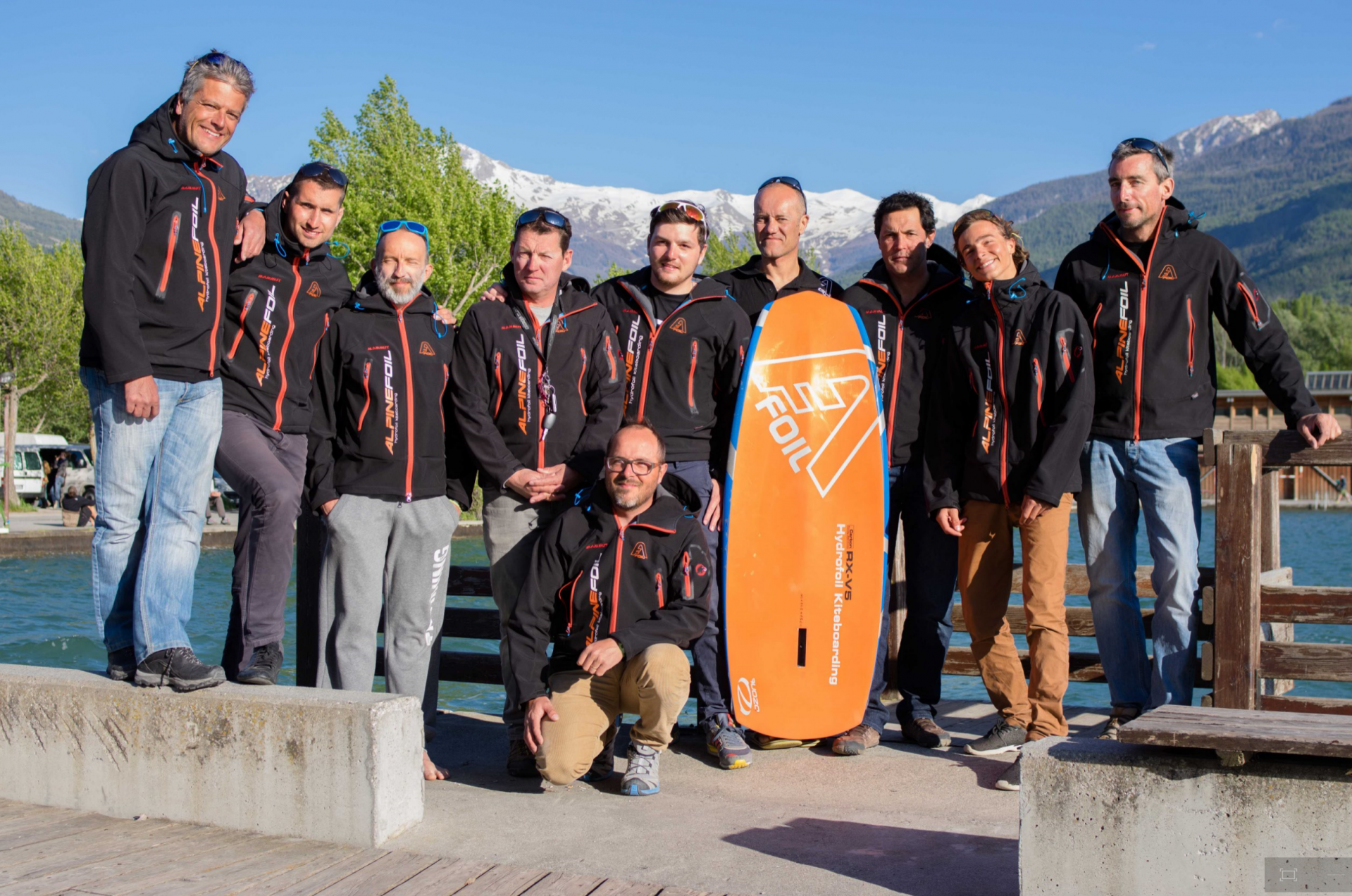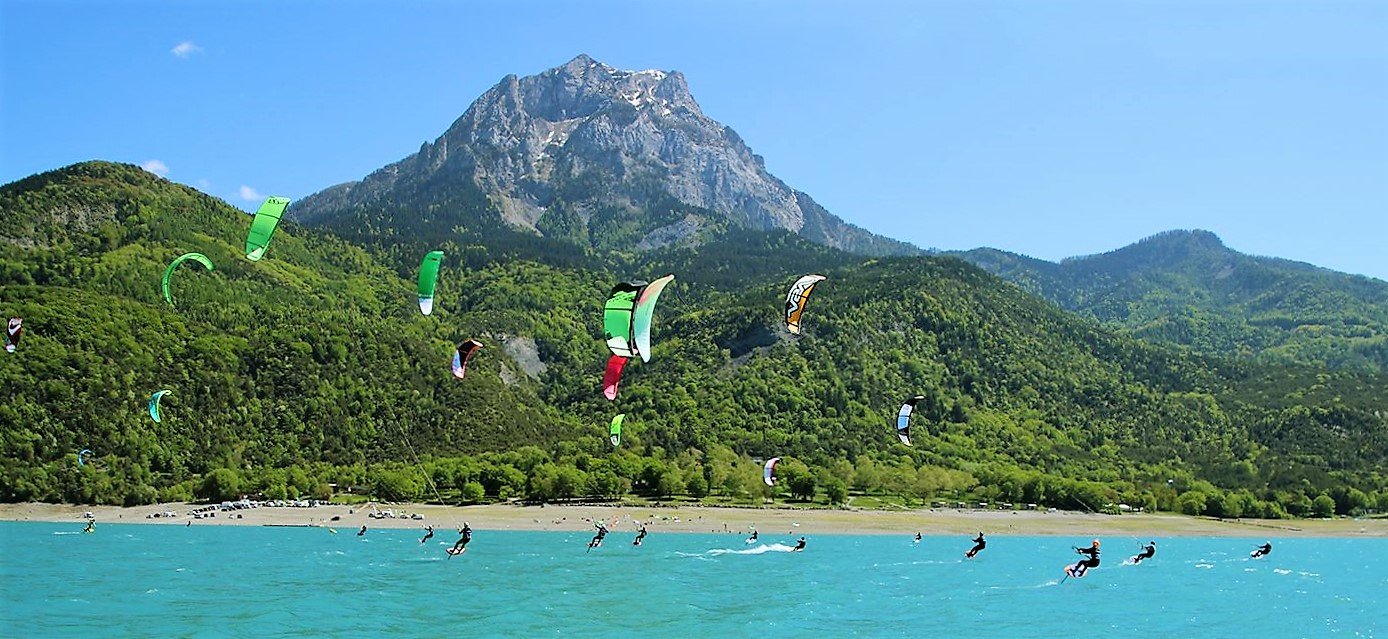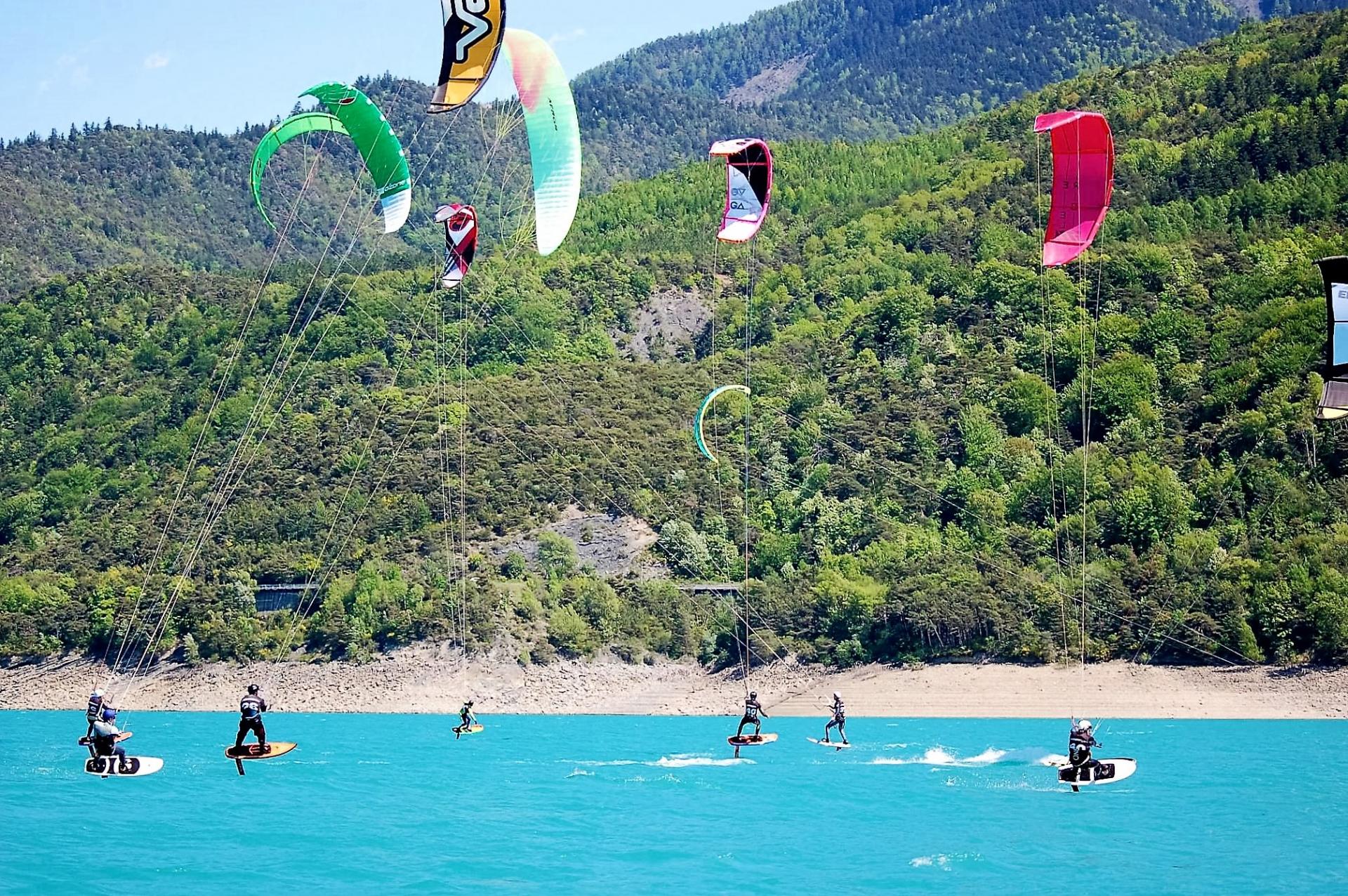 kite foil client foil board hydrofoil kitefoil
You need to be connected to post a comment