Windfoil competition report - Serre Ponçon
Windfoil competition report - Serre Ponçon
In News
Damien participated in his first WindFoil competition on August 23, 2020 at Lac de Serre-Ponçon.
Report
Sunday 23 August, Damien, 49, took part in his first Windfoil regatta!
On board his A1 race and his Regatta 850 wing, he was able to calmly tackle this first competition surrounded by all these young people! :D
He even managed to take 3rd place in the over 20s category! :P This is to tell you how old people can still be up to with the right equipment! :D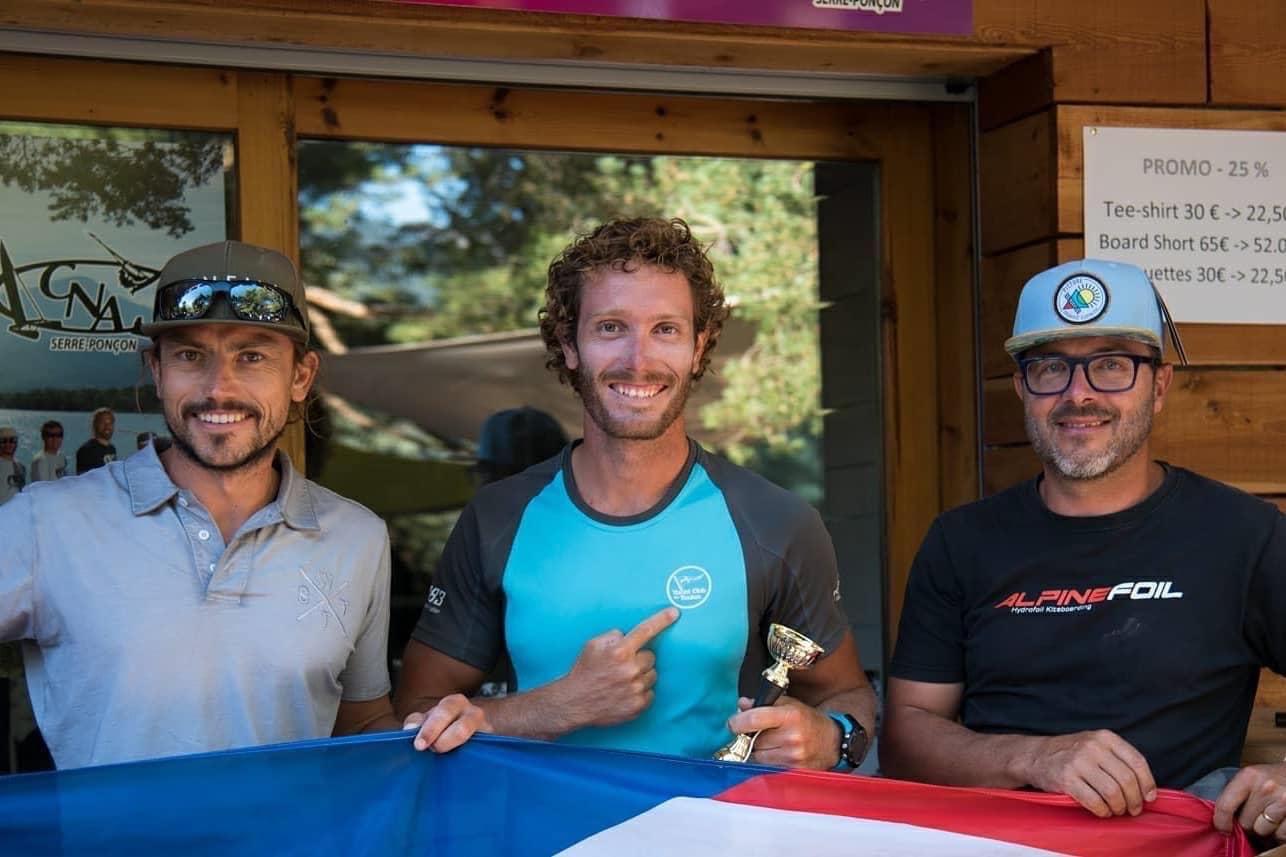 We let you appreciate the ease in this short video clip!
Competition: 3rd edition of the Windfoil Serre-Ponçon, qualifier for the French Championships
Rider: Damien Chaboud
Equipment:
Race A1
Wing 850 regatta
You need to be connected to post a comment