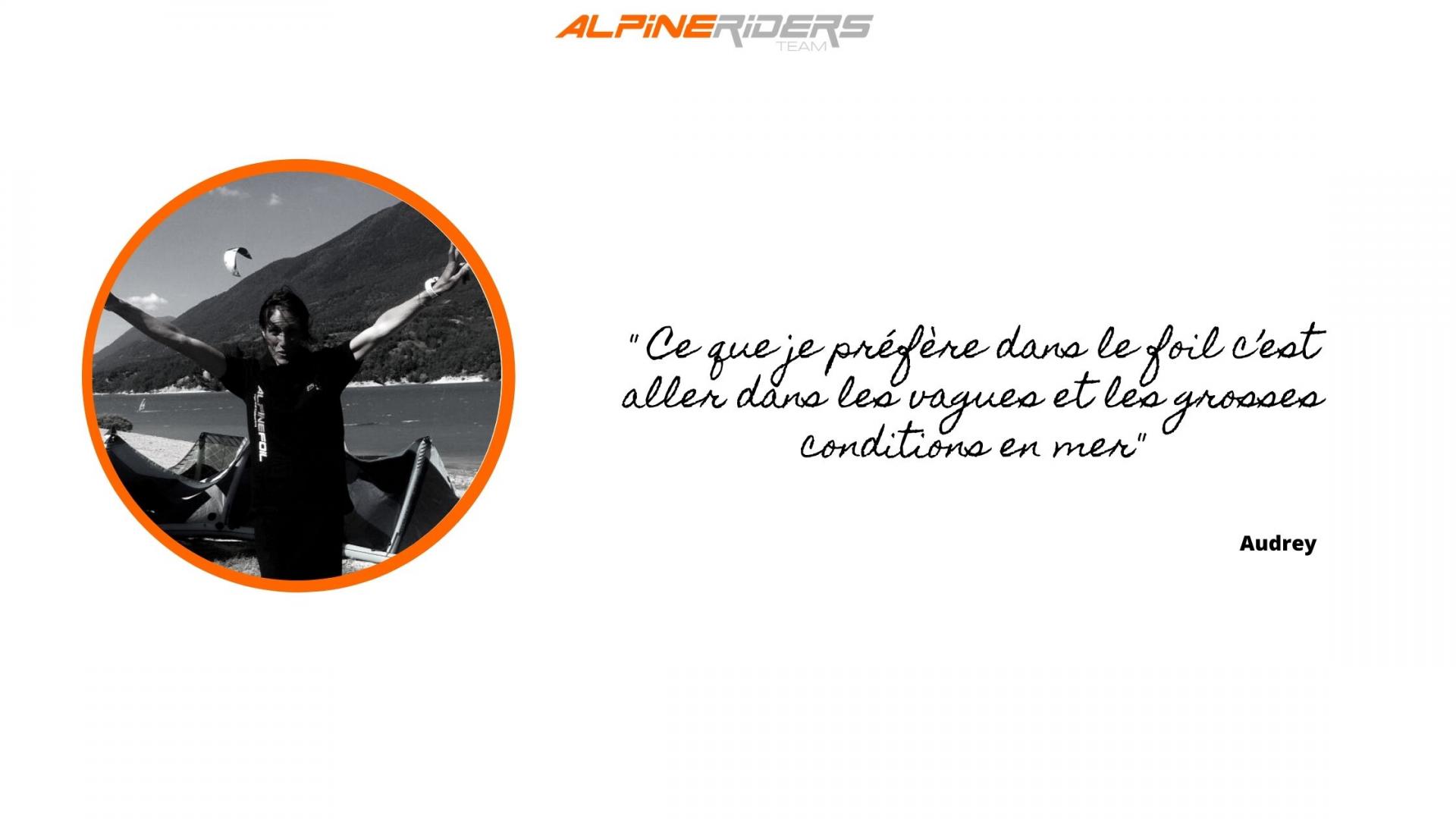 - Can you introduce yourself in a few words (age, city, studies, job ...)
My name is Audrey FACCHINETTI, I am 45 YEARS OLD and live in Grenoble where I am a teacher in a vocational high school. I have been foiling since 2015. Seeing my friends at Lac du Monteynard made me want to get started.
-What is your level today ?
How many hours do you spend there etc? Which practice do you prefer? (freeride, wind, kite, wing ...) Today I foil a lot less than I could do before because I got into paragliding. But, what I prefer in the foil is to go in the waves and the big conditions at sea. I also like very much being able to discover new spots in France or abroad to practice: Guadeloupe, Egypt, Corsica, Sardinia . I generally take great pleasure in foiling. The good thing about the foil is that even in light winds we manage to have fun (even if honestly in weak winds I prefer to go running aha)
- Do you participate in competitions?
When I started foiling, I got into it, 2 years later I was vice champion of France (2017). Today I only foil to please myself because competing has never been my thing. As I am starting paragliding this year, it takes a lot of my time and energy.
-What material do you use and why do you like it?
Alpinfoil ultimate mat of 1 meter
-Do you practice other sports activities?
I'm a bit of a jack of all trades, I like outdoor sports a lot. Besides, I also practice paragliding, Trail, snowkiting, and a bit of mountain biking.
-Can you tell us about the female practice in the foil industry?
I notice that there are more and more girls since this summer and that's really great! The atmosphere is very nice with the boys always ready to help the girls.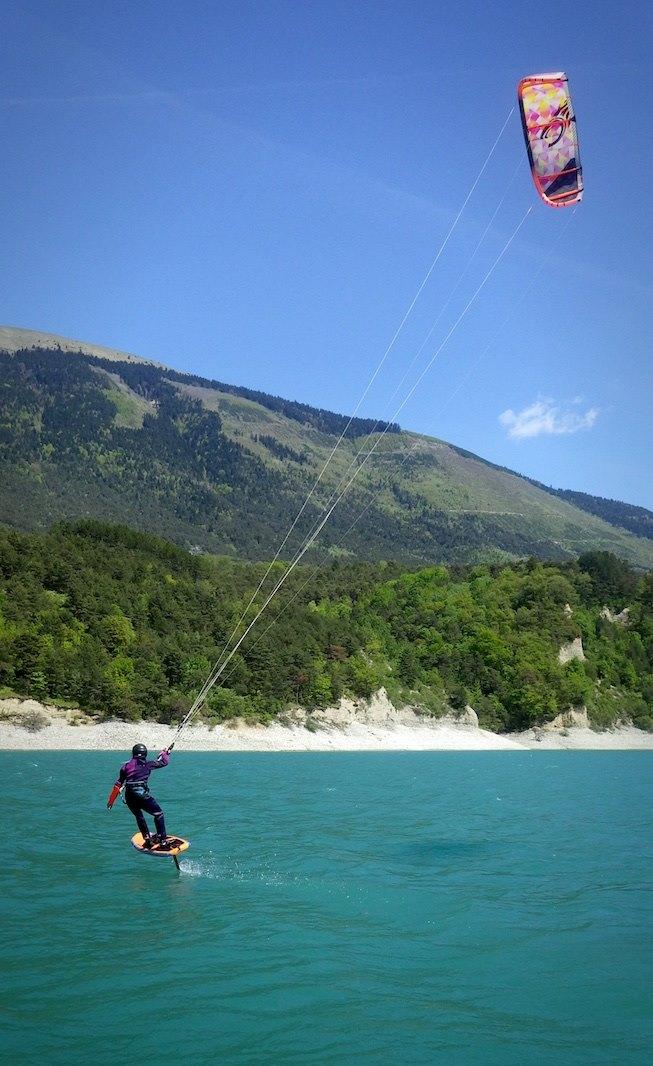 You need to be connected to post a comment