Kitefoil Wing Lift
Kitefoil Wing Lift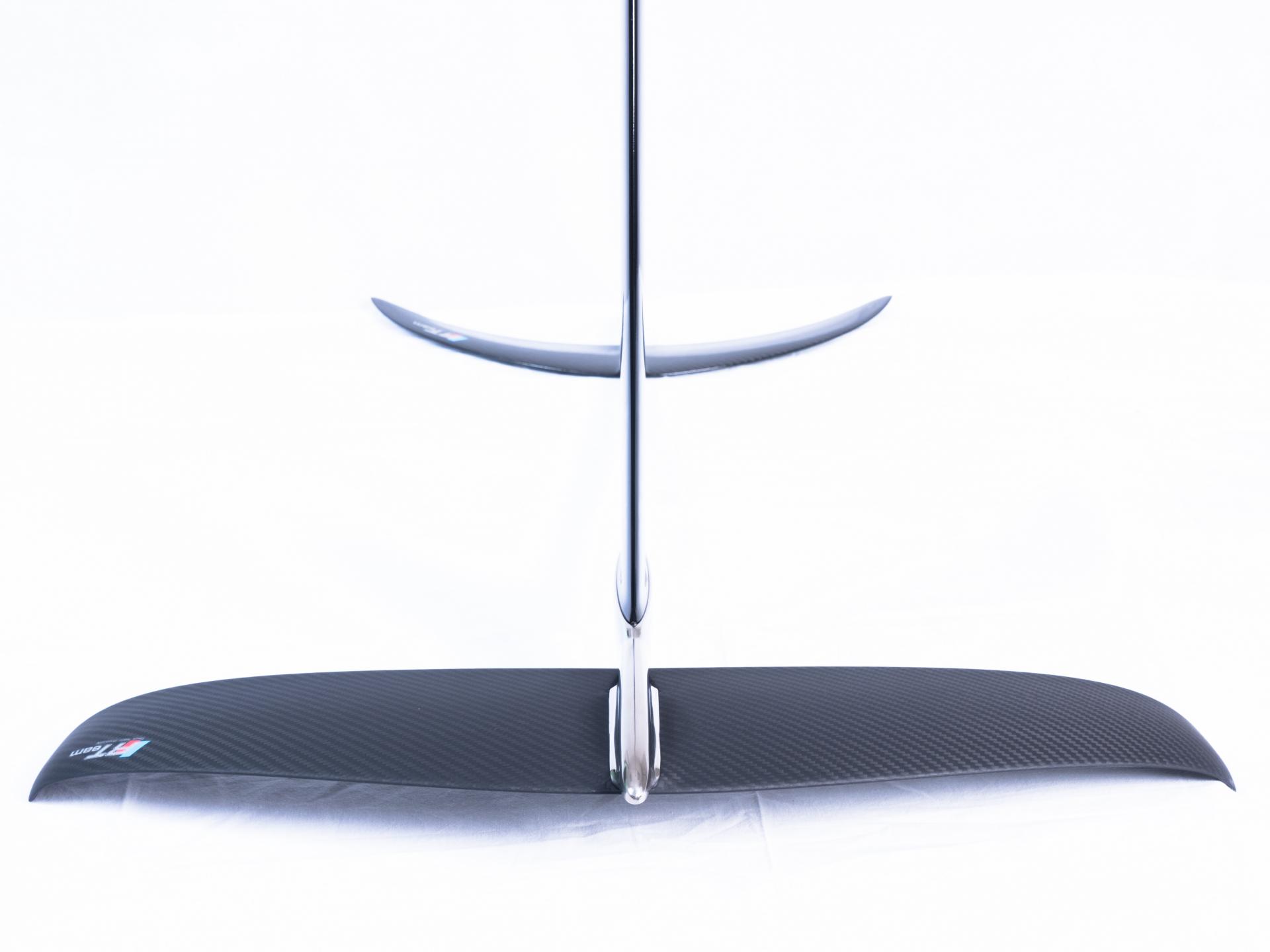 Riding has never been that simple...
Level : From beginner to expert
Program : Freeride, Light Wind, Low speed
Area : 795 cm²
Wingspan : 62 cm
The new wing Lift is the perfect wing for the light wind. Its wingspan and its area of almost 800cm² allow a fast takeoff, a perfect stability even with low speed and a fluency into the aerial manoeuvres. It will be the perfect tool for freeride lovers who are looking for the pleasure and the confort and are not interested in high performances.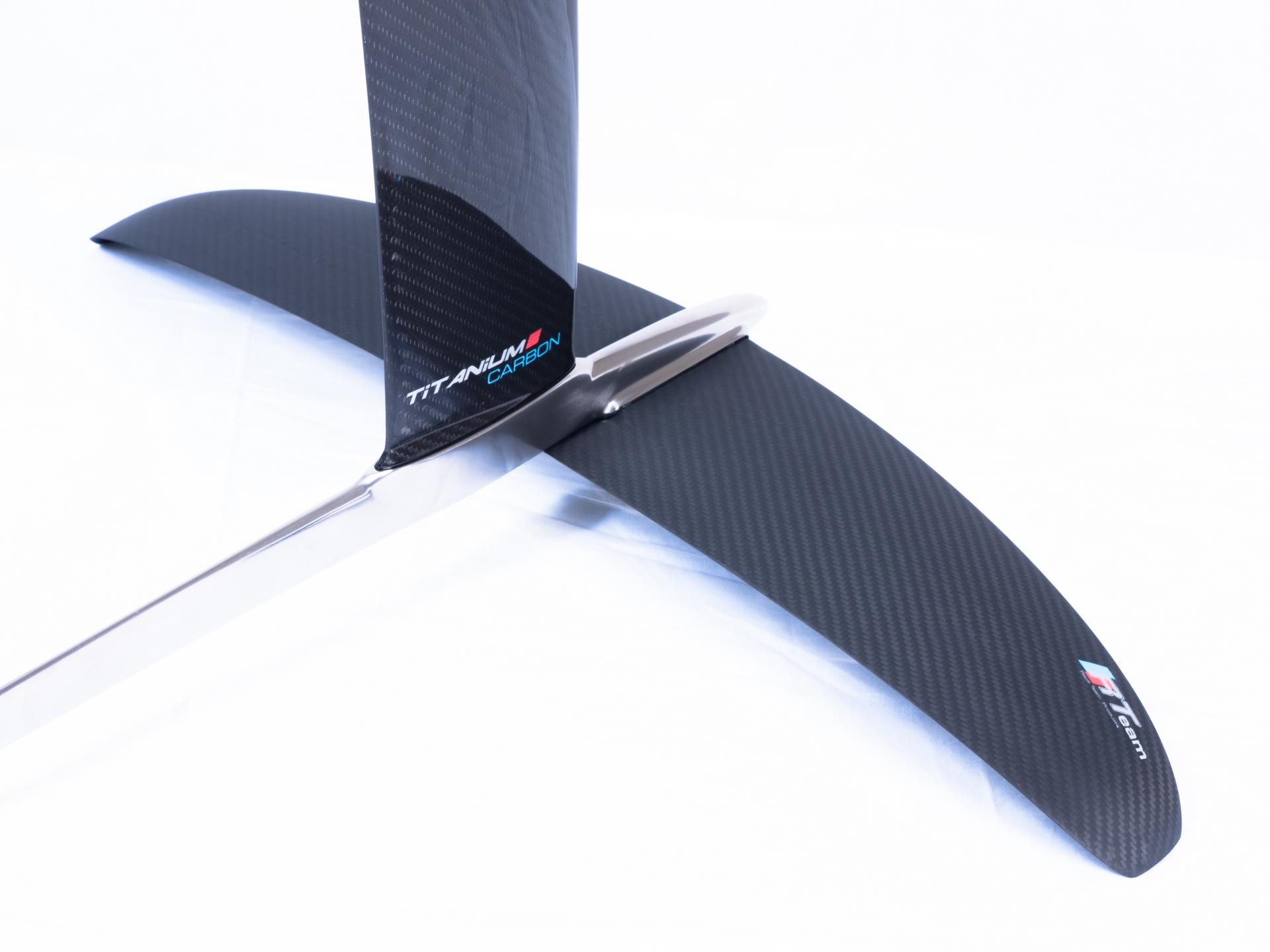 As its little siste the Wave wing, the Lift is a very good wing to ride slowly into the waves. Nevertheless, with a larger area, this wing will encourage you to ride with less speed comparing to the other wings of our range. The Lift will enable the aerial manoeuvres, a very efficient upwind performance and an perfect speed control. Thanks to its 795cm², the Lift allow an extremly fast takeoff even in a very light wind. If we had to compare the Lift with the Wave, we could say that the Lift is less nervous and more stable, which will be better to start kitefoil but also very pleasant for people who are not looking for high speed. The maximum speed with the Lift is around 27 knots.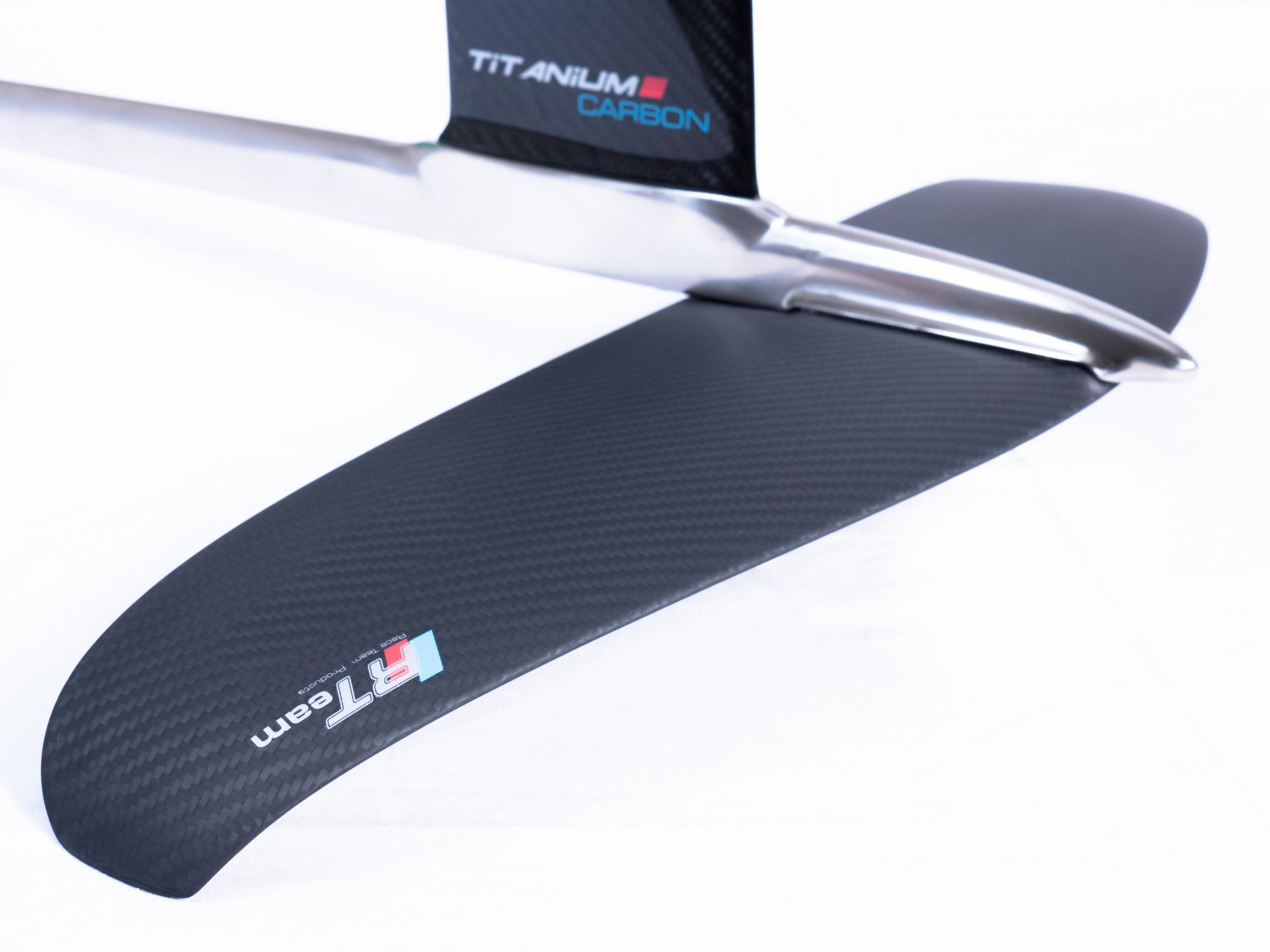 The Lift has been designed with a high capacity to evolve with a very low speed in order to favour the aerial manoeuvres, the transitions and will be perfect for the freeride.
In technological terms, the Lift has a VAS system (Variable Angle System) which allows to have impact on supporting profile different between center's and end's wing. This feature gives a high load-bearing capacity for wing and increase load's profile to greatly increase speed range. Finally, we have variable-geometry system works only on profile's angles.
This system generates a perfect profile's load for a perfect control, a stability off-grade and a stall very progressive. This option to reduce speed combined with acceleration value allows ability to upwind with high speed.
The dihedral curvature of Wing Lift has been calculated to get a perfect and homogeneous position into turns but also an important maneuverability without excessive sway and without ball change.
This wing has an excellent low range much better than the XLP or even the Wave, However, the maximum speed will be lower for the Lift. This wing is perfect for both beginners and Foil's experts who are looking for good sensation. The Lift is a product 100% RTeam manufactured by Race Team division based in the French Alps. This division designs and creates all high-end wings to get specifications always more highed.
The Lift wing is available matt or glossy version. It is one of our most beautiful favourite of this new season 2018.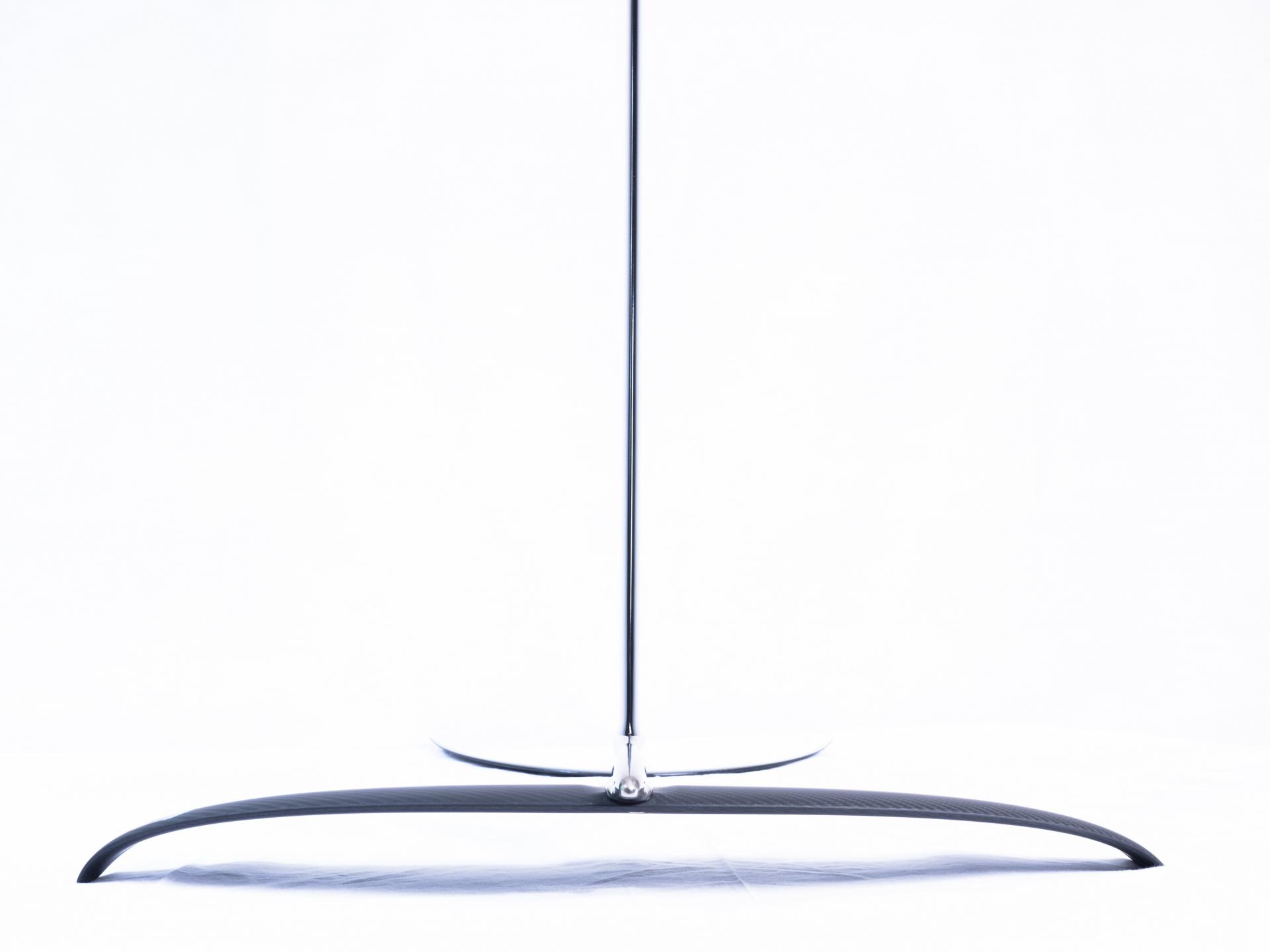 Feedback from a rider in US
I got the new Lift wing last week. It only took 4 days for them to get it to me all the way over in the US. Yesterday we had some good conditions to test it out. It performs very well! The wind was maybe 5-15 knots. I was able to go more than 70 miles in total all over the bay. I could go places where it is normallly too difficult because the wind is not stable. It is possible to drive the board up to 20 knots and more quite easily with this wing (and I do not use straps). It is very stable and has the same feel as the Sport wing. I could ride it immediately without any difficulty. I am very happy with this wing! And I know I will get a lot of use out of it in the light winds of summer. ThanksAlpineFoil for designing this, making it available and getting it to me so quickly!
John W.