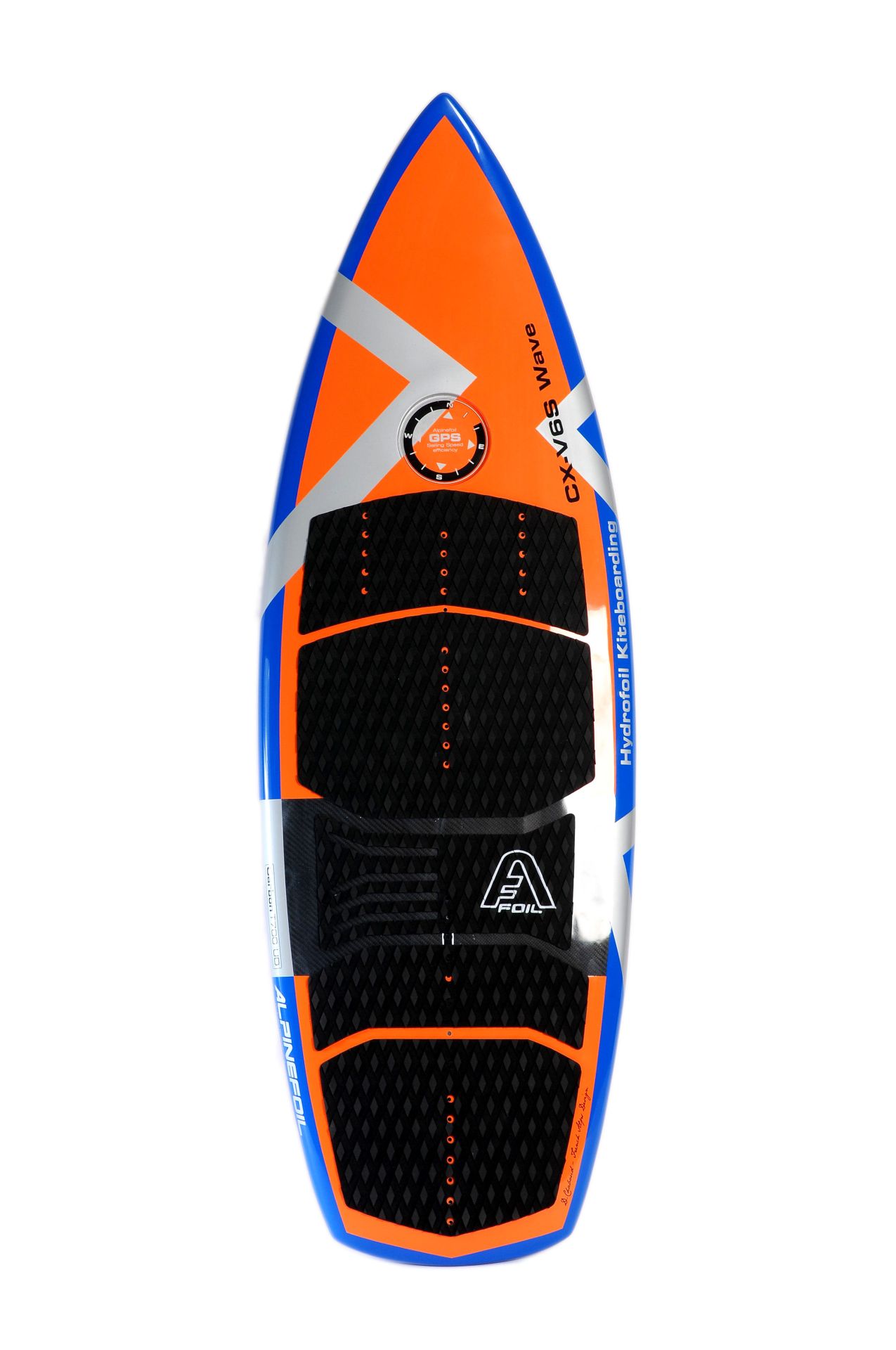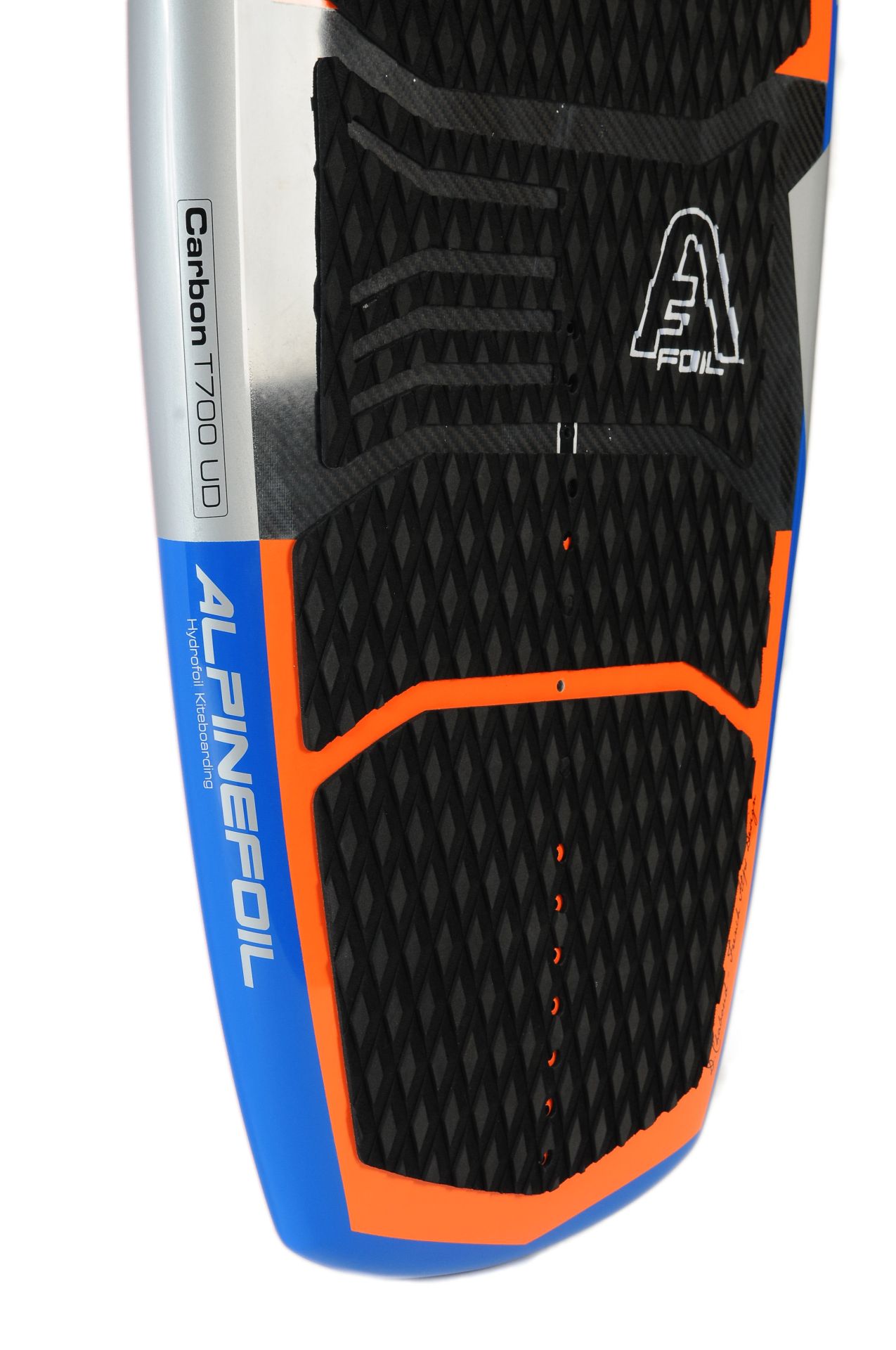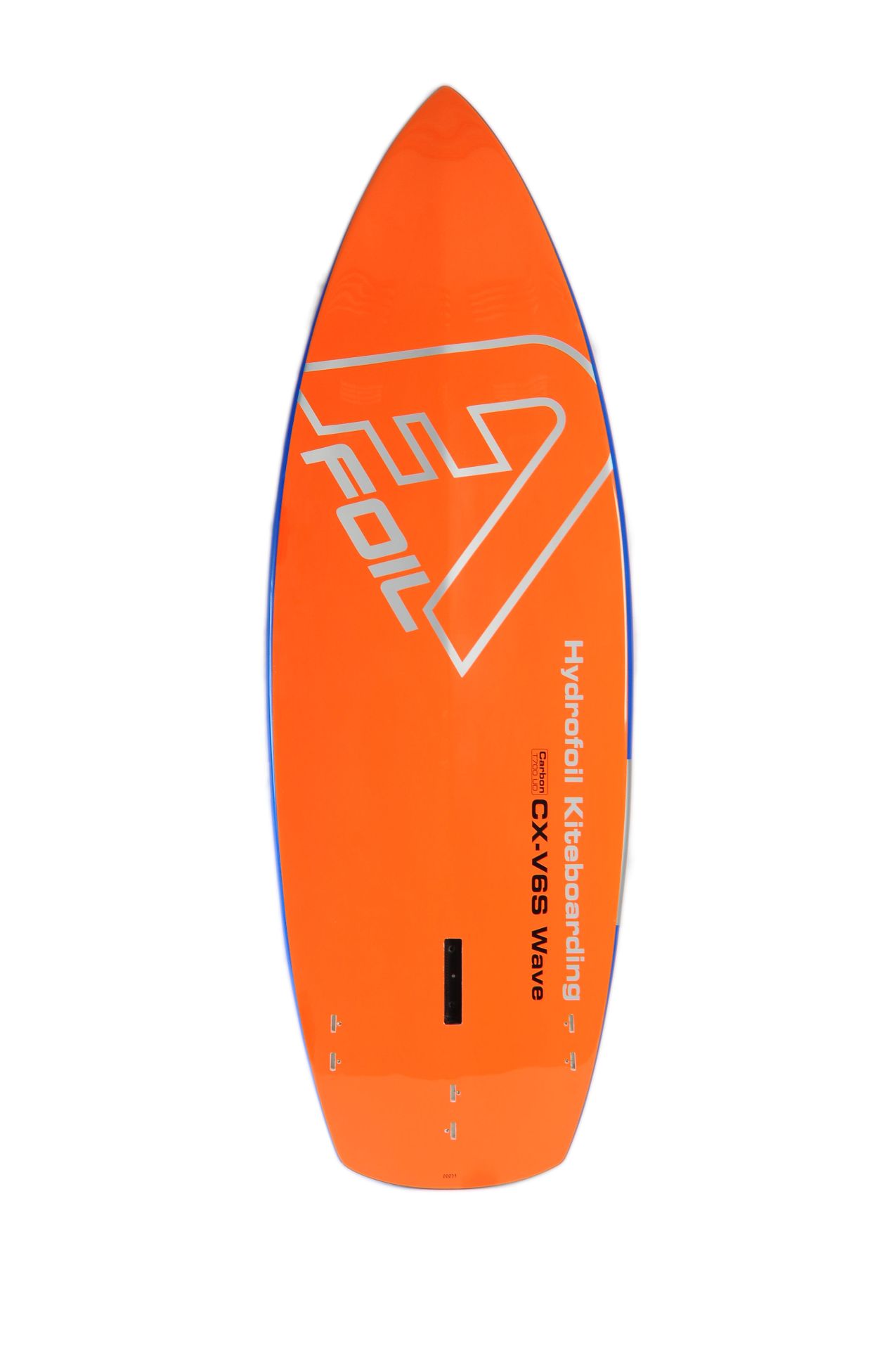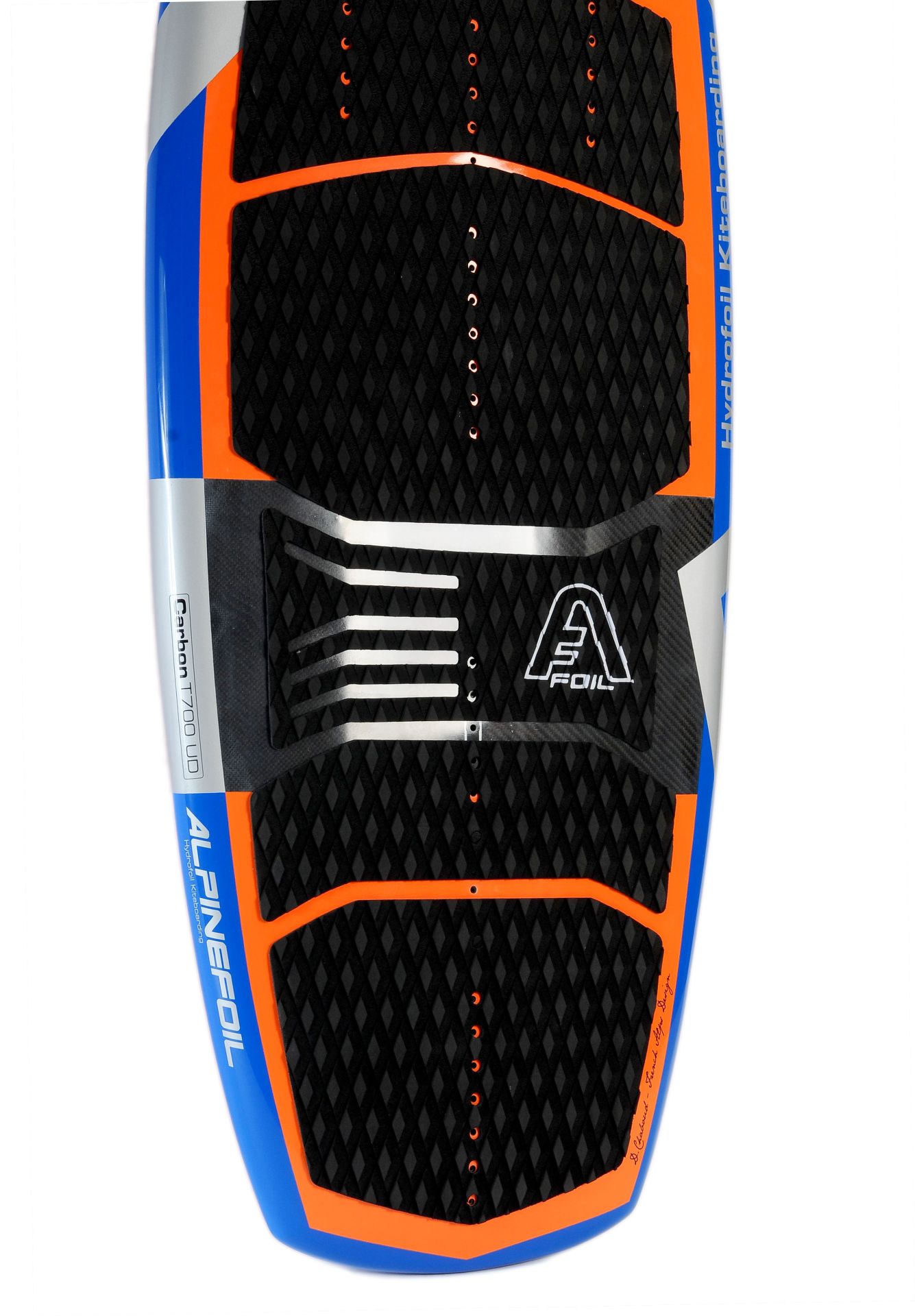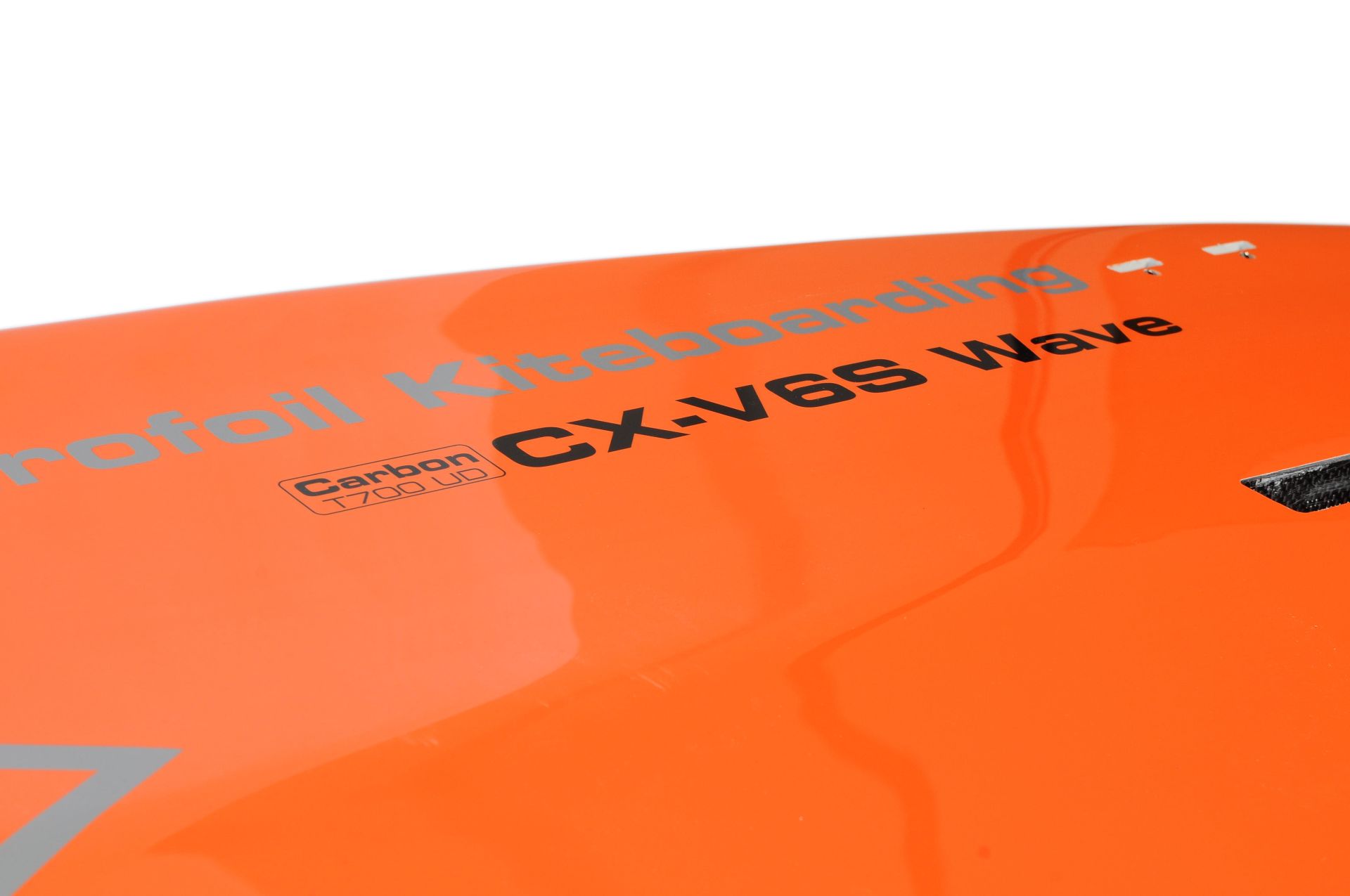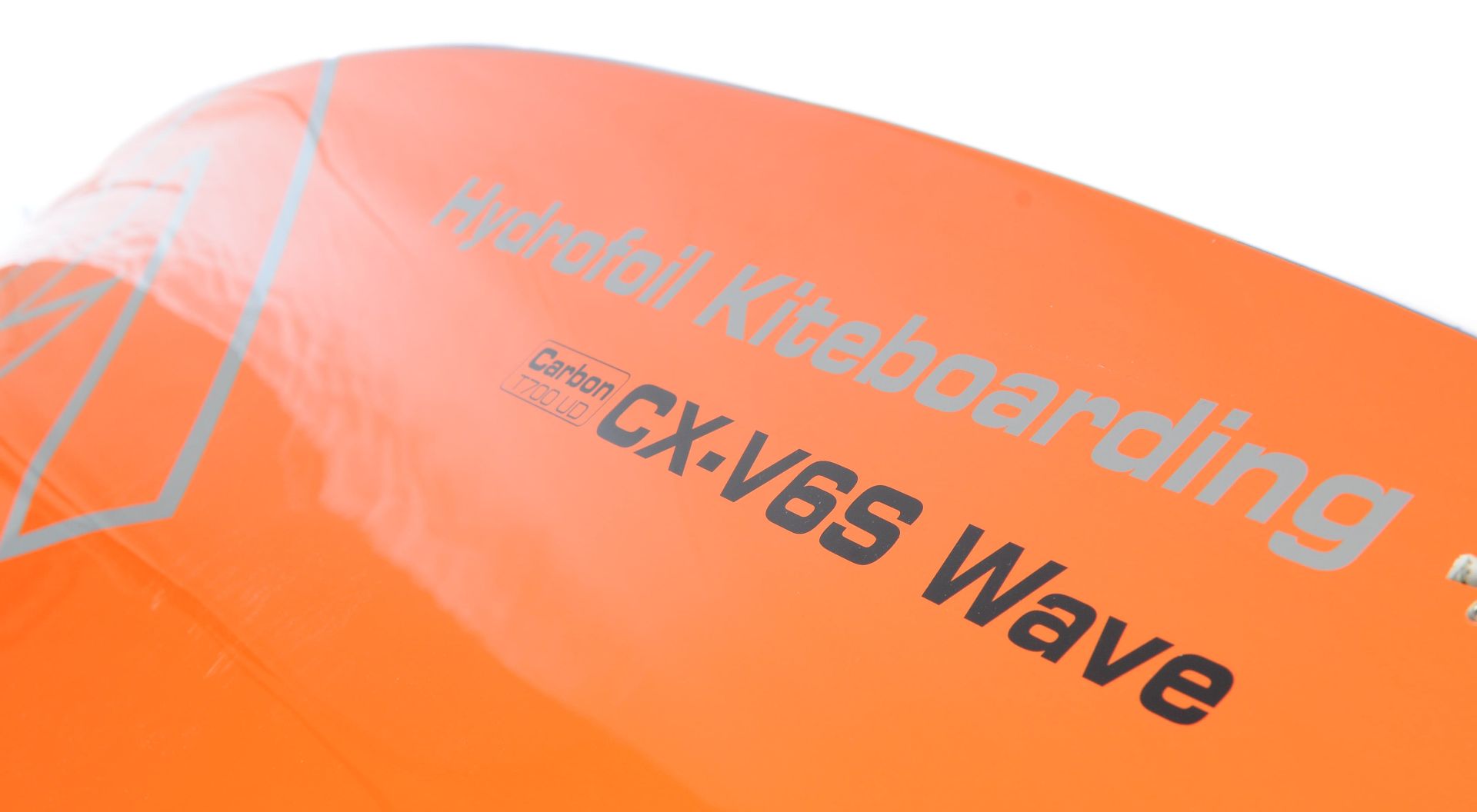 Foilboard AlpineFoil CX-V6S Wave Convertible
Foilboard AlpineFoil CX-V6S Wave Convertible 152 X 50cm x 22 liters volume Delivery with one footstrap. Dos not include fins
Availability : In stock
SALES 989,00€ 598,35€ inc. tax
In stock
Foilboard CX-V6S - 152 x 50cm - 22 liters
Price 824,17 Euros exVAT
Level : beginner to expert
Program : Freeride, Wave, Convertible
The CX-V6 S is the only surf-convertible foilboard in the Alpinefoil board line.
It is designed for riders of all levels, from beginner to expert looking for a board that can be ridden with a foil and also as a standard kitesurf board.
Airex epoxy fiberglass sandwich contruction with carbon and bamboo reinforcements. Double concave hull with 3 bamboo FCS boxes in a thruster layout, integrated carbon KF-Box, GPS mount, and 32 footstrap inserts for extreme versatility.
152 x 50cm and 22 liters volume.
Delivery with one footstrap. Does NOT include fins. See option pricing below.
Which AlpineFoil foilboard to buy ? How to choose your board according to your level : beginner, confirmed, expert ? How much is it ? New or secondhand ? Contact us here.
For more information, consult our dedicated CX-V6S Wave Convertible Foilboard page here.
You need to be connected to post a comment