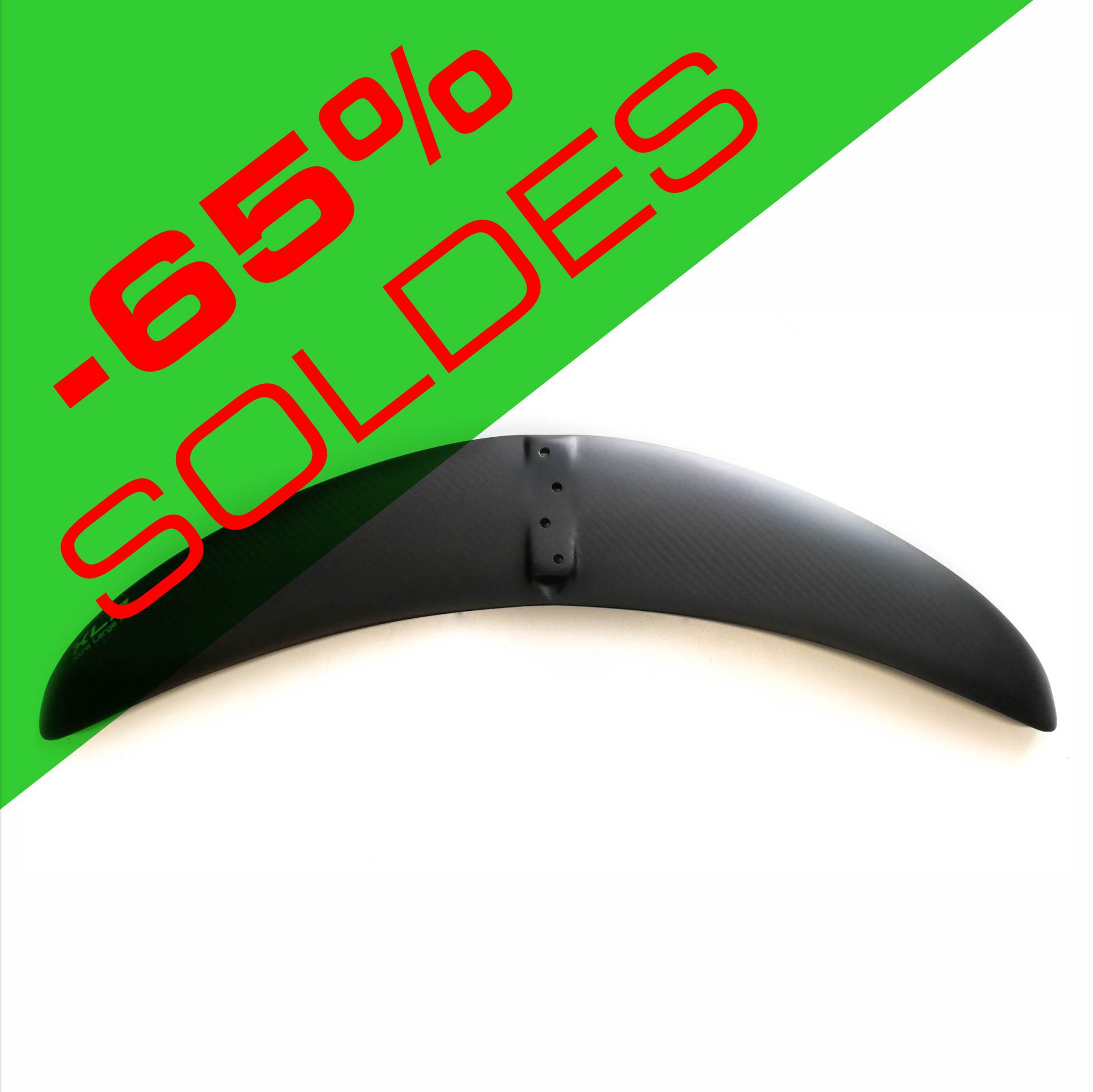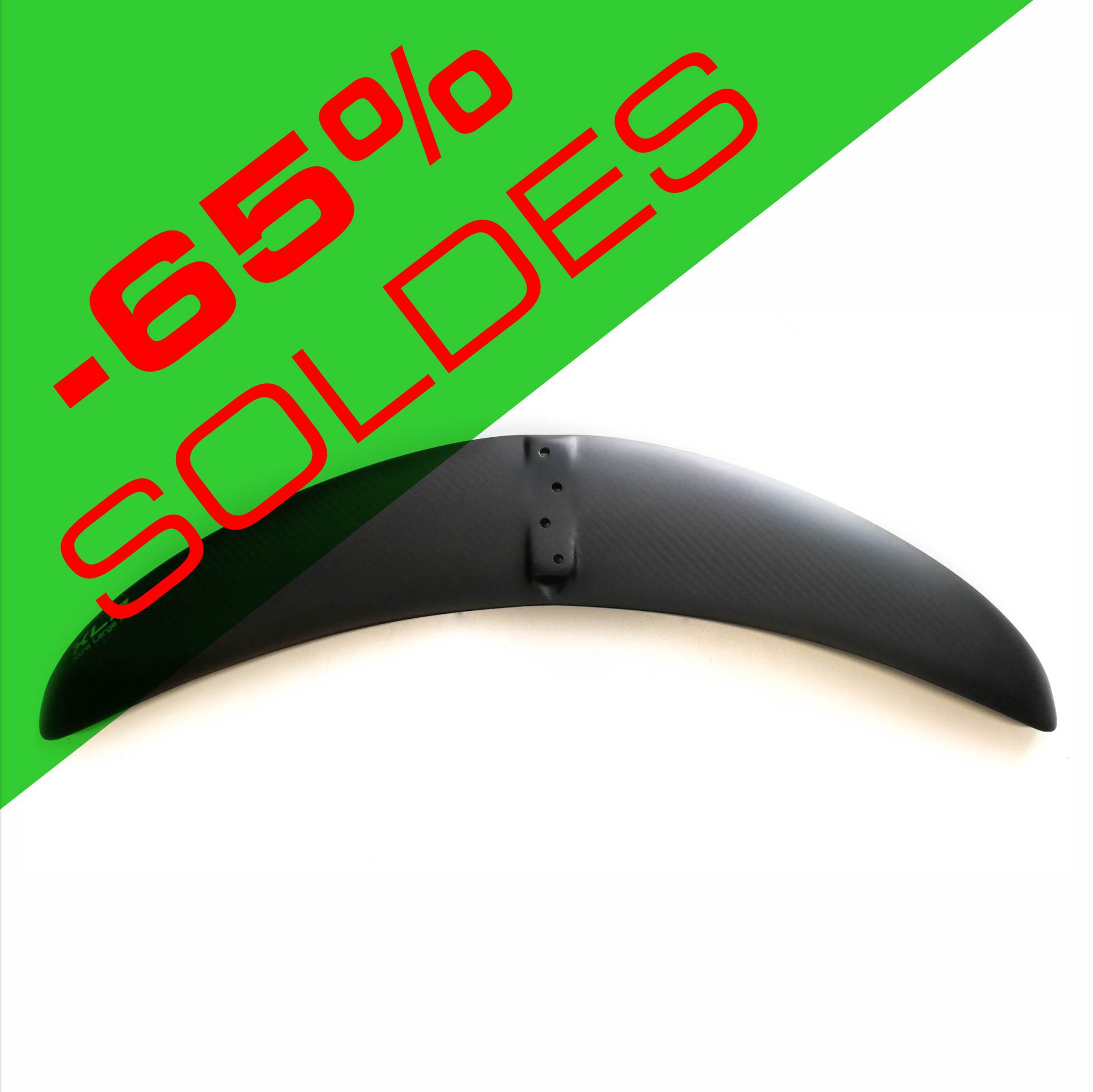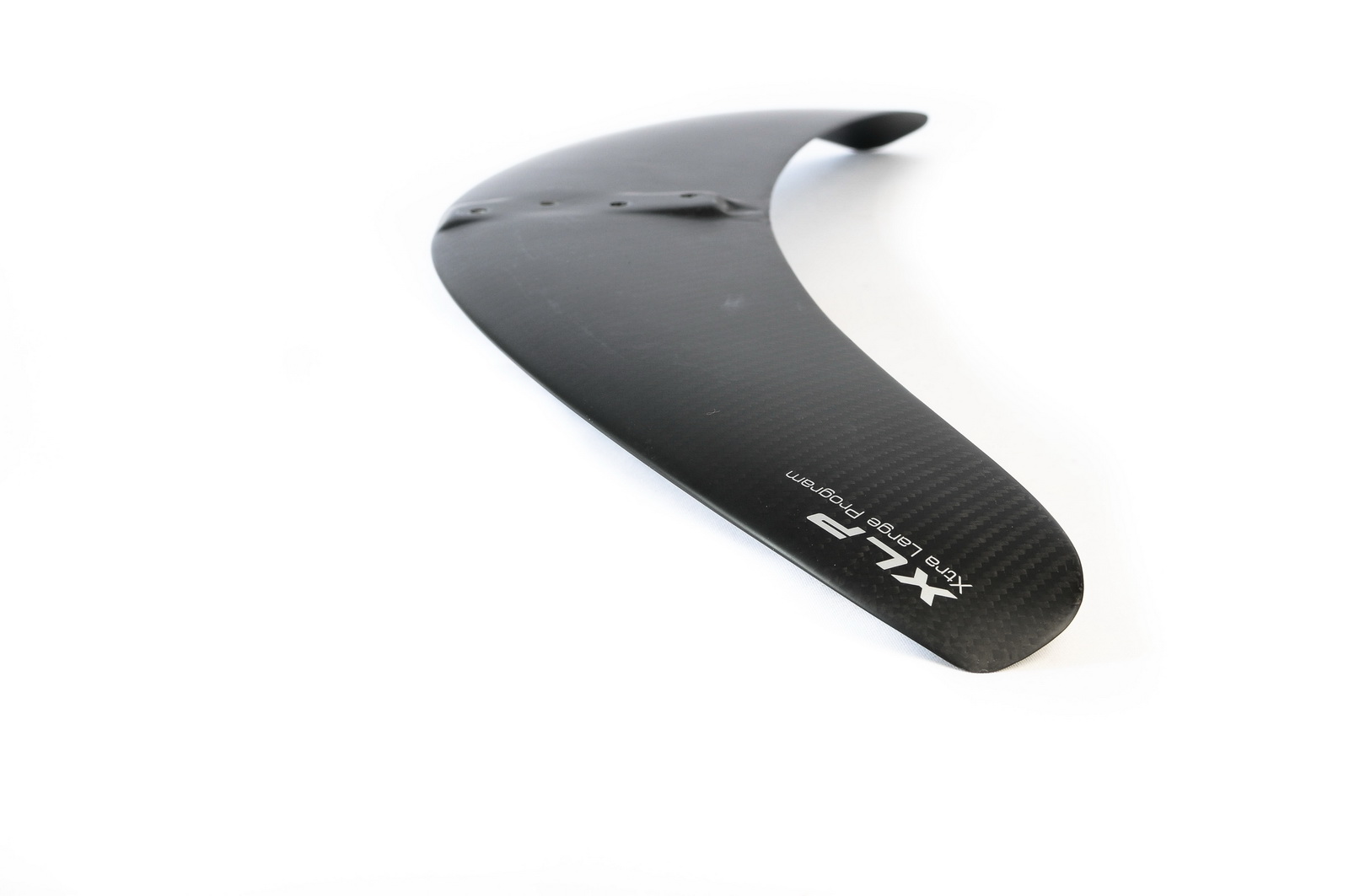 Kitefoil Wing XLP2 Xtra Large Program - DOWNGRADED
The XLP2 wing ships standard with both of our foil systems and is the must-have, go-to wing for most riders. matte finish Downgraded - Functional parts, various defects
Availability : In stock
SALES 399,00€ 139,65€ inc. tax
Carbon Wing XLP2 Xtra Large Program - Downgraded - Functional parts, various defects
The XLP2 wing ships standard with both of our foil systems and is the must-have, go-to wing for most riders.
The XLP2's large area makes it possible to take off easily from a standing start, making it the perfect wing for foil beginners and progression, as well as light wind riding. At the same time, the XLP2's high aspect arrow shape makes the wing extremely stable and easy to fly over its very extensive speed range.
The versatility of the XLP2 allows the rider to foil from the very lightest winds up to top speeds of 26-28 knots.