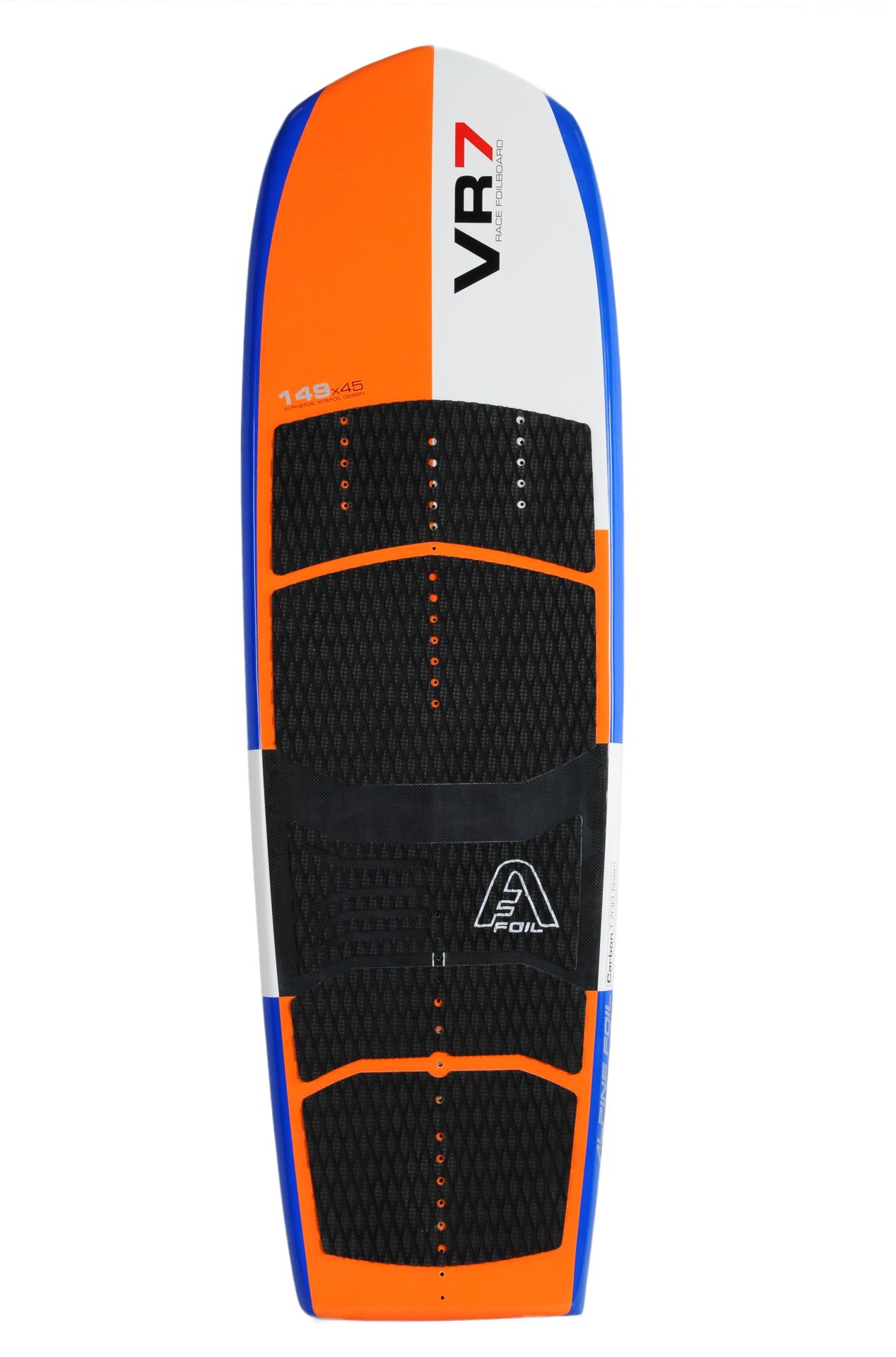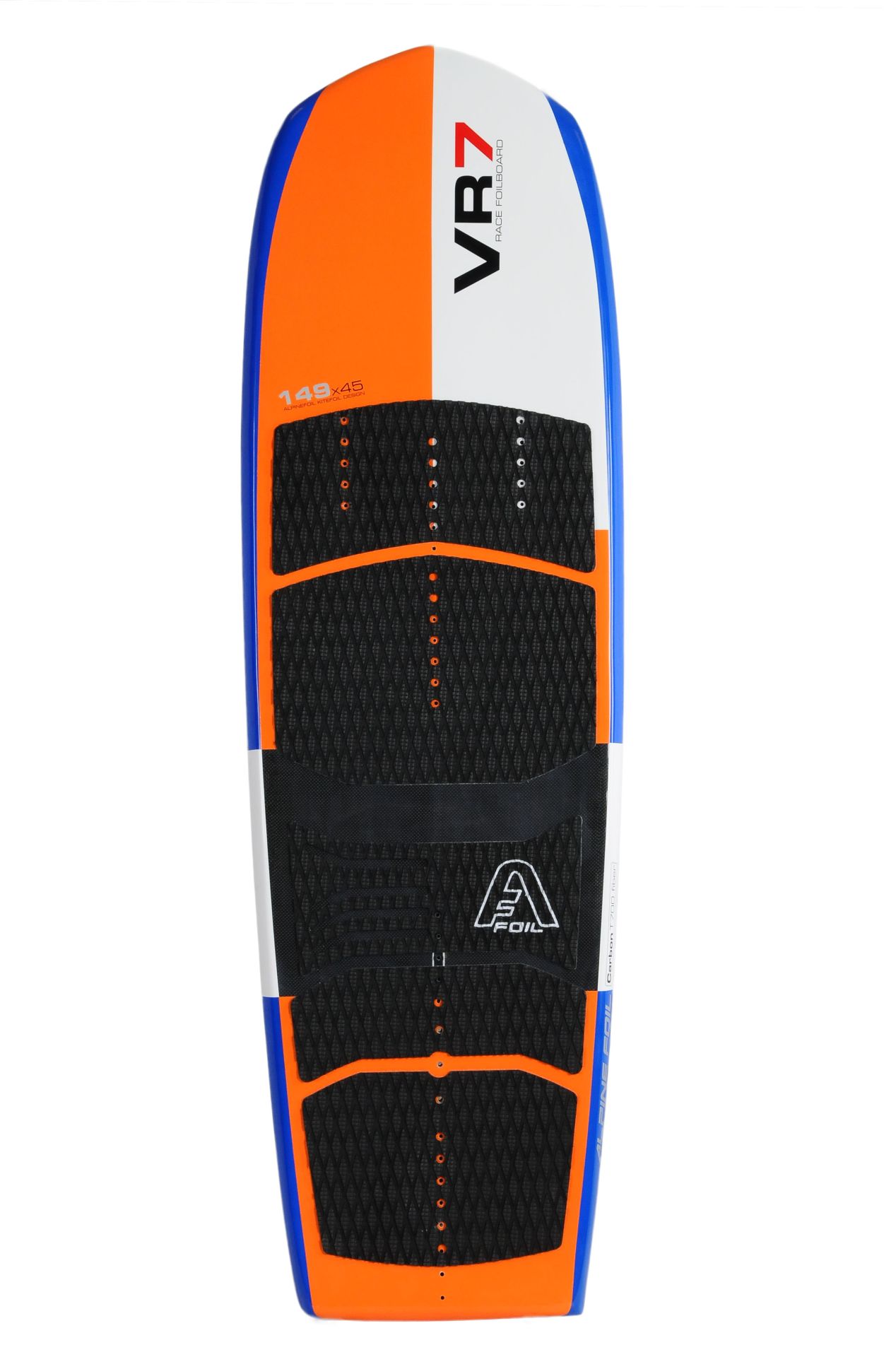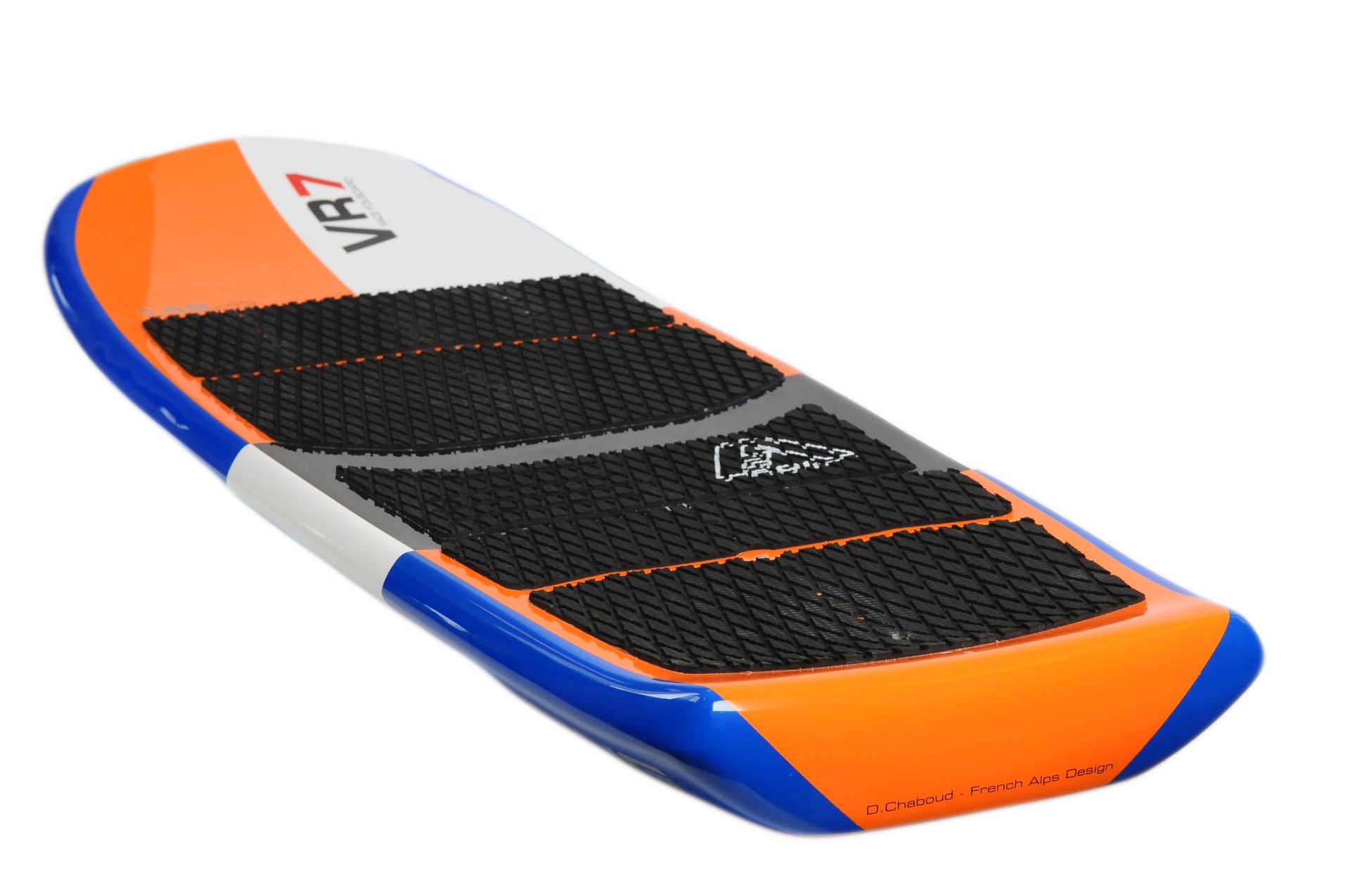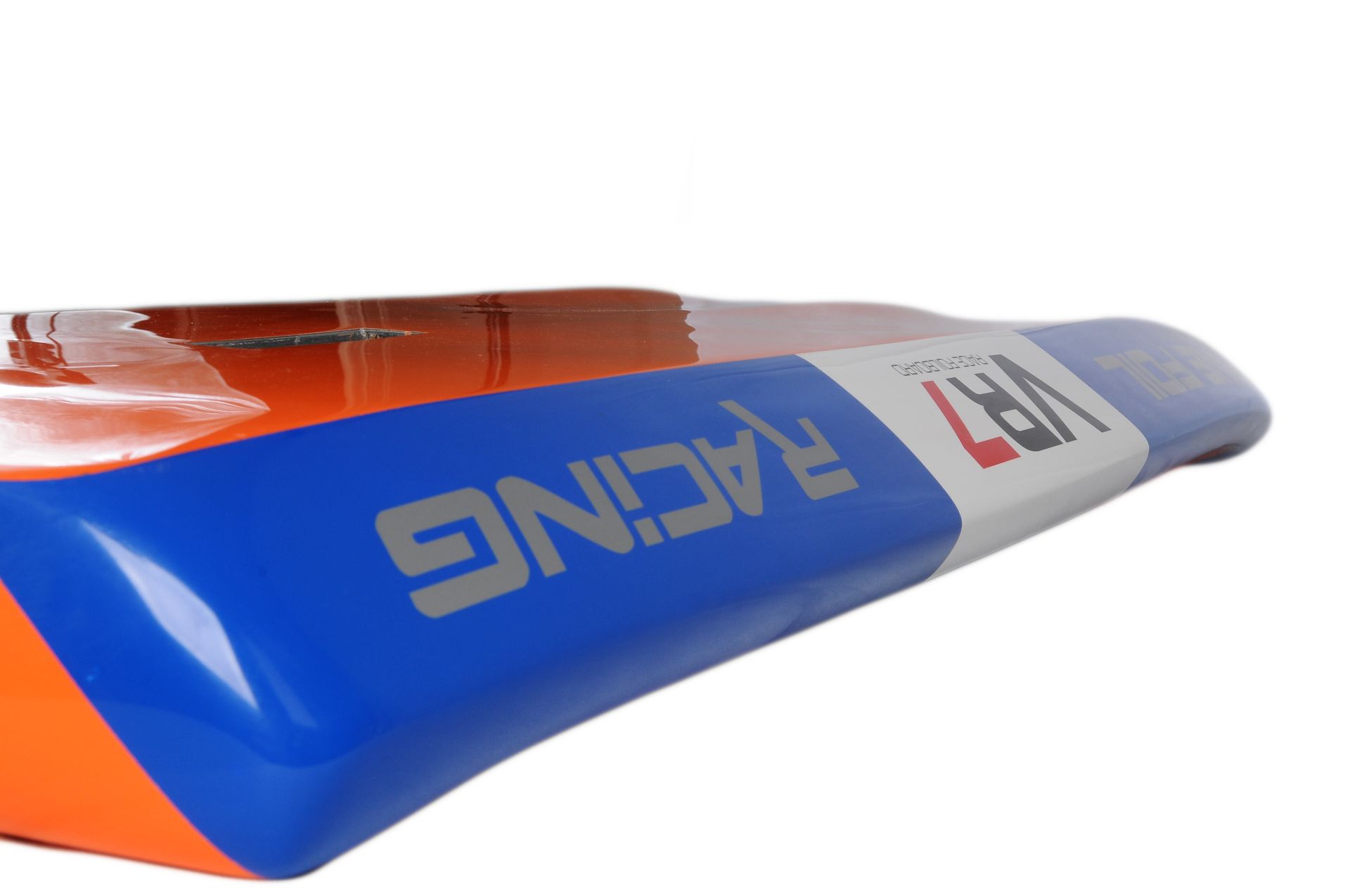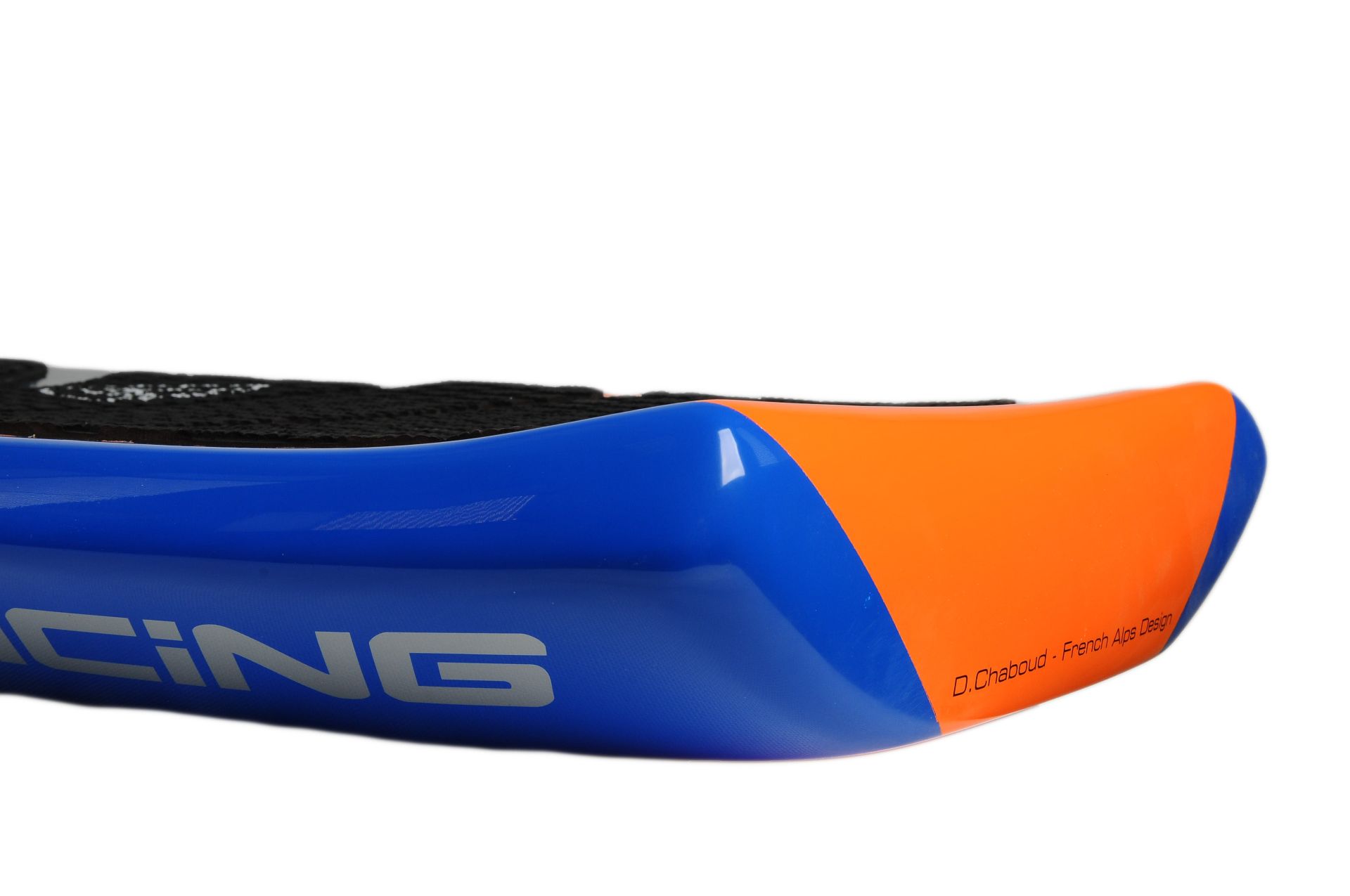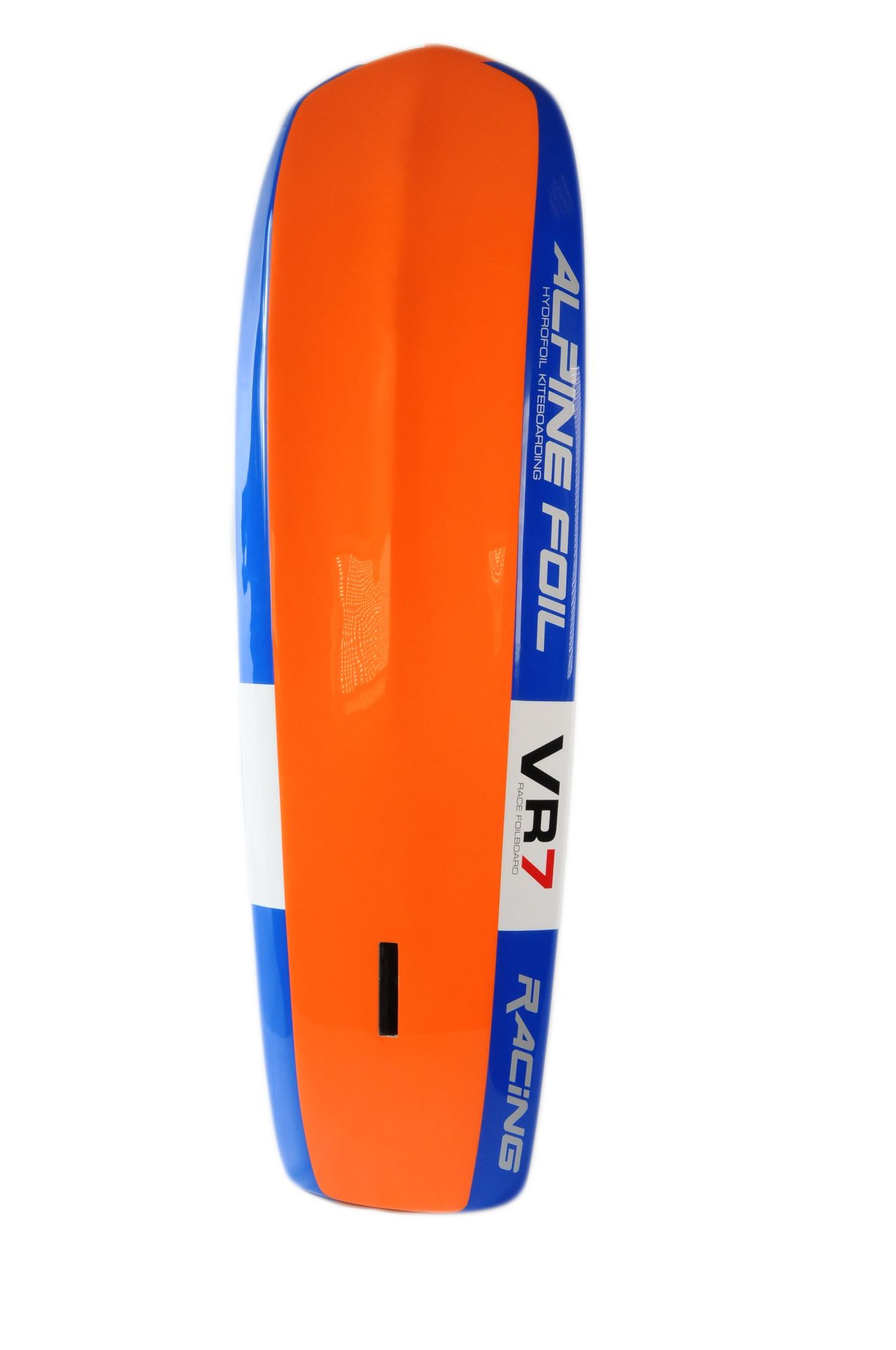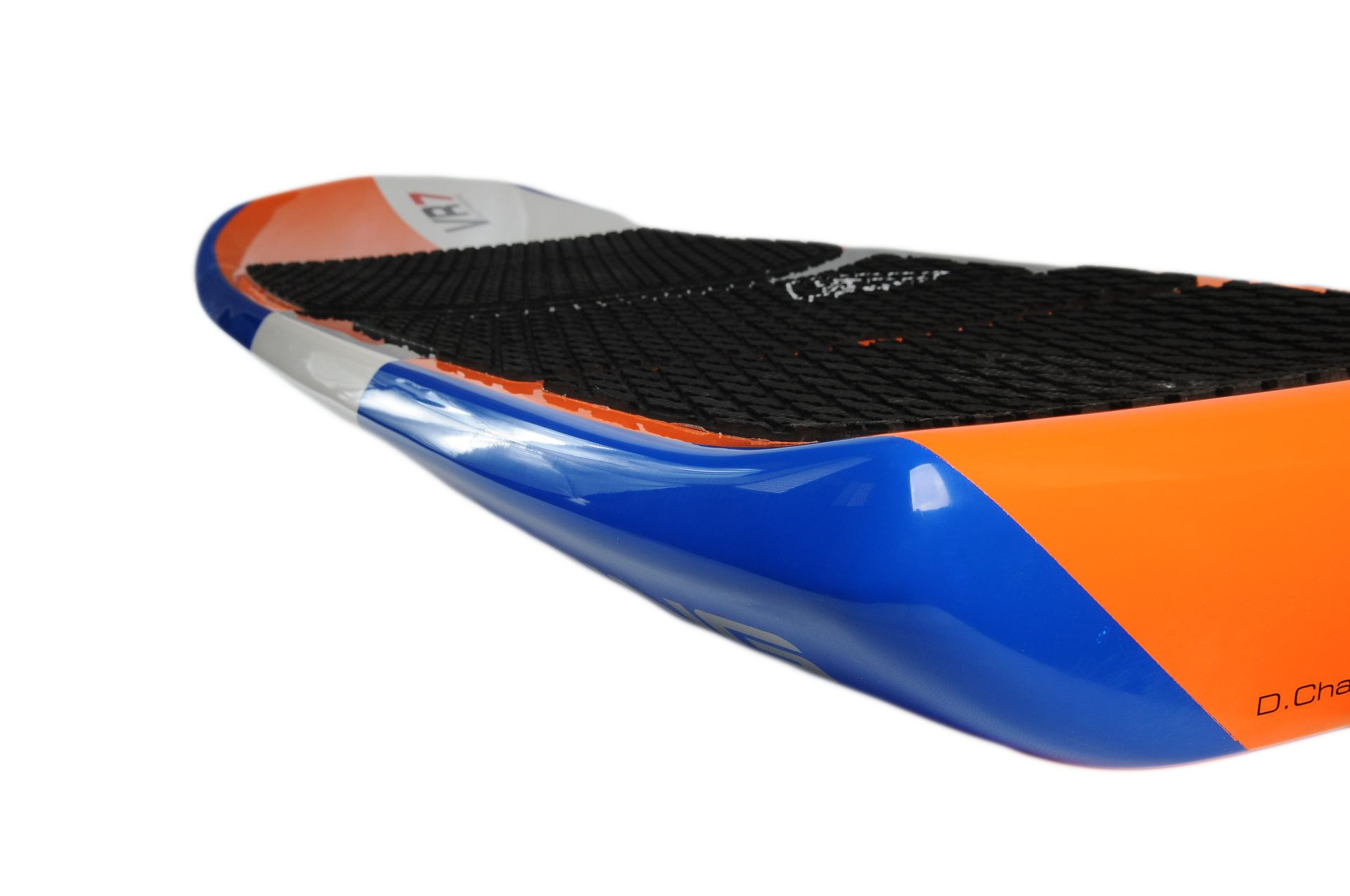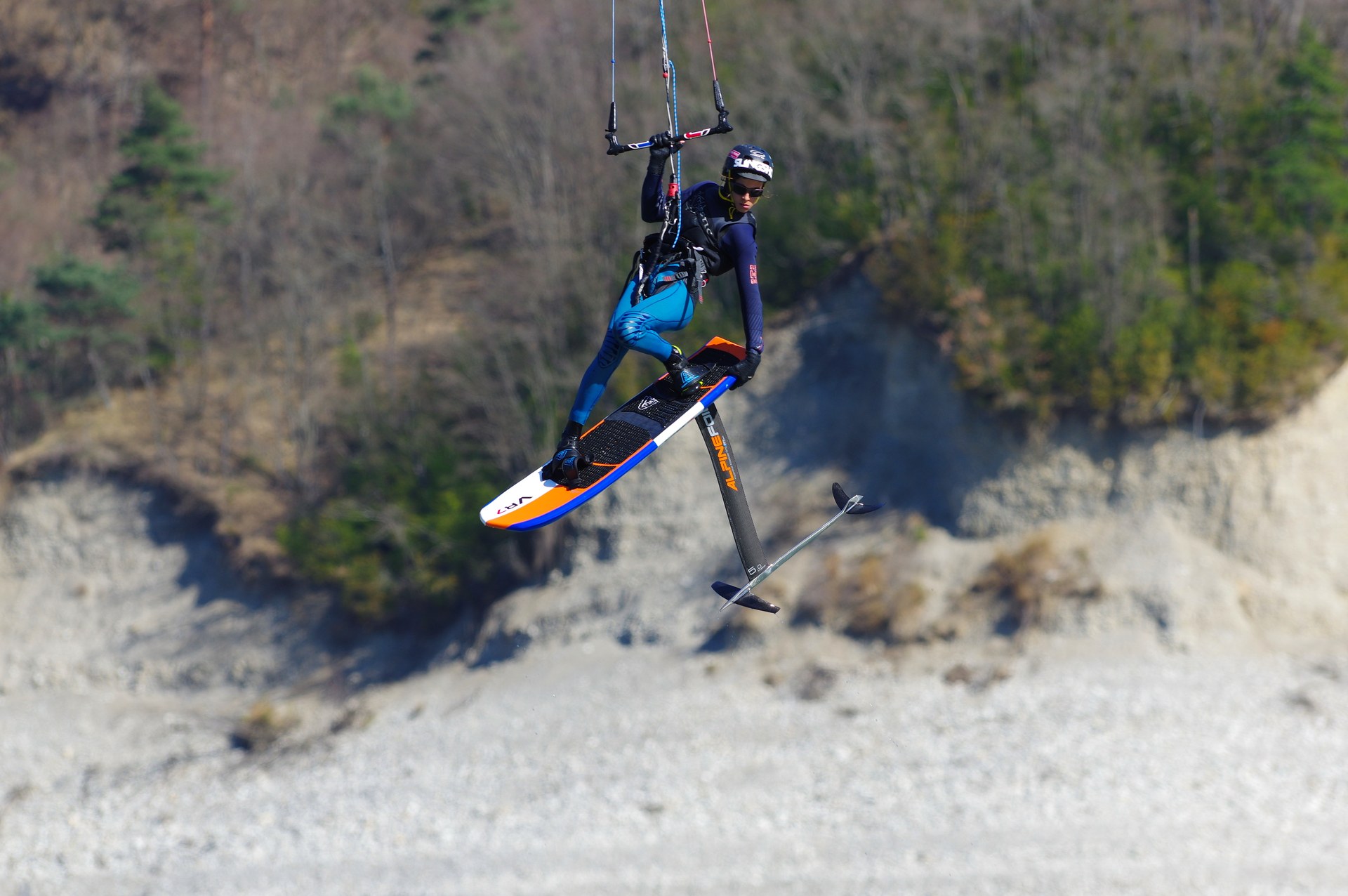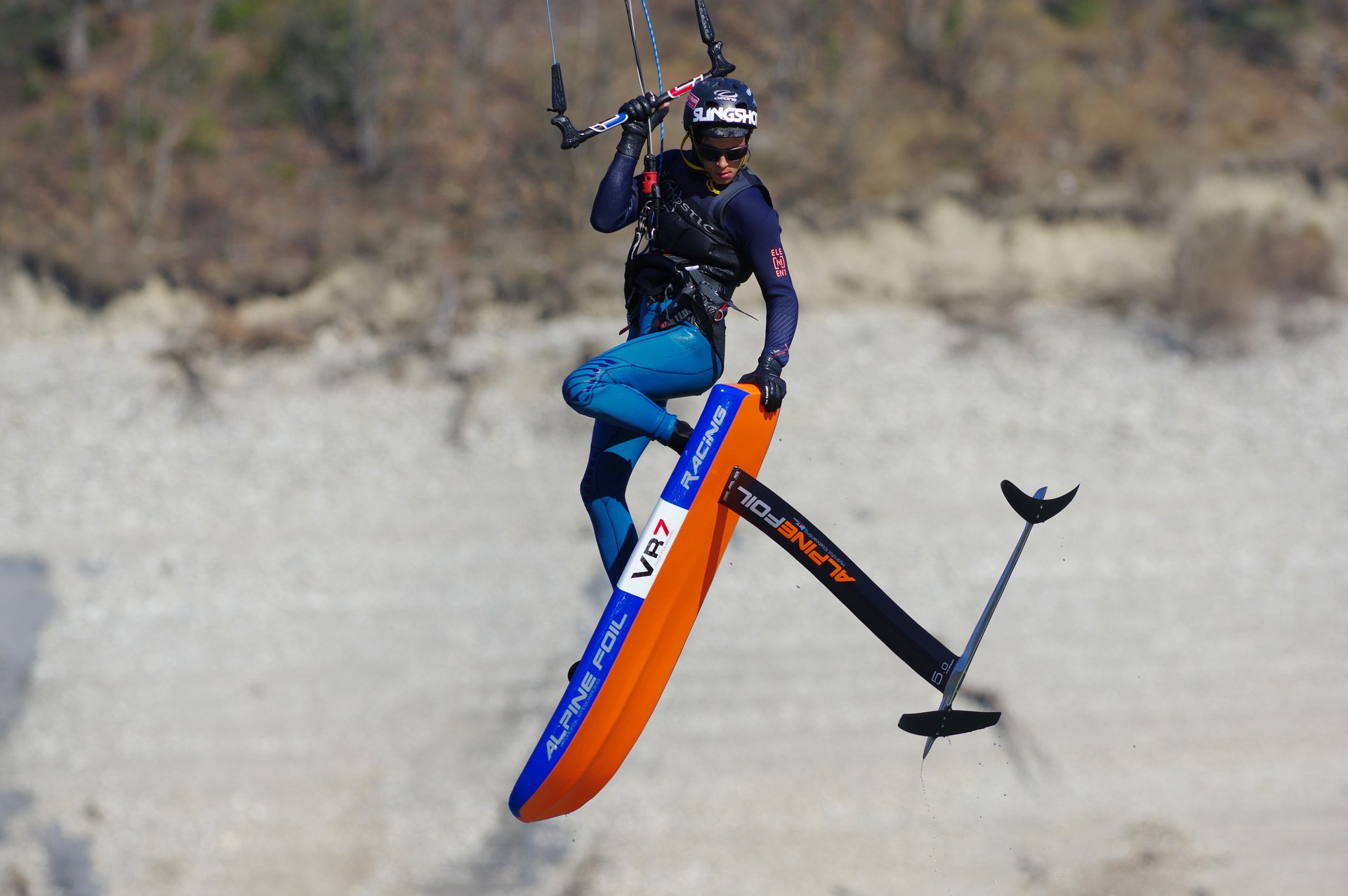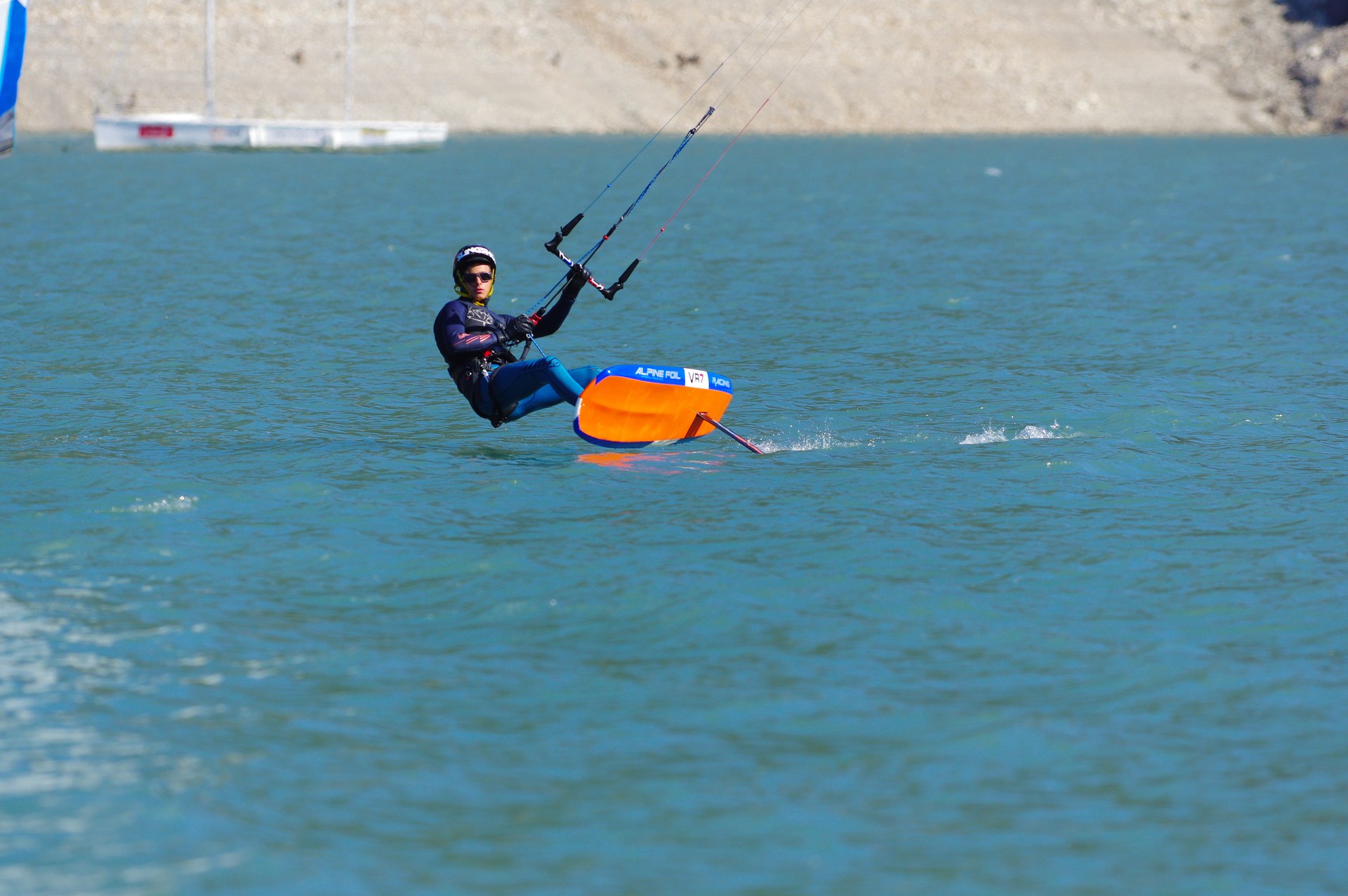 VR7 FOILBOARD RACE CARBON
Foilboard VR-7 100% Race CARBON - 149 x 45 volume 33.5 litres Delivered without footstrap and without fins. 1189 € TTC (with VAT)
Availability : In stock
SPECIAL PRICE 1 199,00€ 999,01€ inc. tax
Foilboard VR-7 100% Race CARBON - 149 x 45 volume 33.5 liters
Prix 999.17 € exVAT outside EU.
Level : confirmed to competitor. Program : Freeride, Race, Pure Race.

Double concave hull- Airex CARBON + UD carbon Boitier KF-Box carbon epoxy carbon T700 construction. Delivered without footstrap and without fins.

Which AlpineFoil foilboard to buy ? How to choose your board according to your level : beginner, confirmed, expert ? How much is it ? New or secondhand ? Contact us here.

For more information, consult our dedicated VR7 Race Carbon Foilboard page here.