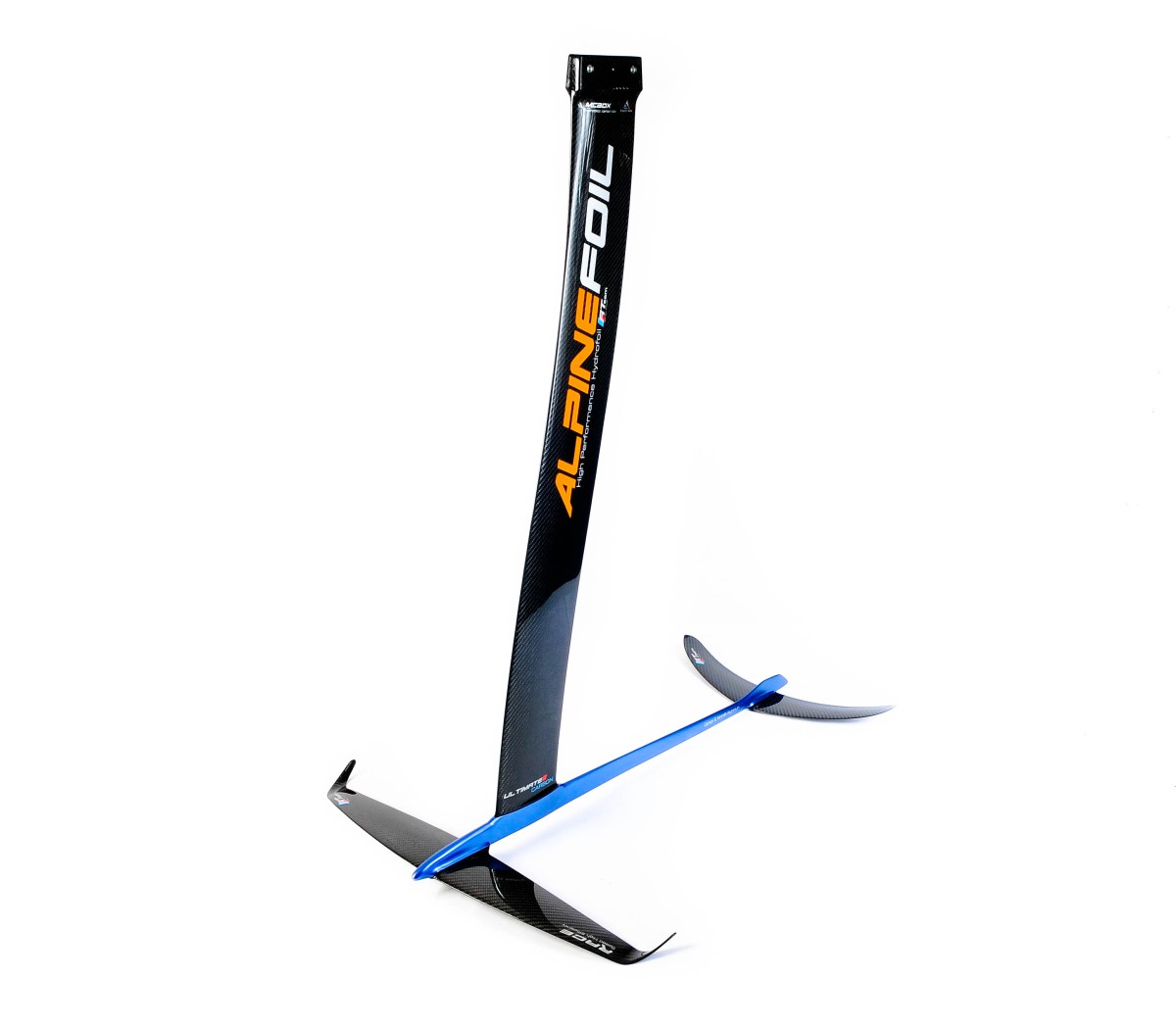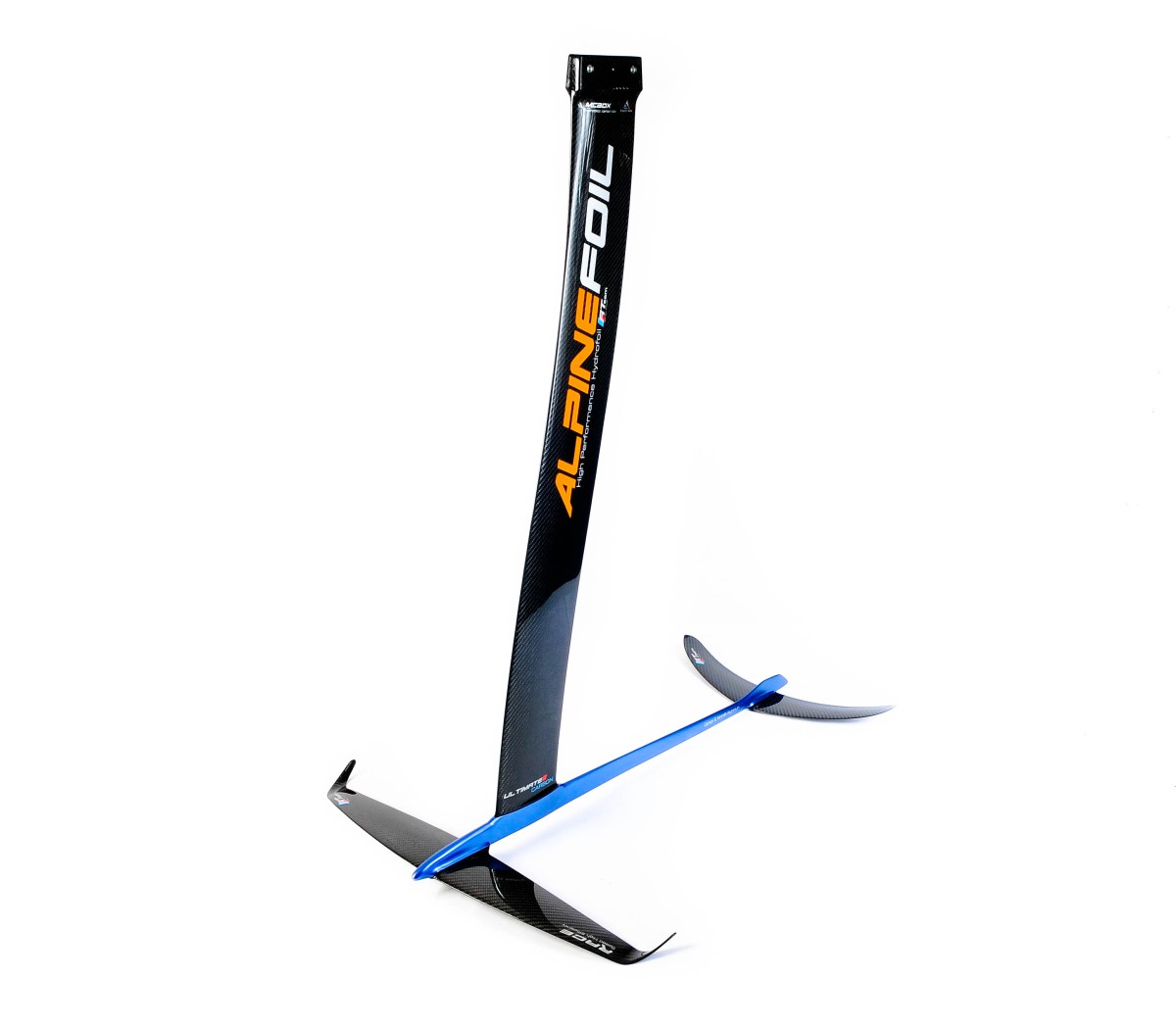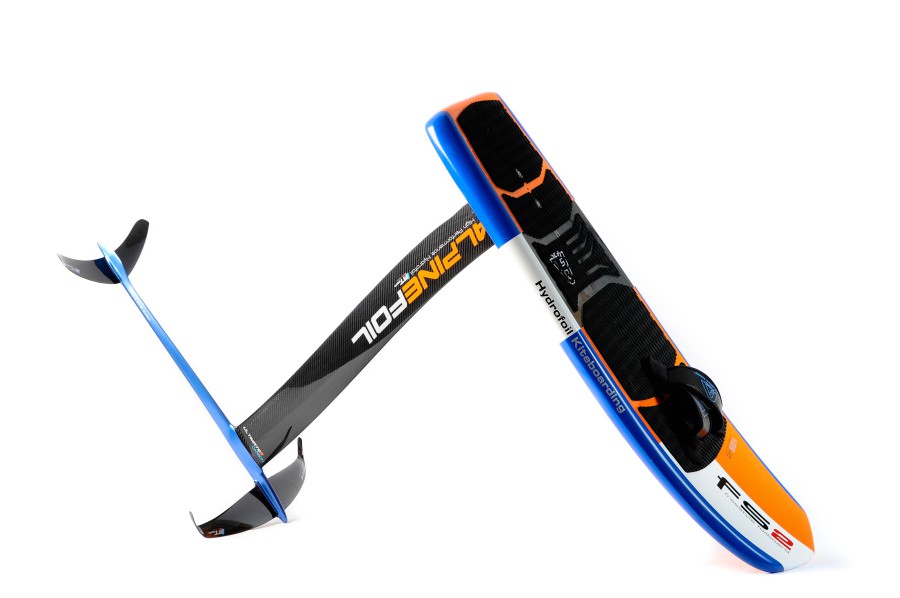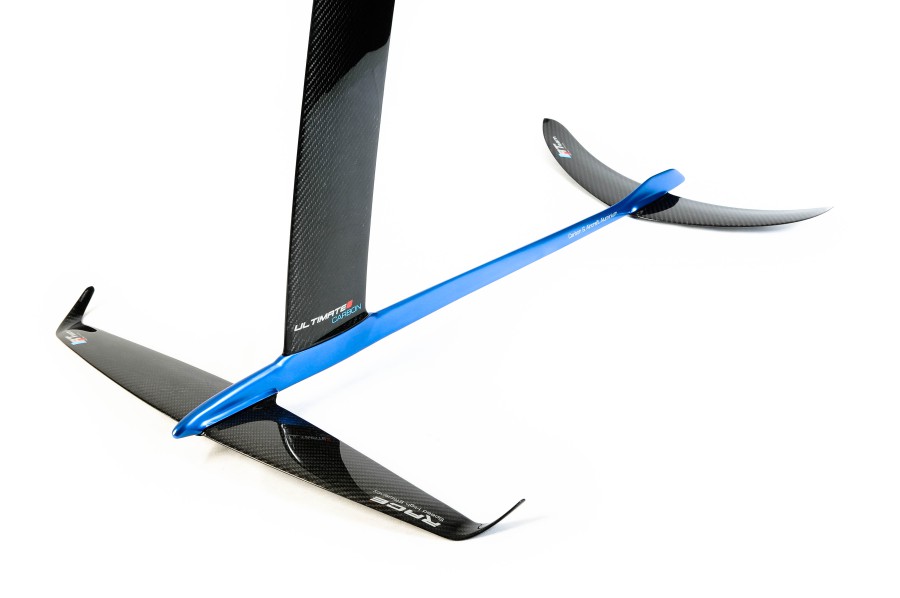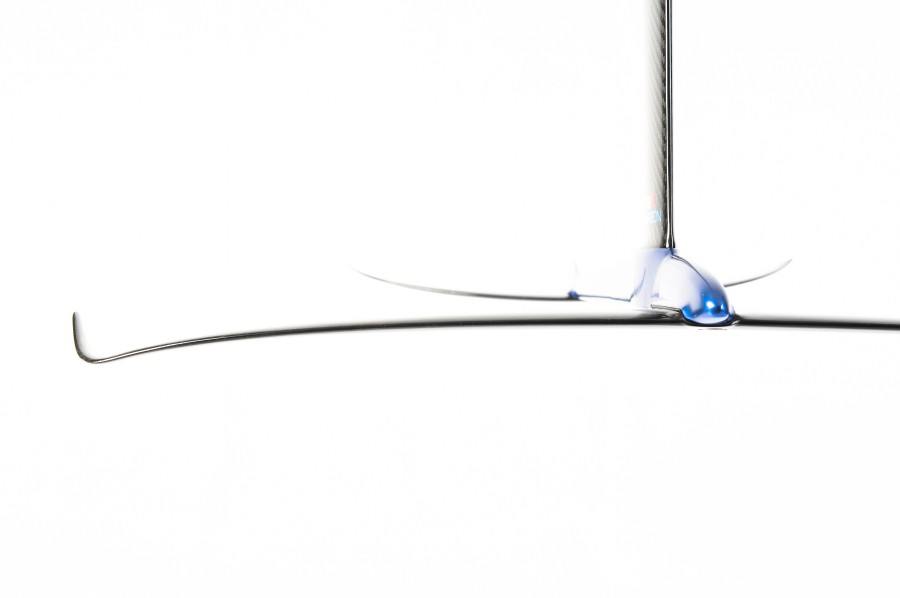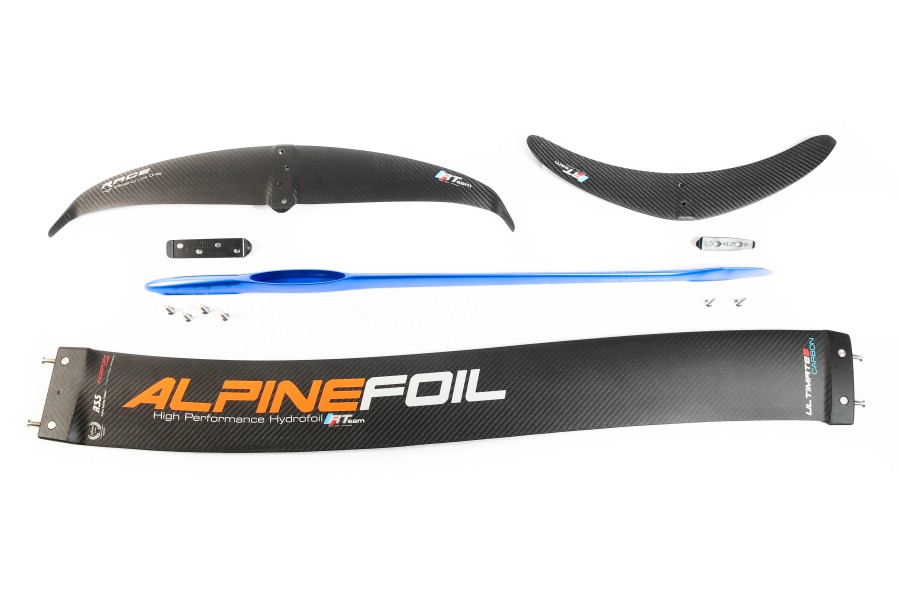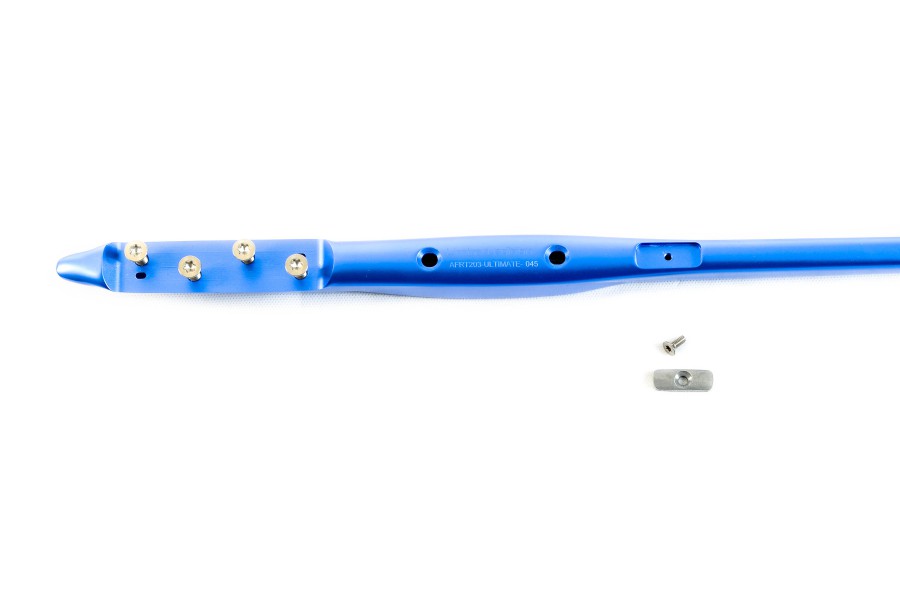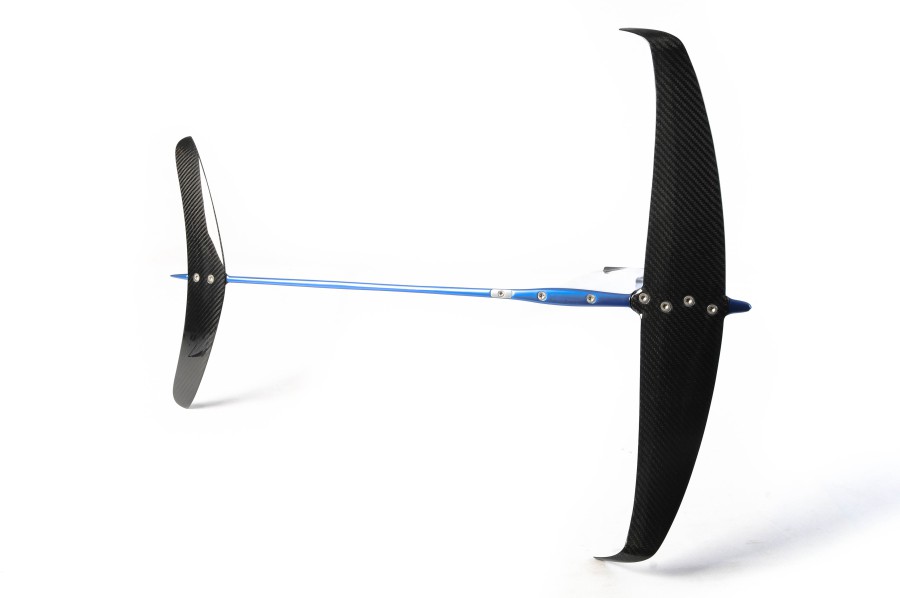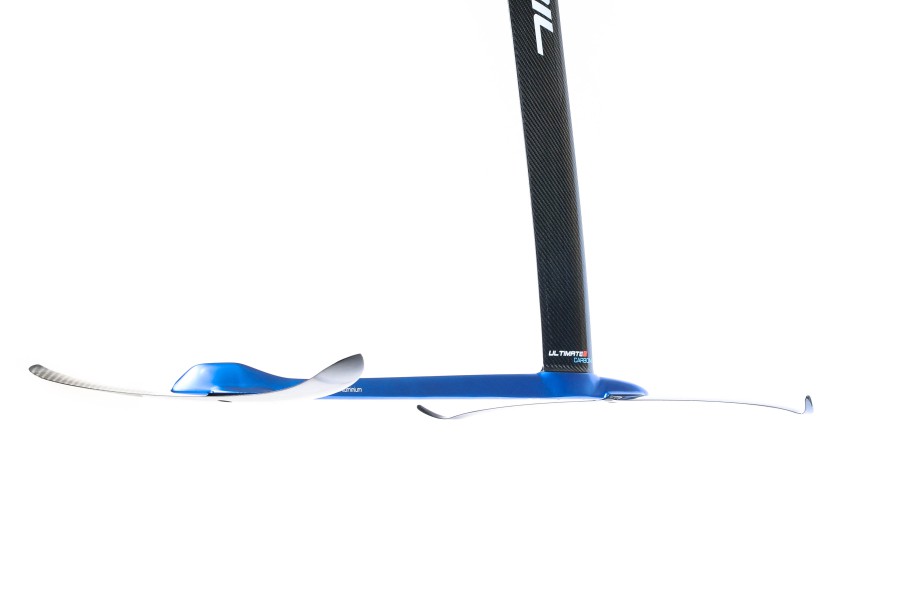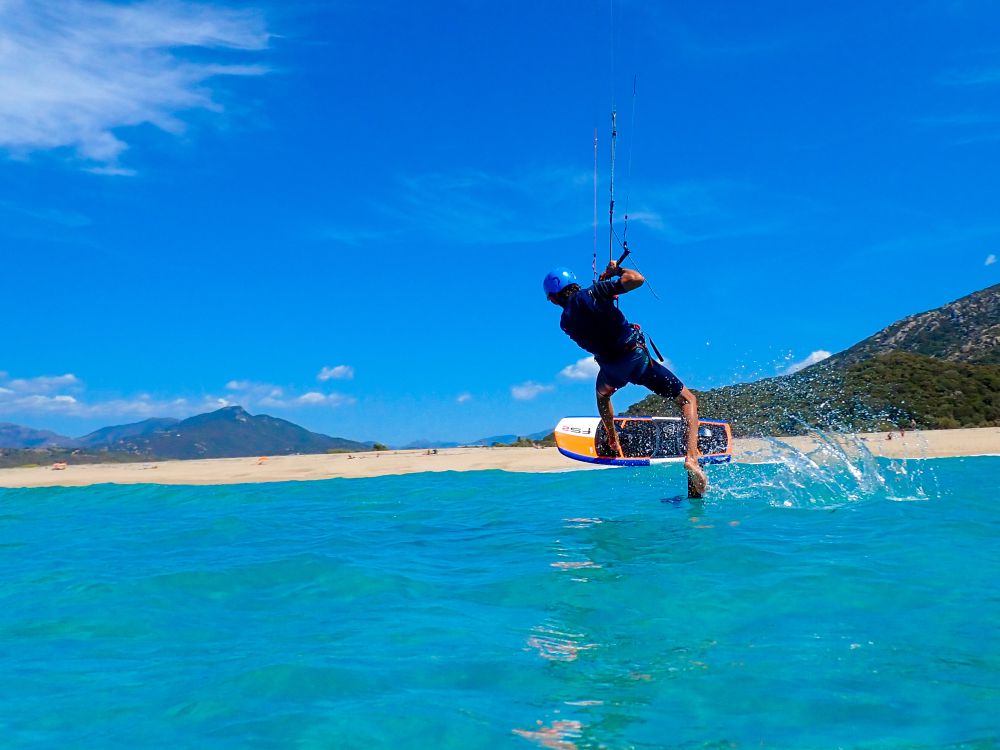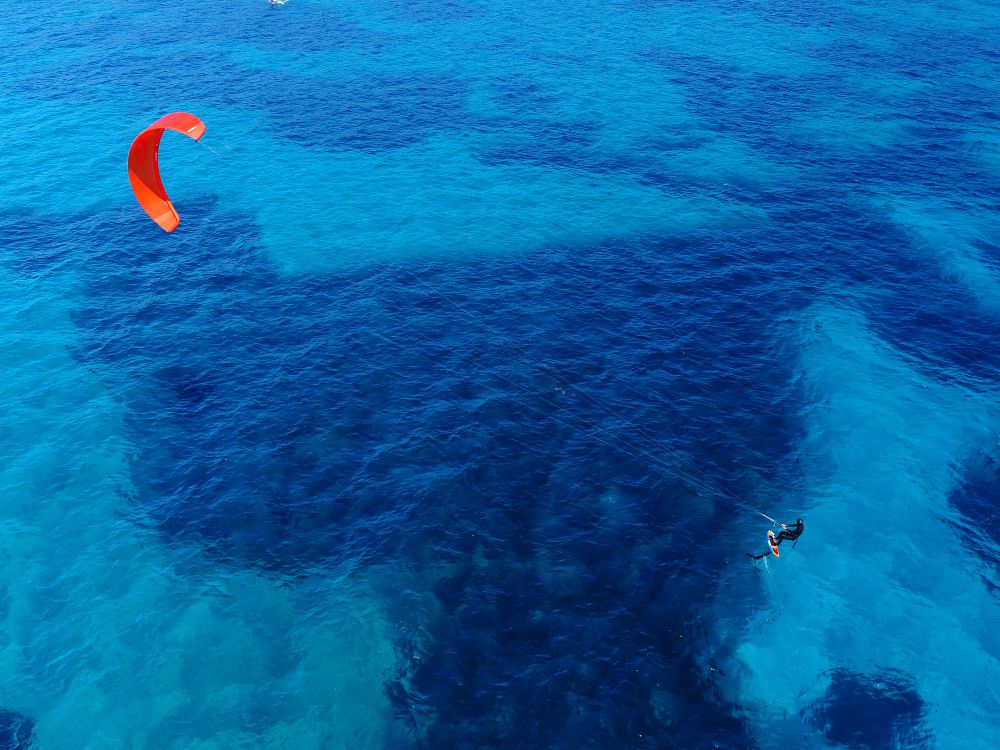 Kitefoil AlpineFoil Ultimate
Kitefoil AlpineFoil Ultimate 2018. Carbon choice of wing + RTeam stabilizer, Aluminium fuselage with sacrificial anode, 100cm full carbon mast with integrated KF-Box.
Availability : In stock
2 438,00€ inc. tax
Kitefoil AlpineFoil Ultimate 2018 :
Prix 1915.83 euros exVAT outside EU.
Level : beginner to competitor.
KF-Box CARBON ALUMINIUM KITEFOIL KITE FOIL HYDROFOIL HYDRO ALPINEFOIL ALPINE
2018 innovations:
New in the world of foil : presence of a sacrificial anode to stop corrosion (SACS technology)




Fuselage totally renewed:

New design
Rounded rostrum for added safety, but still advanced over the wing for unmatched performance,
Thinner section and fin, 100% optimized for optimal laminar flow and trajector control,
New karmans,
New wedging with maximum adjustment possibilities,
FRDS* technology by AlpineFoil that always optimizes the already sensational glide of the Ultimate 2018.


New mast:

New architecture for maximum performance,
Anti-ventilation system guaranteed at 0% stall


New RTeam stabilizer with Race wing profile for perfect glide and stability



We have kept:
The RTeam carbon fiber wings and mast,
5-axis CNC machined aluminium,
The long fuselage for an extraordinary stability,
AlpineFoil patented technologies ACS, GIS, VAS, RSS, MCBox *,
Torx hardware A4 supplied,
One mounting key for all elements,
Exceptional lightness,
Unusual strength and rigidity,
Unbeatable quality.

* SACS: Sacrificial Anode anti-Corrosion System
FRDS: Fuselage with Reduced Drag System
ACS: Anti Cavitation System
GIS: Galvanic Isolator System
VAS: Variable Angle System
RSS: Reflex Stability System
MCBox: Monobloc Carbon Box

The AlpineFoil Ultimate kitefoil 2018 is an ultra high-end foil at an exceptional value for money. In addition to its extraordinary performance, the Ultimate 2018 revolutionizes the world of kitefoil. It is now equipped with an ultra efficient way to fight against corrosion: a sacrificial anode.
In addition to being stiffer, stronger, more reliable and more sensational than previous editions, the Ultimate can now boast of its extreme longevity. You will be captivated by the incredible technical feats it performs.

This package includes : Carbon matte finish choice of wing + RTeam carbon matte stabilizer + RTeam carbon matte mast with integrated KF-Box, aluminium fuselage machined with 5-axis CNC, sacrificial anode, GIS wedges, A4 stainless steel mounting bolting.
Which AlpineFoil foil to buy ? How to choose your foil according to your level : beginner, confirmed, expert ? How much is it ? New or secondhand ? Contact us here.
For more information, consult our dedicated Ultimate 2018 page here.