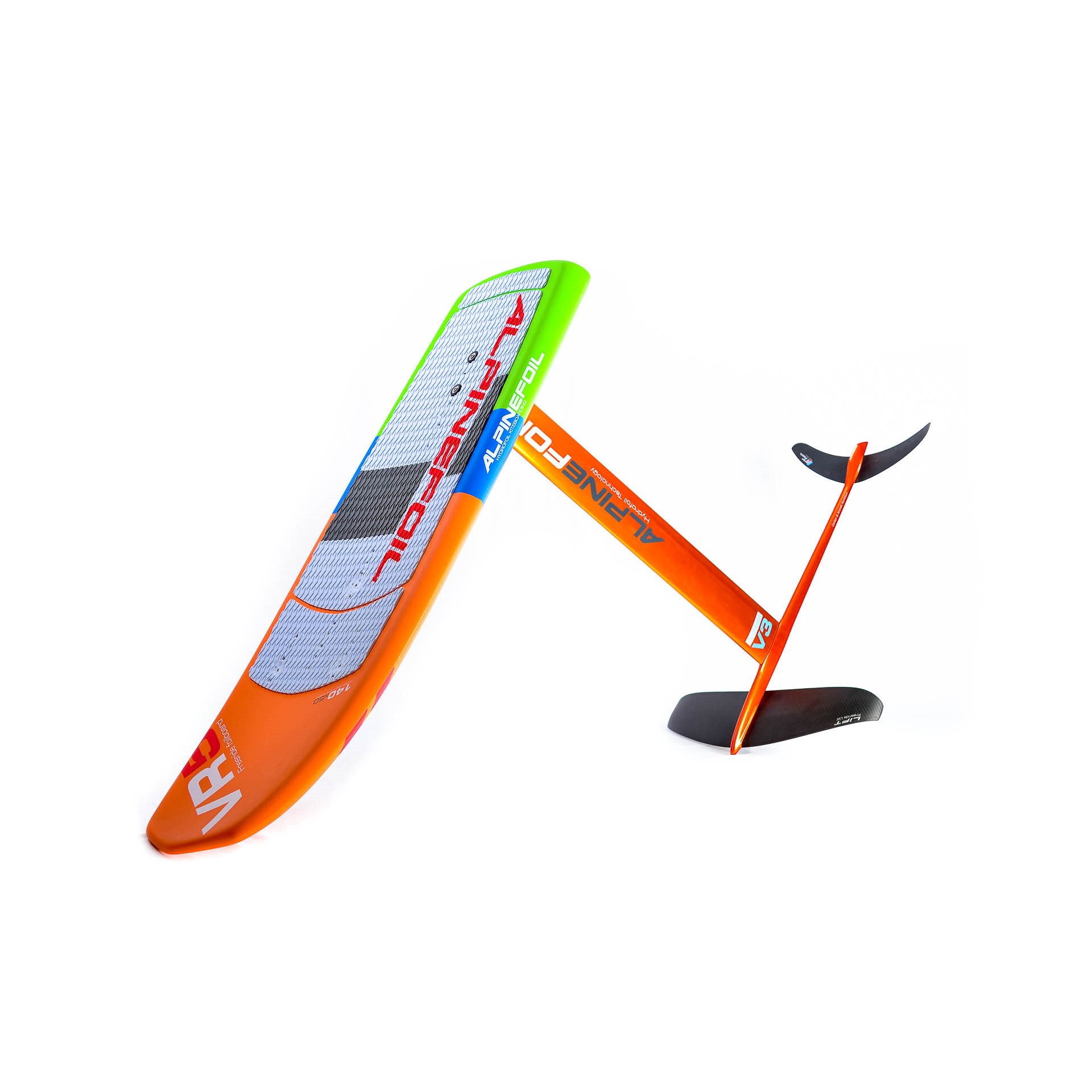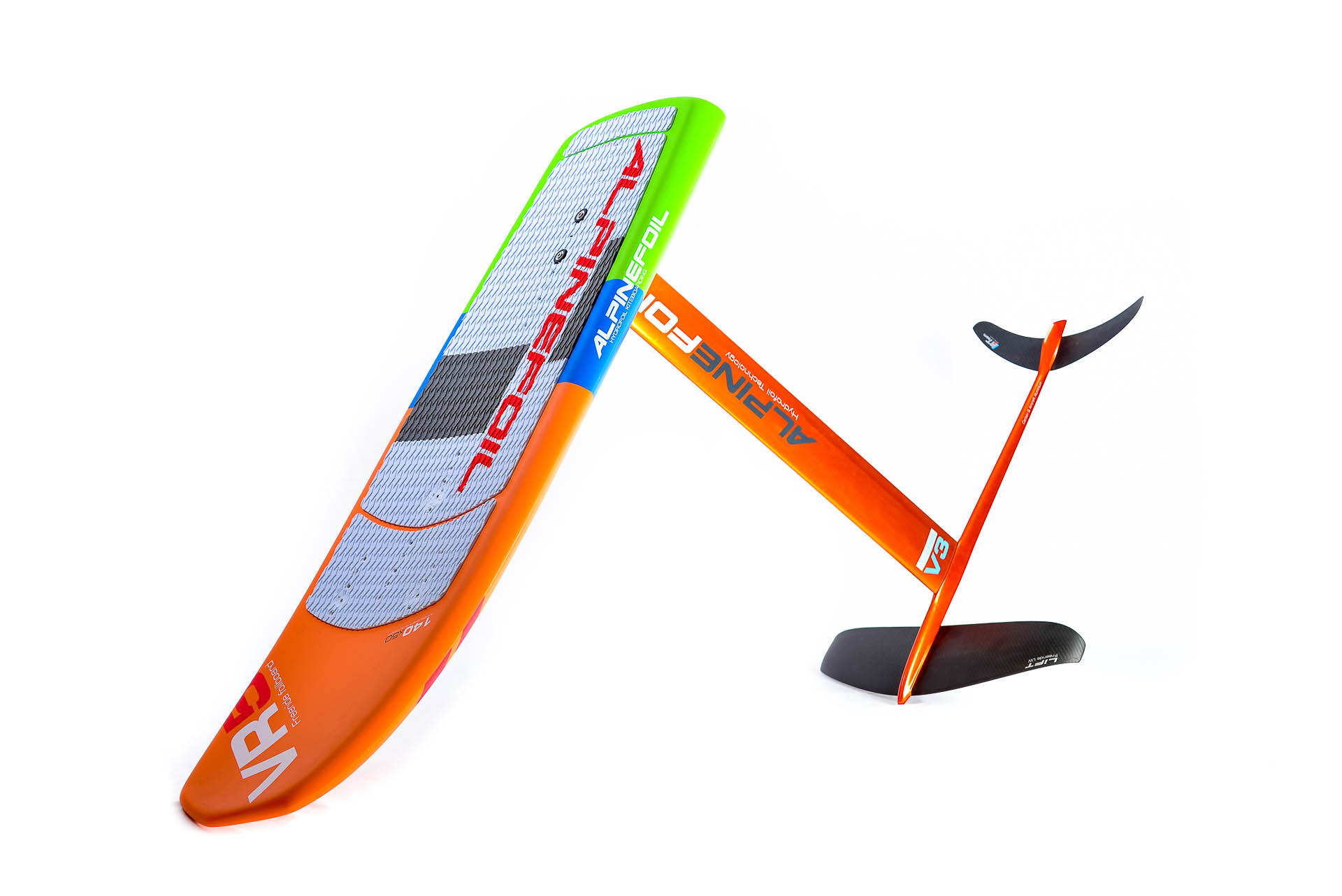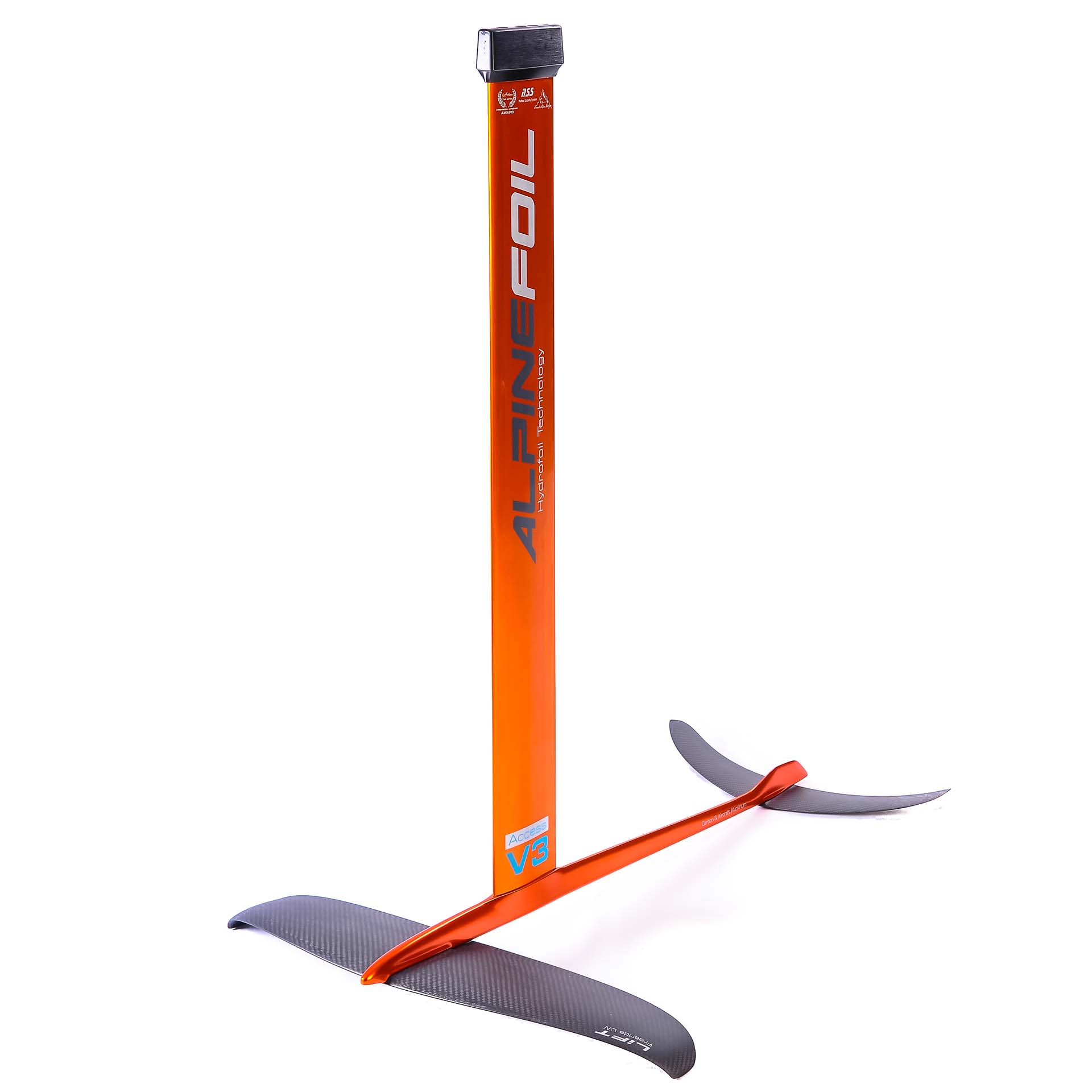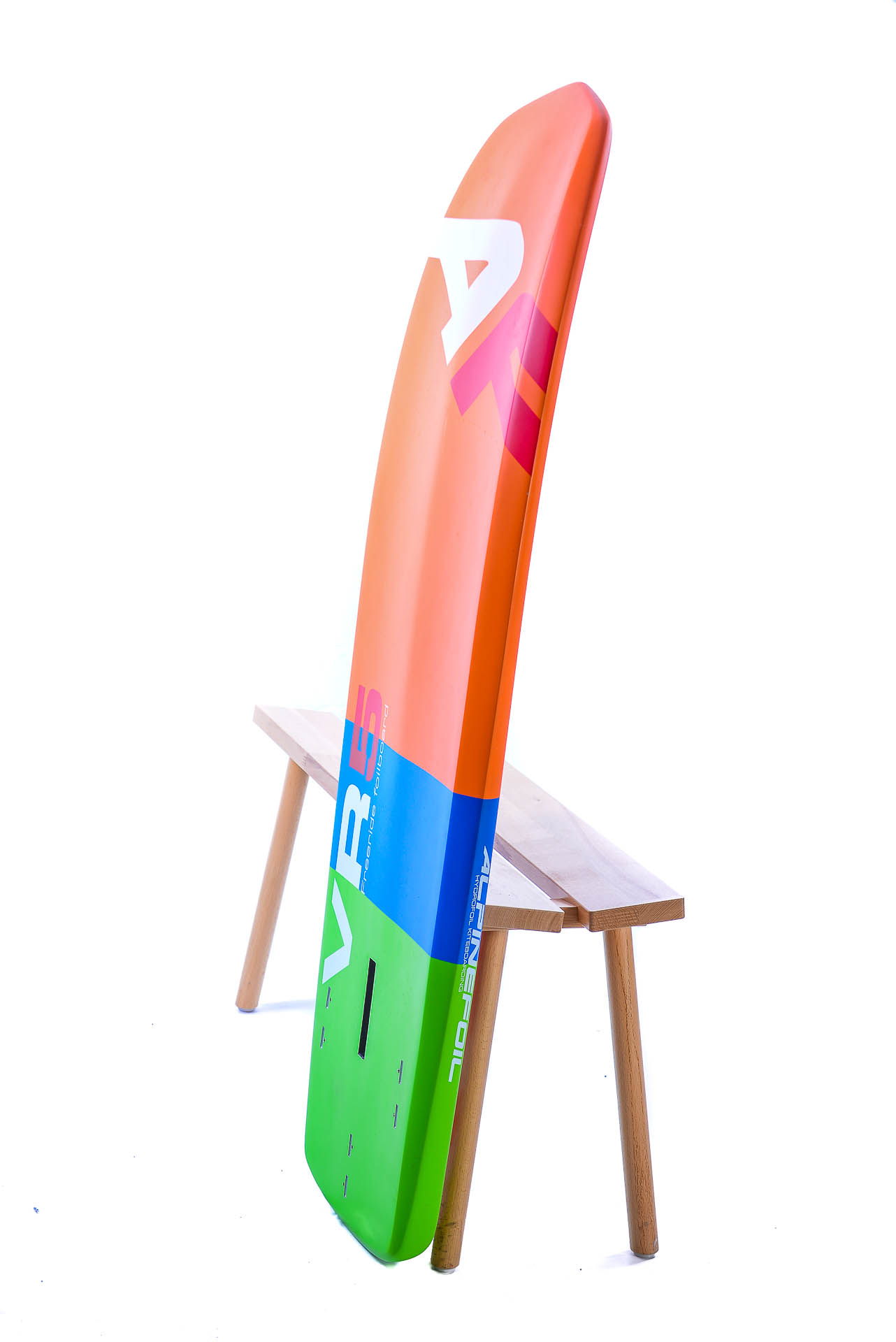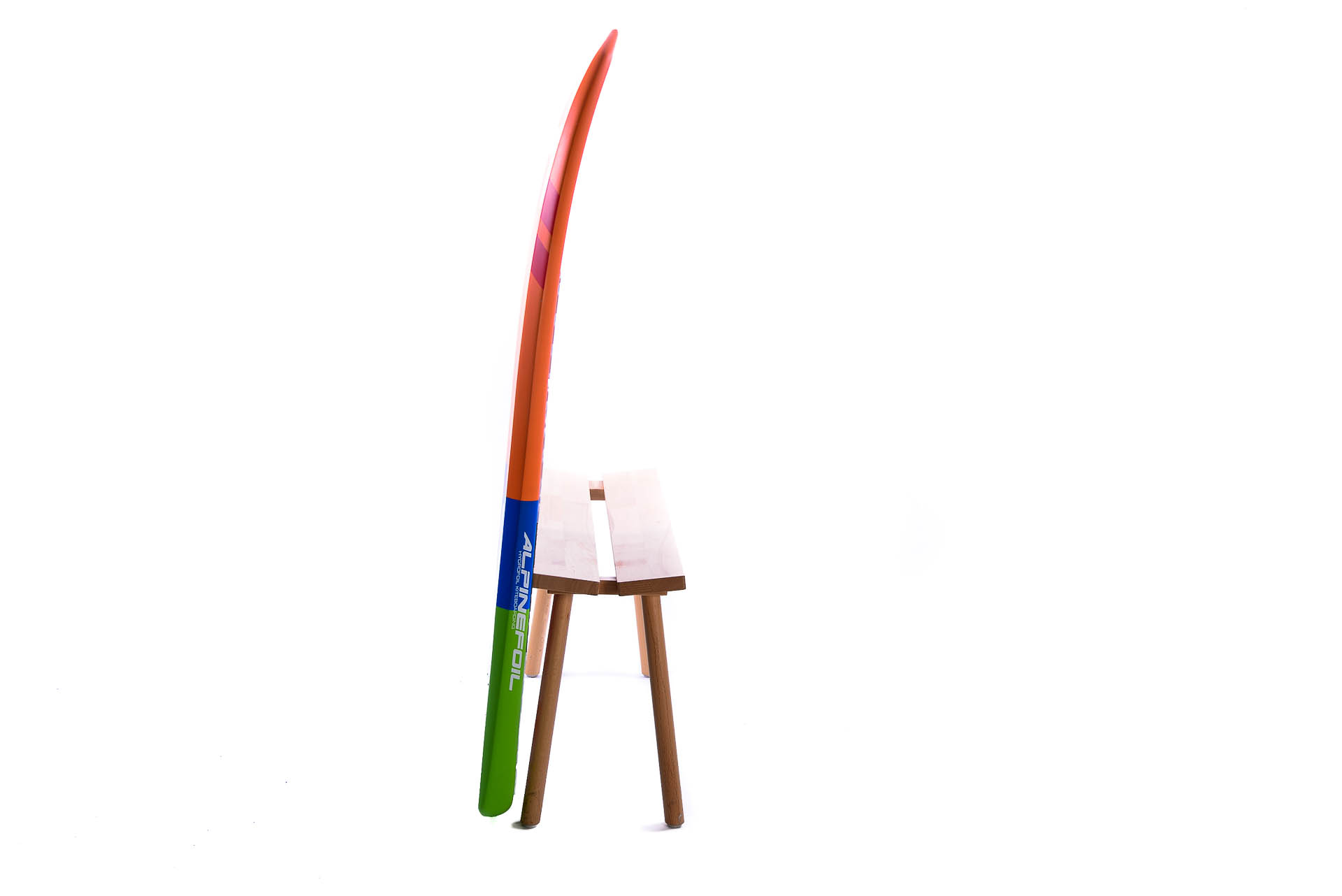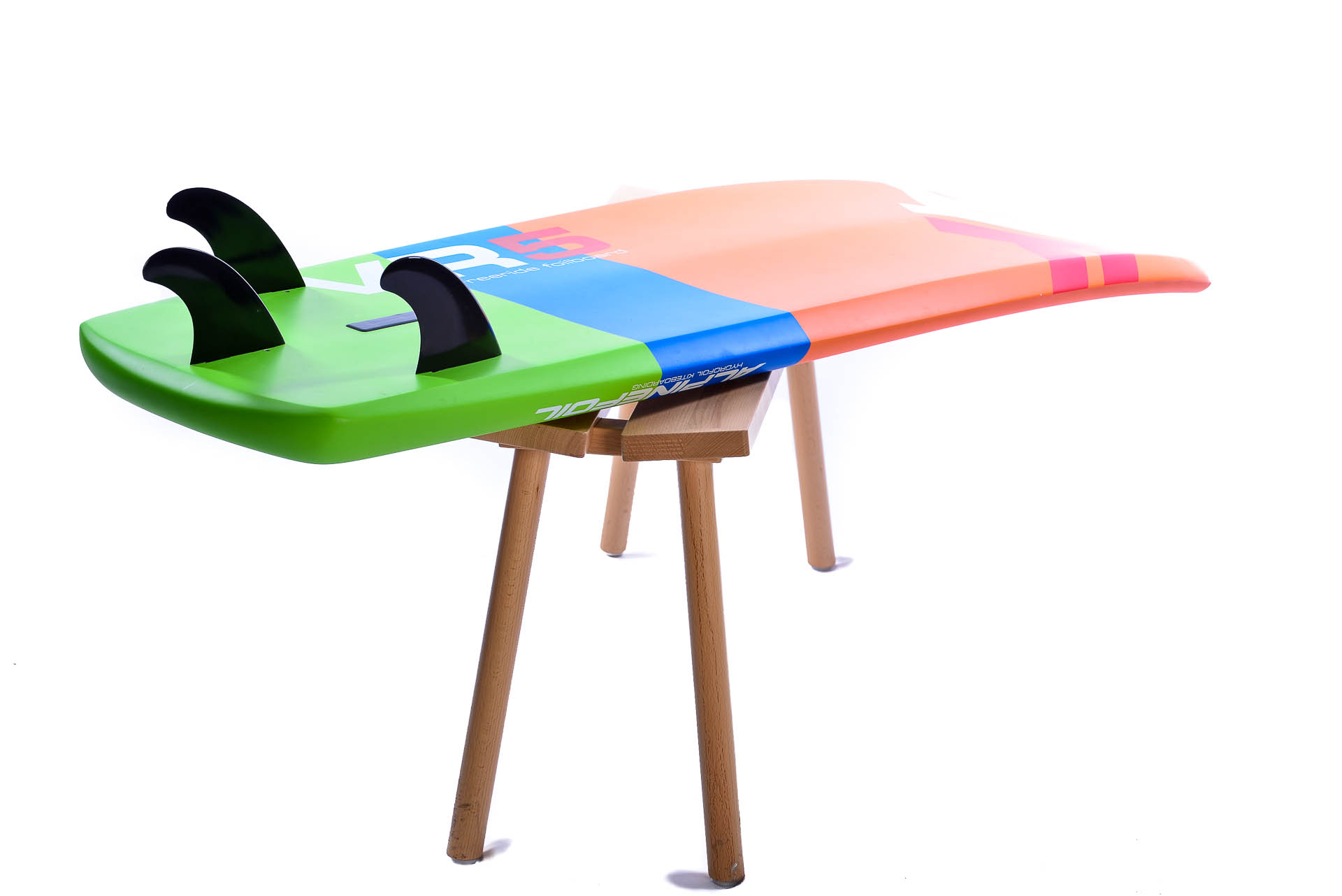 Combo Pack Kitefoil AlpineFoil ACCESS V3 LIFT + VR5 Foilboard Freeride
Board VR5 140 x 50 + Kitefoil Access V3, carbon wing LIFT and stabilizer, aluminium95cm mast and fuselage, KF-Box housing.
Availability : In stock
SALES 2 188,00€ 1 689,00€ inc. tax
Pack kitefoil AlpineFoil Access V3 LIFT + VR5 foilboard
Price 1649,17 Euros exVAT
Level : beginner to expert
KITEFOIL SCREW KF-Box kitefoil pack CARBON ALUMINIUM ACCESS V3 KITEFOIL KITE FOIL HYDROFOIL
The Foil : The AlpineFoil Access V3 kitefoil is completely removable and interchangeable, which allows an optimal progressivity. In order to always improve, AlpineFoil has reworked the fuselage, the mast and the housing of the Access in order to push the limits while making it more secure. This Kitefoil is now deliver with the new Lift wing. Compatible with the RTeam range.

The Board : The VR5 foilboard has been designed to guarantee takeoff (thanks to its double concave hull), as well as excellent speeding. Fluid and intuitive, it ensures the rider control and safety.
This package includes : 1 board VR5 142 x 51 - 26 liters, 1 footstrap, 1 carbon wing LIFT and 1 carbon stabilizer, 1 aluminium 95cm mast and 1 aluminum fuselage, 1 sacrificial anode, GIS galvanic isolators, A4 stainless steel mounting bolting, 1 KF-Box housing.

Which AlpineFoil kitefoil to buy ? Which board to choose ? How to choose your foil according to your level : beginner, confirmed, expert ? How much is it ? New or secondhand ? Contact us here.
Recommended
Plug KF-Box (for waveboard practicing mode)

26,00€ inc. tax

Set of 3 injected polymer FCS fins for using CX-V6S, RX-V6S, VR6 and VR3 as a surfboard

57,00€ inc. tax

Travel bag kite foil ultra-compact Quilted padding protects your foil and minimum size makes it ideal for traveling or carrying your foil in the minium space.

165,00€ inc. tax
You need to be connected to post a comment