VR3 FREERIDE FOILBOARD 2018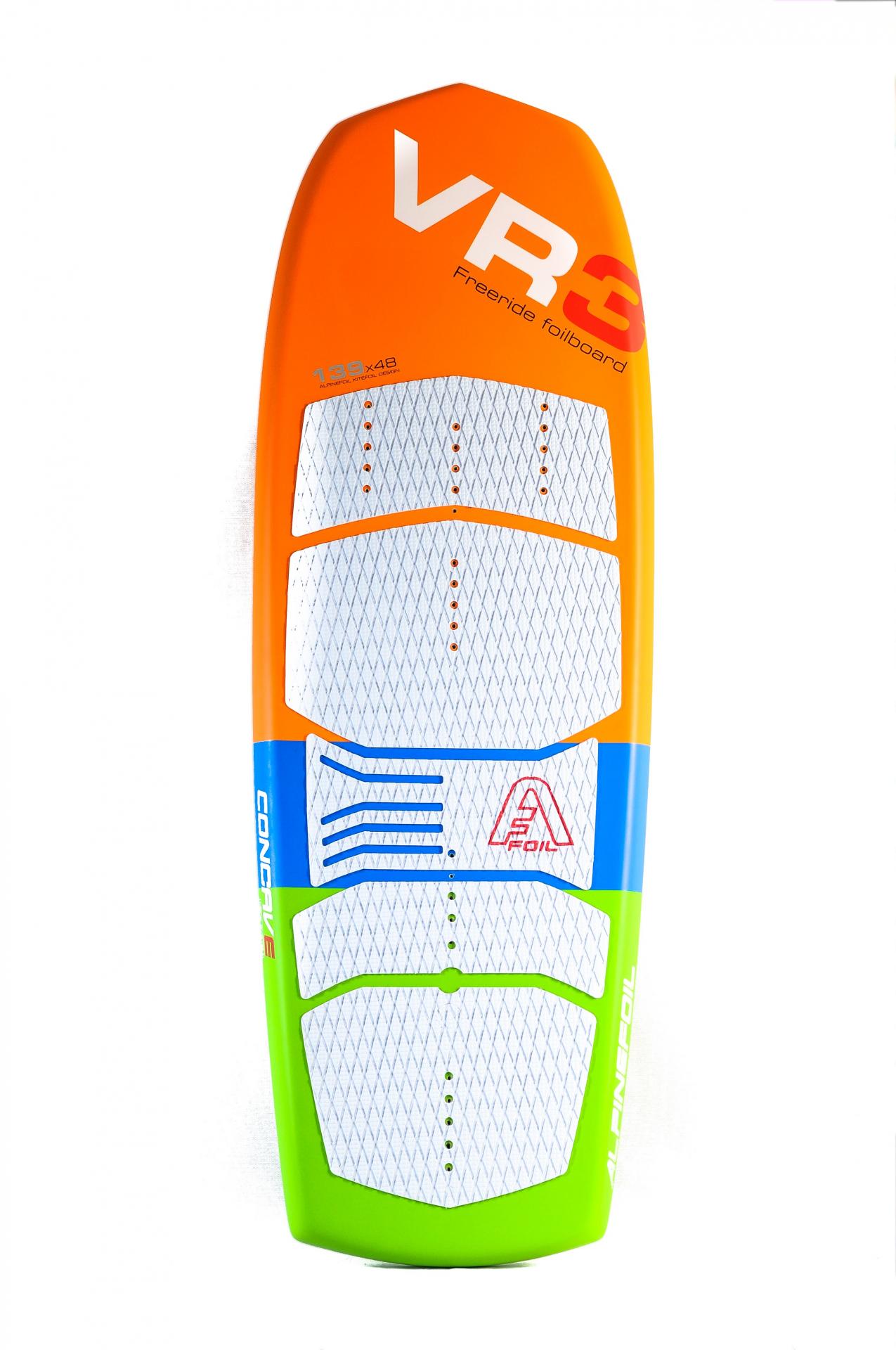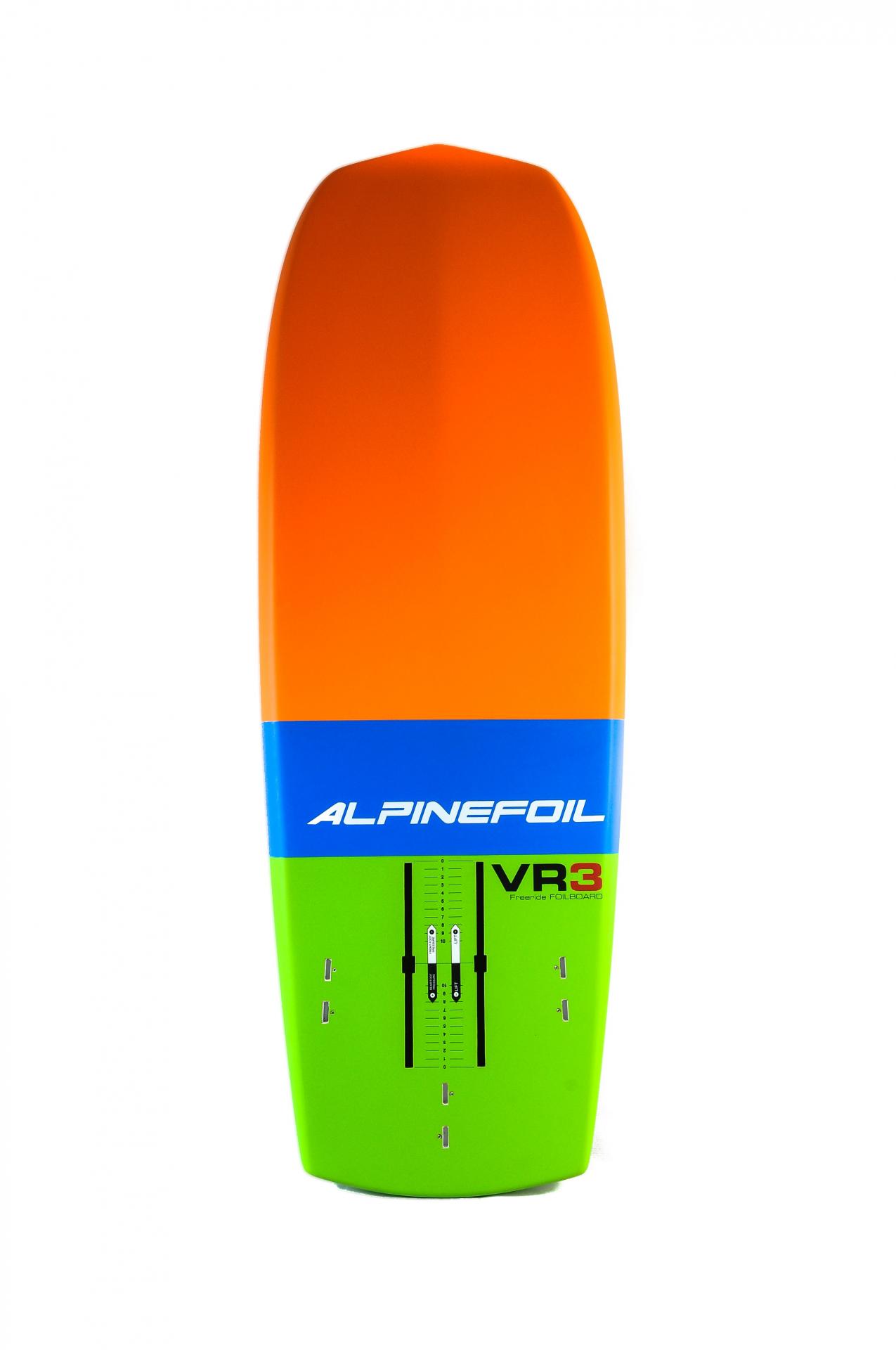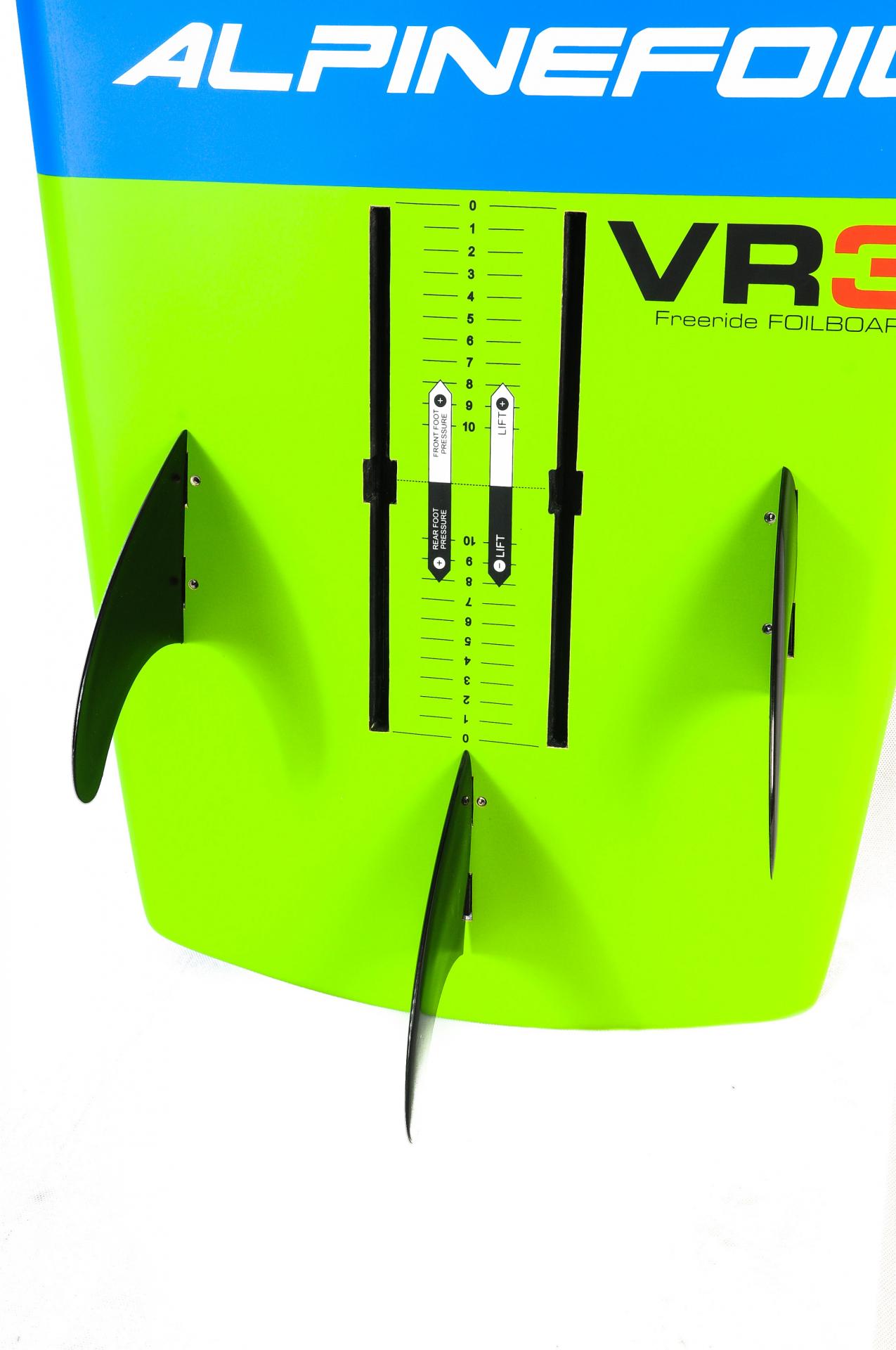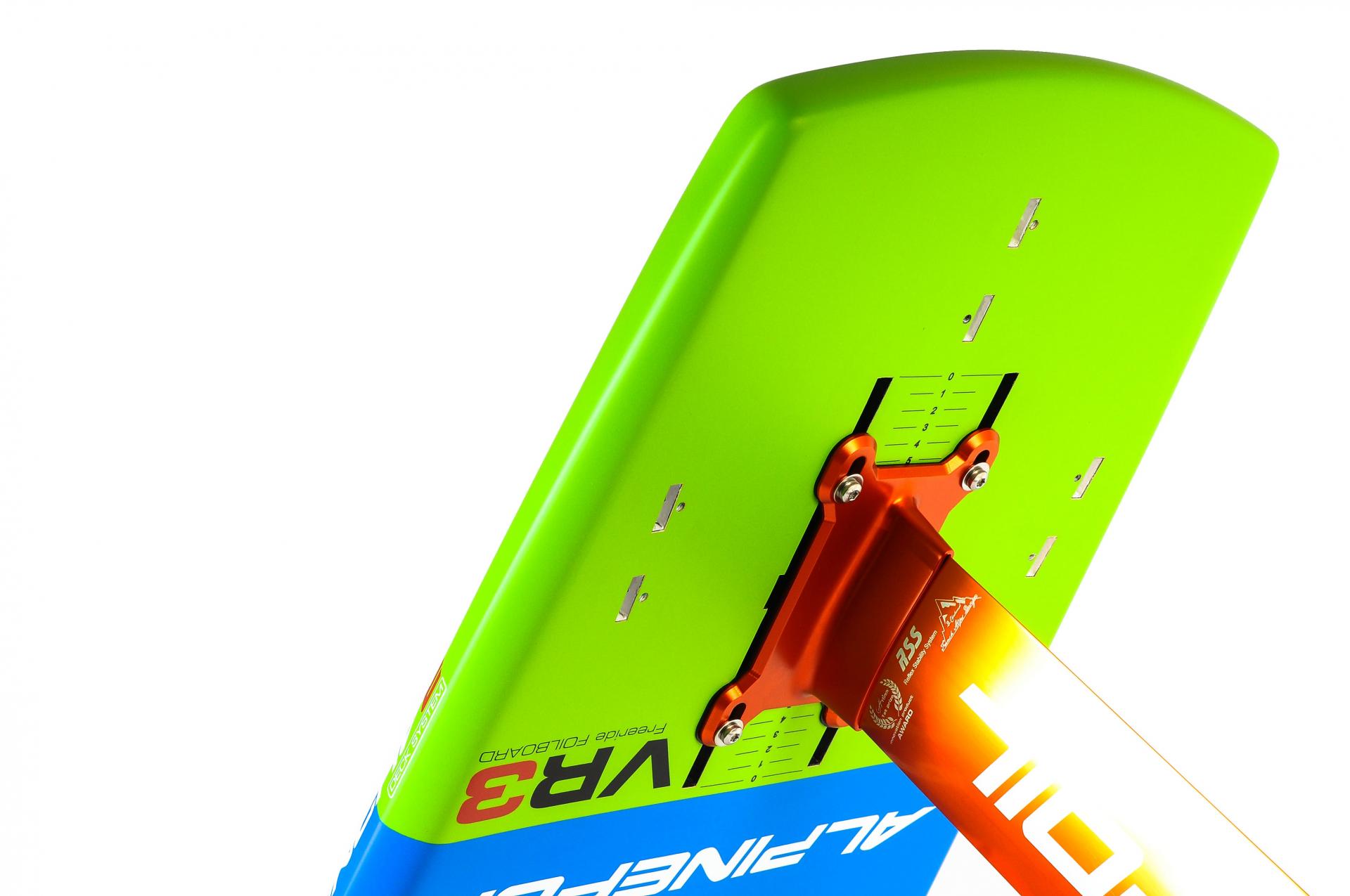 Foilboard VR3 139 x 48 - 20 litres
Price 665.83 HT hors UE.
Program : Foil, Freeride. Level : beginner to expert.

The VR3 has a double concave hull, new concave deck with a totally new design. The shape with a new carbon construction offer more rigidity and strength for a lighter board. The double concave hull allow the board to touch water without staying stucked to the water and keep speed.
This board is also convertible into surfkite thanks to the 3 fins that you can fix under the board.
The 32 footstrap inserts offer an extreme versatility.
With new colors in matte finish, this board will be the best success of the season 2018 !

Which AlpineFoil foilboard to buy ? How to choose your board according to your level : beginner, confirmed, expert ? How much is it ? New or secondhand ? Contact us here.