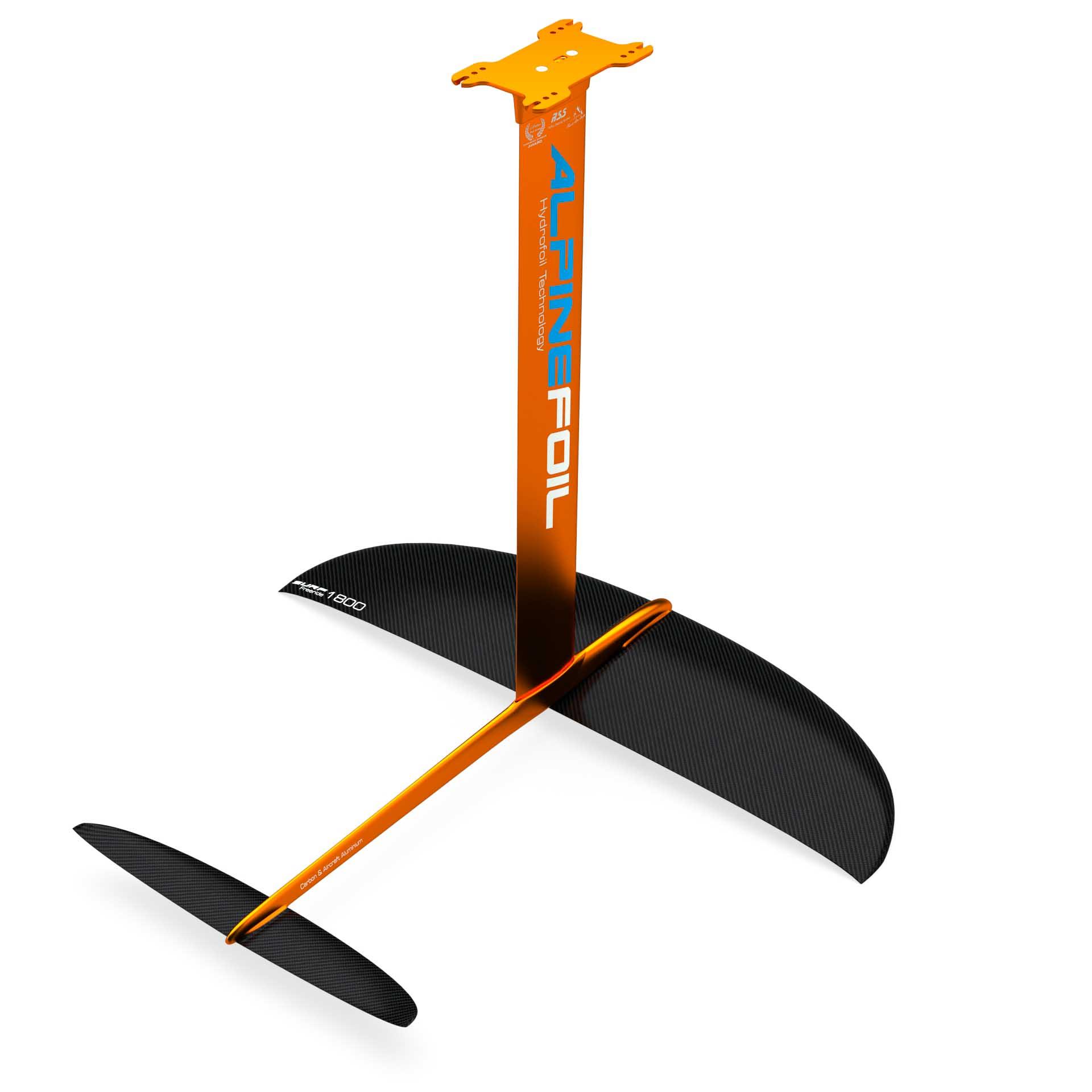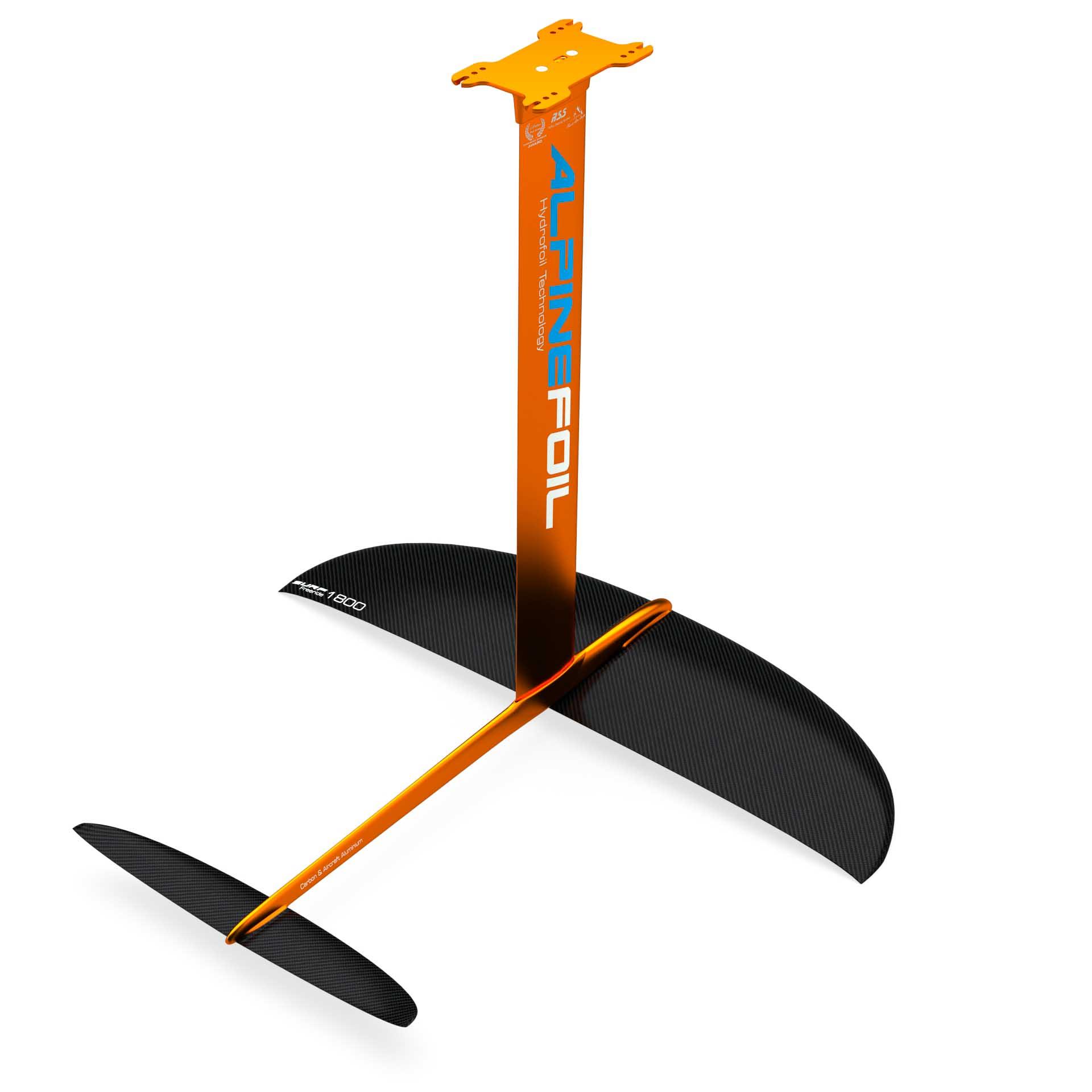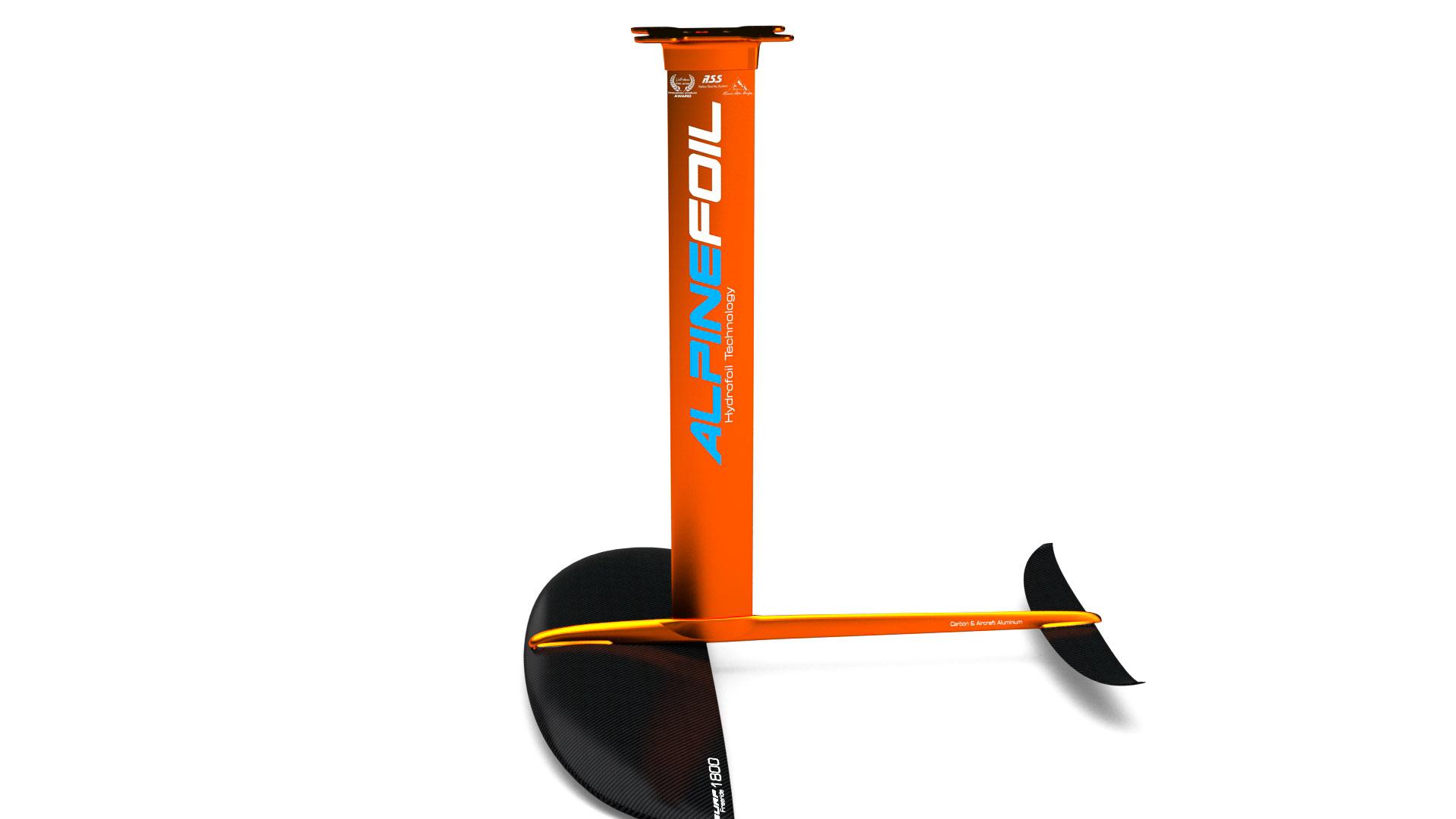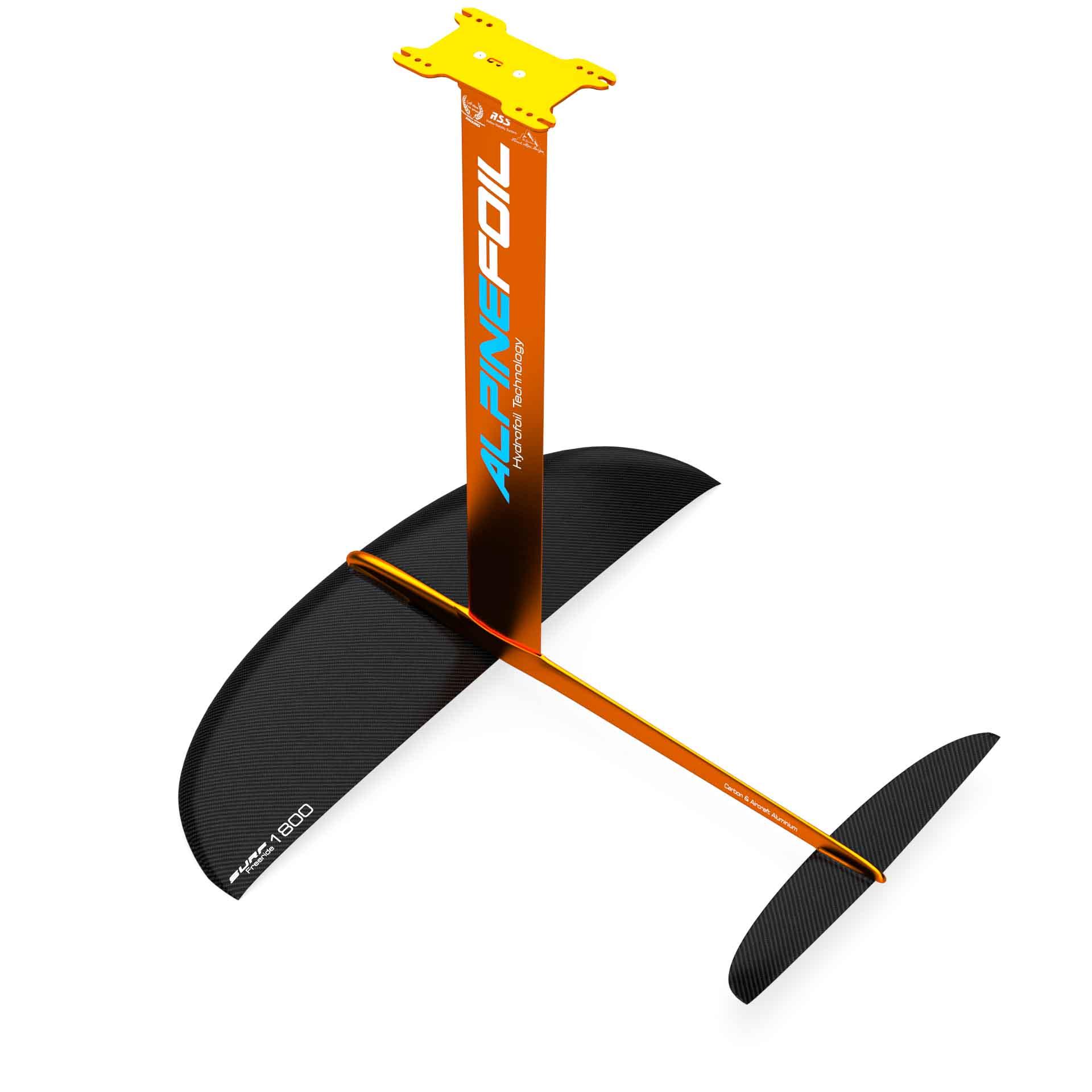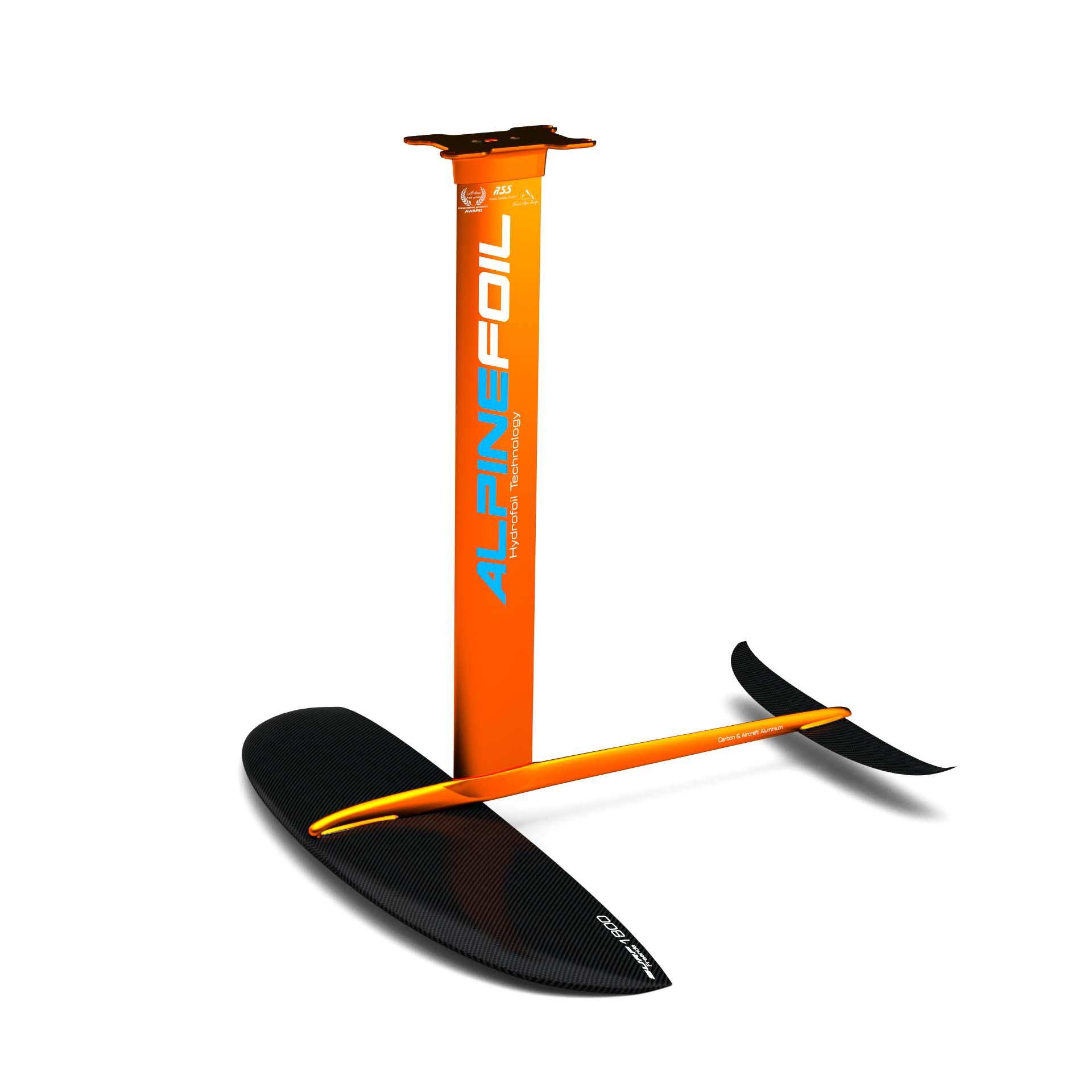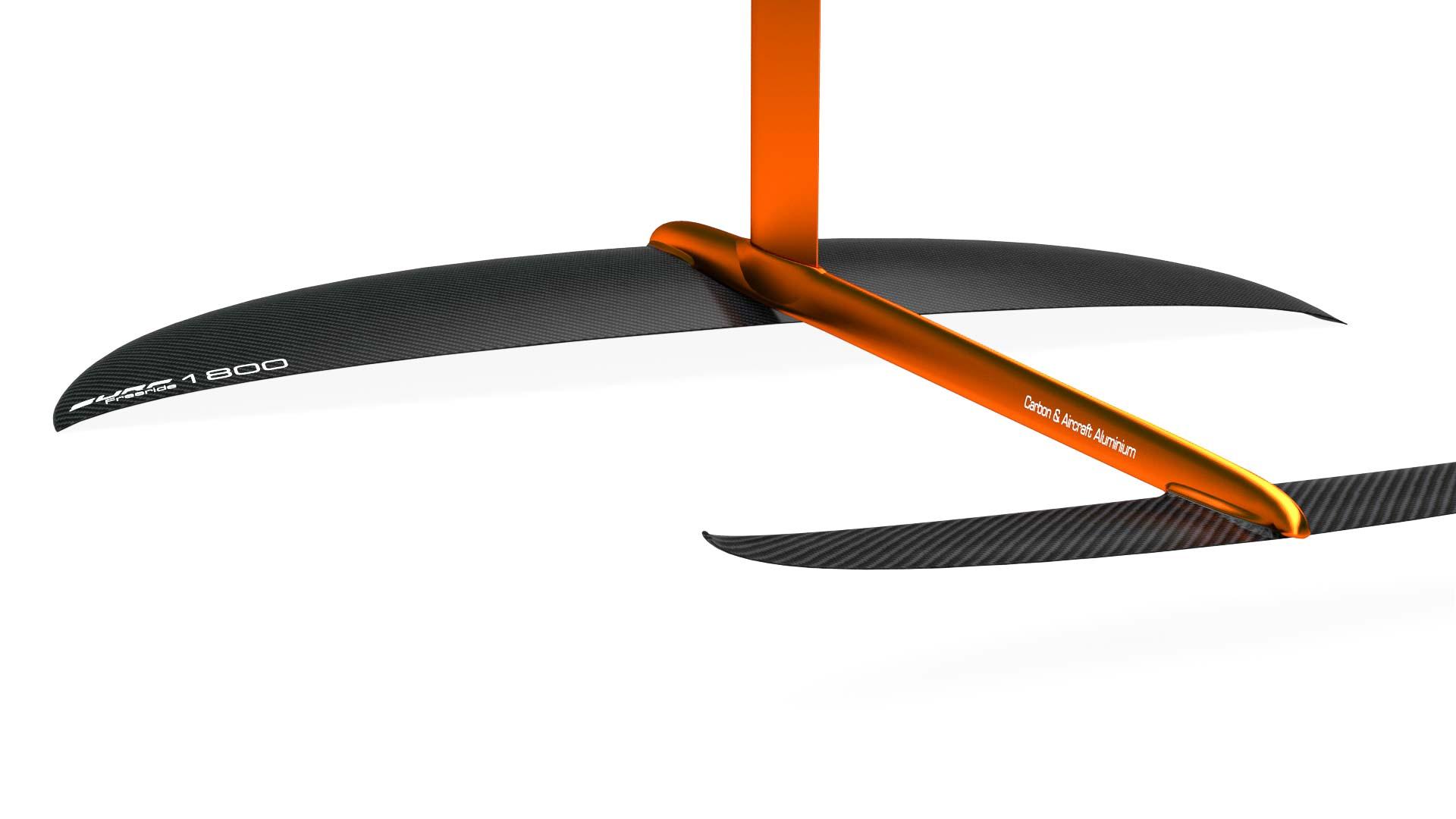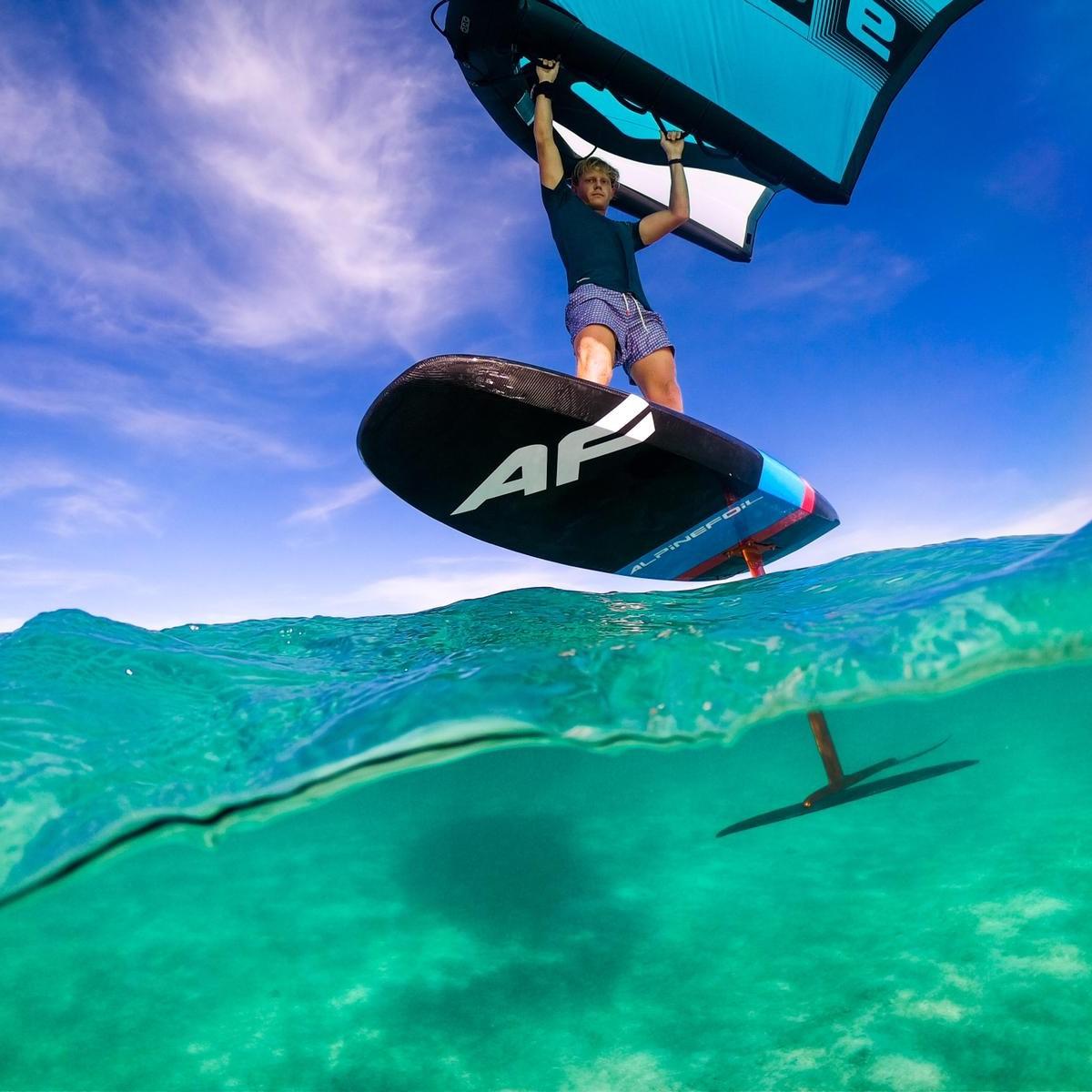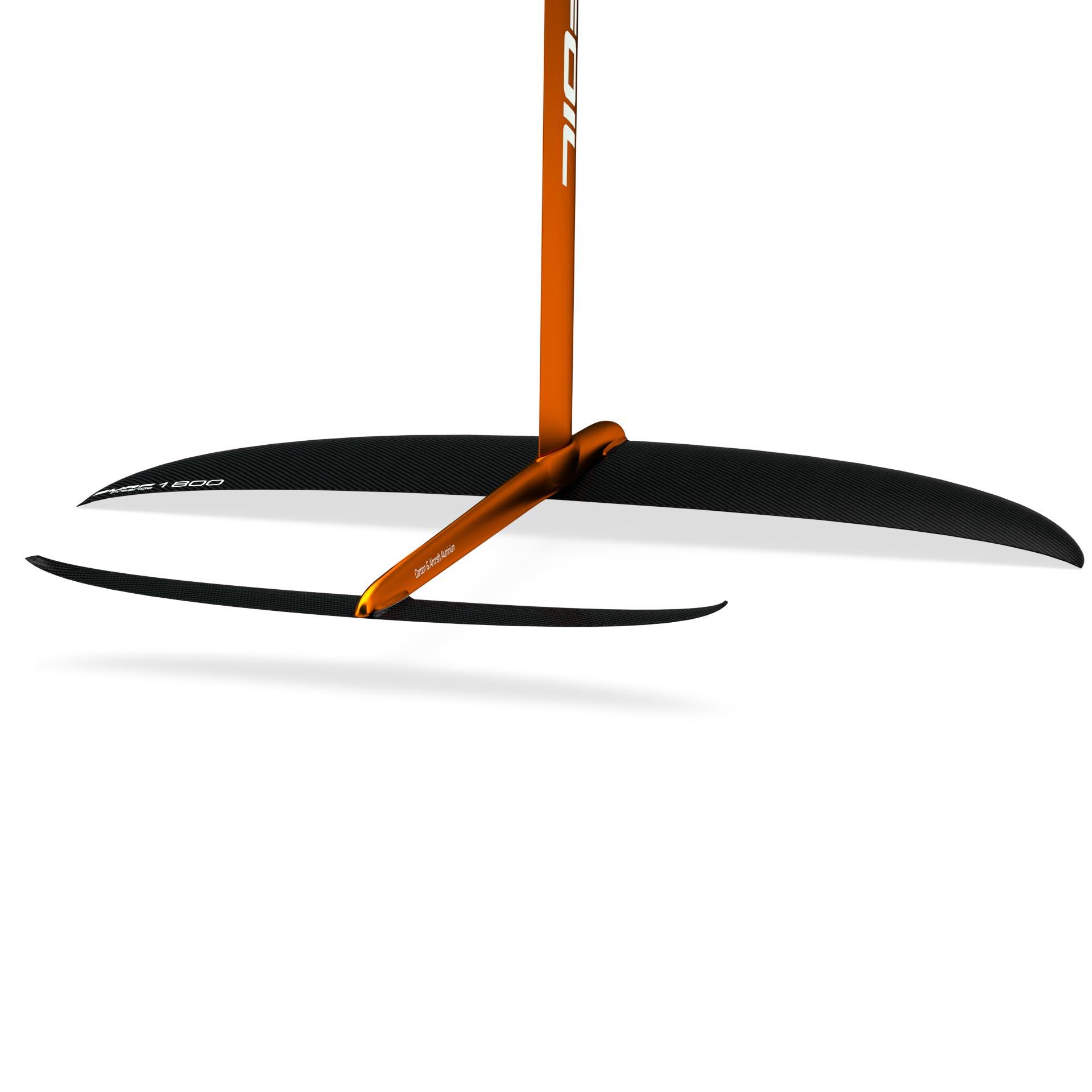 Wingfoil HAWK
New
Hawk AlpineFoil wingfoil - Carbon wing Surf 1800 + carbon stabilizer - 4 holes plate or KF-Box. Level: beginner to expert.
Availability : In stock
1 299,00€ inc. tax
Wingfoil AlpineFoil HAWK
Price 1082,50 Euros exVAT

Freeride foil compatible wingfoil, SUPfoil, surfoil, wakefoil

This package includes : Carbon matte finish Surf 1800 wing + stabilizer, fuselage and mast of 60 cm aluminum 6061 T6 aviation machined with 5-axis CNC, GIS galvanic isolators, A4 stainless steel mounting bolting, Aluminium 4 holes plate.
CARBON ALUMINIUM FOIL ALPINE BOARD WINGFOIL SUPFOIL SURFFOIL SURFOIL WAKEFOIL
You need to be connected to post a comment