By On 24/10/2017
After winning the 2016 French Championship, the Team AlpineFoil does it again by winning the 2017 Engie Kite Tour French Cup. We warmly thank the entire Team for the numerous podiums obtained during these 4 stages.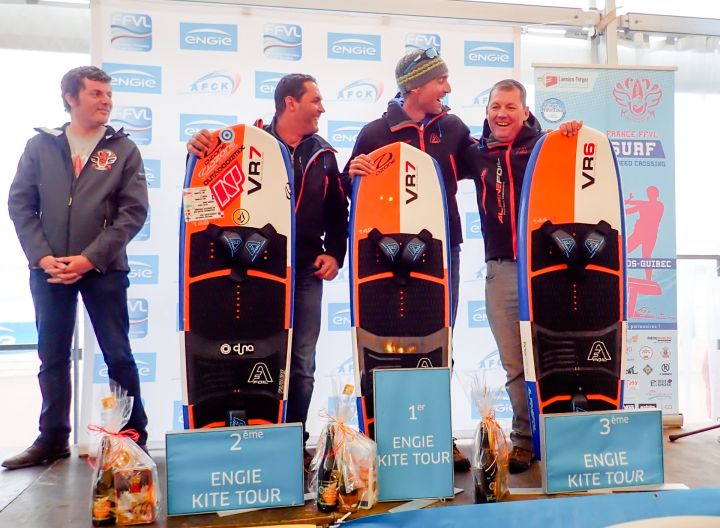 This consecration is due to a team ultra welded, friendly, always motivated and ready to take up all the challenges, but also to an outcome of the development of AlpineFoil products.
By damchab On 08/10/2017
The Alpinefoil factory, the French know-how in the manufacturing of kitefoil Carbon aluminum and Titanium, for a unique quality choose the made in France.