The Alpinefoil factory is closed from July 30 to August 23, 2021
During this period, the online store remains open, you can continue to place your orders, however shipments will resume from August 23.
Orders will be processed in order of arrival and stocks will be allocated according to the order of arrival of orders.
WingFoil Carbon, what are the advantages?
Come discover with Damien the features of the brand new foil Hawk Carbon equipped with the latest model of mast AlpineFoil: 83 S-shape platinum.
On the shores of Lake Laffrey, accompanied by a gentle sound of water,
The designer himself of this foil explains the strengths and characteristics of this new AlpineFoil Ultra light model with the help of diagrams.
After this short video, the Hawk Carbon will have no secrets for you!
Links to the shop:

WingFoil Hawk Carbon 1100/850/580
WingFoil Hawk Carbon 1800/1400/1250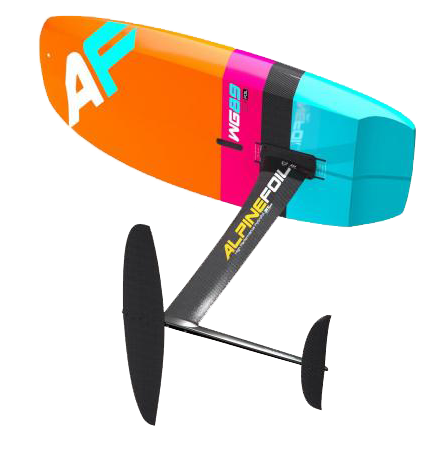 WingFoil Hawk Alu & Carbon: The foil from beginner to expert!
The Hawk Carbon is also available in an aluminium version at a lower cost:
WingFoil Hawk Alu/Carbone 1800/1400/1250/1100/850
Without any doubt the most accessible Wingfoil of our range:
Ideal to start it will also suit more experienced riders looking for stability and comfort in a foil at a more than accessible price.
Like his carbon cousin, it will offer a smooth take-off and a linear glide.
Not forget to mention his fuselage machined in one and same block of aluminum bringing it an extraordinary solidity, as well as his sacrificial anode greatly increasing his service life.
Note that despite his price the Hawk alu has 100% Carbon wings Made in France, handmade in our workshop.
In short, it's a foil more than perfect to start or cruise in full serenity!
Windfoil A1, the ultra performance in light wind
The Windfoil A1 RACE - Performance has never been so accessible !
Fuselage 122 cm + sacirficielle anode




Mast Carbon 97 M46J Top Module

Regatta Wing 1100 cm2 - Approx 100 cm

Race Stabilizer

Neil Pryde sail V8 - 8.2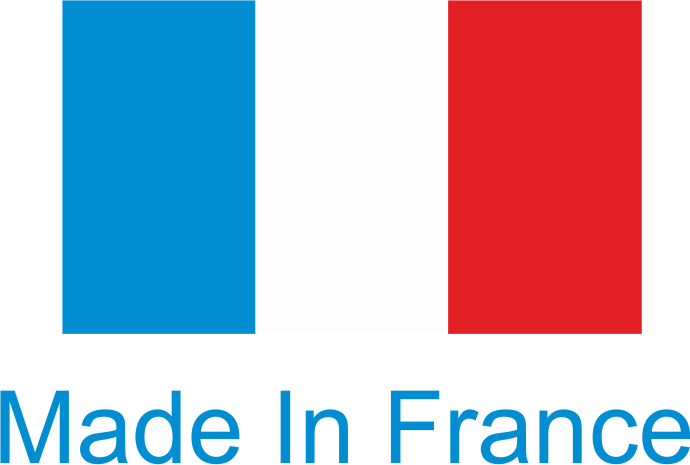 About us
Alpine Design is a French mechanical engineering design firm specializing in foil design and manufacturing for over 13 years.
Its products are intended for the industry of boating: Sailing, kitesurfing, windsurfing, wing surfing and stand-up paddle on foil. Our foils in carbon, aluminium and titanium are the result of a great expertise and a deep knowledge of mechanics and composites.
Choosing a kitefoil, a windfoil, a wingfoil or a SUPfoil AlpineFoil means choosing the know-how and quality Made in France.
AlpineFoil distributes its products in more than 75 countries! And just won the export prize "Alpes Isère 2020"

TARIFF ALPINEFOIL (3.16 Mo)
NOT SURE WHICH MODEL TO BUY? WOULD YOU LIKE ADVICE BASED ON YOUR PRACTICE AND LEVEL?
We answer your questions by email : Contact us here.
And by phone :
FROM FRANCE : 04 58 00 57 80
FROM FOREIGN COUNTRIES : +33 4 58 00 57 80