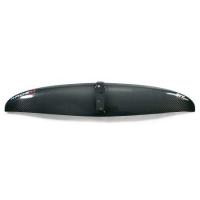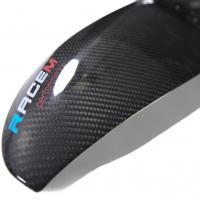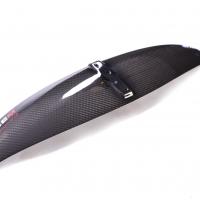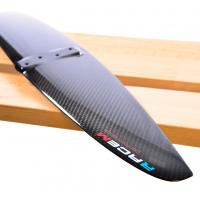 Wing - RACE 580 M
100% carbon RTeam wing
HA (High Aspect)
580 cm² - 650 mm
Kitefoil
Program : Race / Freerace / Cruising / Freeride / Freestyle
Kitefoil / Windfoil - Race M 580
All Alpinefoil wings are delivered with their fixing screws.


du lundi au jeudi 8h-12h 14h-19h - Vendredi 8h-12h


WINDFOIL KITEFOIL KITE FOIL WING RACE FREESTYLE FREERIDE CARBON
As comfortable in kitefoil as windfoil

The Race 580 is a wing that will offer the pilot an excellent compromise between low wind and strong wind. It should be noted that its low range does not alter its stability in strong wind: this wing is particularly comfortable, even in a gusty wind. Its trajectory remains precise and its behavior homogeneous in all circumstances.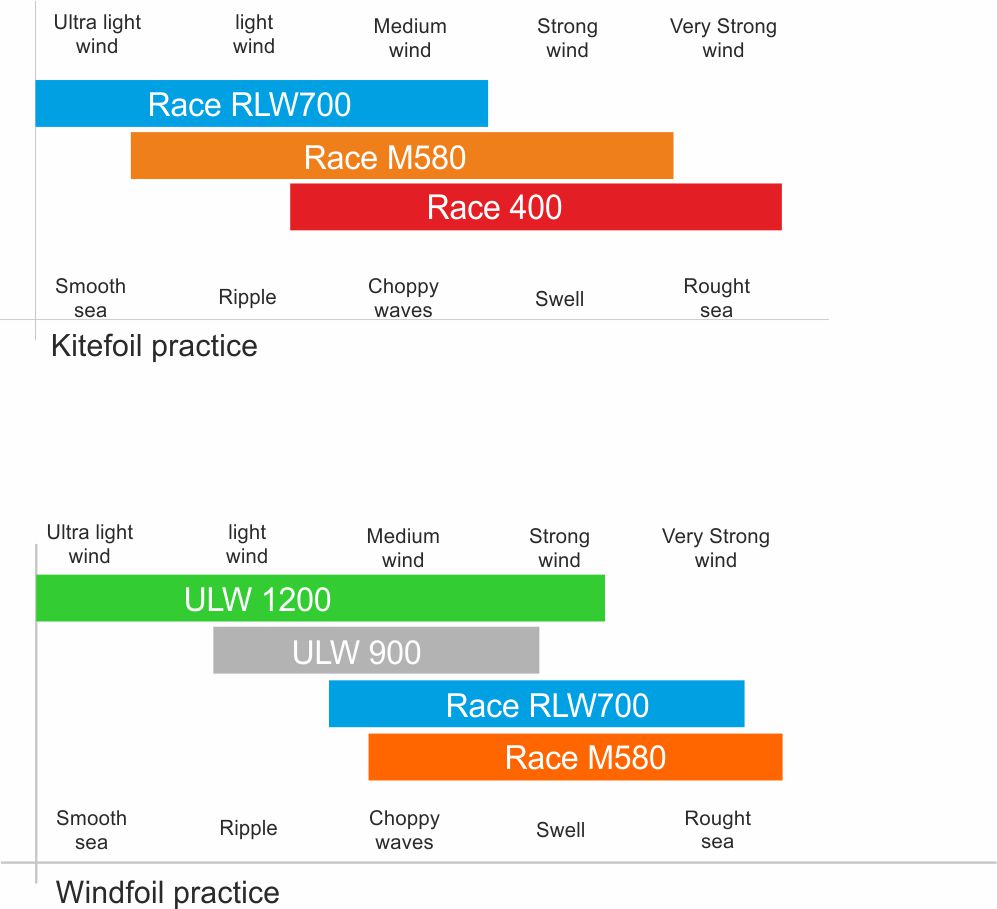 This very versatile wing works just as well in kite foil as wind foil.
In kitefoil it will excel in jibes and tacks, you will be conquered by its ease of transition. Its speed range is around 7 to 35 knots, with different types of kites.
In windfoil, the jibes are also facilitated thanks to its excellent lift. It will start around 15 knots and you can push it up to 30 knots, but this wing will be at the top between 17 and 25 knots.
The Race 580 is of course ideal for Race and Freerace, but it will also delight you with Freeride, Freestyle and Cruising.
You need to be connected to post a comment