Kitefoil Footstrap V2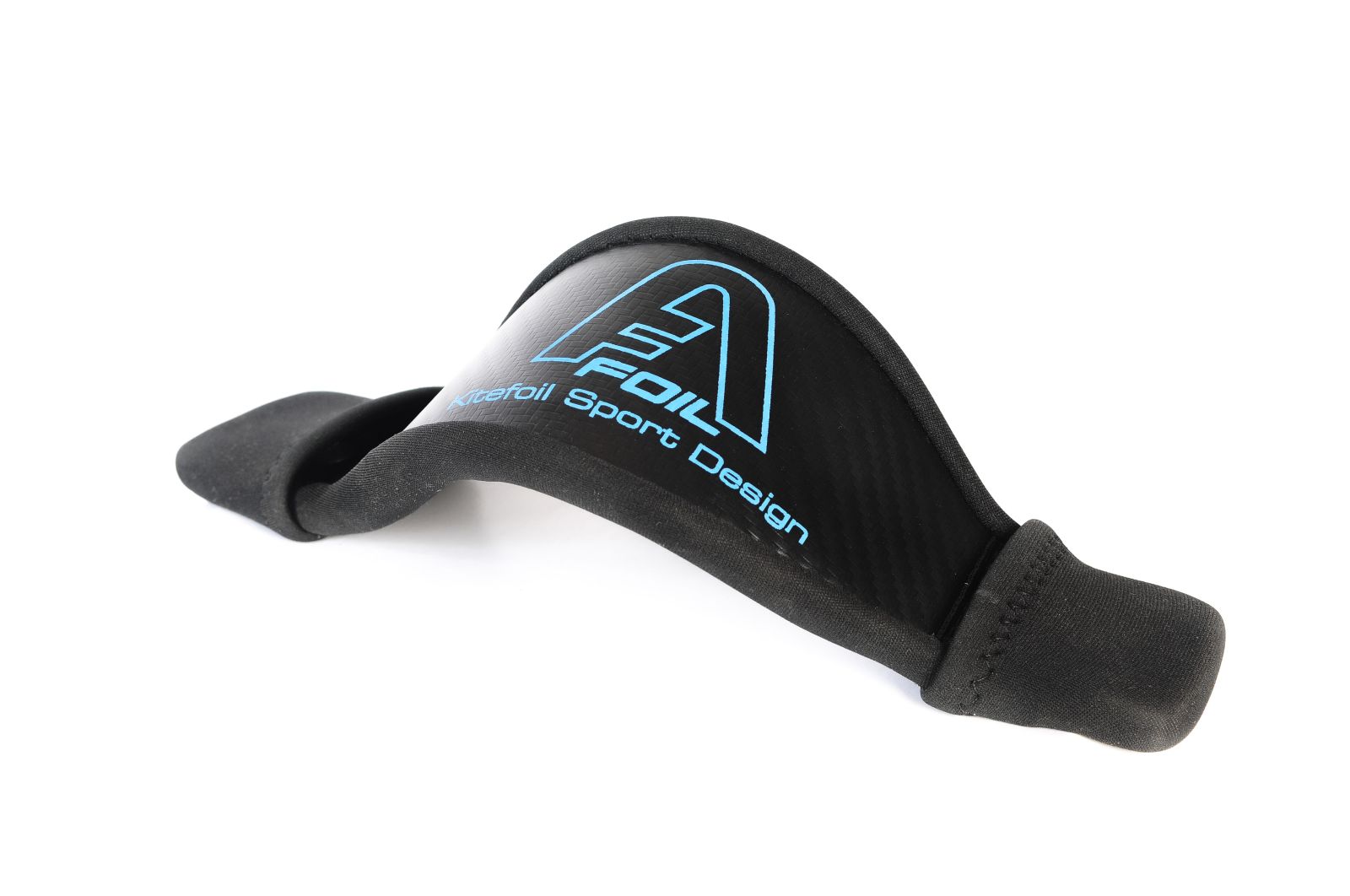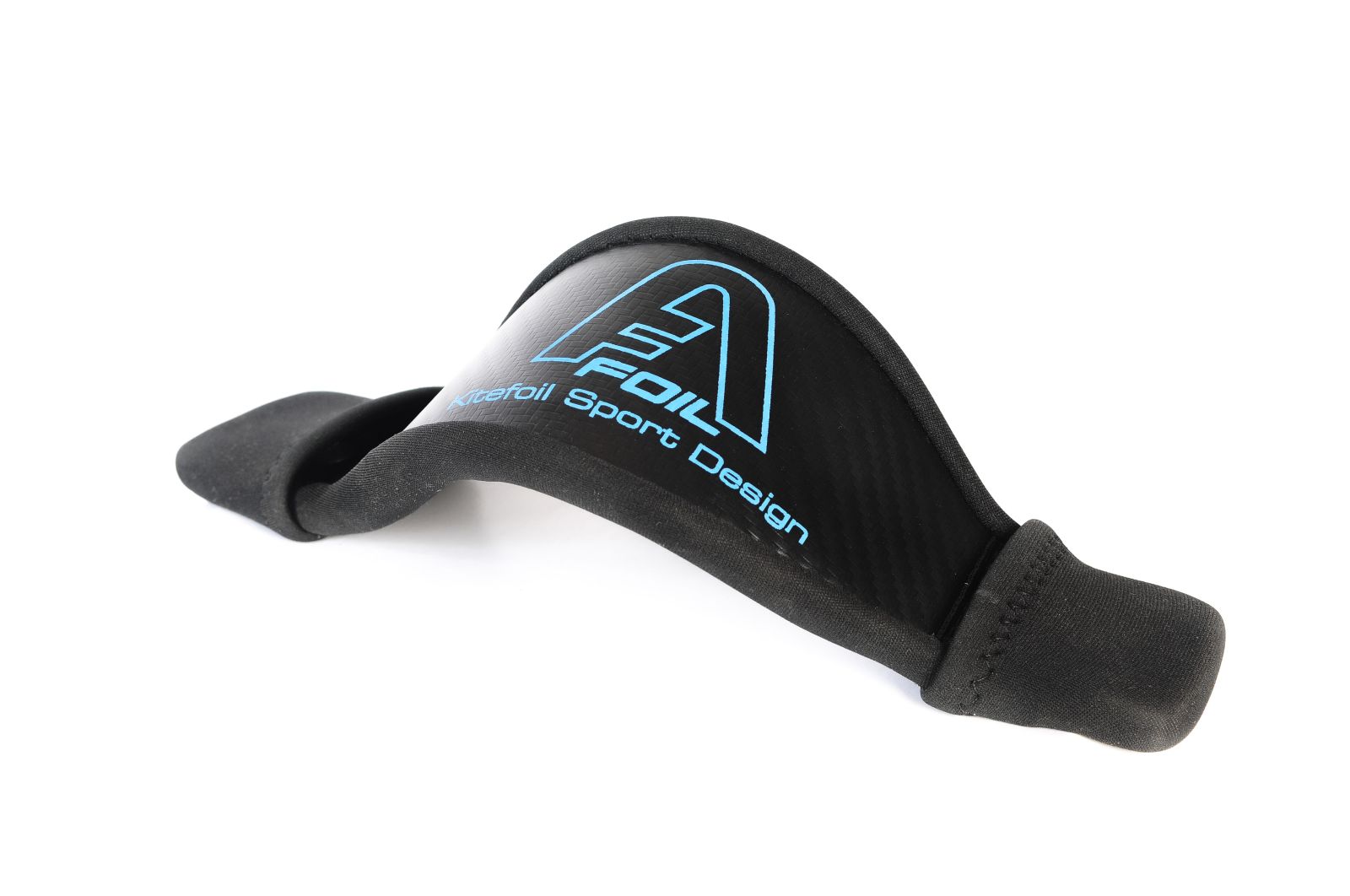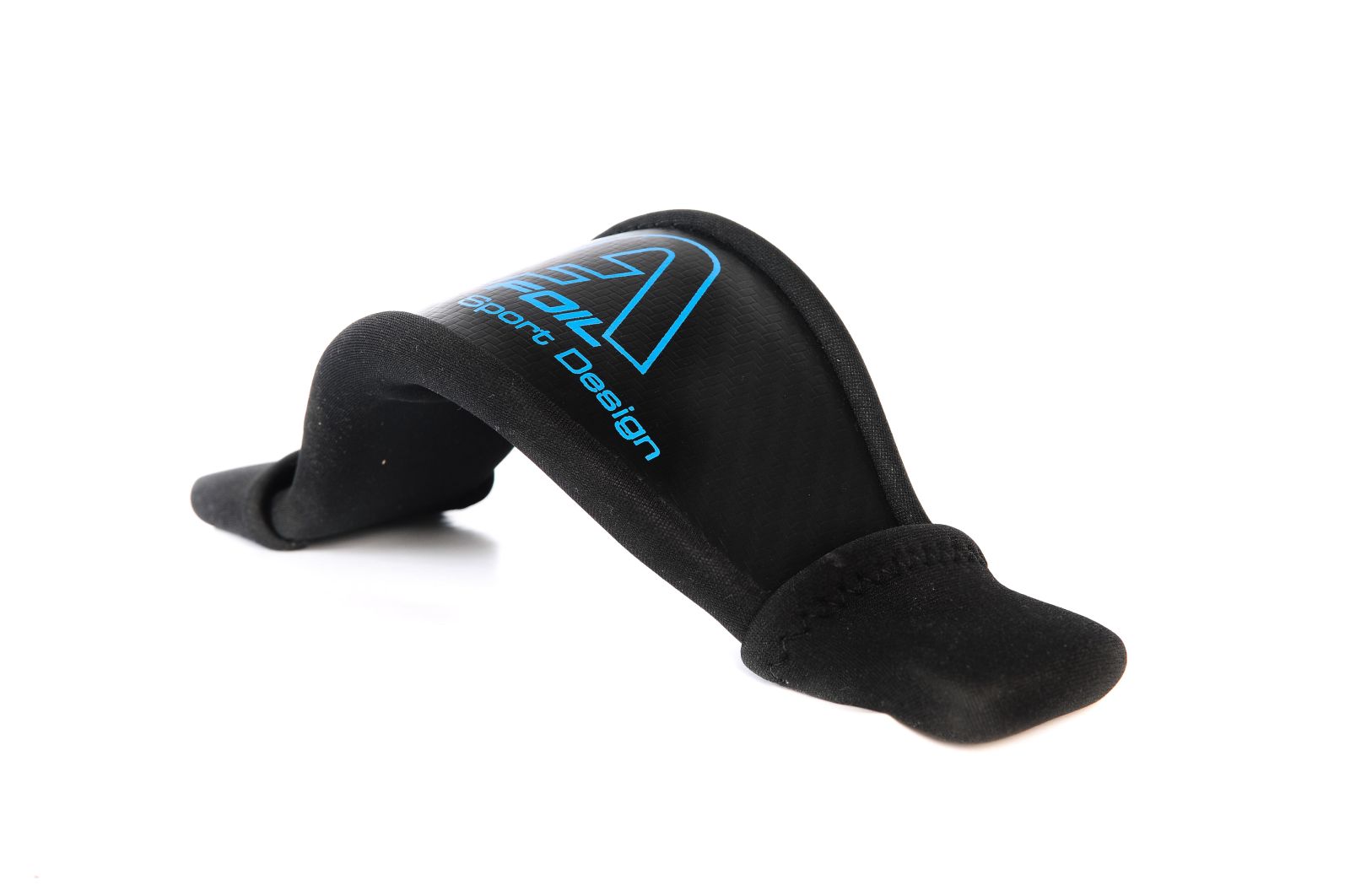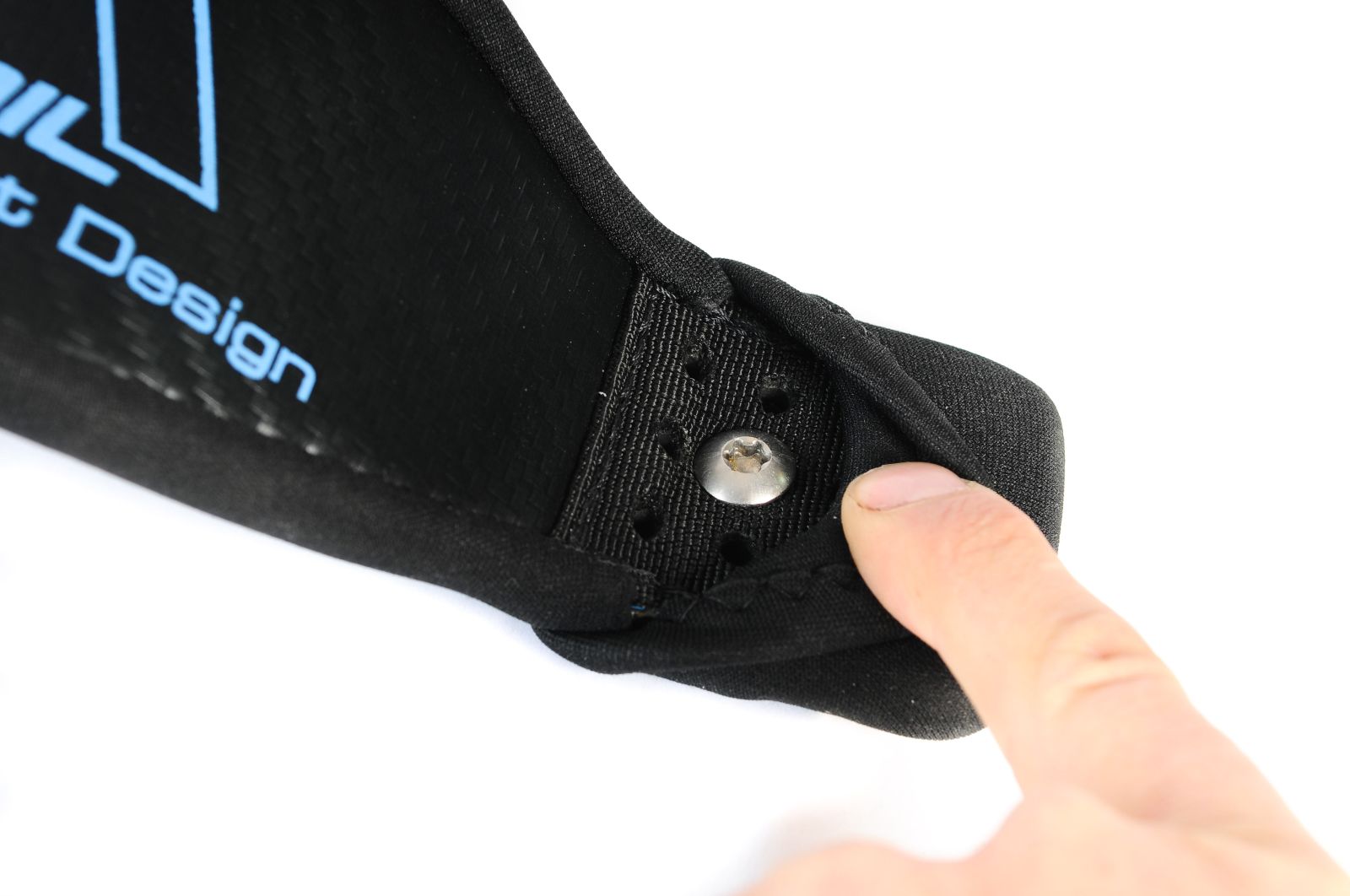 Price 37.50 € exVAT outside EU.
New 2016 foil kite footstrap design: neoprene with shape memory, ultra comfortable asymmetric strap specifically designed for foiling, with easy entry/exit. 8 layer neoprene, polyester and memory foam polymer allows exceptional comfort and utility. Easy to adjust. Comes with stainless steel T30 screws. Compatible with all AF boards.
Kitefoil Footstrap V2
New 2016 foil kite footstrap spécific design 8 layer neoprene, polyester and memory foam polymer allows exceptional comfort and utility
Availability : In stock
45,00€ inc. tax