Combo Pack Kitefoil AlpineFoil RAVE 100 + FS3/FS3XS
Combo Pack Kitefoil AlpineFoil RAVE 100 + FS3/FS3XS
Foil Board FS3/FS3xs V2, 124 x 48 - 25 liters - Program: Foil, Freestyle, Freeride + Kitefoil Rave AIR 100, Wing Lifts, Wave 700 / Wave 950 / Wave 1200 / Race M 580, RTeam carbon stabilizer, 100 cm or 80 cm carbon mast, aluminium fuselage, KF-Box double screws.
Pack kitefoil AlpineFoil RAVE 100 + FS3/FS3Xs

Level : beginner to expert
The Foil: The AlpineFoil Rave is a kitefoil specially designed for Freeride, Freestyle, Wave and Carving. Thanks to its short fuselage of 69 cm, the Rave is an ultra manageable and ultra precise foil.
The maneuvers are clearly facilitated, making it a perfect toy for wave descent, wave surfing, tight curves, transitions or jumps.
Its energetic but homogeneous behavior promises you many hours of pleasure.

Compatible with the full range of RTeam wings.
The Board: _The Pocket Kitefoil FS3 V2 Freestyle Freeride Foilboard 124 x 48 - 23 liters
_The Pocket Kitefoil FS3-XS V2 Freestyle Freeride Foilboard 116 x 47 - 19 liters
«the real Skateboards»
Some of the team members' skateboarding past has convinced us of the advantages of a shape that is as close as possible as a Skateboard.
These special pocket boards are equipped with a sophisticated construction and a minimum of volume ideally placed to guarantee tolerance and pleasure in the progression.
The FS3 in both its XS and Full version takes all the advantages of a pocket board by pushing accessibility to its maximum.
The experienced rider or the gifted beginner driven by the desire to evolve in wave, freestyle, cruising will be delighted.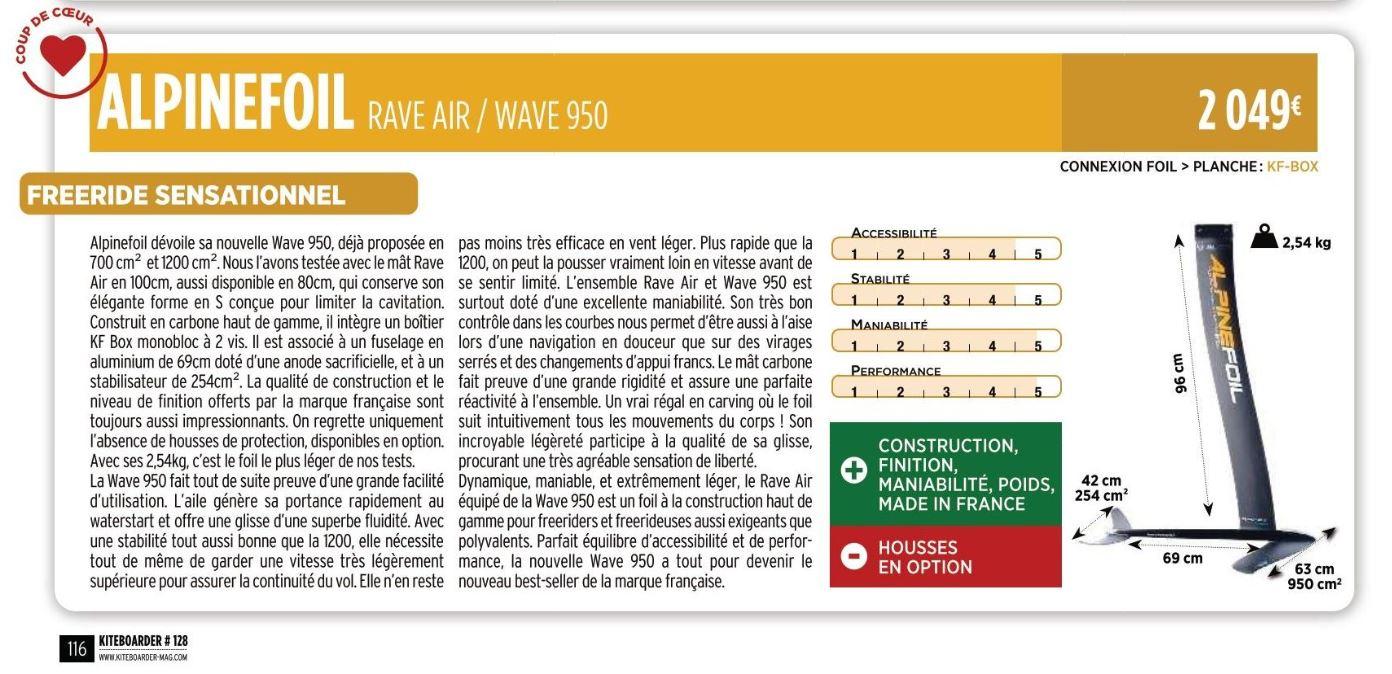 This package includes: 1 board Pocket FS3 or FS3Xs, 1 RTeam wing, 1 RTeam stabilizer, 1 full carbon S-shape mast of 100 cm or 80 cm, KF-box with double integrated screw, 1 aluminum fuselage, 1 sacrificial anode, GIS galvanic isolators and A4 stainless steel mounting hardware. Delivered without footstrap.
Which AlpineFoil kitefoil to buy? Which board to choose? How to choose your foil according to your level: beginner, confirmed, expert? How much does it cost ? New or second hand? Contact us here.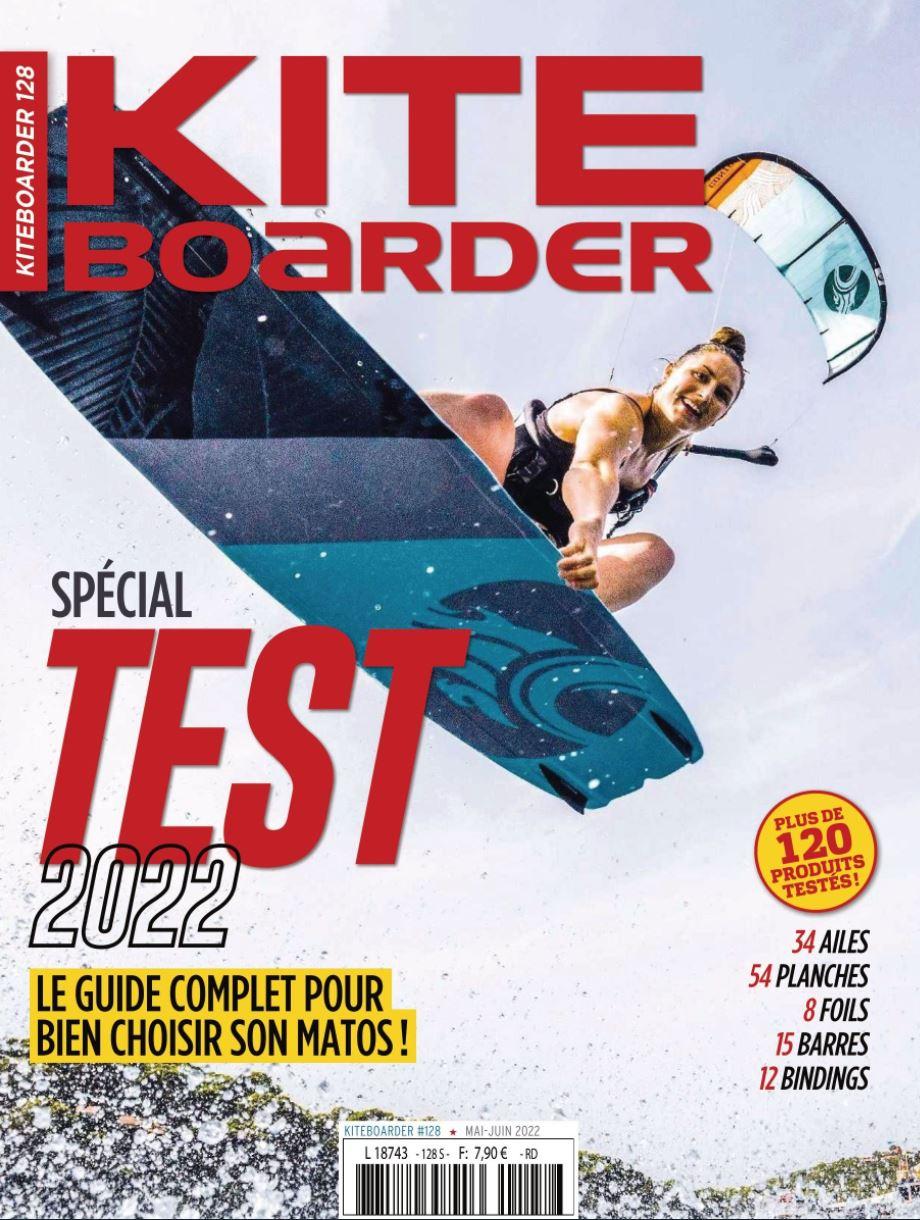 You need to be connected to post a comment