Combo Pack Kitefoil AlpineFoil RAVE 100 + Pocket Pro Carbon 112 x 47
Combo Pack Kitefoil AlpineFoil RAVE 100 + Pocket Pro Carbon 112 x 47
Board Pocket Pro Carbon 112 x 47 Ultra Light 1.8 kg Freeride/ Freestyle + Kitefoil Rave AIR 100, Lift Wings/ Wave 700/ Wave 950/ Wave 1200/ Race M 580, RTeam carbon stabilizer, 100 cm carbon mast and aluminum fuselage, KF-Box double screw Box.
AlpineFoil RAVE 100 + Pocket Pro Carbon Kitefoil Pack
Level : Beginer to expert
The Foil: The AlpineFoil Rave is a kitefoil specially designed for Freeride, Freestyle, Wave and Carving. Thanks to its short fuselage of 69 cm, the Rave is an ultra manageable and ultra precise foil. The maneuvers are clearly facilitated, making it a perfect toy for wave descent, wave surfing, tight curves, transitions or jumps. Its energetic but homogeneous behavior promises you many hours of pleasure. Compatible with the full range of RTeam wings.
The Board: The foilboard Pocket Pro Carbon is the Freeride / Freestyle / Wave board by excellence.
Its double concave hull will guarantee you take off. Fluid and intuitive, it ensures the rider control and safety.
Its weight is also a big advantage, with less than 2kg (1.9kg and couple grams).
This package includes: 1 board Pocket Pro Carbon 112 x 47, 1 RTeam wing, 1 RTeam stabilizer, 1 full carbon S-shape mast of 100 cm with double KF-box integrated screw, 1 aluminum fuselage, 1 sacrificial anode, GIS galvanic isolators and A4 stainless steel mounting hardware. Delivered without footstrap.

Which AlpineFoil kitefoil to buy? Which board to choose? How to choose your foil according to your level: beginner, confirmed, expert? How much does it cost ? New or second hand? Contact us here.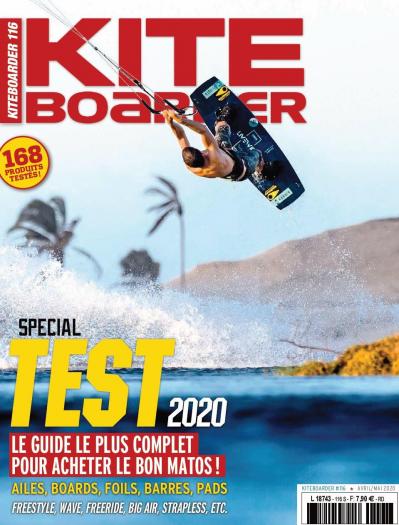 Recommended
Top of the range cover Designed specifically for the Pocket Pro Carbone 112 but also compatible with...

189.00€ inc. tax

Details
You need to be connected to post a comment