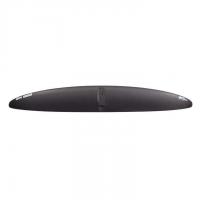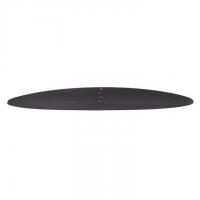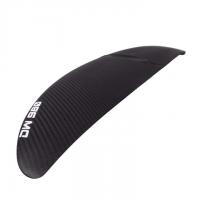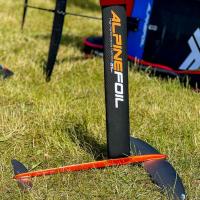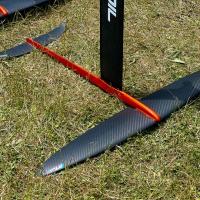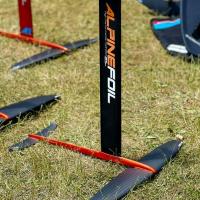 Wing - DW 980
100% Carbon RTeam Wing
HA (High Aspect)
980 cm² - 930 mm
Windfoil / Wingfoil / Surf Foil / Sup Foil / Downwind / Pumping / DockStart
DW980 - HA High Aspect
This is the wing that perfectly completes a DW1680, a DW1370, a Cruise 1450/1250 or a Regata 1100.
We keep the fabulous DW profile, a profile that starts super early, slides far away and reacts immediately to pumping.
The DW980 has been optimized for maneuverability by reducing the wingspan of the DW range (only 93 cm compared to 109 cm for the DW1680).
The curves are tight, and the wing has a superb glide, just like its big sisters, it has a profile that carries at low speed and slides perfectly at high speed.
So we find a lot of elongation in jibes and an excellent speed range.
Like her big sisters, she starts very early from 13/14 knots, with no real limit in the strong wind.
The special feature of DW is their constant front foot supports that hardly vary whatever the strength of the wind and speed.
Super reactive, it allows to surf, slow down, accelerate strongly with ease.
Jibes are easy and turns of edge disconcerting of facility for its surface.
The wing continues to fly even if we slow down a little too much, it is very permissive and therefore perfectly suitable for beginner riders who want to evolve to a wing with less surface.


du lundi au jeudi 8h-12h 14h-19h - Vendredi 8h-12h


You need to be connected to post a comment