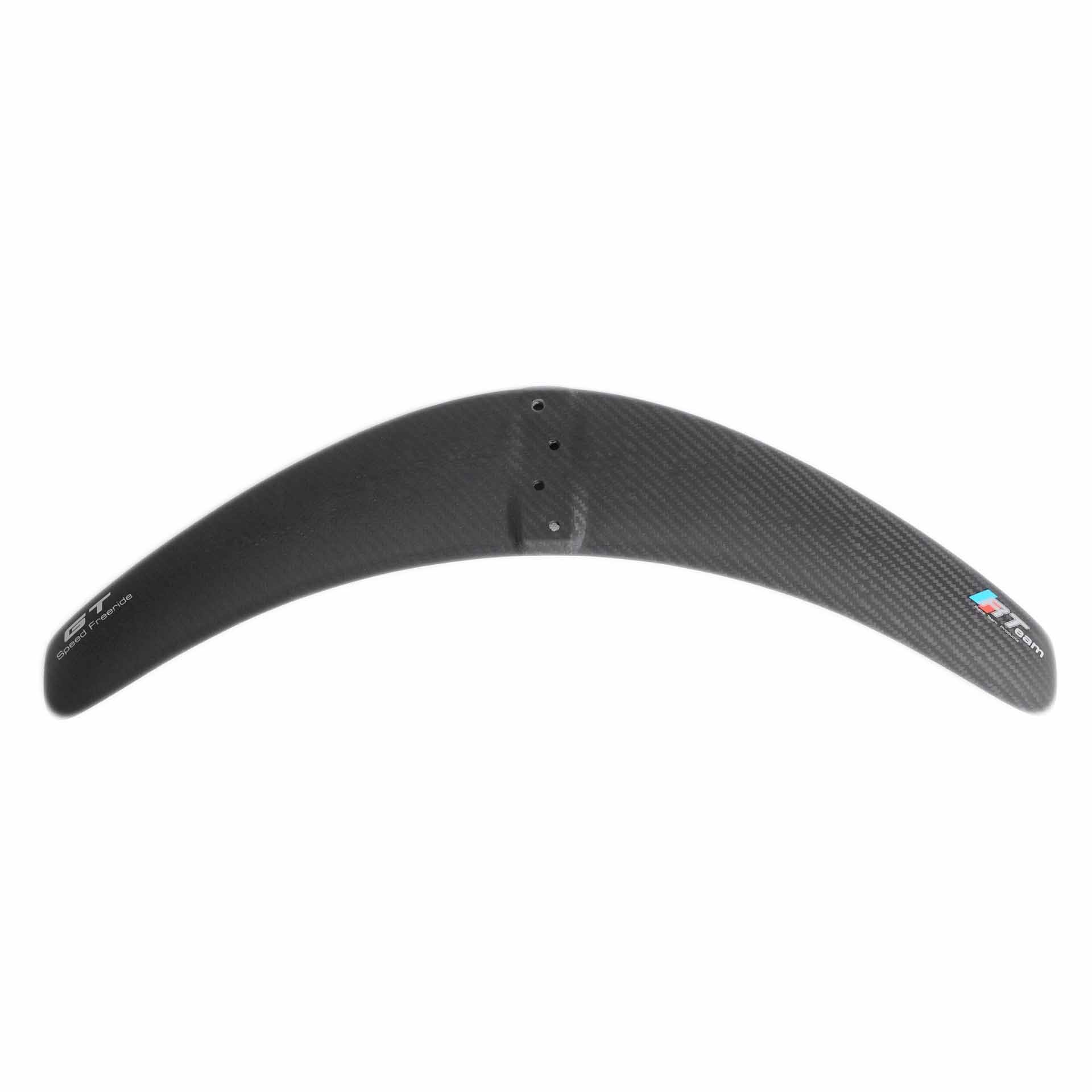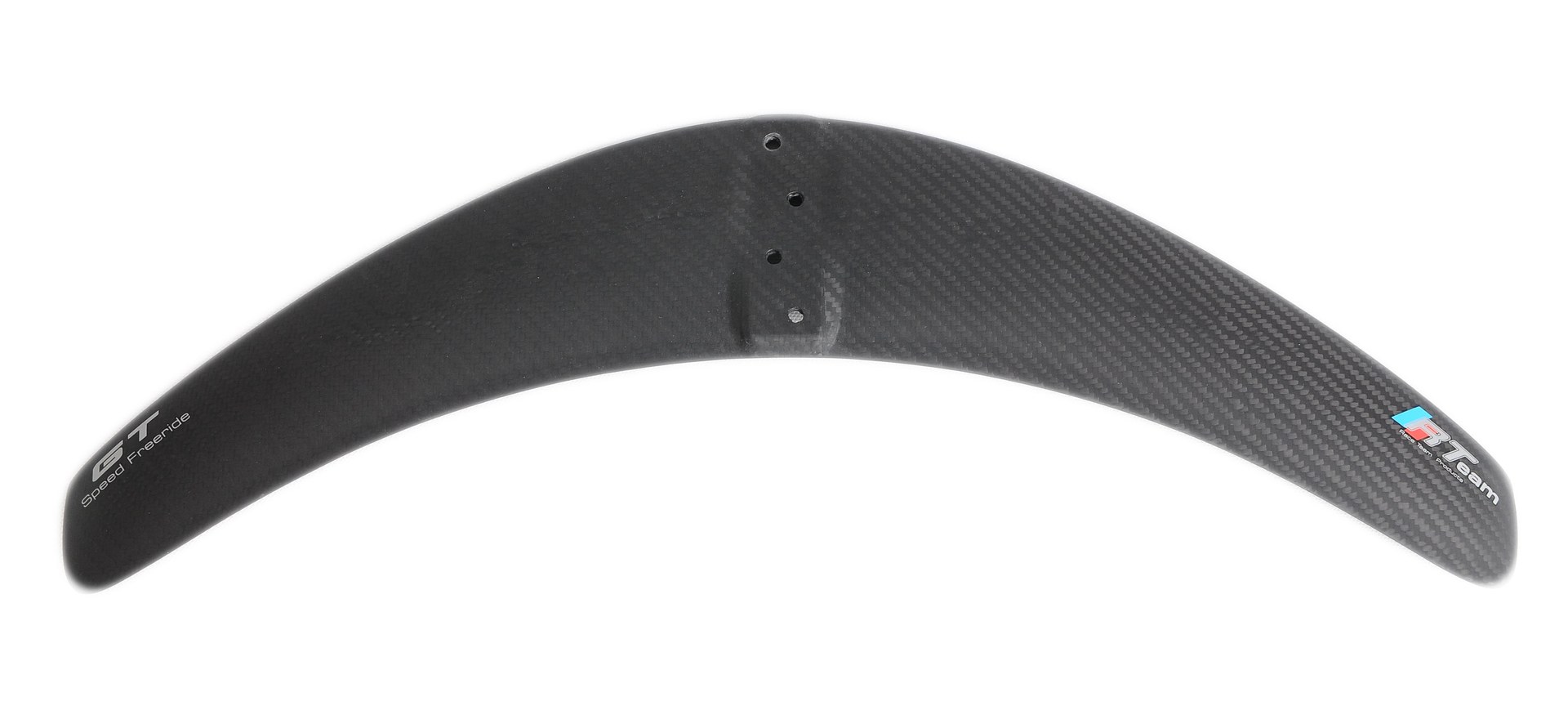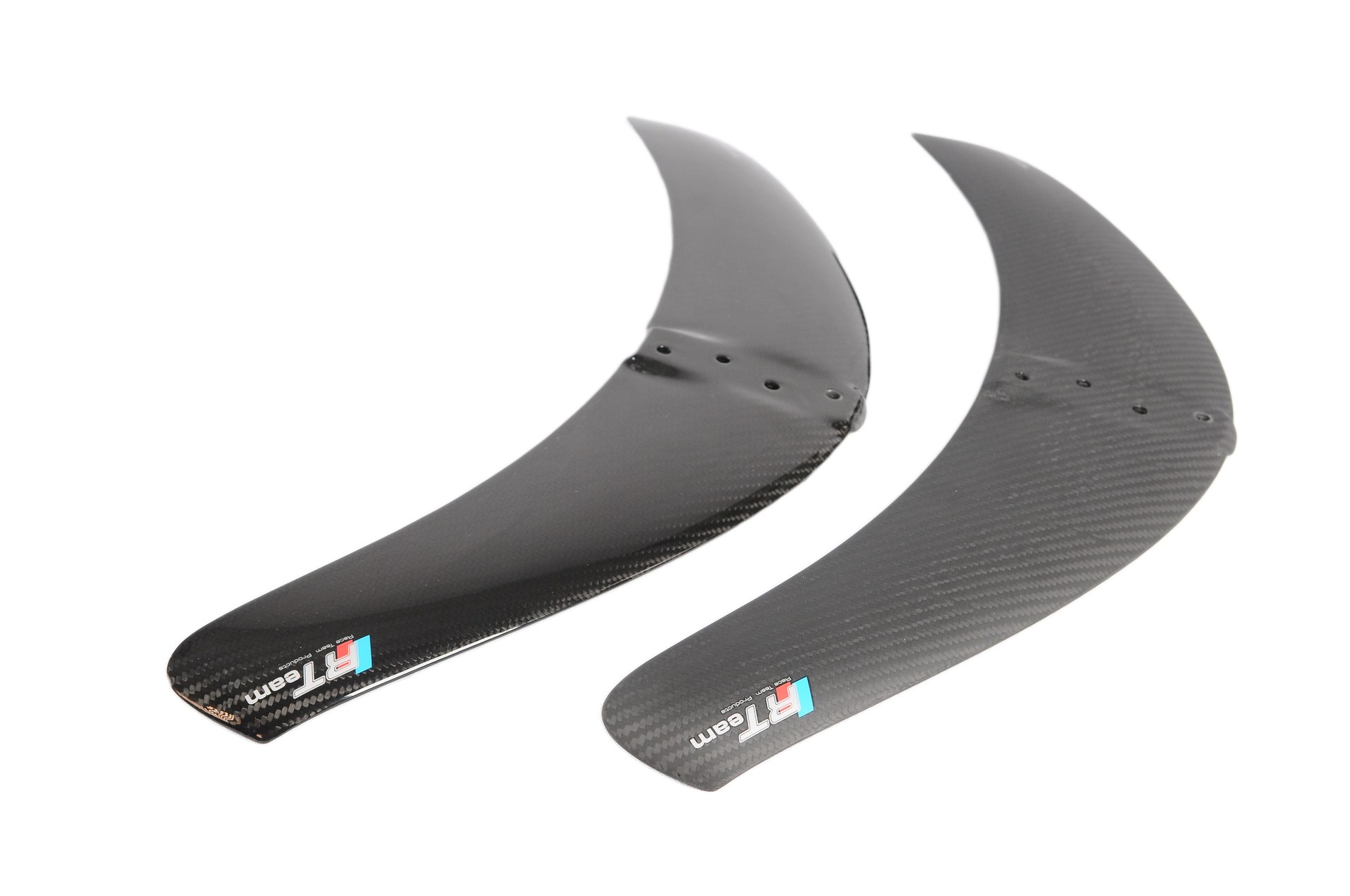 Kitefoil wing - GT 480
Carbon RTeam wing GT 480 - 476 cm², 550 mm - Program : Freeride, Cruising, Carving, Freestyle, Jump, beginner to competitor - Delivered with screws.
Availability : In stock
489,00€ inc. tax
Availability : In stock
559,00€ inc. tax
GT Speed wing with a matte carbon finish
Price 407,50 Euros exVAT
the GT Speed is the our top-of-the-line Freeride wing
The GT wing is designed for riders who already have foiling experience and are looking for increased speed, maneuverability, and airtime.
The GT wing is smaller than the XLP2, with a higher top speed, increased maneuverability for carving tighter turns, and also remains stable and easy to ride even at the highest speeds.
Suitable for light, medium, strong and even very strong winds.
MCF carbon fiber. Variable Angle System.
Polished carbon finish.
Compatible with all Alpinefoil foil systems.