Travel bag for assembled Kitefoil
Travel bag for assembled Kitefoil
Foil cover for assembled or semi-assembled kitefoil, keeps the wing-fuselage-stabilizer part assembled with or without the mast assembled
Suitable for our Kitefoil: Modular, Access, Ezee, Origin, Rave, Ultimate, Titanium
Foil cover for assembled or semi-assembled foil

It is an innovative cover designed and designed by Alpinefoil to address a daily problem of kitefoilers.
It keeps the wing-fuselage-stabilizer part assembled or separated upper and lower part.
Fully assembled,
lower part + mast separated and grouped together thanks to a clip system and a carrying handle
(ideal for laying the foil flat inside a car boot)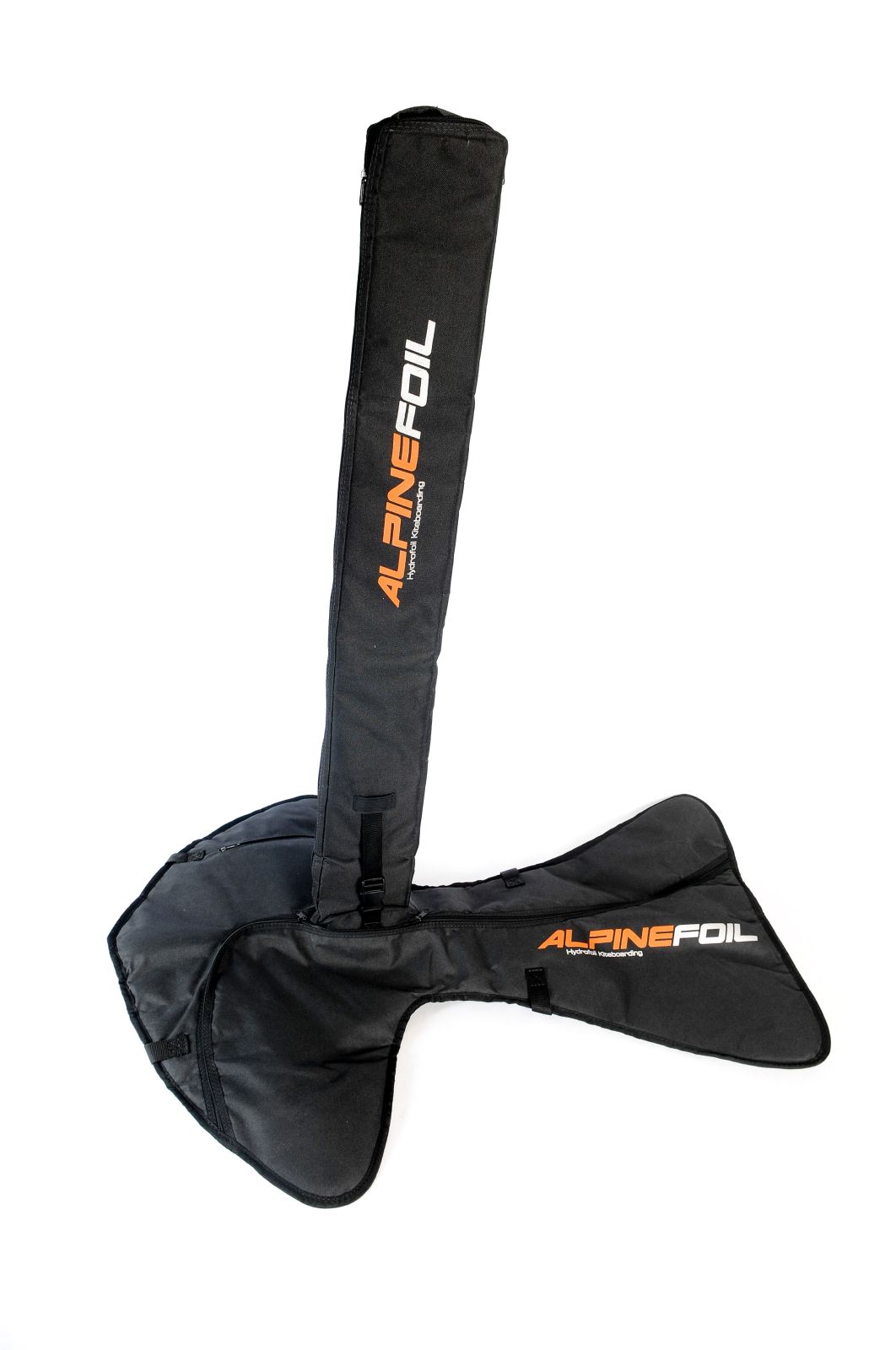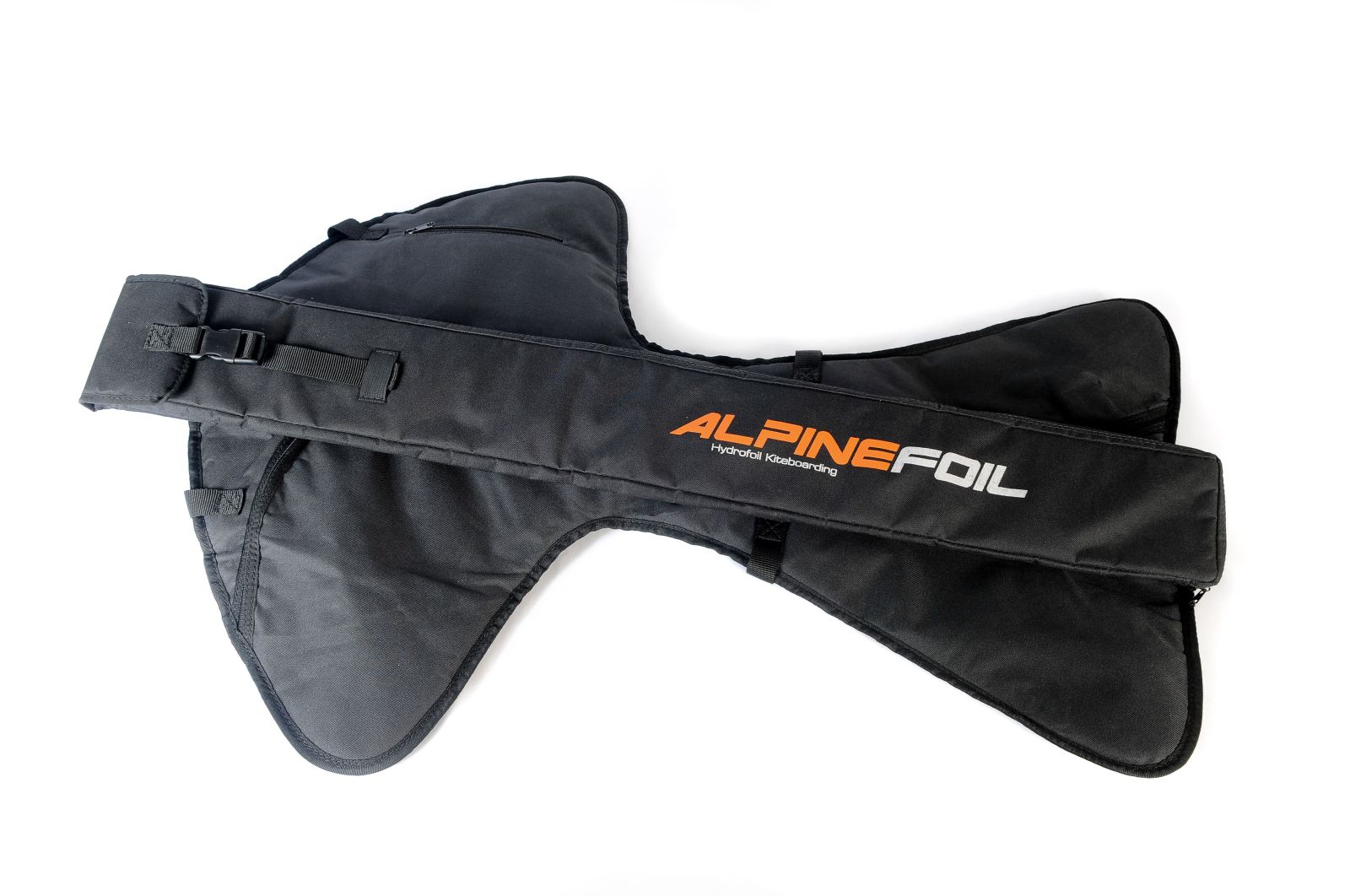 The cover is quilted with a manufacture in cordura 600 deniers, zip IKK , arched and reinforced inside PVC on the ends of wings and fuselage, inner lining in black polyester.
Inside the cover, the zips have an internal protection so as not to damage or scratch the foil.
The cover is compatible with Alpinefoil kitefoils and wings (EZEE, ORIGIN, ACCESS, RAVE, ULTIMATE, TITANIUM) is not suitable for Wingfoil and Windfoil.
Pocket for hardware and mounting key.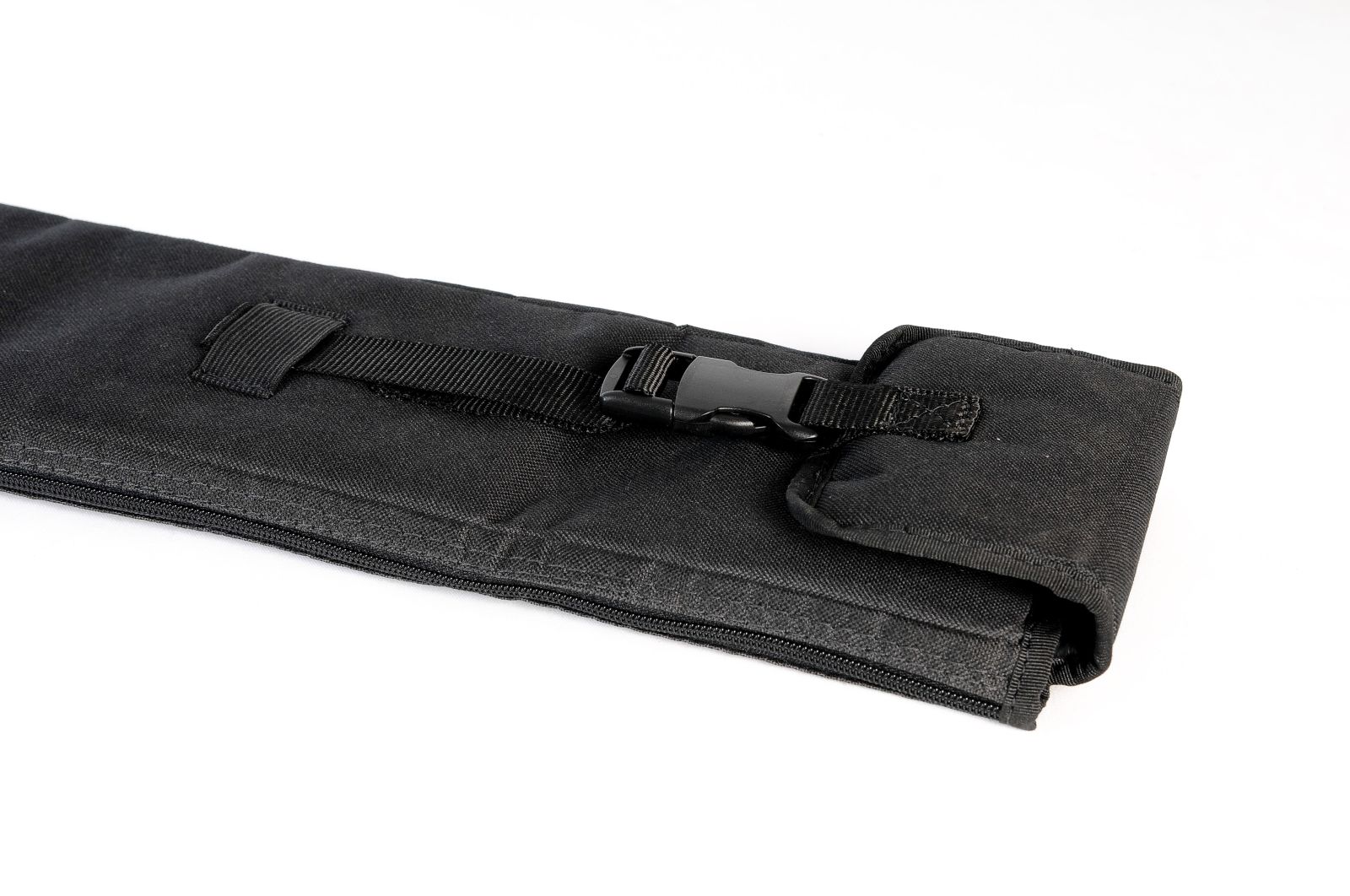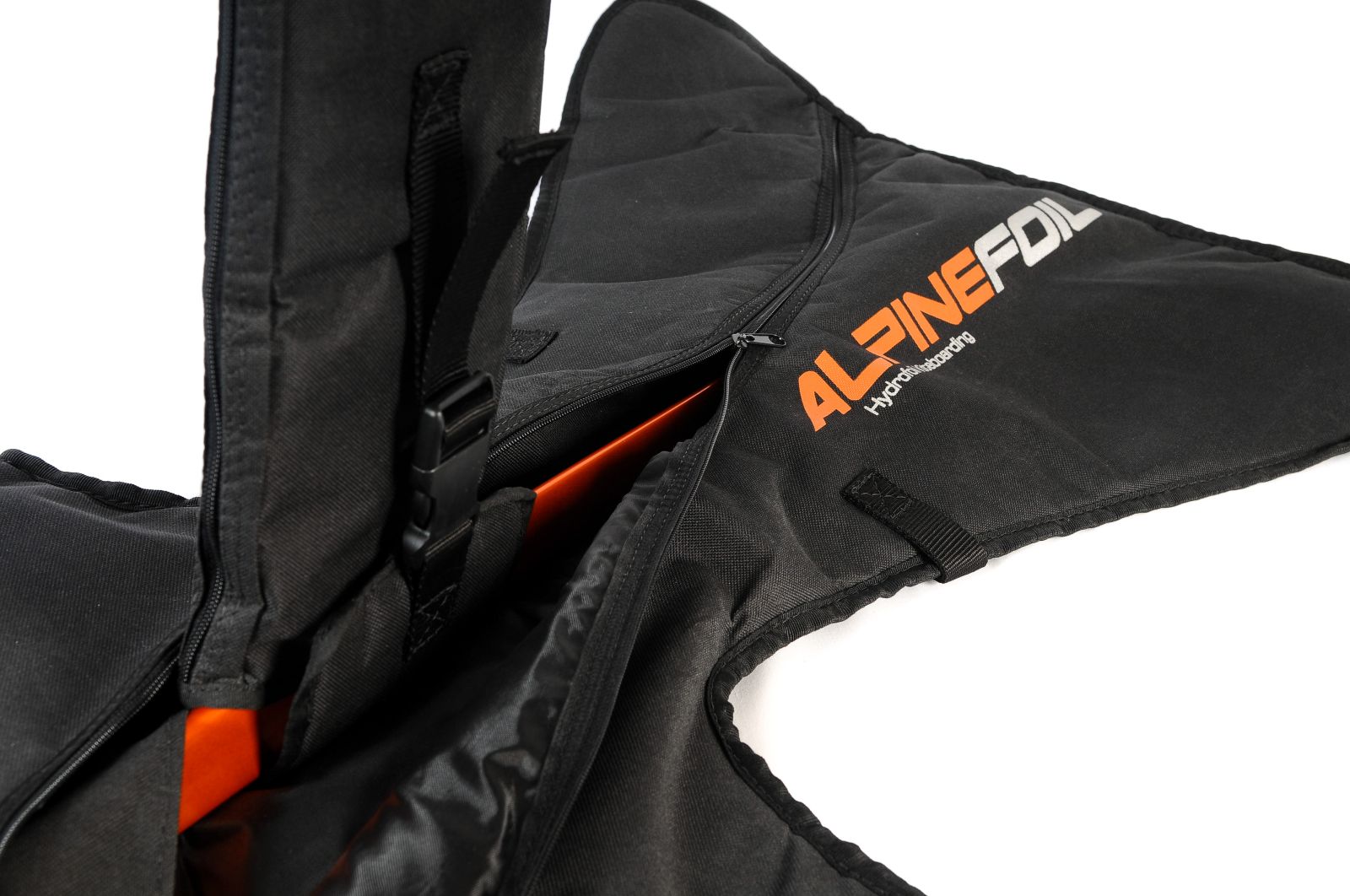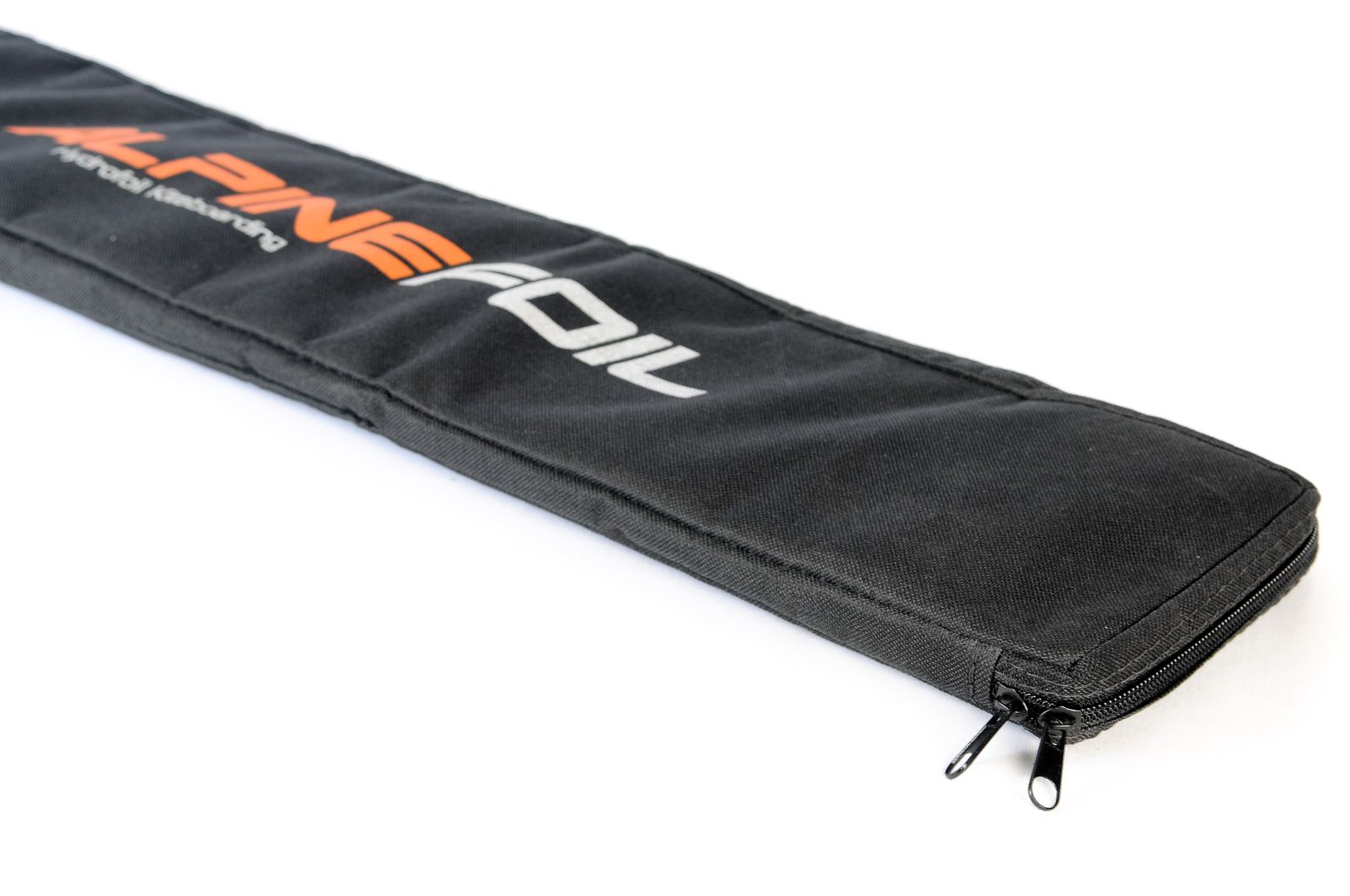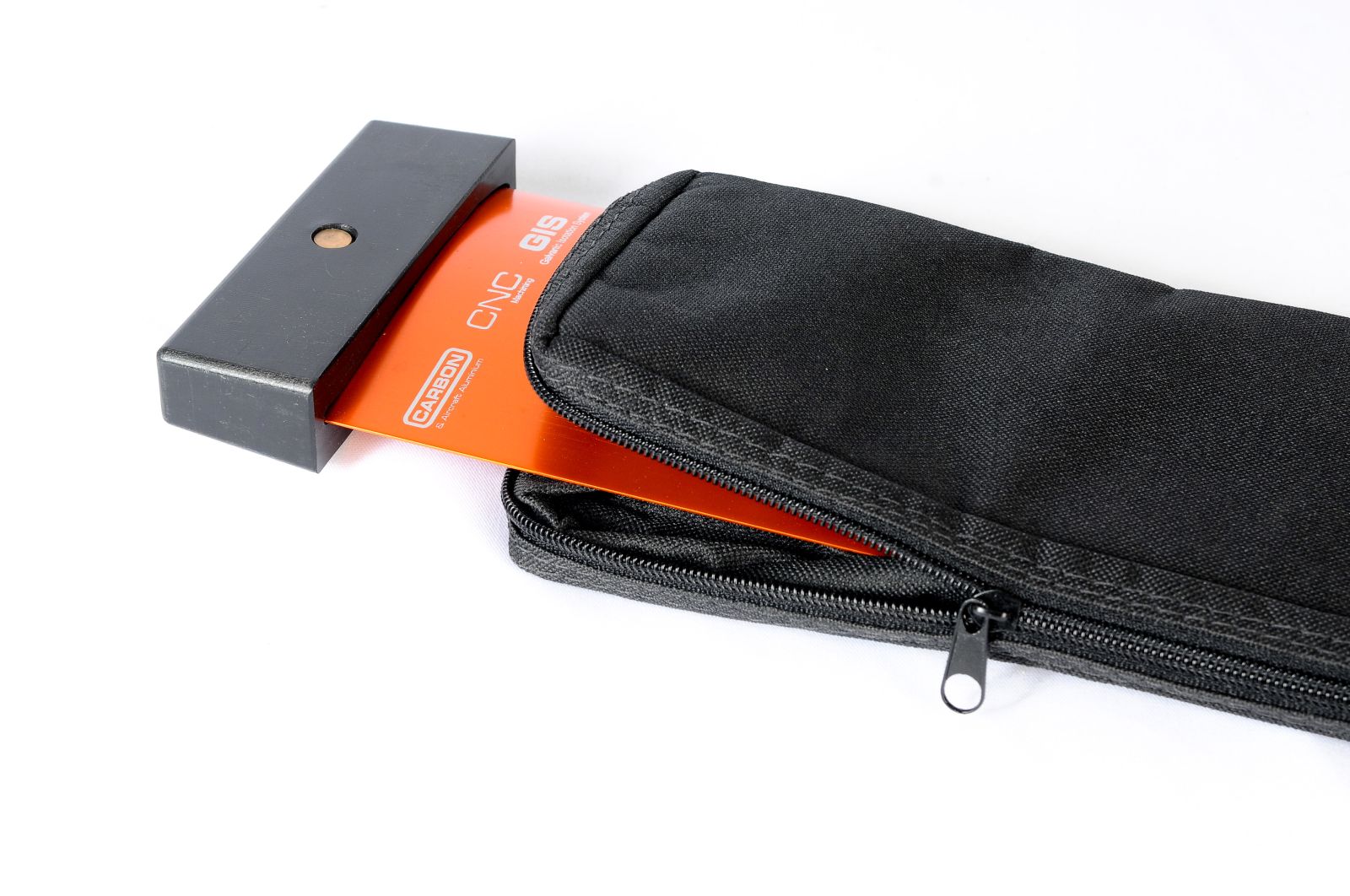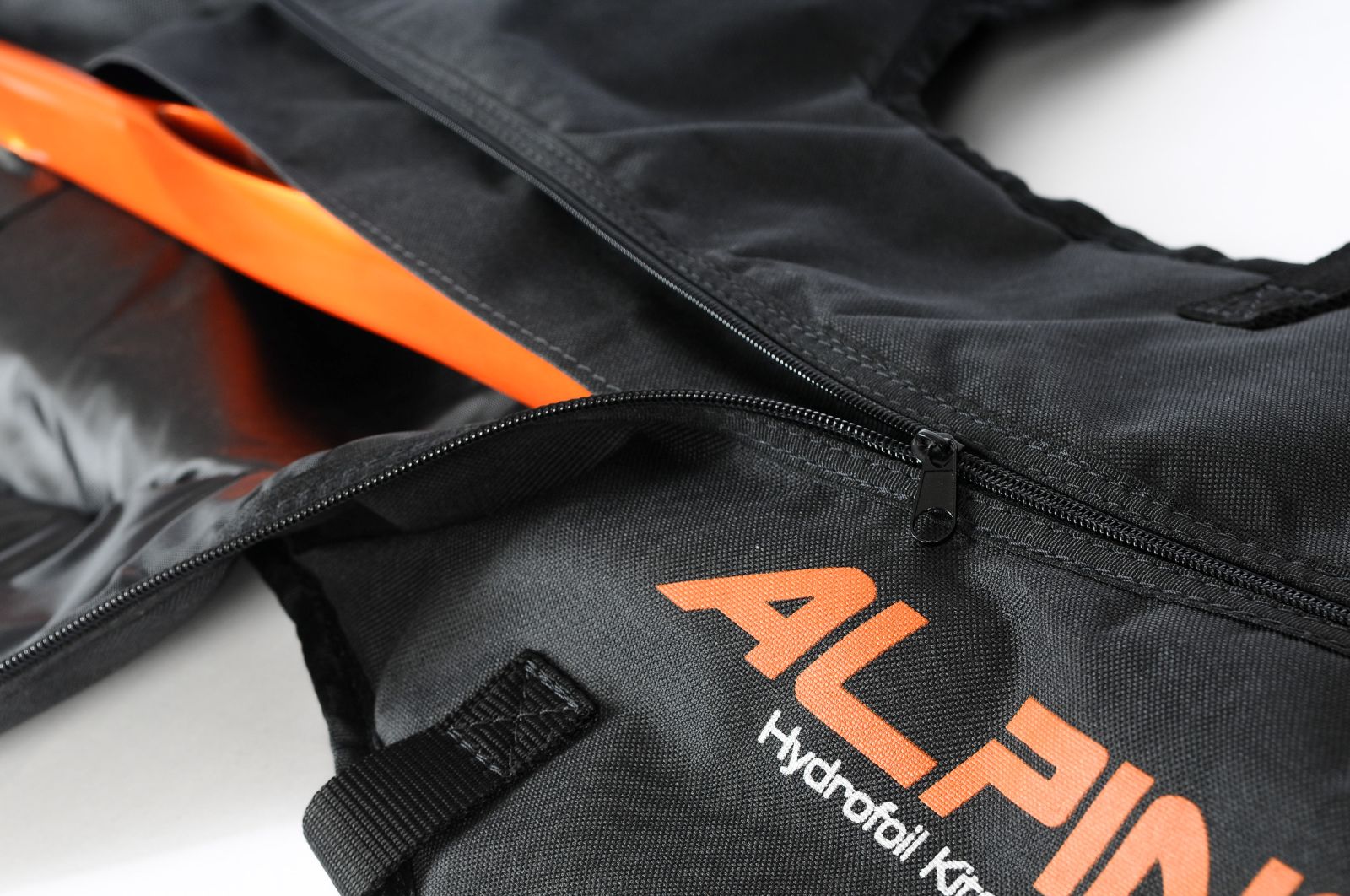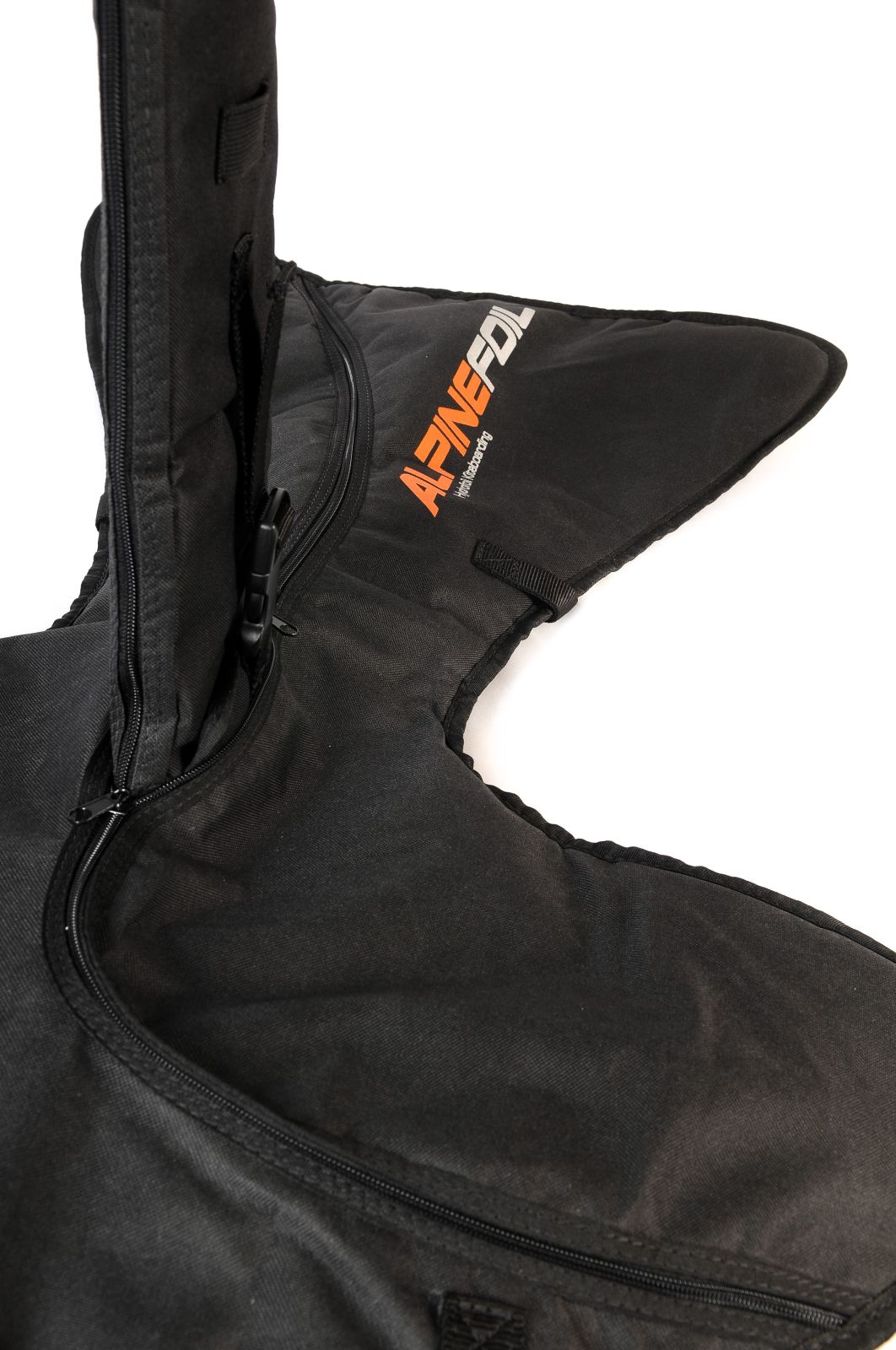 Recommended
Ultra compact Windfoil and Kitefoil transport cover Ideal for travelling or transporting your foil in...

169.00€ inc. tax

Details
You need to be connected to post a comment