Kitefoil CUSTOM-LENGTH MAST for AlpineFoil 5.0 ACCESS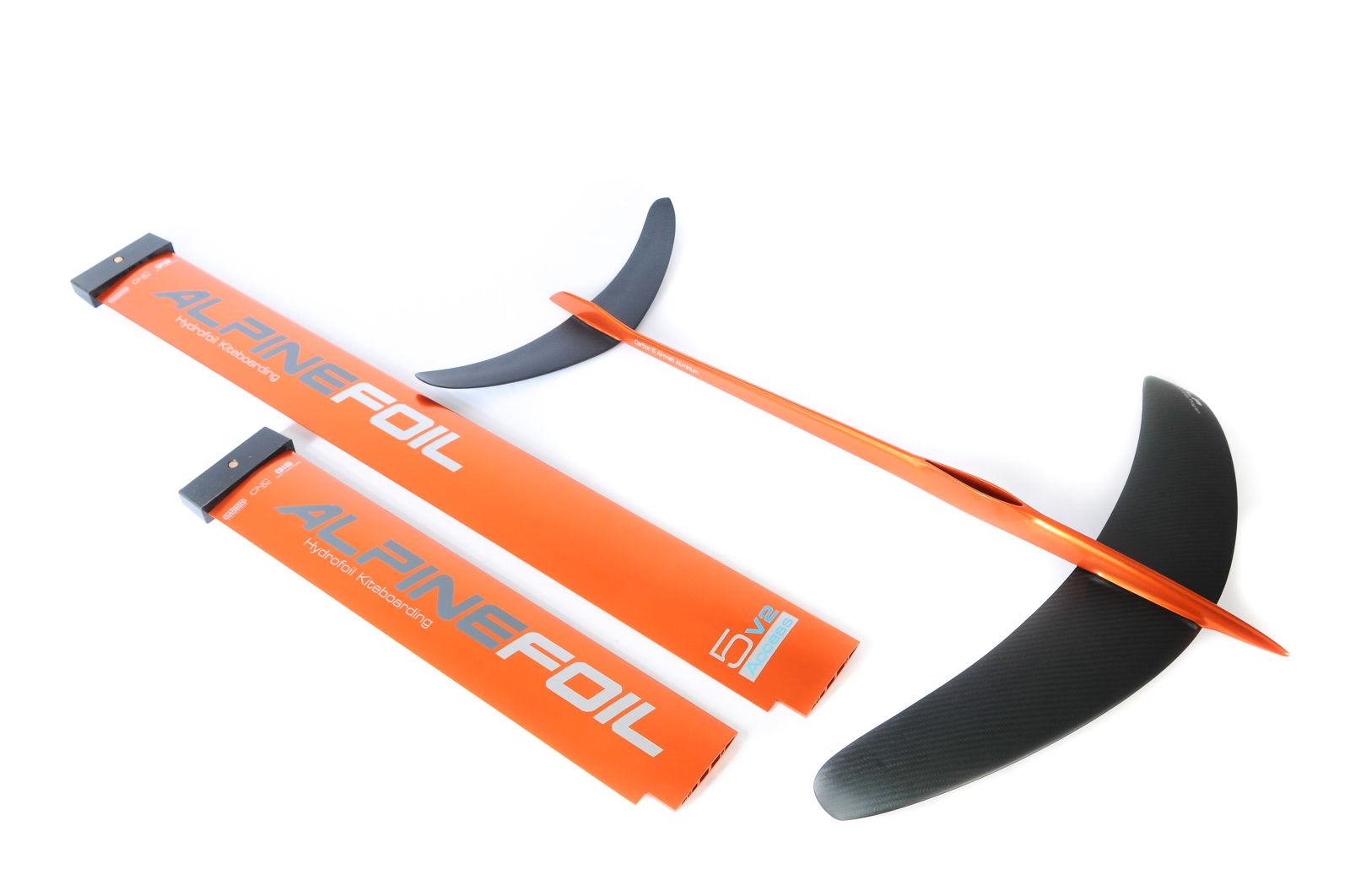 Price 307.50 € exVAT outside EU.
Our masts correspond to a type B box profile, but they can be machined as a type A on demand. Type A is the Access V1 and V2 first generation model; type B corresponds to the second generation V2 and V3.
Kitefoil CUSTOM-LENGTH MAST for AlpineFoil 5.0 ACCESS
Custom-length mast (available in various lengths from 30 to 100cm)
Availability : In stock
369,00€ inc. tax
Recommended
Flush-mount carbon F-Box insert, for converting your existing kitesurf board to KF-Box mount Female KF-Box housing, for building into a board. 99 € TTC (with VAT)

99,00€ inc. tax