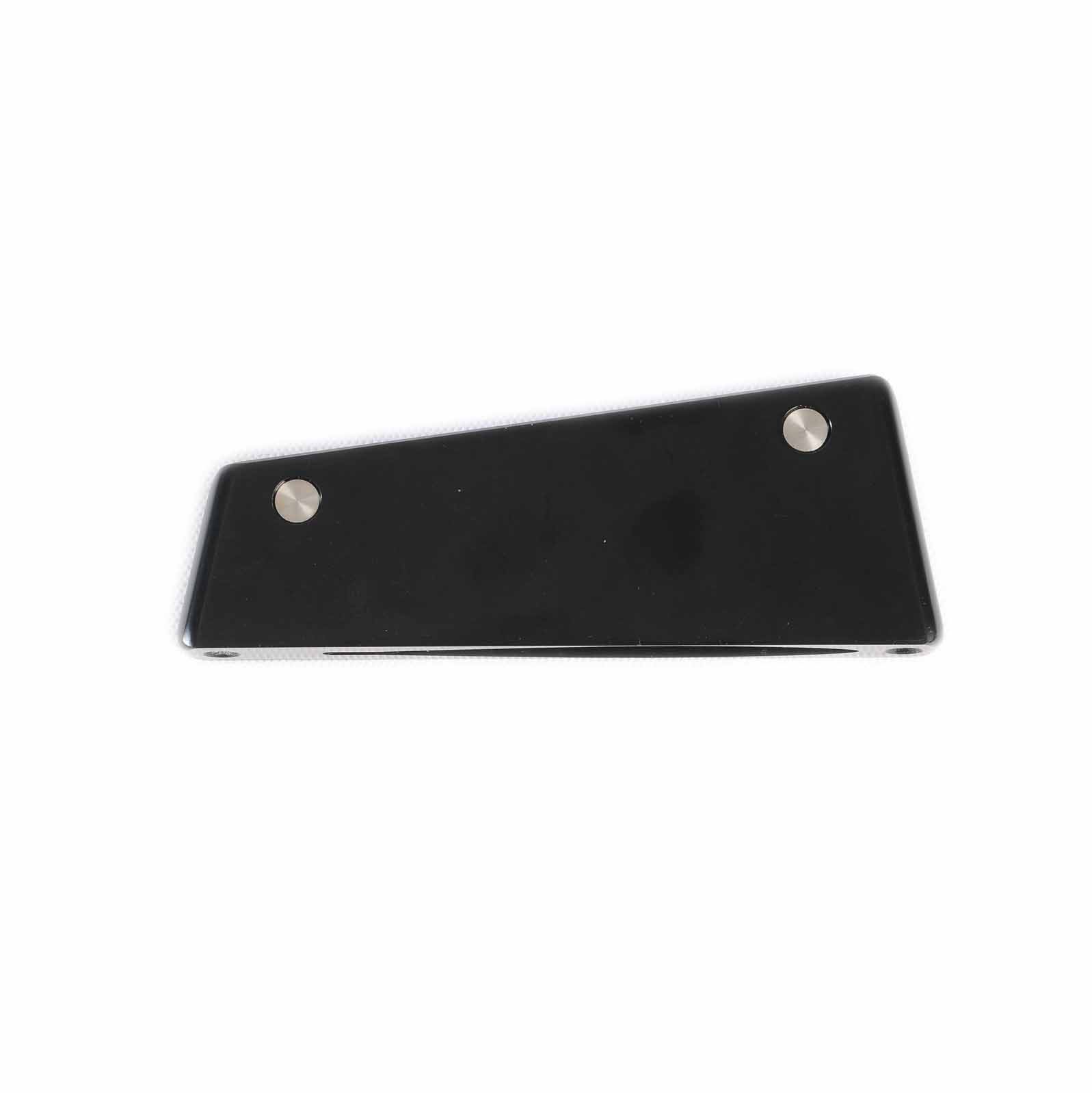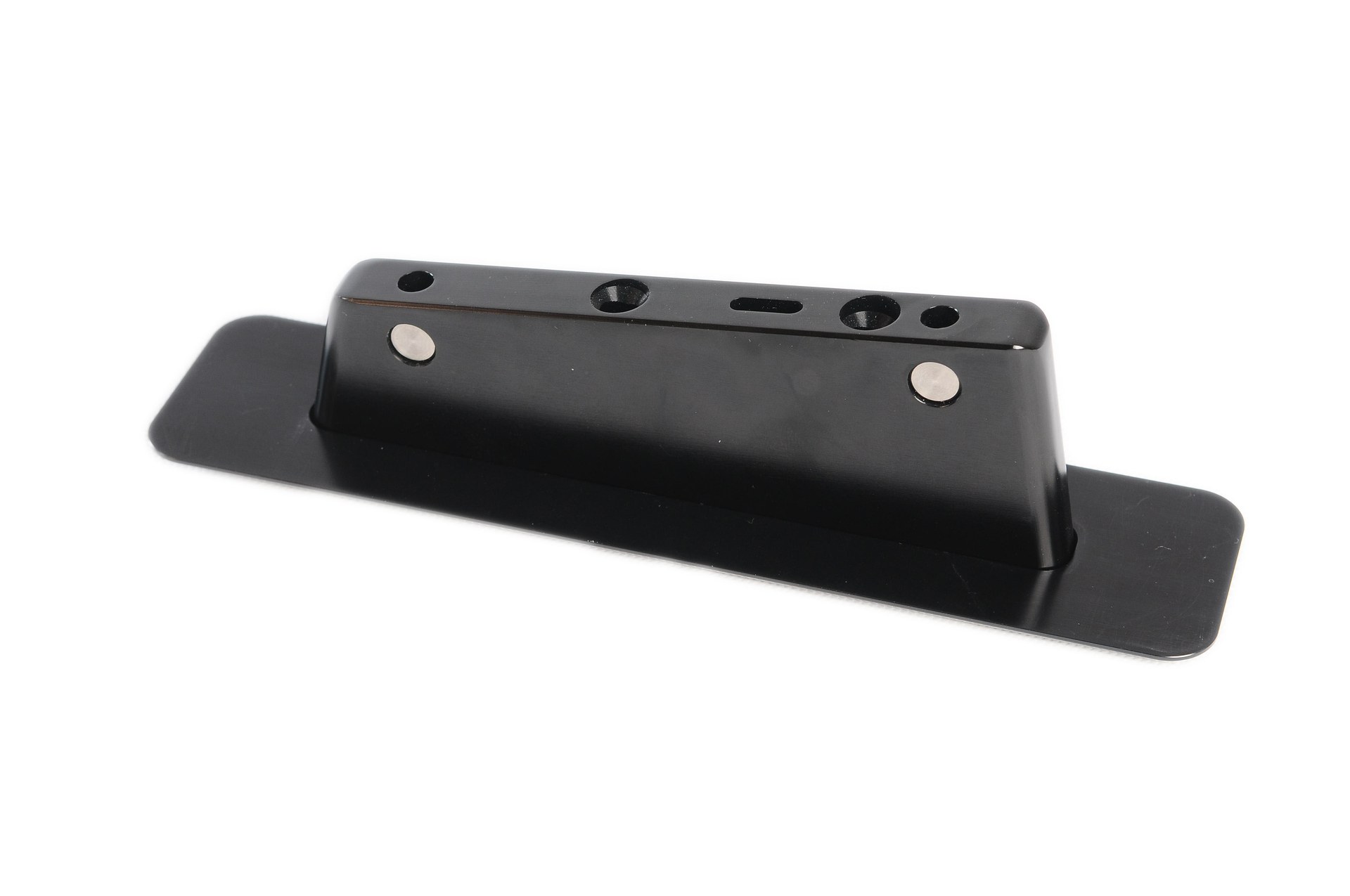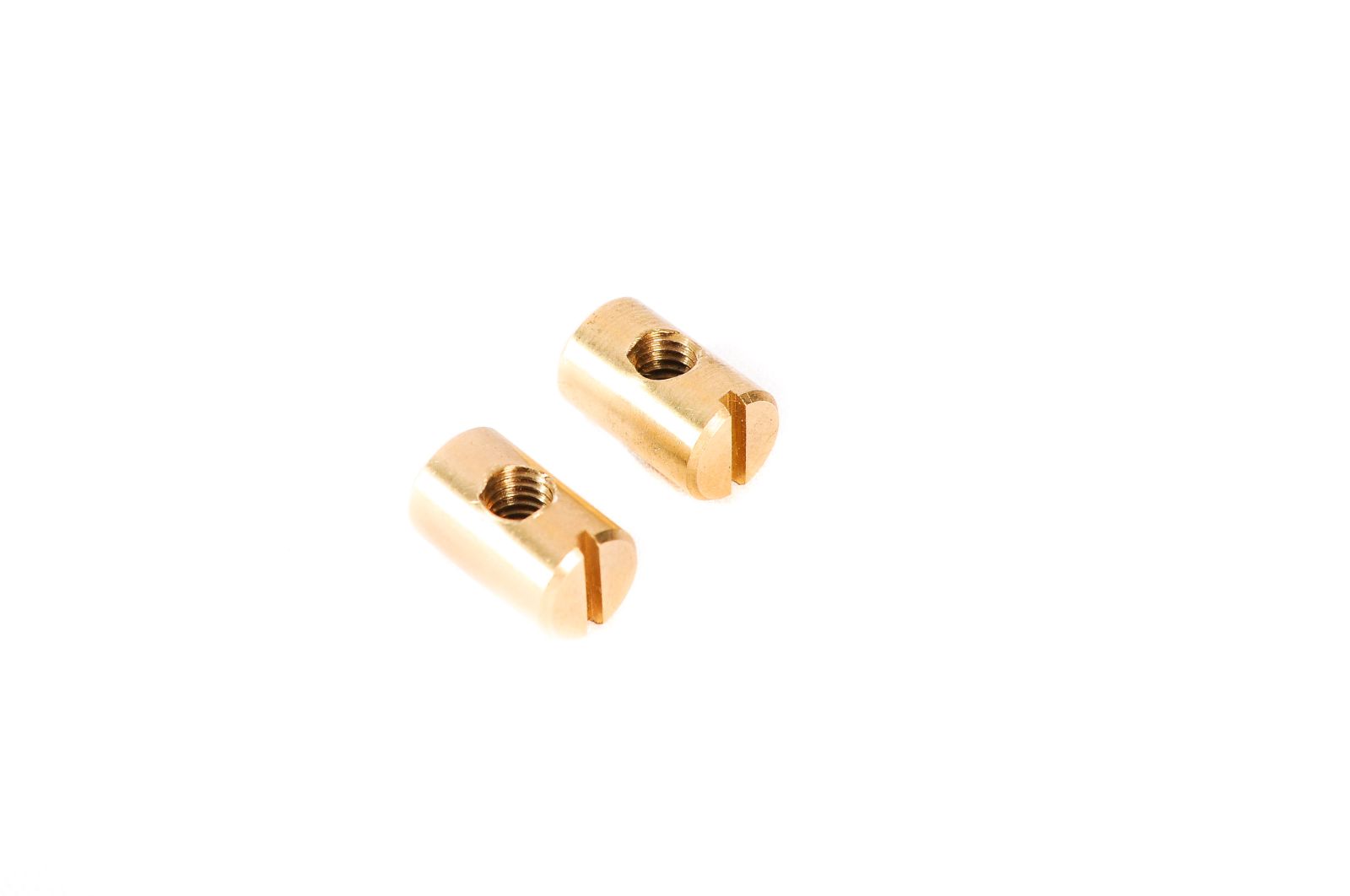 WINDFOIL adaptater Male Tuttle Box Alu For Access 5.0
Male Tuttle box adapter for Alpinefoil Access 5.0, for adapting an AF 5.0 mast to a board with a female Tuttle box. CNC machined aluminum.
Availability : In stock
119,00€ inc. tax
Price 99,17 Euros exVAT
Male Tuttle Aluminium WINDFOIL Box machined CNC, OAD anodization for Alpinefoil Access 5.0 mast. It allows adapt Alpinefoil Access mast on windsurf and kitefoil boards with female tuttle box .Delivered with M6 INOX inserts.