Kitefoil / Windfoil stabilizer - FREERIDE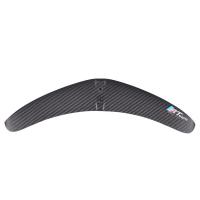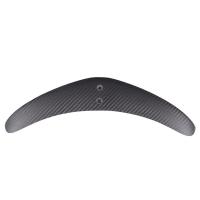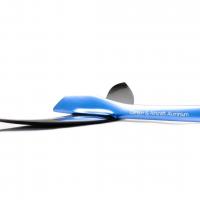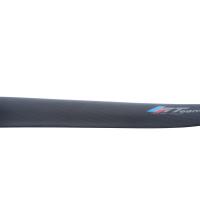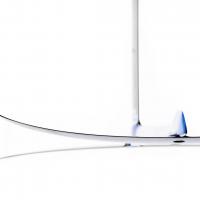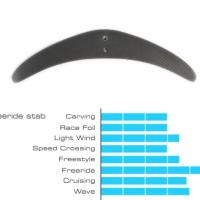 Kitefoil / Windfoil stabilizer - FREERIDE
RTeam Carbon Stabilizer
254 cm², 420 mm
all levels
Freeride AlpineFoil stabilizer, RTeam finish
All programs
This extremely powerful and versatile stabilizer has been tested for years on all AlpineFoil products.
Its arrow, its curvature, as well as the VAS system allow to concentrate a maximum of efficiency on a very small area.
Thanks to this very high efficiency, the drag is reduced and the control of the foil is largely optimized.
The high-quality RTeam finish, which consists of applying multiple layers of varnish and then a finer and finer sanding, giving the Freeride stabilizer an incomparable glide.
AlpineFoil stabilizers all use the same screw lengths of 16mm - screws not supplied with stabilizers


du lundi au jeudi 8h-12h 14h-19h - Vendredi 8h-12h


CARBON ALPINEFOIL KITEFOIL FOIL STABILIZER WING TEST WINGFOIL WINDFOIL
You need to be connected to post a comment