Kitefoil / Windfoil stabilizer - RACE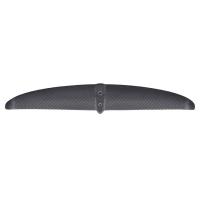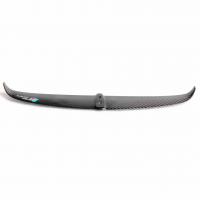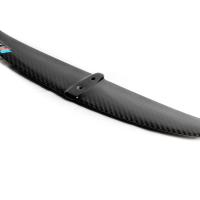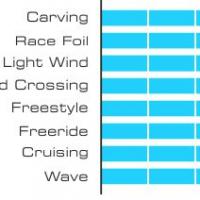 Kitefoil / Windfoil stabilizer - RACE
RTeam carbon stabilizer
220cm², 438mm
all levels
Race AlpineFoil stabilizer, RTeam finish
Program: Freeride, Cruising, Carving, Race
Last year AlpineFoil released a brand new stabilizer designed specifically for the Race.
Totally redesigned, its unequaled stability and its highly improved performance provide a simply exceptional glide.
This incomparable glide is also due to the high quality RTeam finish, for which multiple coats of varnish and increasingly fine sanding are successively applied.
Choice of: Matte finish or Gloss finish
AlpineFoil stabilizers all use the same 16mm screw lengths - screws not supplied with the stabilizers


du lundi au jeudi 8h-12h 14h-19h - Vendredi 8h-12h


STABILIZER WINDFOIL ALPINEFOIL HYDROFOIL FOIL KITEFOIL CARBON
You need to be connected to post a comment