Kitefoil Windfoil Alpinefoil: Kitefoil Hydrofoil for kitesurfing and Windsurfing
Alpinefoil Price 2018, foil, board, accessories and spare parts price list :

Tarif Alpinefoil 2018 - AlpineFoil price list 2018 (761.19 Ko)
Alpinefoil, based in the French Alps, in between Isere and Savoie, is a manufacturer of high quality all-carbon kitefoils. The company is specialized in engineering, design, and manufacturing of composite kitefoils for kiteboarding.

For inquiries, do not hesitate to contact us or order directly to our Kitefoil Store, we ship worlwide
French Manufacturer of kitefoil hydrofoil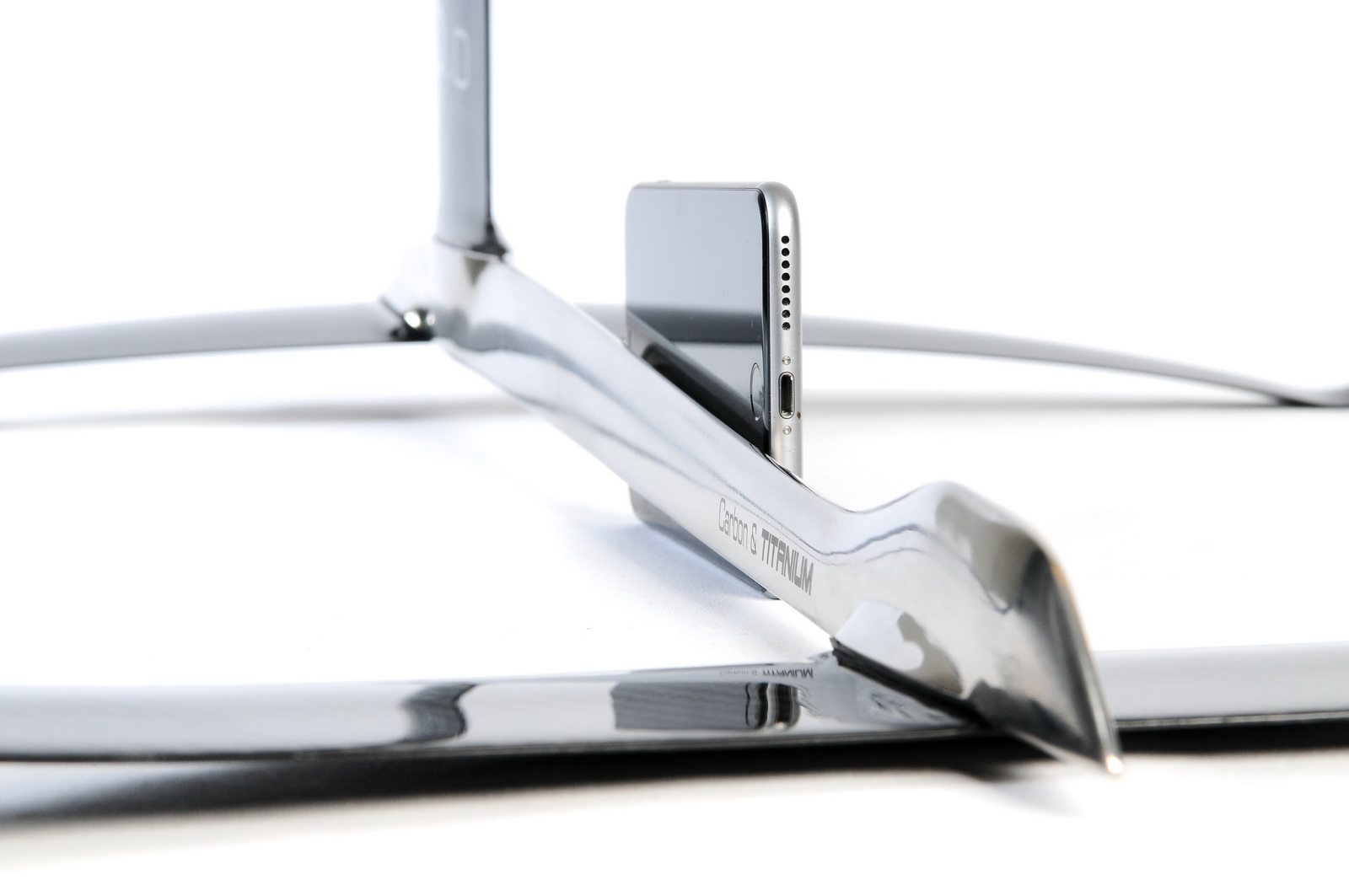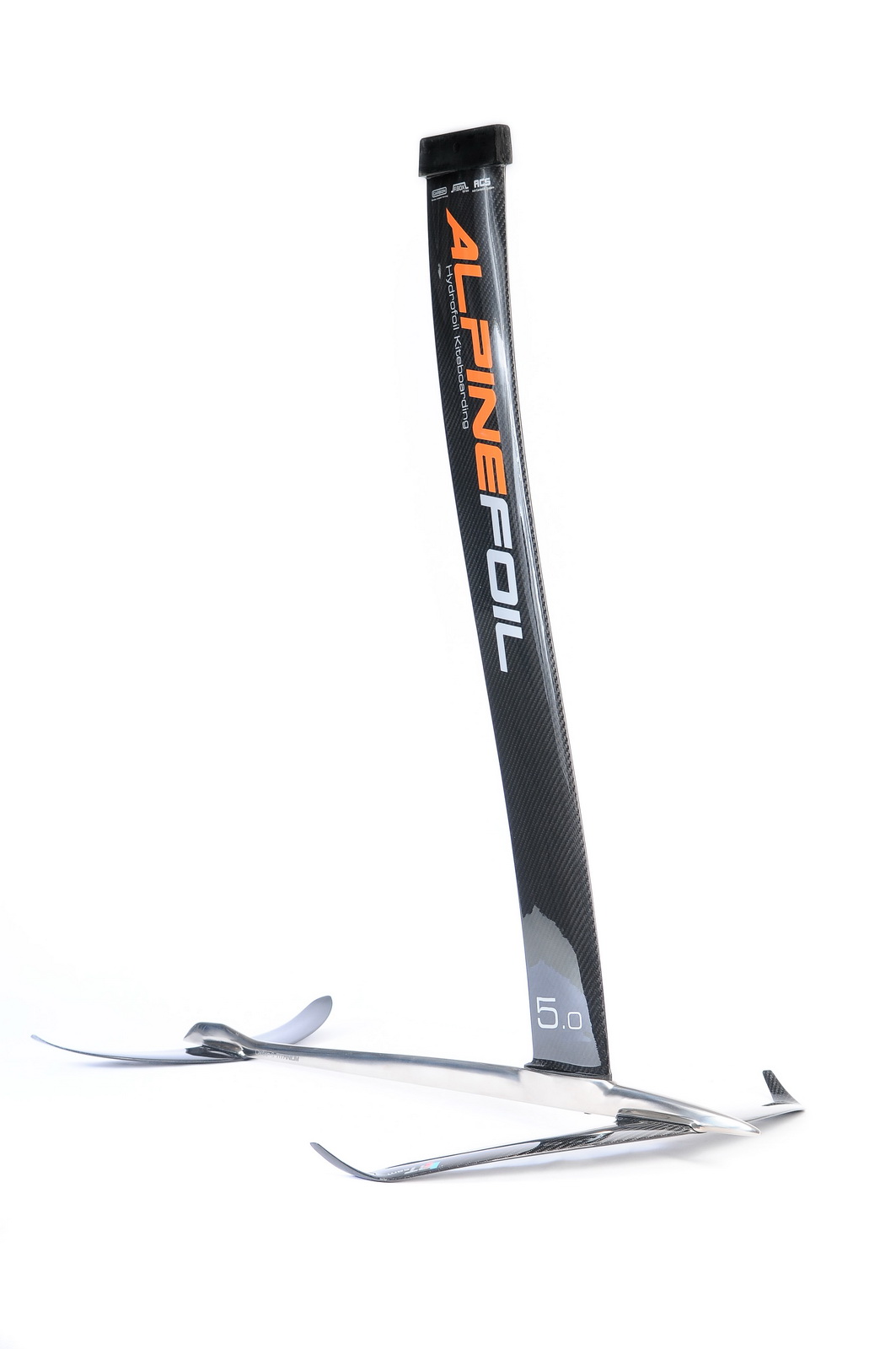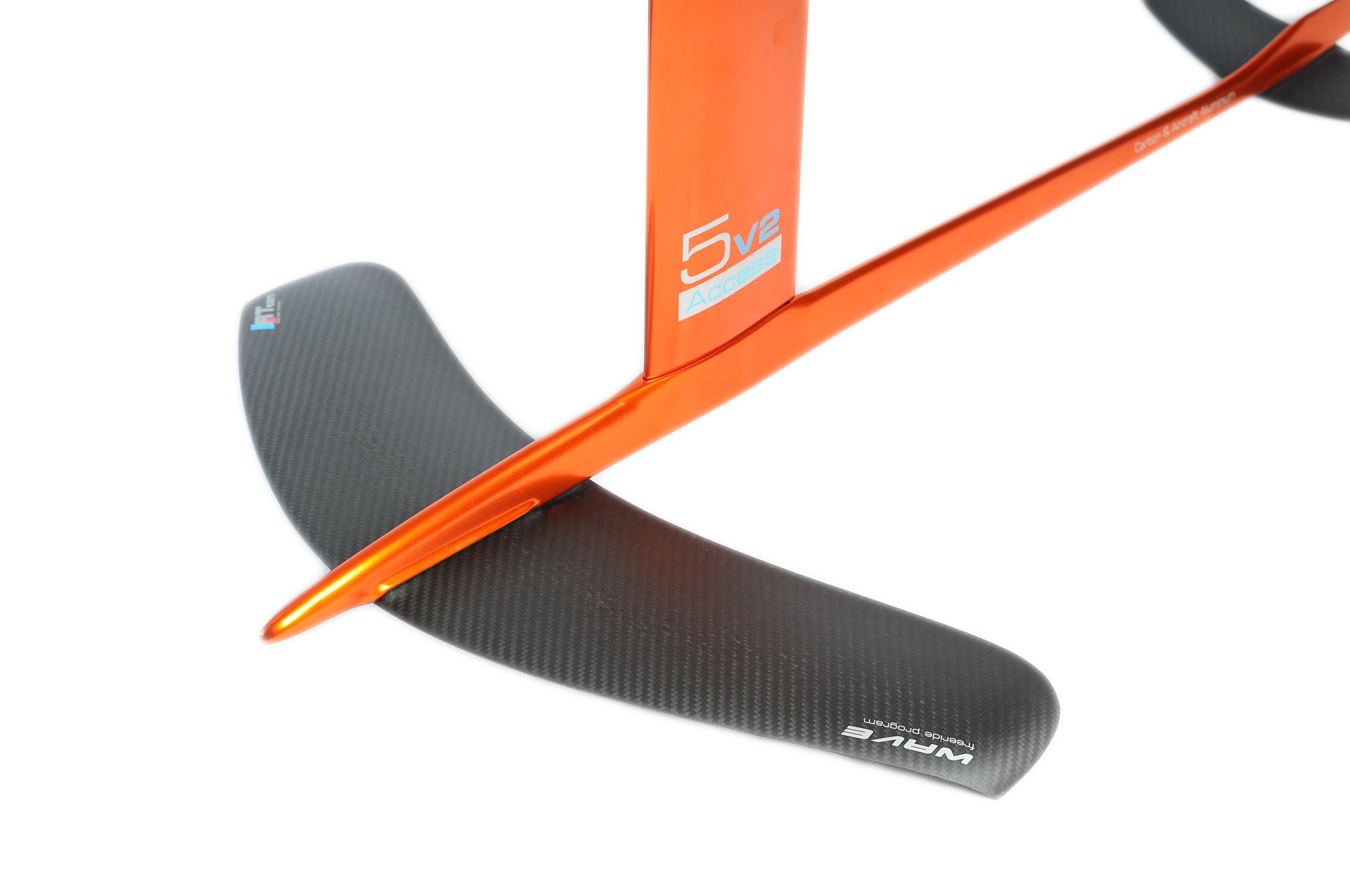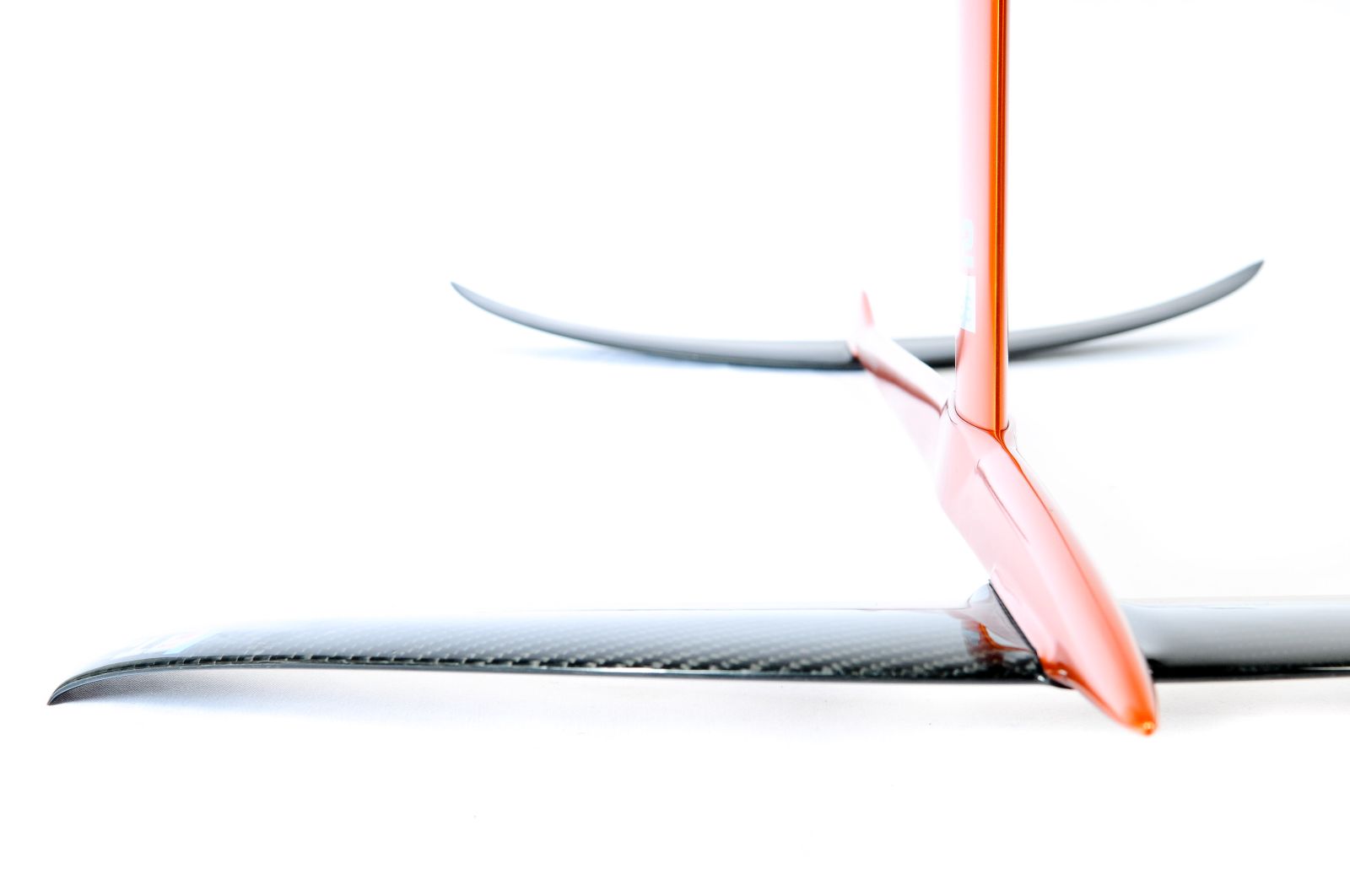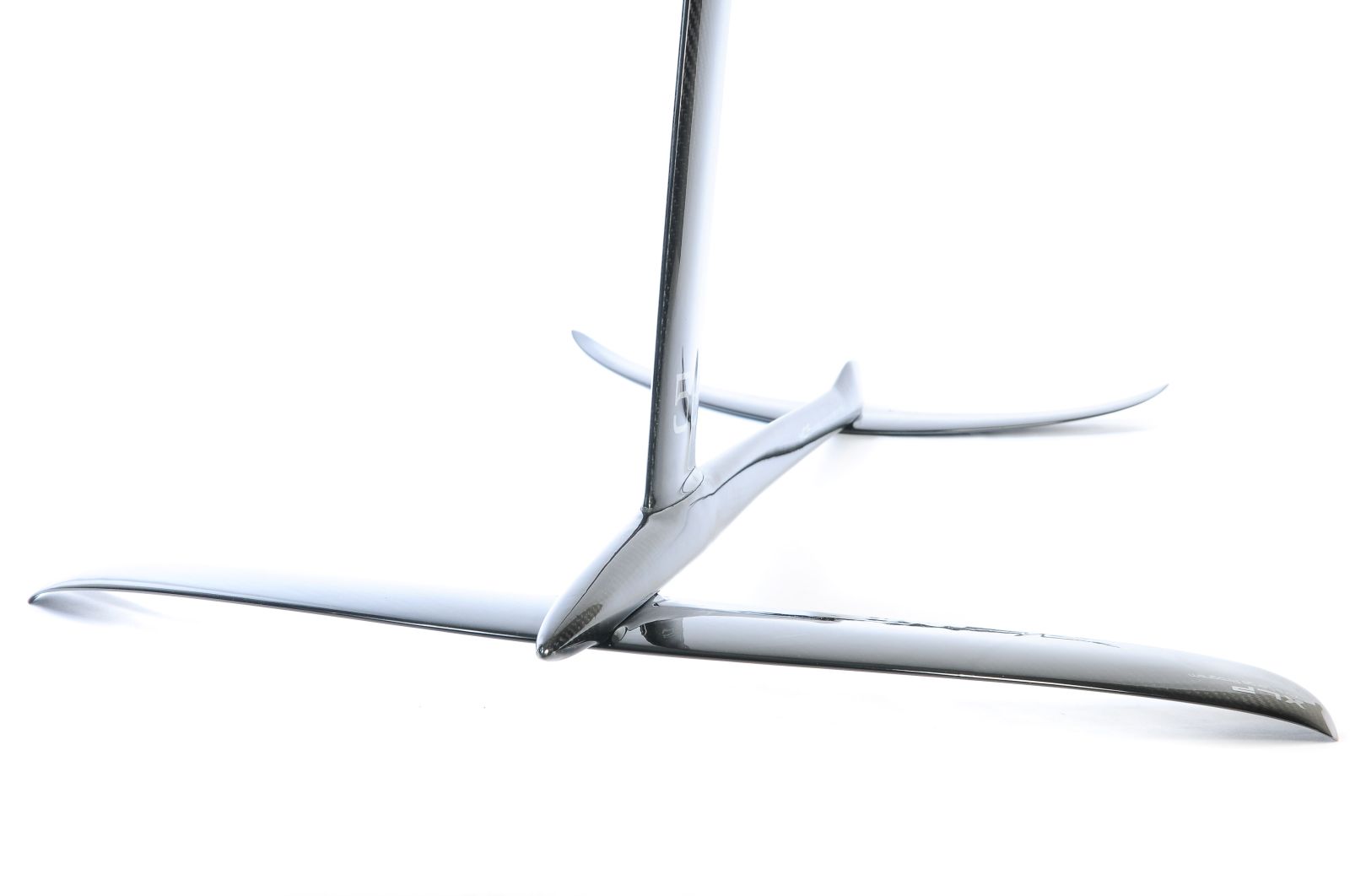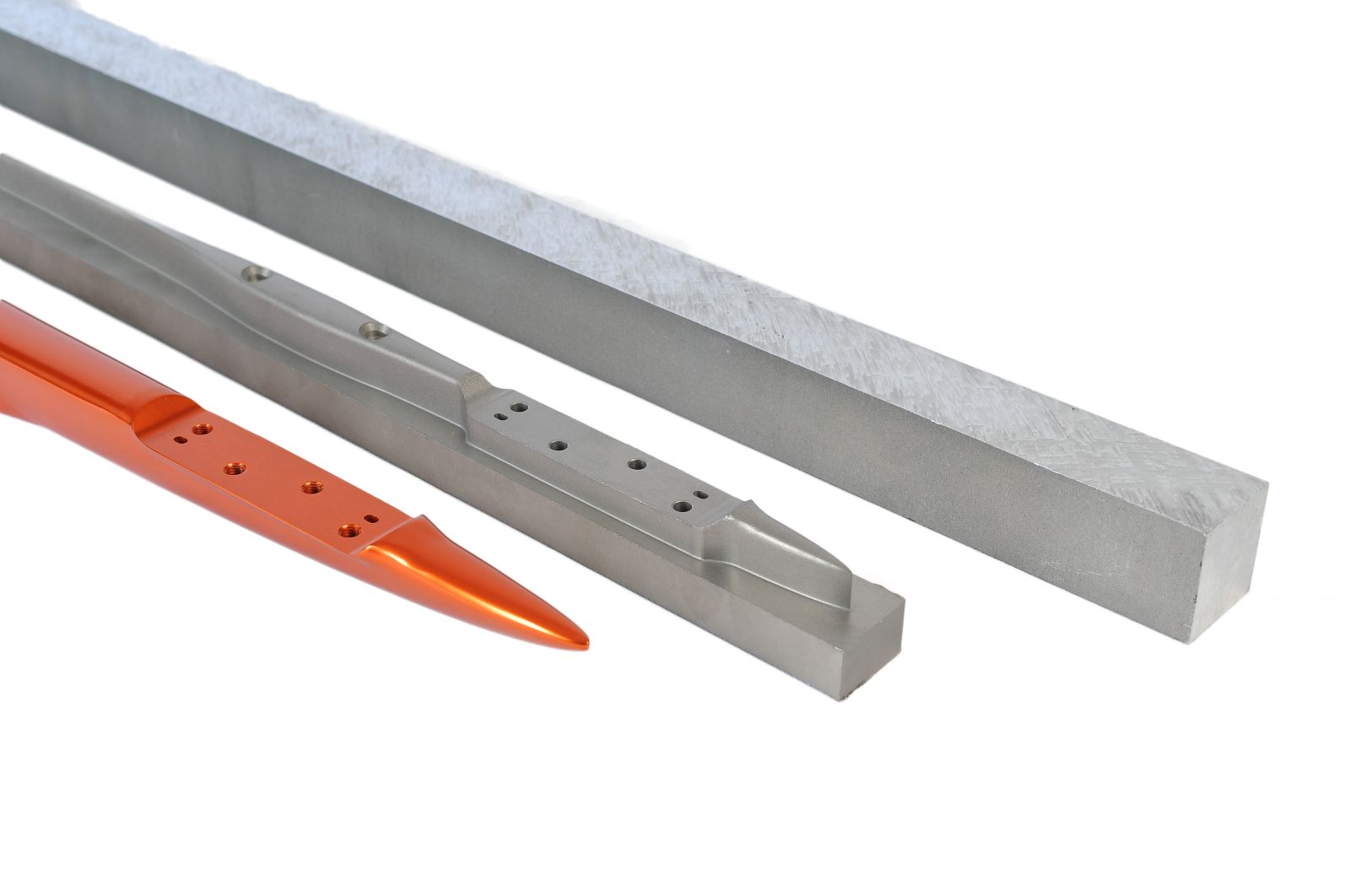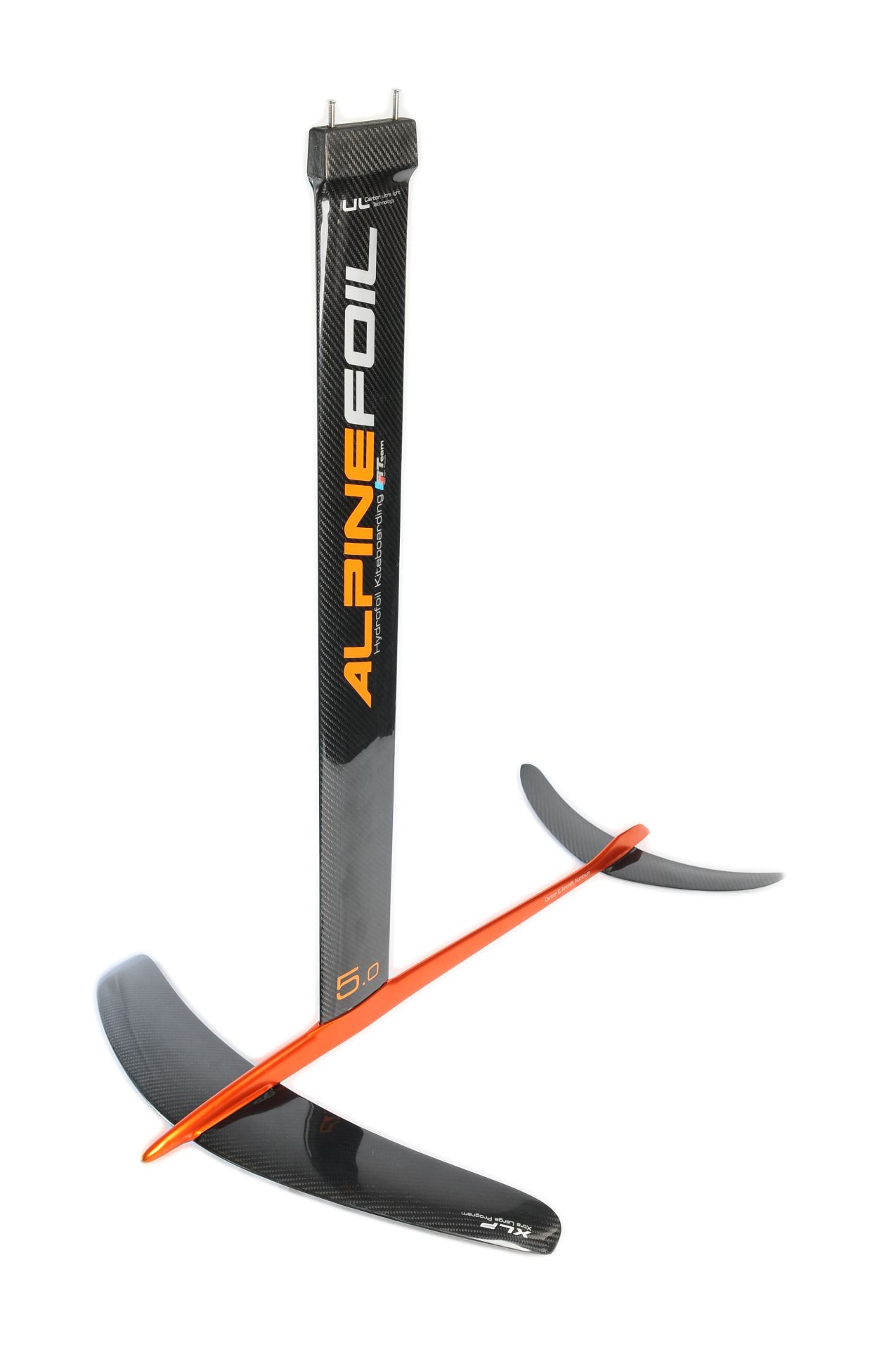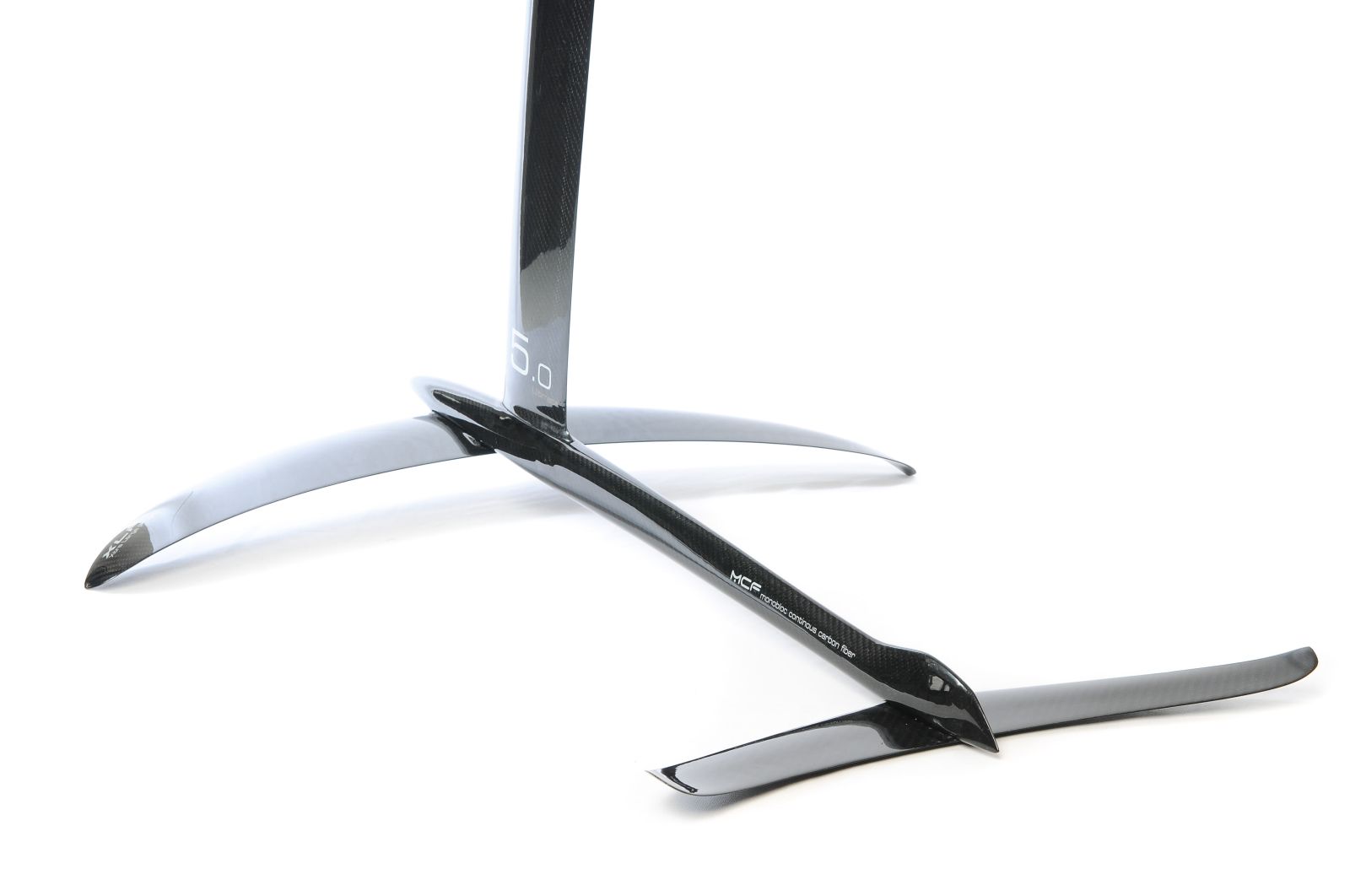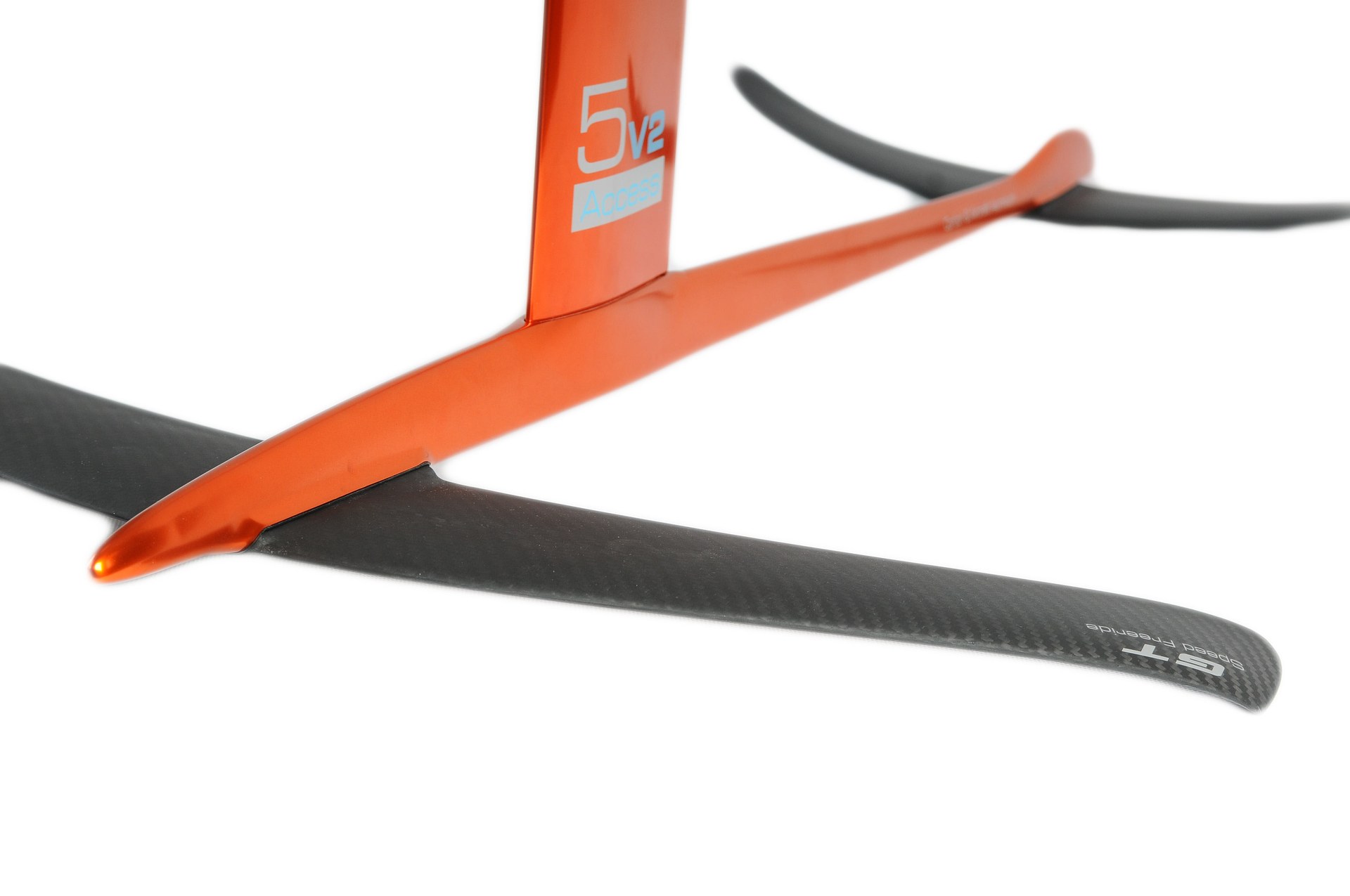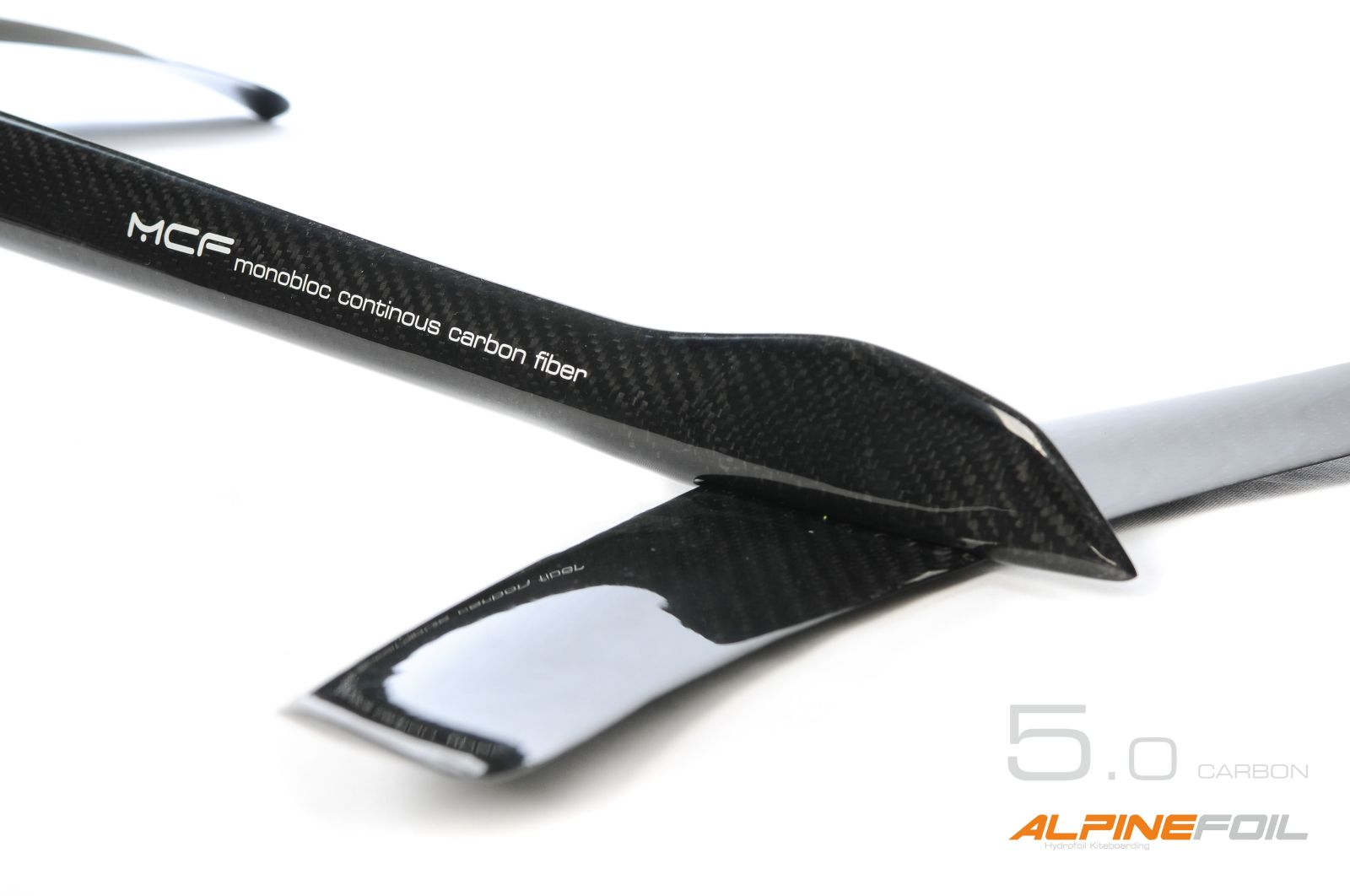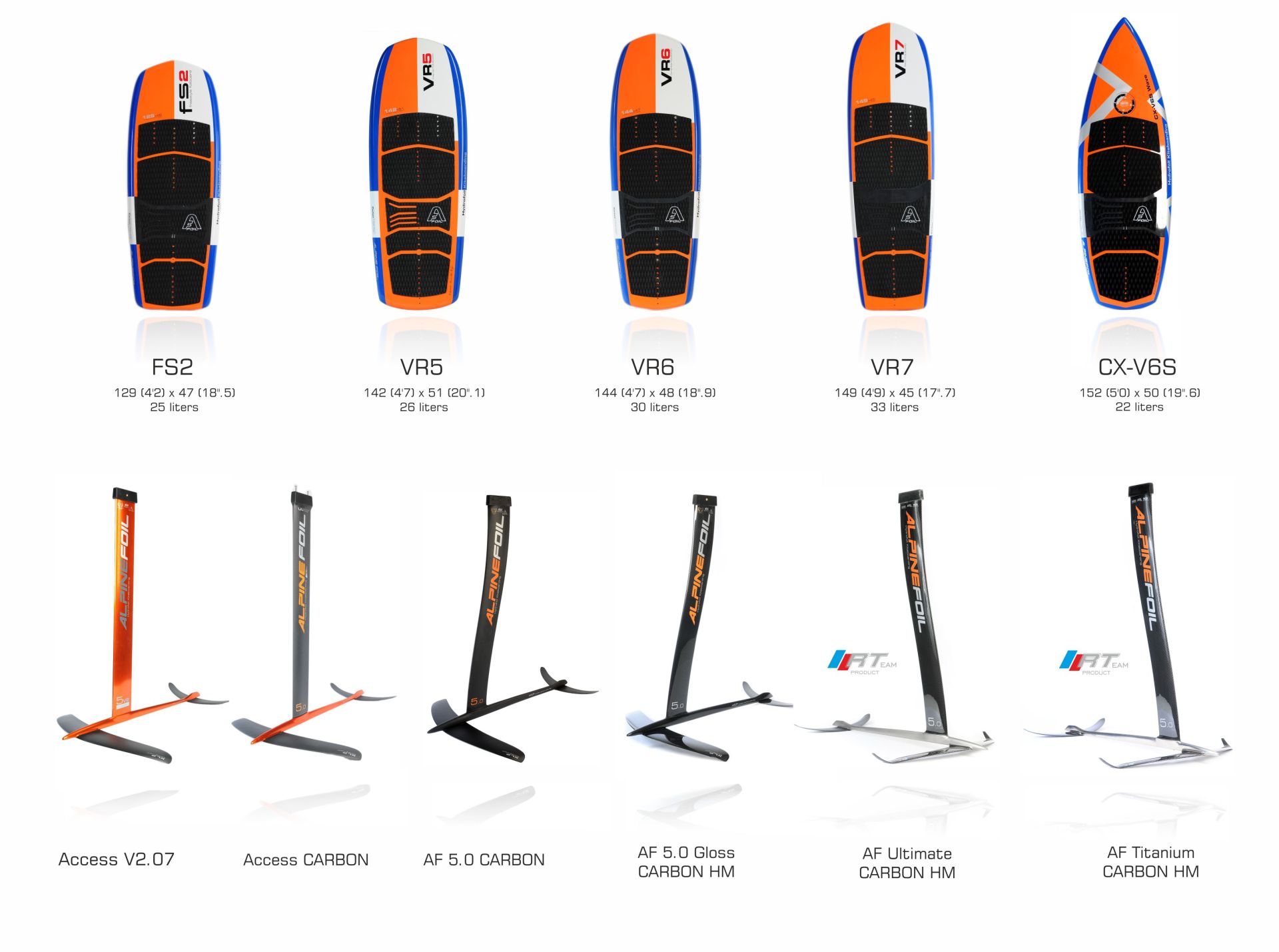 Discover the new foilboard range Alpinefoil , all boards are available
Alpinefoil manufactures prenium carbon,titanium and aluminium kitefoils.
After funboards in the 80s and kiteboarding in the 2000s, kitefoils (kite towing a hydrofoil) are revolutionizing surfing.

They provide new incredible sensations, a mix of those experienced while snowboarding in fresh deep powder, and those experienced in free flight, a pure glide in perfect silence. It's upwind surfing capacity is astonishing, meaning you can play anywhere you want on your spot. You can ride starting from 5-6 knots and up, making it really fun in light winds. The kitesoil also boosts your time spent kiting, almost 100% of your trips result in a sesison.

For inquiries, do not hesitate to contact us or order directly to our Kitefoil Store, we ship worlwide
Download the Alpinefoil Price 2017, foil, board, accessories and spare parts price list :

Alpinefoil price list 2017 (193.58 Ko)