Kitefoil RAVE AIR 80 Titanium
The ULTRALIGHT project
New AlpineFoil : After the release of the Rave, launch of the Ultralight range at AlpineFoil with the all new AlpineFoil Air technology with the AlpineFoil Rave Air 80 Titanium.
A new freeride, wave, freestyle and jump foil.
This foil is fitted with an 80 cm mast fitted with Air technology which gives it light maneuverability and robustness.
Depending on your choice of wing, it will perfectly cover all Kite foil, Wind foil, Wing foil, Surf foil, Sup Foil, Wake foil, ...
You can also adapt your foil on rail thanks to the dedicated carbon plate.

The 80 cm mast, a must for freeride, wave and beginners
Aside from its exceptional ability for Big Air, the new Rave Air excels in freeride, tight curve, swell descent, wave surfing, transition. This playful and dynamic foil has exceptional agility and pop.
Its homogeneous and healthy behavior combined with the ultra light short mast also make it a foil suitable for beginners. Quickly, the beginner rider can enjoy the incredible sensations that the Rave Air has to offer to follow the evolution of his practice.
The S shape technology has been retained to reduce cavitation and provide maximum rider sensations.

A nervous, dynamic and without inertia foil
AlpineFoil Air technology has made it possible to lower the weight of the foil by working on all of its elements, in particular on the Rave mast, which is lightened by 600 gr.
Its high-modulus M40J carbon construction gives it unmatched nervousness, rigidity and precision when cornering.
With its mast of only 900 gr, the Rave Air 80 Titanium is among the lightest foils on the market.

An ultra resistant Titane fuselage, insensitive to corrosion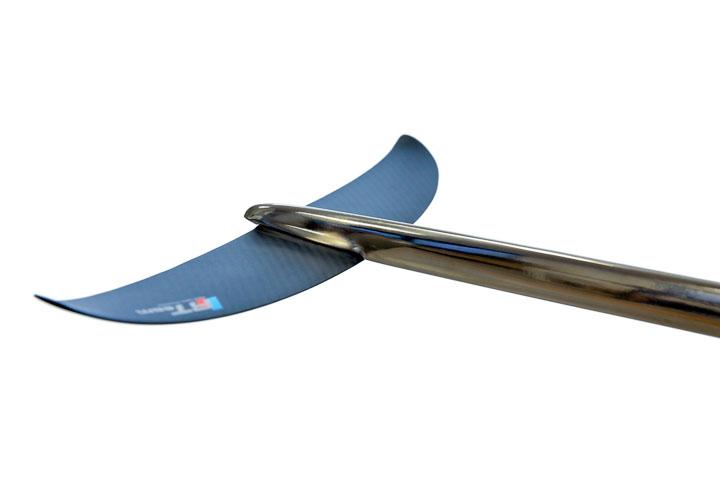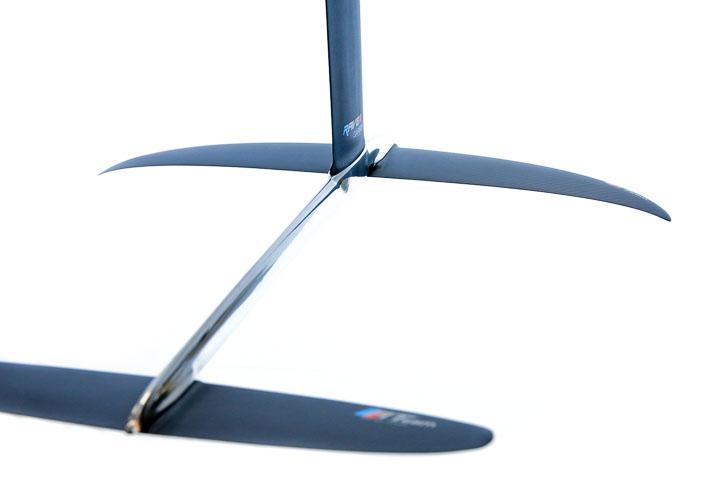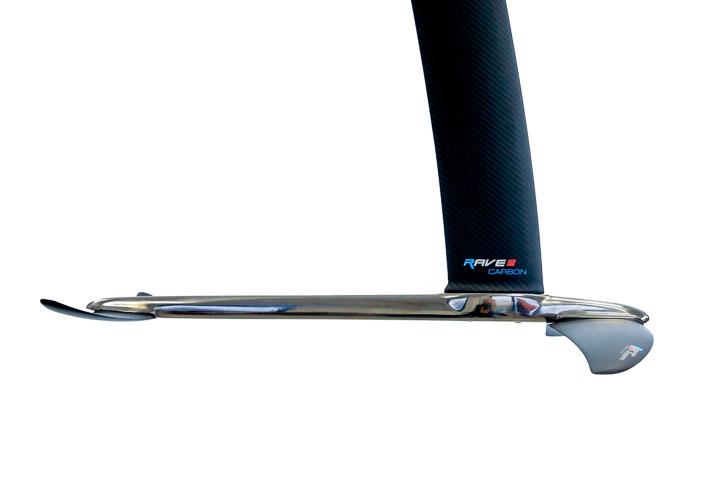 The fuselage of this Rave Air Titane version is a one-piece titanium fuselage resulting from the same developments of the brand's high-end models, namely an unbreakable fuselage requiring 18 hours of machining with a polishing finish.
Totally insensitive to corrosion, the titanium version of the Rave Air 80 is also intended for people who want a foil without any maintenance.
To conclude, maneuverability, maniability, reactivity, nervousness and precision.

Choice of the wing
Depending on the wing before you choose your foil, you can practice the wave, freestyle or jump but also other practices such as Surf foil, Sup foil, Wake foil and Wing foil.

You will be more typical of the waves, either very handy with a Wave 700 or rather swell descent with a Wave 1200.
If you want to go on pops you will rather choose the Race 580 or a GT.

For Wing, Sup, Surf, Wake, you can choose between 1400, 1830 and 2200 wings.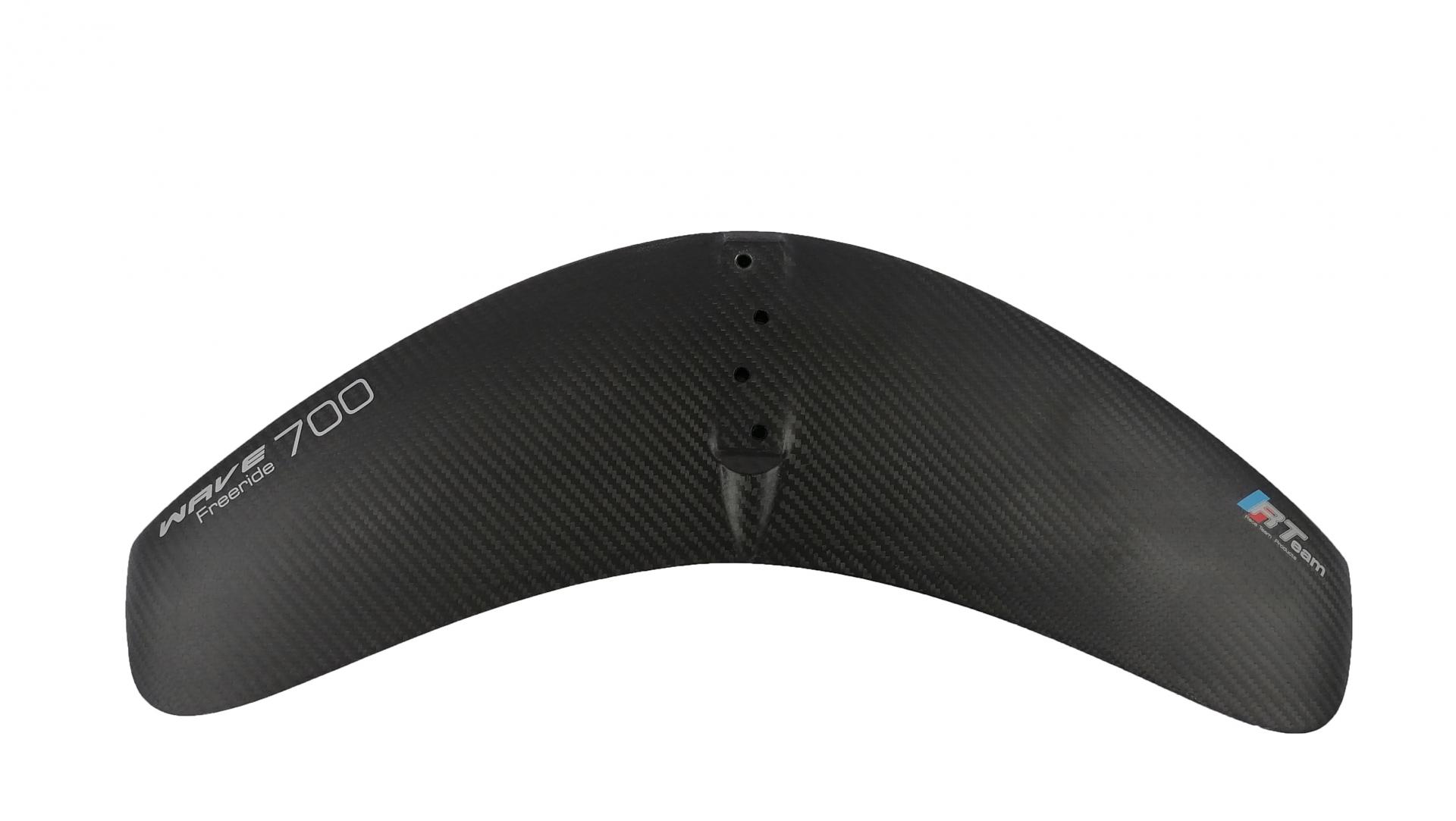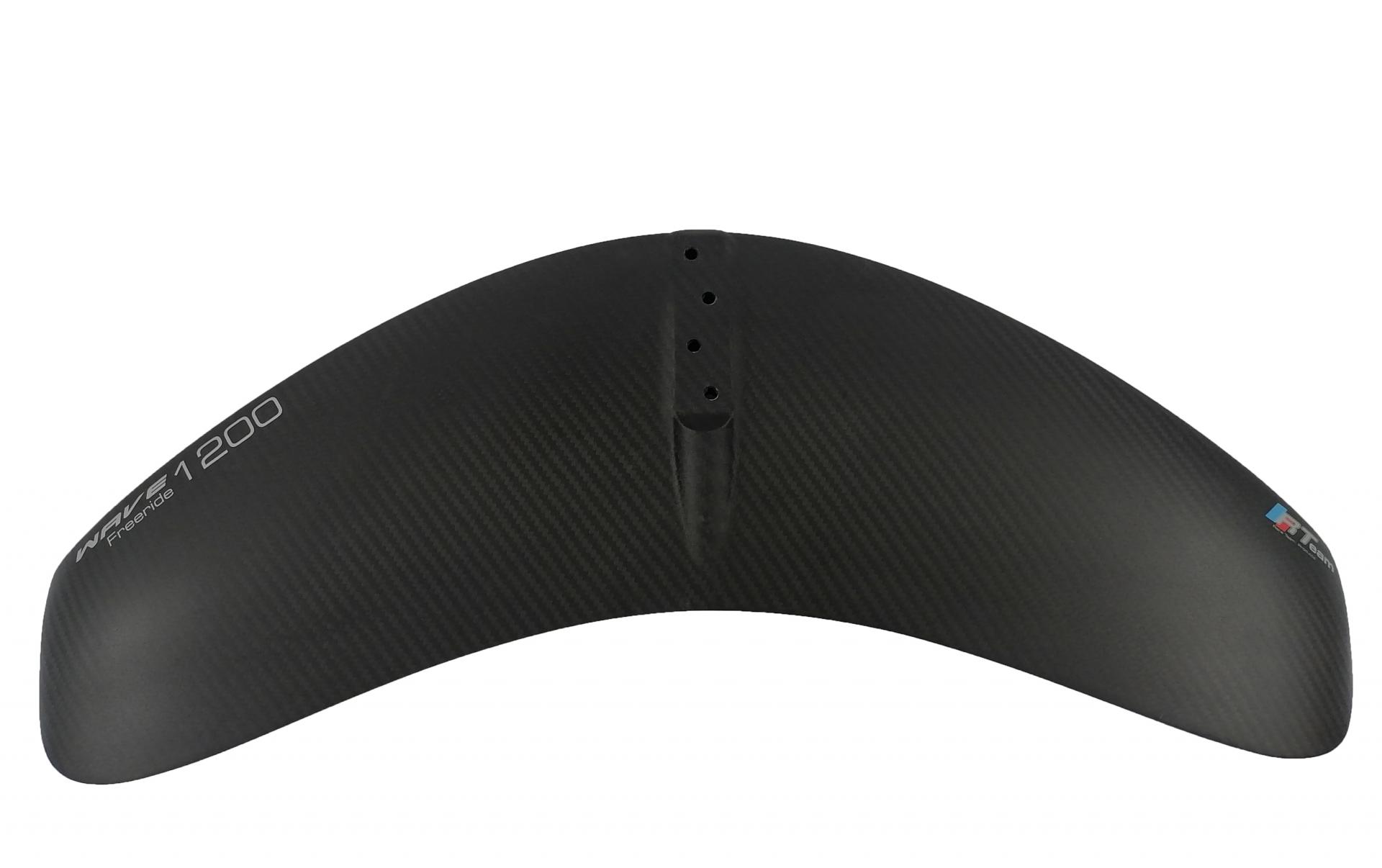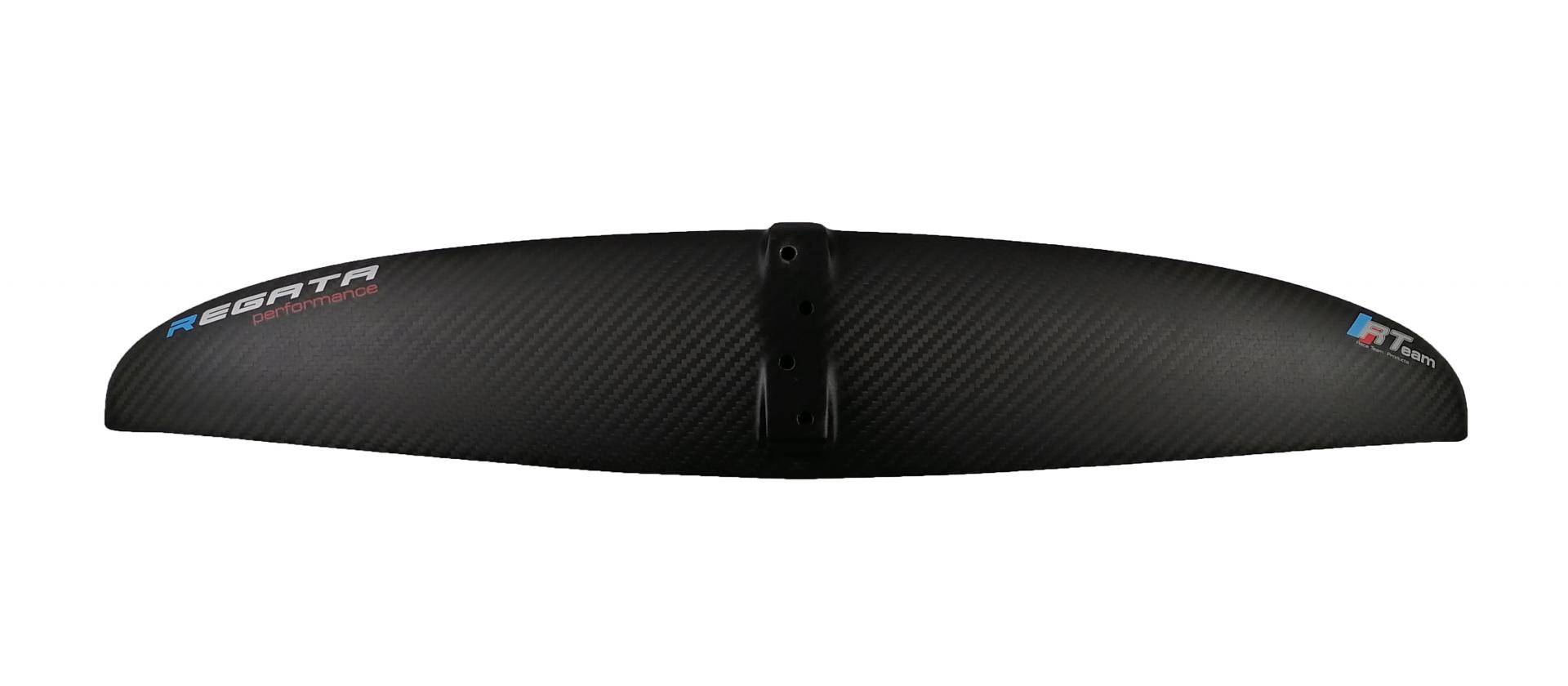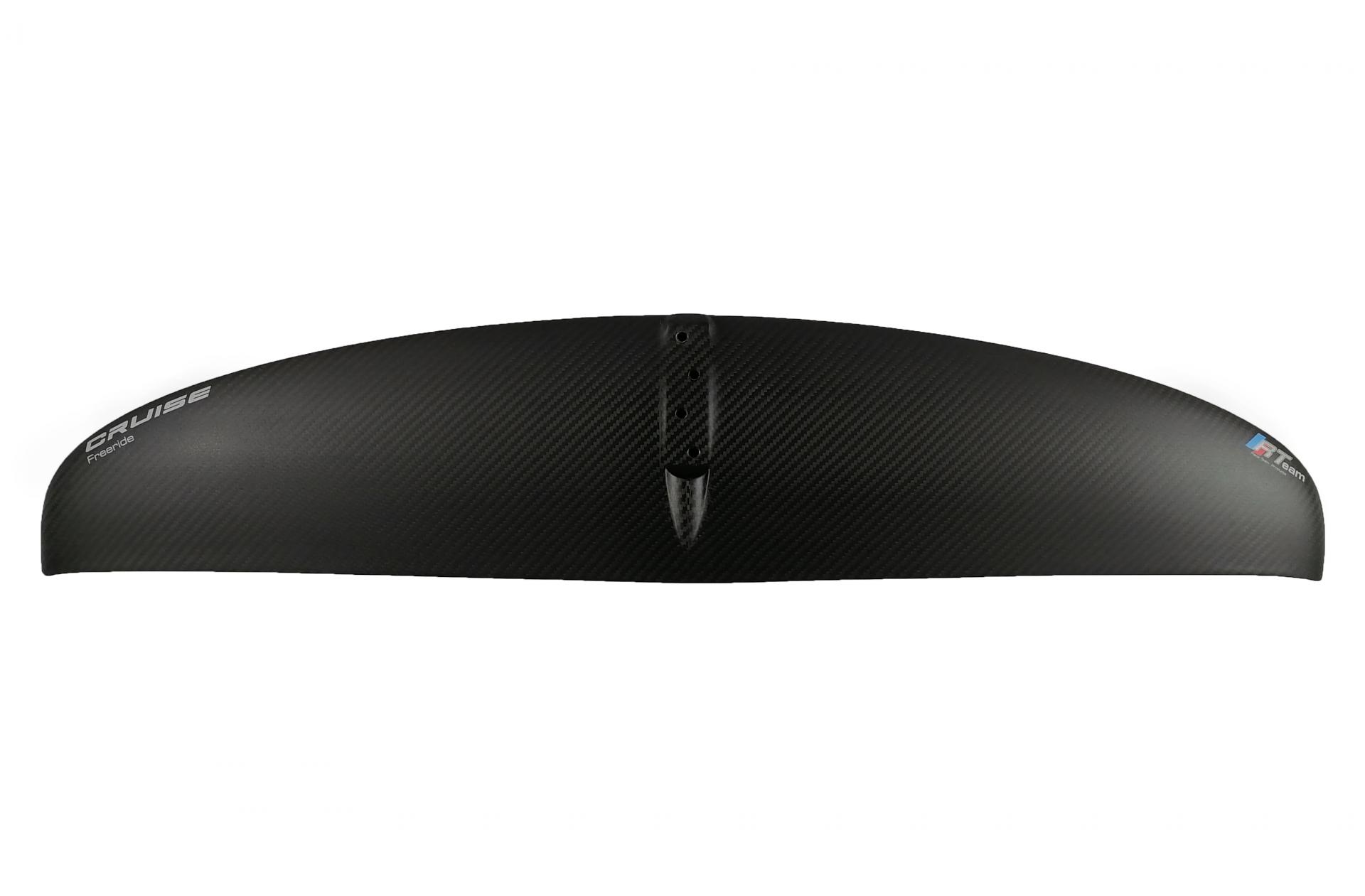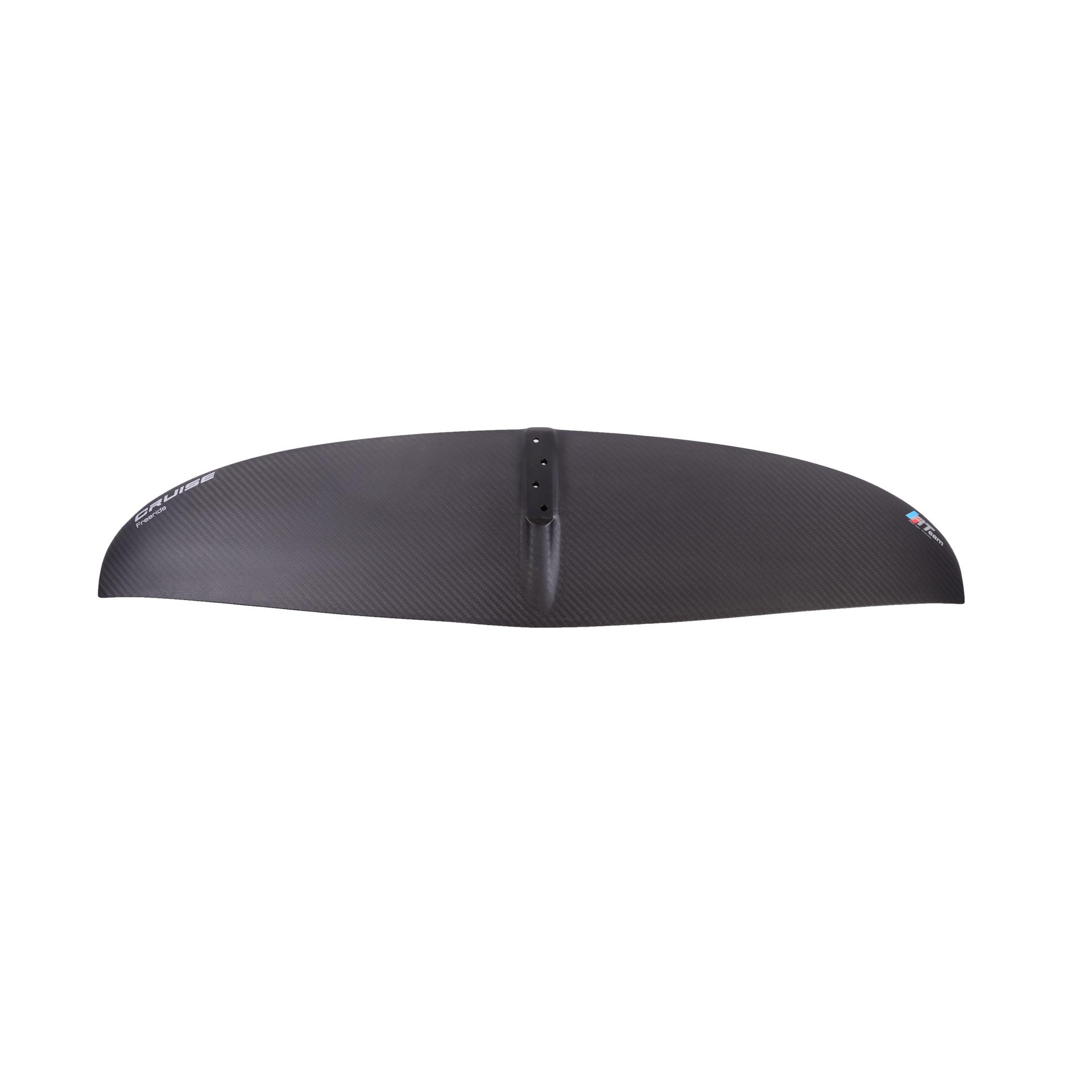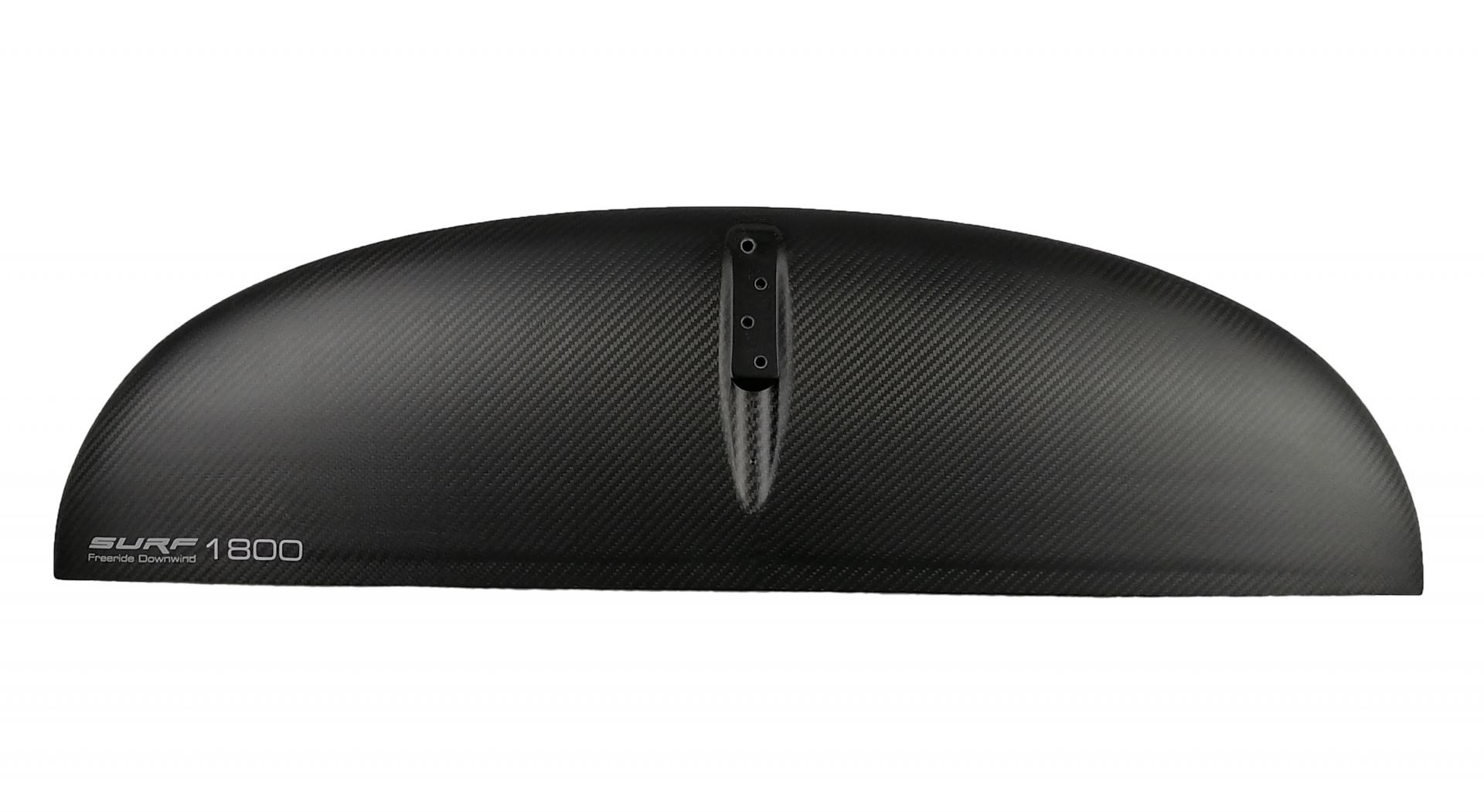 The Big Air KiteFoil
This titanium version of the Rave Air 80 is aimed at high-flying competitors who love Big AIR and Woo aficionados.
Light and handy thanks to a short reactive mast, all the ingredients are there to satisfy fans of high jump. It is the ideal foil to reach heights!
Its short fuselage and its 80 cm mast combined with the Race 580 wing brings impressive responsiveness and pop as well as high level maneuverability.
The low weight and the reduced size allow a considerable reduction in inertia by favoring tricks and rotations.

Finally
AlpineFoil offers the rider a Made in France foil with unique quality and finish. We find in this foil all the technologies that have made the reputation of the brand:
Wings and mast 100% continuous carbon fiber (MCF technology)
The housing integrated into the continuous carbon fiber mast with two fixing screws for a perfectly rigid connection (MCBox technology)
The anti-ventilation "S shape" mast (ACS technology)
The high-performance RTeam finish for incomparable glide quality
A fuselage machined from a single block of titanum
FRDS technology which guarantees optimal flow

ACS Anti Cavitation System
FRDS Fuselage with Reduced Drag System
MCBox Monobloc Carbon Box
MCF Monobloc continuous Carbon Fiber

To buy your AlpineFoil kitefoil Titanium, go to the online shop
Which AlpineFoil foil to buy ? How to choose your foil according to your level : beginner, confirmed, expert ? How much is it ? New or secondhand ? Contact us here.

Kitefoil Alpinefoil RAVE AIR 80 Titanium - Price 2495 euros
You need to be connected to post a comment