OPTION Pocket board Pro Carbon -100€ Foil + Board Purchase
Alpinefoil Pocket Kitefoil Pro carbone
"The bet of lightness is won, with a weight on our balance of only 1.94 kg.
By far the lightest board of our tests!"
- Kiteboarder Magazine - N°"Special Tests 2022"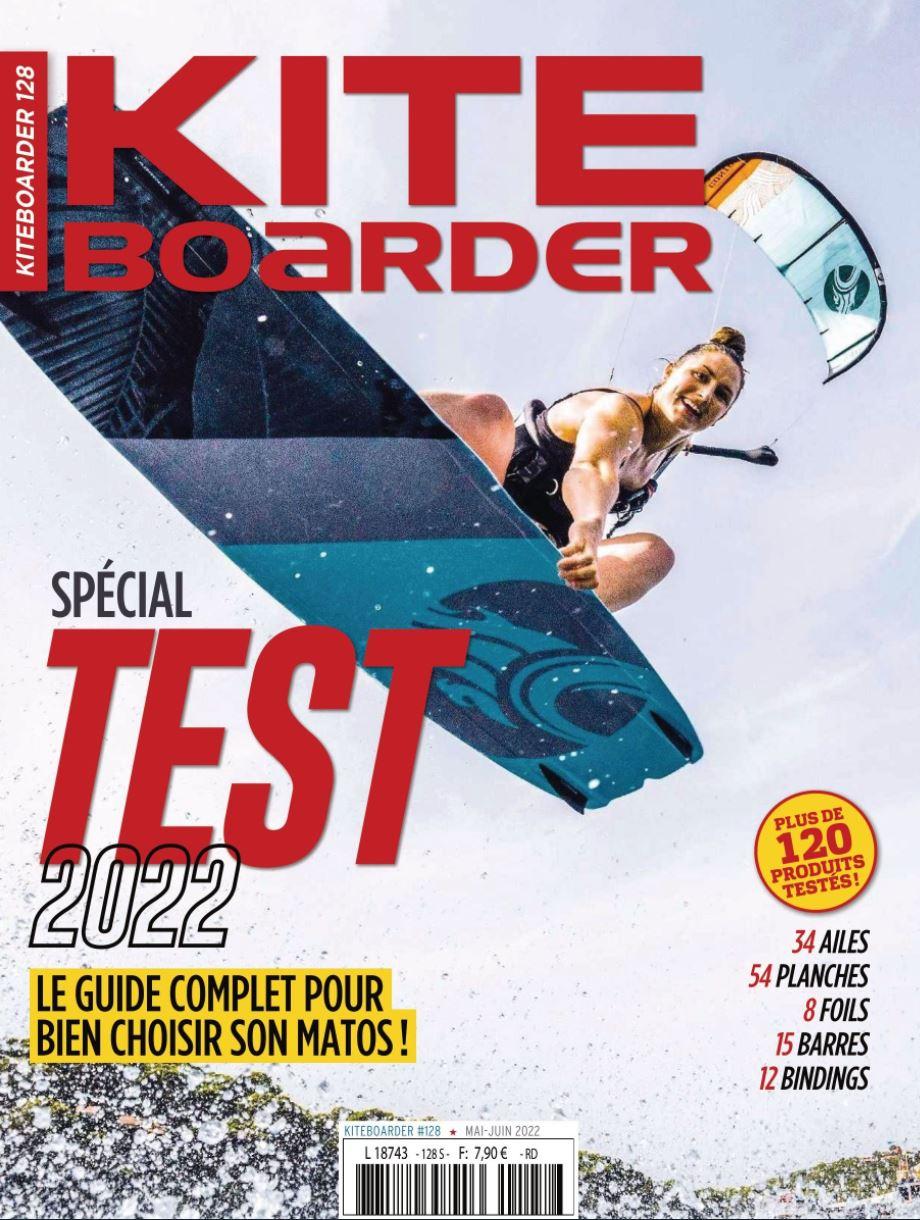 ALPINE FOIL POCKET CARBON 112 REVIEW ET TUTO BEACHSTART !
Pocket kitefoil Full Carbon,
Ultra Light (1.9 kg)
A new ultra-innovative Pocket kitefoil 100% made in France
Alpinefoil Innovates and presents its pocket board, no volume, 100% carbon pre-preg, built in a same way as a foil wing.
It took 10 years for AlpineFoil to once again embark on the construction of a no-volume board.
In fact, it was in 2011 that the first no volume board in Airex 20 mm was produced by AlpineFoil.
This project is the culmination of two years of development and maturation, but especially of ten years of experience in manufacturing foil wings in pre-preg carbon.
The challenge was not to bring another pocket in the middle of the kitefoil but to really bring something new, the specifications for this board was to take out a board, solid, light (1.9 kg +/- a few grams.) with new sensations.

We also absolutely wanted a concave bridge like our boards with volume,
Inverted rails on the hull and a double concave bridge to counter the little scratches.
Last point, it was absolutely necessary that this board be ultra rigid:
With a core of only 20 mm thick, all this seems almost impossible, with 20 mm of thickness, even with high-end carbon the board is not totally rigid, the thickness is insufficient to be able to dig the volumes and generate the concave necessary for its behavior.

The solution was to completely review the usual production method of this type of board and thus to model a form that allows to meet the stiffness constraints while using pre-preg carbon.
The bold choice was to use the foil wings building method for a pocket board, but it's a resounding success!
Unfortunately this technology has a cost, it is moreover disproportionate for the manufacture of a board.

The aluminium mold weighs more than 200 kg, and took more than 3 weeks to be machined and manufactured in-house.
Today the result is there, and we were right to make these bold choices.
Max Wolf
Kitefoil Rider
Hello riders, here is the feedback I can give you on this board.
For my history at Alpine, I started on an Access V3 in 2017, then moved on to an Ultimate in 2018 and finally to the Zenos titanium in 2021, all coupled with the VR7 race board
Before buying the Pocket, I had called Damien to be sure that I could use the Pocket in Race mode with the Zenos, without compromise. He told me go for it and I understand better why now!
The board is so light and stiff that even with the Zenos 110 mast, I haven't found the limit yet... it accelerates hard, it's super light and responsive!
I first tested it with the 700 RLW wing. Since the foil+board combo weighs less than 5 kilos, it starts quickly in planning because it lifts very quickly. it already works quickly without forcing.
Then I mounted the 580 wing on it and there... I went into another world!!!! Vmax at 35 knots, Departure on schedule in 7 knots (in Flysurfer Soul 10m² so without much sail)
In short, it's the foil board I've always been waiting for, ultra light, rigid and above all magnificent on the finish! As beautiful as a custom
You need to be connected to post a comment