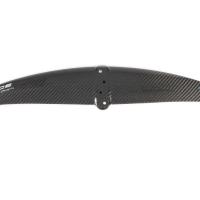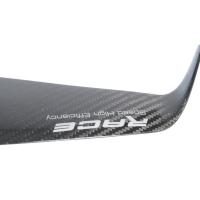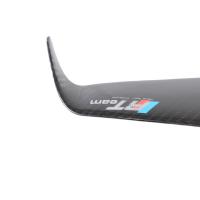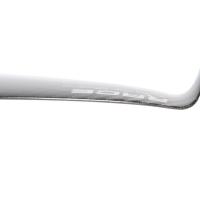 Wing - RACE 400
100% carbon RTeam wing
MHA (Medium High Aspect)
404 cm² - 650 mm
Kitefoil
Carbon wing Race 400
Program : Pure Race / Carving / Freeride / Cruising
For confirmed riders to competitors.
Competition wing in Pure Race Foil format, good stability, good low range and very good upwind thanks to its Full Carbon Sharklets of last generation.
It is able to reach very high speeds whether it is upwind, offshore or on the beam.
All Alpinefoil wings are delivered with their fixing screws.


du lundi au jeudi 8h-12h 14h-19h - Vendredi 8h-12h