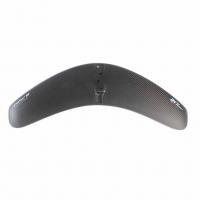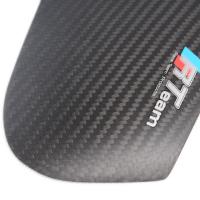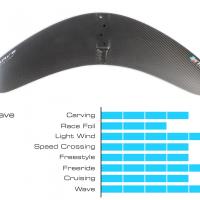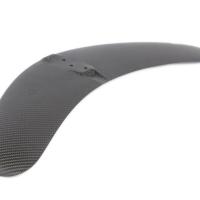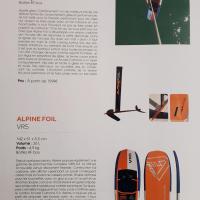 Wing - WAVE 700
100% Carbon RTeam wing
MHA (Medium High Aspect)
700 cm² - 550 mm
Kitefoil
Program : Wave / Carving / Tack / Low speed maneuvering
For beginner to expert riders.
Very good handling, excellent stability, very good lift, it is the perfect wing for maneuvering in waves at low speed or working on transitions.
All Alpinefoil Wings are delivered with their fixing screws.


du lundi au jeudi 8h-12h 14h-19h - Vendredi 8h-12h


Adrien H. (Switzerland)
Hello Damien, 
I wanted to write to you about my wave wing. 
-  I was finally able to test it correctly and in its conditions in Brazil in 1m wave and 20 knots with different kites, both over sailed and under sailed.
It's happiness. Ultra player, it accelerates well, finished the feeling of hand brake of the XLP. It's a killer.
In the wave, it's top, it runs on nothing, we can slow down without problem, it jibe tight and without speed and we can put watts without getting ripped off.
Really a great success. Bravo.
Only disappointment... not having bought it earlier and starting directly with this;-)