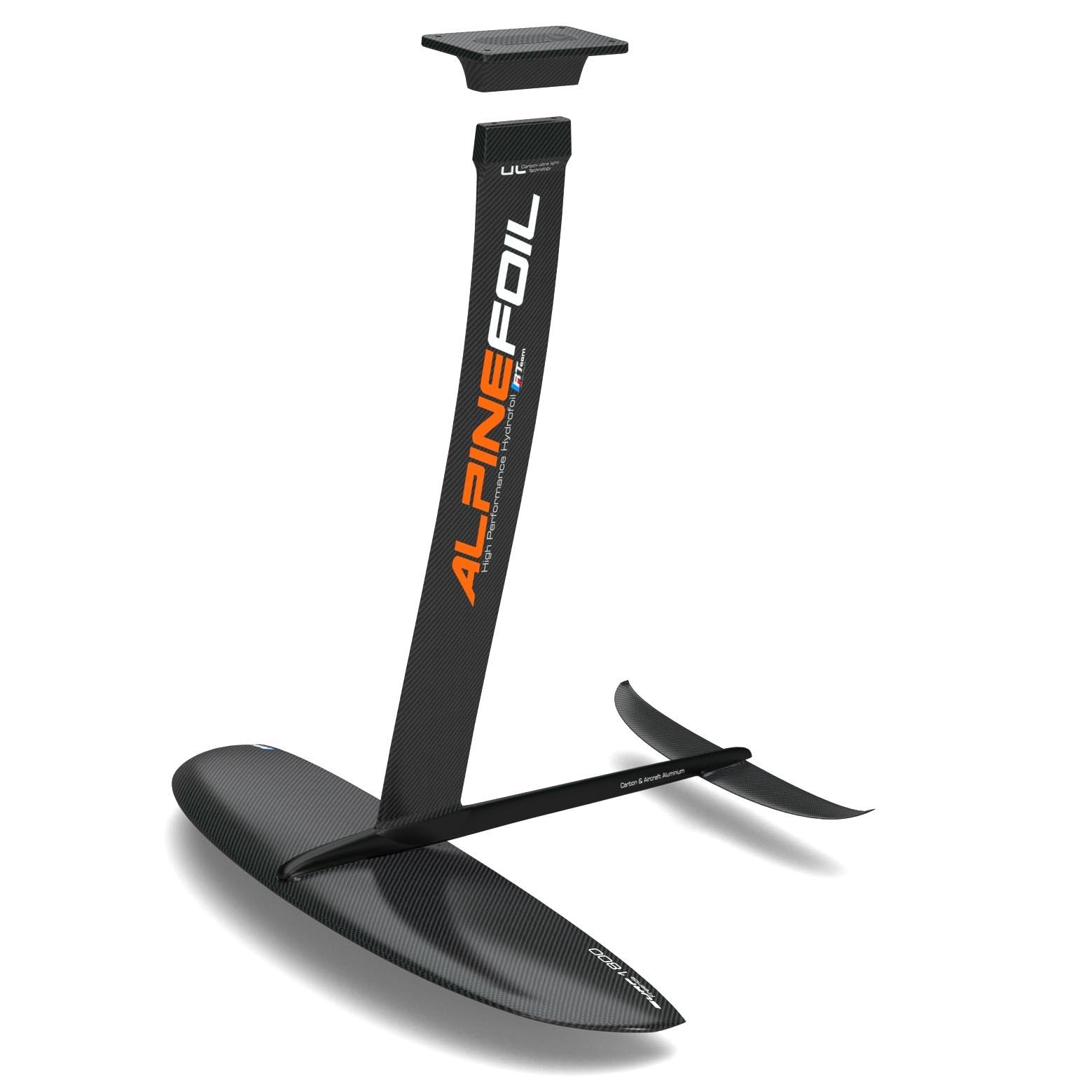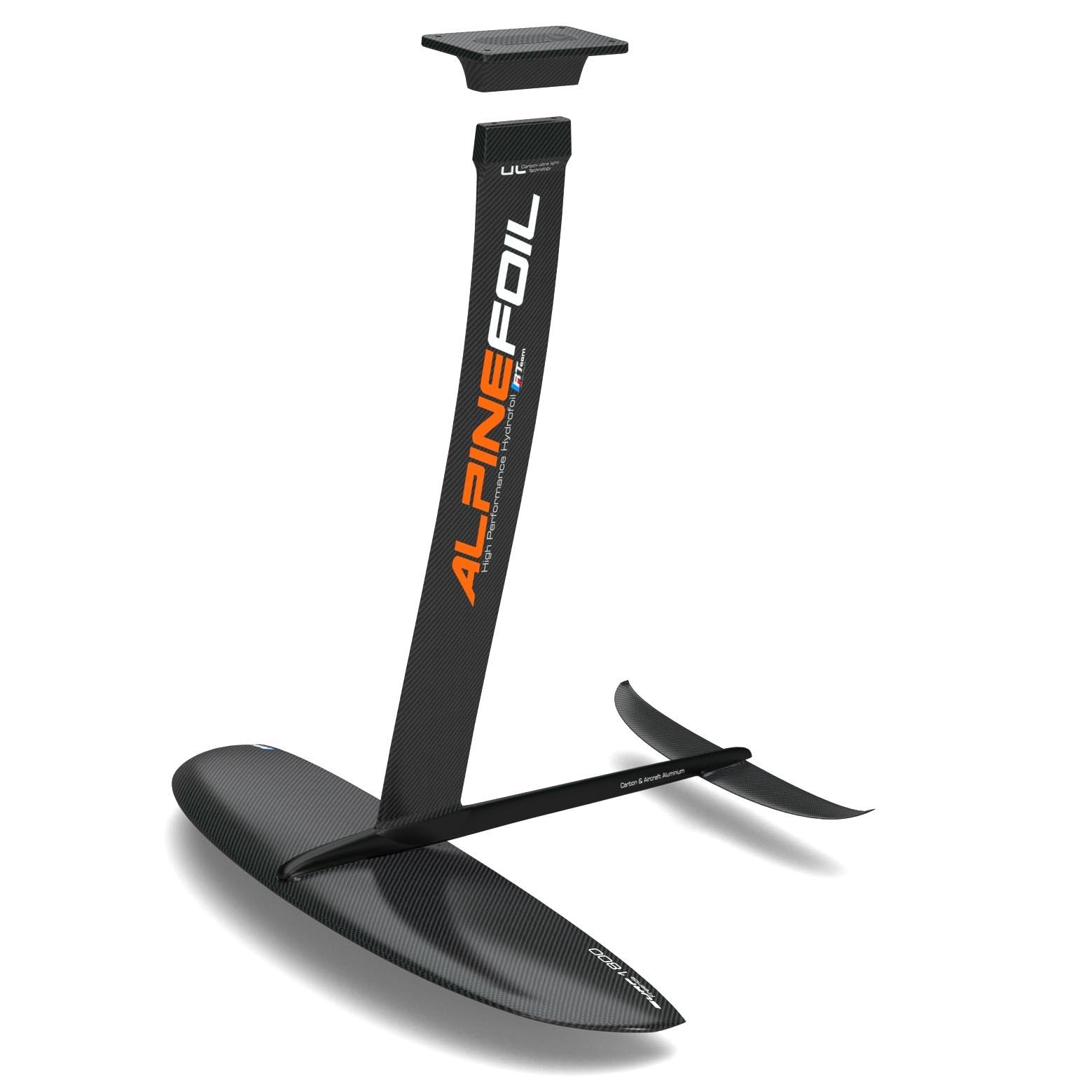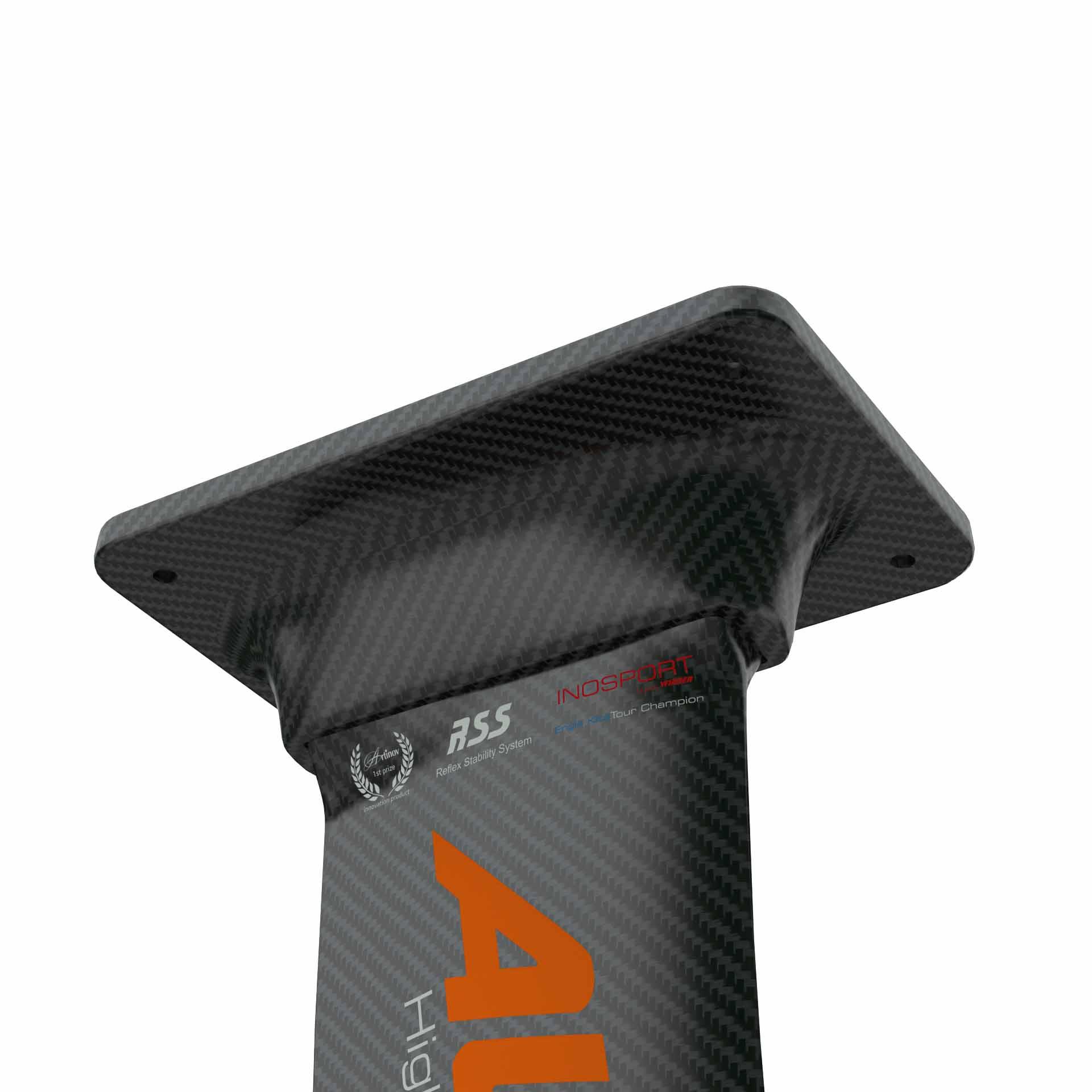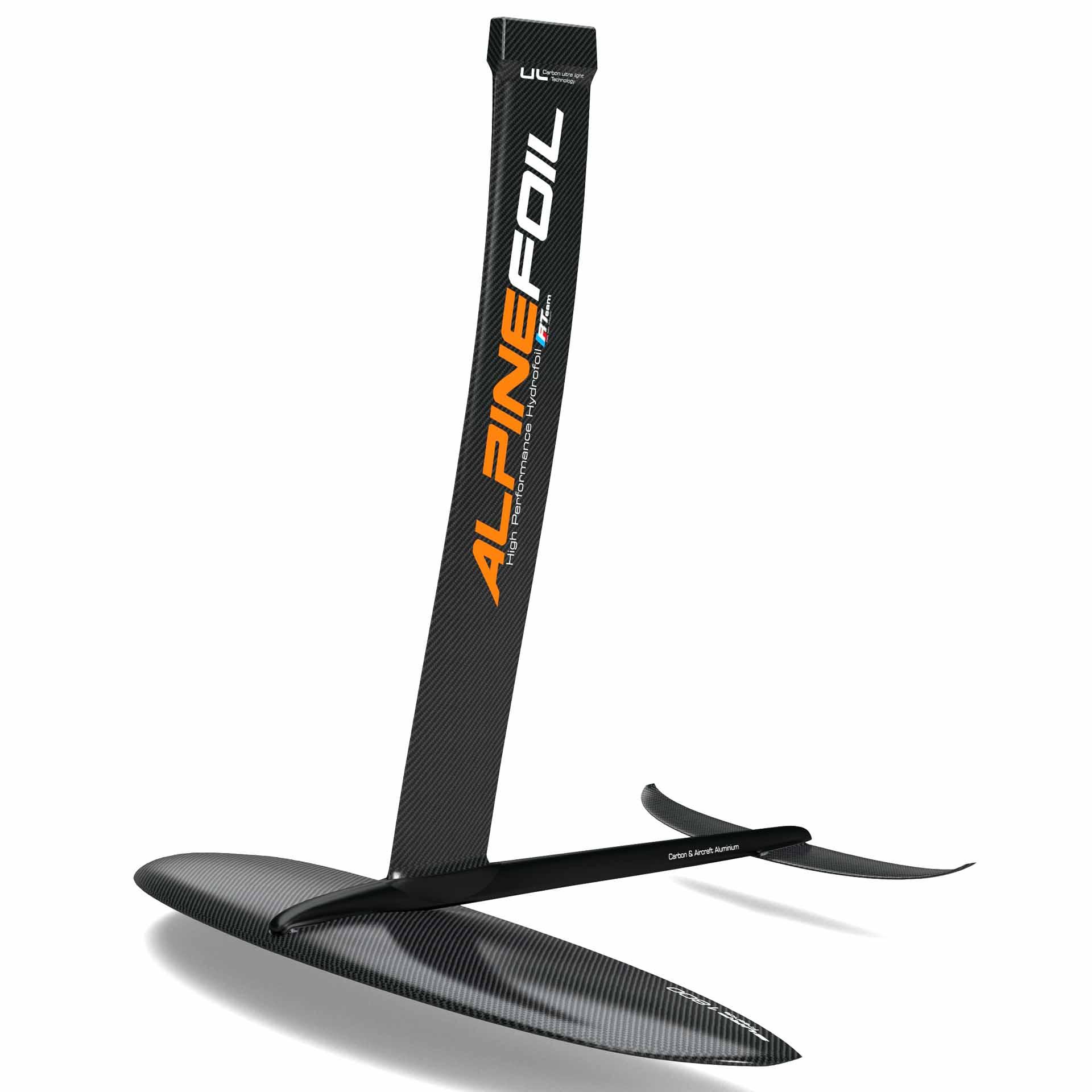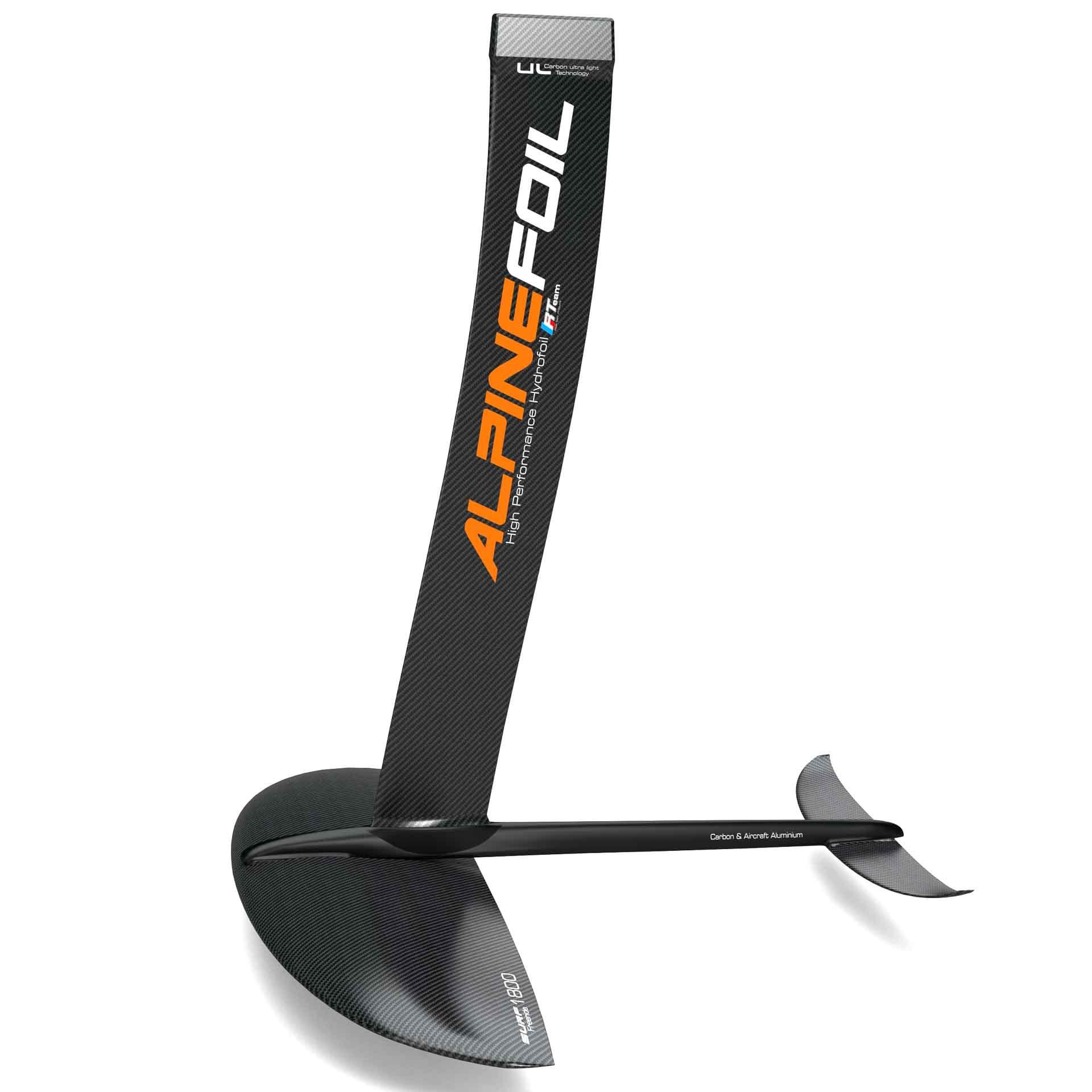 Wingfoil HAWK 1800
New
Wingfoil Alpinefoil Hawk Carbon -ULTRA LIGHT Wing Carbon Surf 1800 + carbon stabilizer - Kfbox or 4-holes Platinum Optional. Beginner to expert level.
Availability : In stock
1 998,00€ inc. tax
Availability : In stock
1 899,00€ inc. tax
CARBON FOIL ALPINE BOARD WING WINGFOIL SUPFOIL SURFFOIL SURFOIL WAKEFOIL
Wingfoil Alpinefoil HAWK Carbon ULTRA LIGHT 2.8 kg
Price 1582,50 Euros exVAT

Freeride foil compatible wingfoil, SUPfoil, surfoil, wakefoil

This package includes : Surf 1800 wing + carbon wing foil stabilizer, carbon 80 cm S-shape mast, aviation aluminium fuselage 6061 T6 machined with 5-axis CNC with sacrificial anode against corrosion, GIS galvanic insulators, A4 stainless steel mounting hardware, Kfbox, and optional 165 x 90 4-holes platinum adapter.
You need to be connected to post a comment